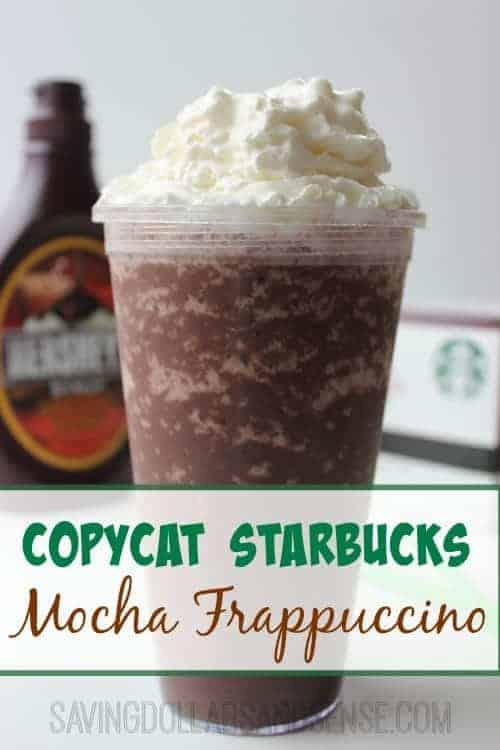 I am super excited to share a new Copycat Starbucks Recipe with you today!
This Copycat Starbucks Mocha Frappuccino recipe is the perfect treat and so simple to make at home for a fraction of the cost if you were to go to Starbucks to have one made for you.
Plus I love the added bonus of being in control of exactly which ingredients are going into my drink.
Copycat Starbucks Mocha Frappuccino (Yield 3 Servings)
INGREDIENTS
3/4 cup Starbucks Espresso Coffee
1/4 cup Sugar
1 cup Milk
1/2 cup Dark Chocolate Syrup
Pinch Xantham Gum
4 cups Ice
Whipped Cream for topping
Drizzle Chocolate Syrup for topping
DIRECTIONS
Make coffee according to directions.
While still hot, pour into blender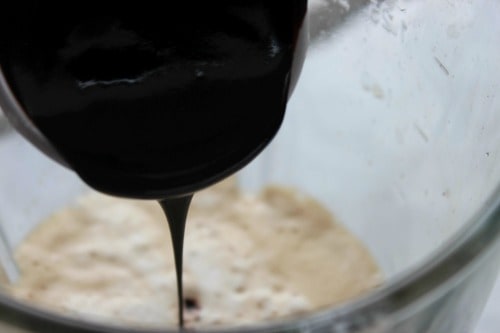 Add sugar and mix until dissolved.
Add milk, chocolate syrup and xantham gum and mix another minute.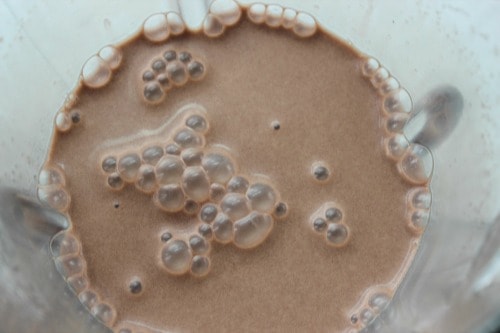 Place in refrigerator for 30 minutes to cool.
Add ice to blender and blend on high until smooth.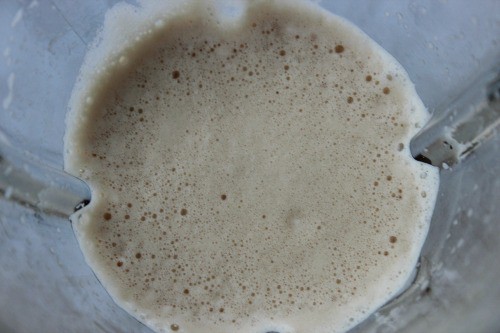 Pour into glasses.
Top each glass with whipped cream and enjoy.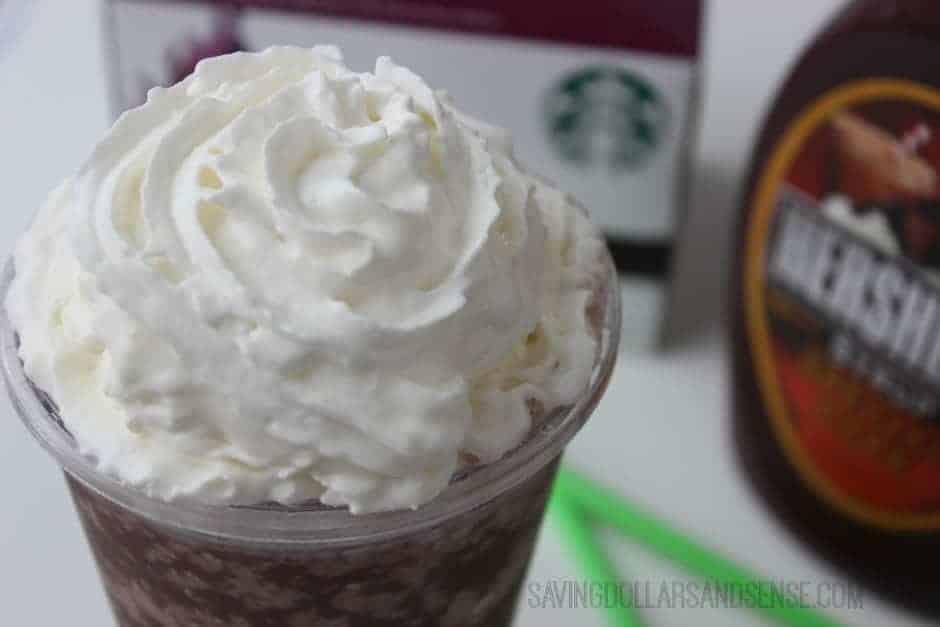 More Copycat Starbucks Recipes:
Copycat Starbucks Iced Cinnamon Dolce Latte
Copycat Starbucks Raspberry Swirl Pound Cake
Copycat Starbucks Passion Tea Lemonade Drink
Starbucks Petite Vanilla Bean Scones