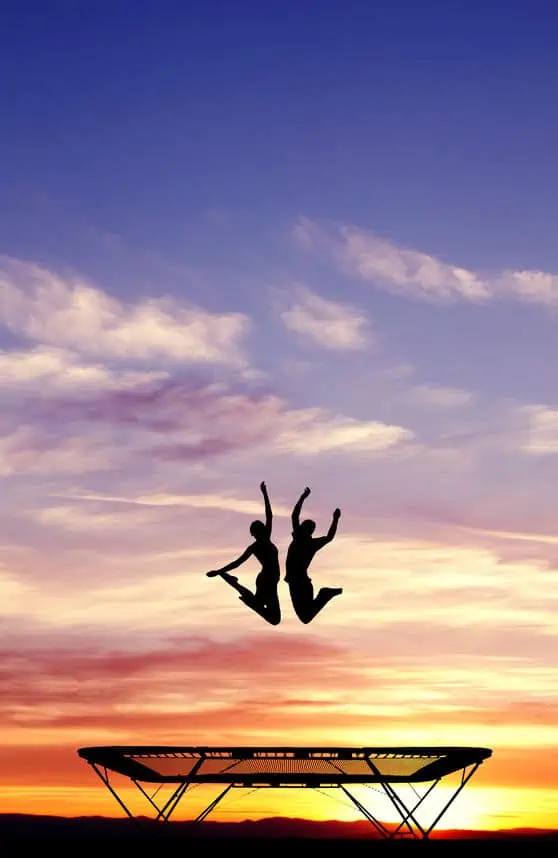 Rich and I started reading the book Do Over by Jon Acuff together every chance we got a few weeks ago and it has completely changed how we are looking at the whole having to work to earn money to live things.
Don't make the same mistake that we did and assume that this book is all about getting the job you love. Yes, it can help you with that, but this book is so much more!
It's really about taking a good look at yourself and your relationships, and honestly taking inventory of your life and what you are placing value on. Mostly it is about making some real changes to the things that have been holding you back in all areas of your life, and I LOVE that!
With each turn of the page, I could feel the reality of our perception changing and I knew I never wanted to go back to our old ways of thinking.
Jon talks about how for some people rock bottom is really nothing more than a trampoline and I like to think my husband and I are those people.
Do you know the ones that use rock bottom as an opportunity to spring back up out of the depths?
It could be they never ever want to find themselves that low again or so they can help others avoid ever ending up there in the first place.
The tagline on the cover says "Rescue Monday, Reinvent Your Work, and Never Get Stuck" which is exactly what we needed to hear.
Remember when you were a kid how easy it was to call a Do-Over when things weren't going your way?
Why can't we do that still even though we are adults?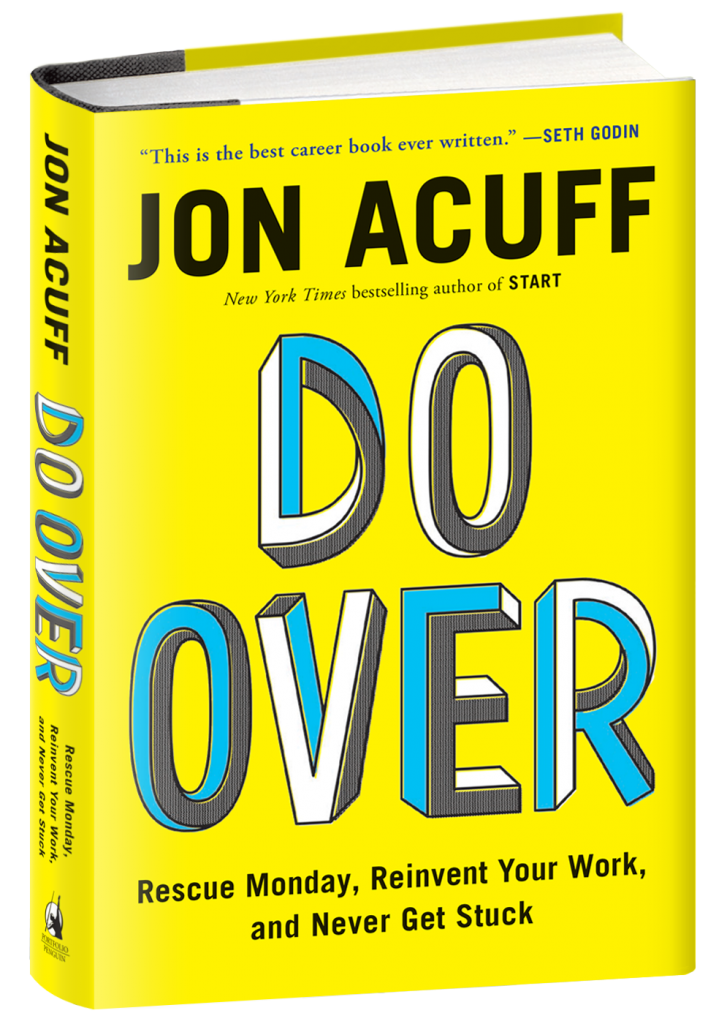 Jon Acuff knows that it is a very powerful tool to have in this life and he shares exactly how to position yourself to call a Do-Over at any time that you realize things aren't quite right in your life. He speaks from experience as he found himself in a position of walking out the Do-Over himself not too long ago.
I share a lot here about the importance of creating a savings mindset.
After reading the book Do Over by Jon Acuff, I now realize there was a savings account I had neglected.
In Do Over, bestselling author Jon Acuff offers up his most important book yet, one that acts as a guide to making big career changes—by choice or necessity—and escaping the horrible feeling of being trapped in the wrong job.

Acuff finds it amazing that people spend more than eighteen years studying and preparing for college, but little or no time honing their careers between graduation and retirement. His response: an empowering tool he calls the Career Savings Account, which will change the way readers think about their skills, relationships, character, and work ethic.

Throughout the book, inspiring and funny true stories are featured—not merely just from Acuff, but also from friends who restarted their careers after a layoff, an extended maternity leave, or simply the realization that they were suffering fifty weeks a year just to pay the bills and enjoy two weeks of vacation. Everyone can benefit from Do Over, from new graduates to fifty-somethings and beyond.
It's so easy to get caught up in the daily grind and before you know it your life has passed you by, you're in pretty much the same spot and probably hate your job.
You do realize that you can change things right?
Using the common sense wisdom that Jon shares along with some humor to make the truth hurt a little less, I found myself challenged to make some changes and start investing in my Career Savings Account.
Relationships + Skills + Character x Hustle = Career Savings Account
There were a lot of aha moments for both my husband and myself as we were reading and thinking about the coming months as were making some changes in the area of how we earn money to live.
I especially appreciated the little assignments at the end of each chapter because it forced us to really figure some of the hard things out and see for ourselves in a concrete way how we needed to rearrange some of our relationships.
This is an easy to read book, and we loved the real stories that Jon shared of his own experiences that he has been through and how he found himself in a position that many would consider the bottom only to use the things he shares in the book to use a seemingly difficult situation to rise back up to the top in a new way.
Are you ready to make some changes and live a life you love?
This is so much more than we ever expected and I can't recommend it enough!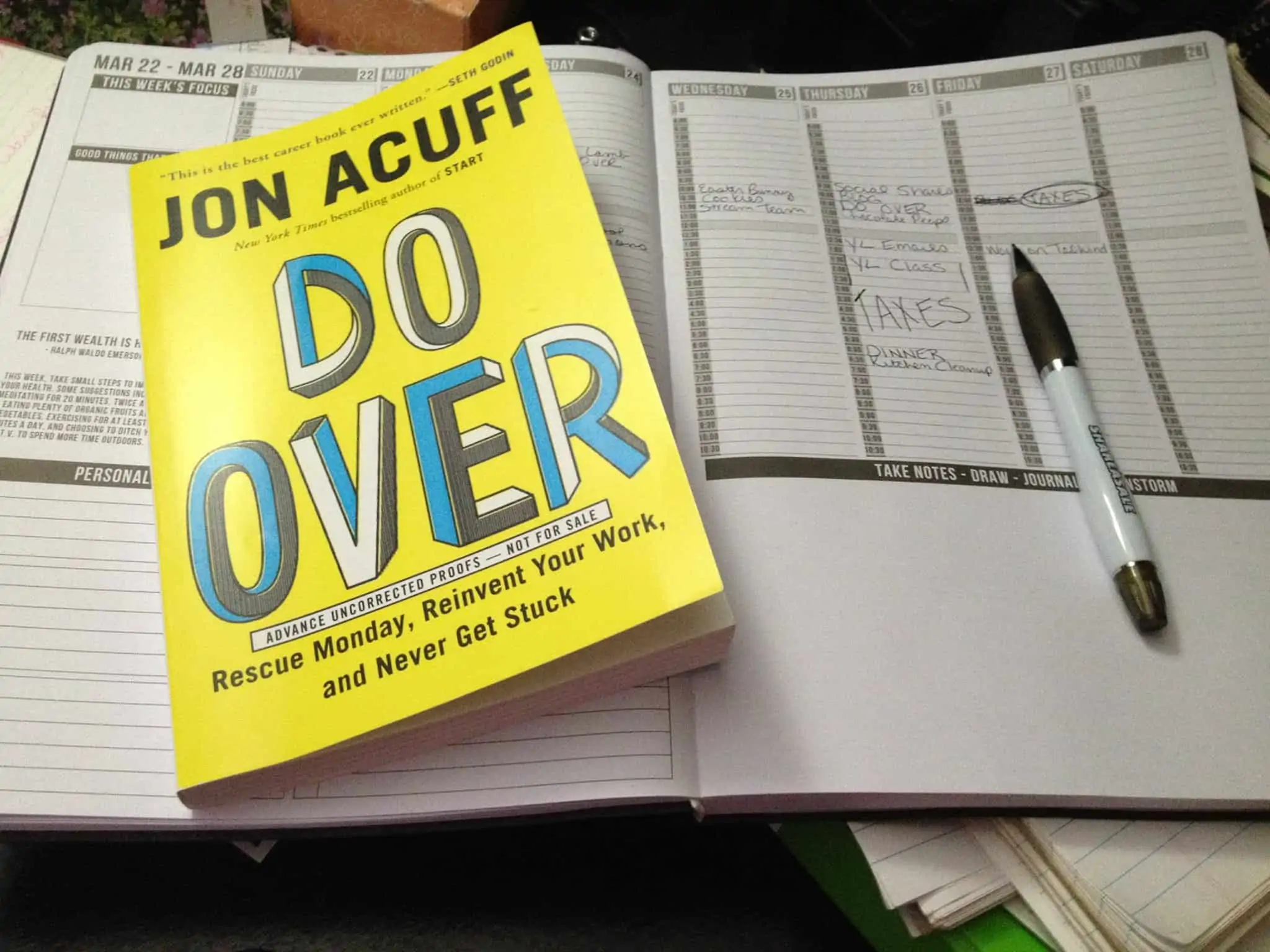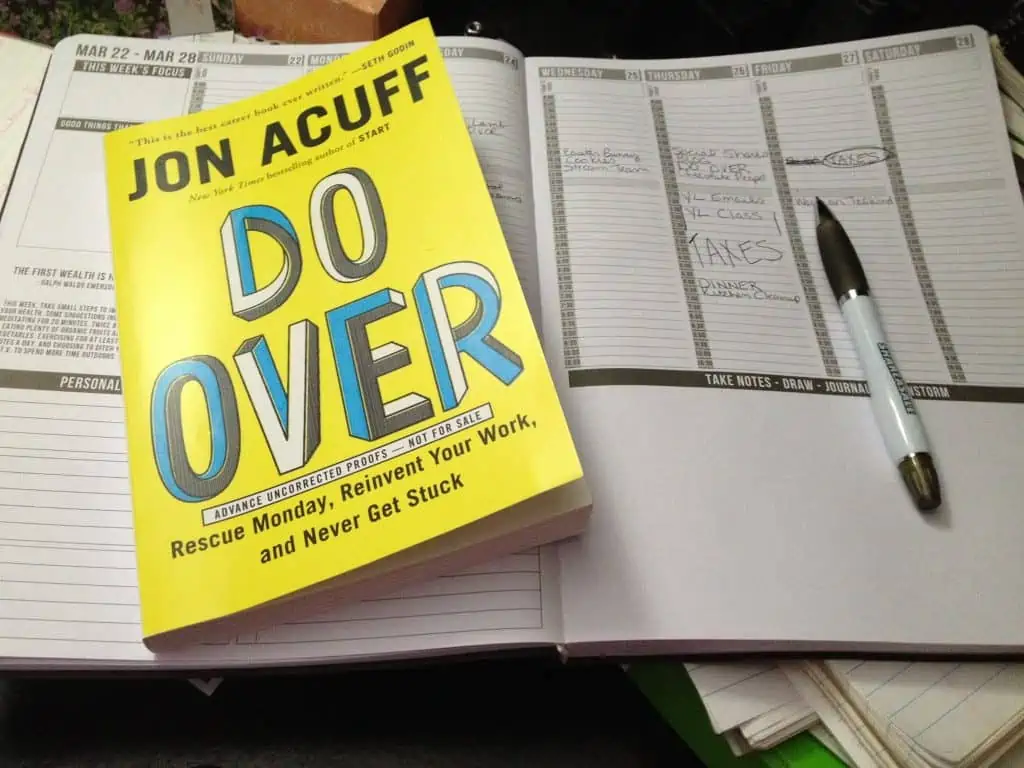 **Although the product for this review was supplied to me free of charge from Family Christian, all opinions expressed are solely mine.