If you are looking for a simple and impressive recipe that is perfect for birthdays, barbecues, and any other time you feel like making a special treat.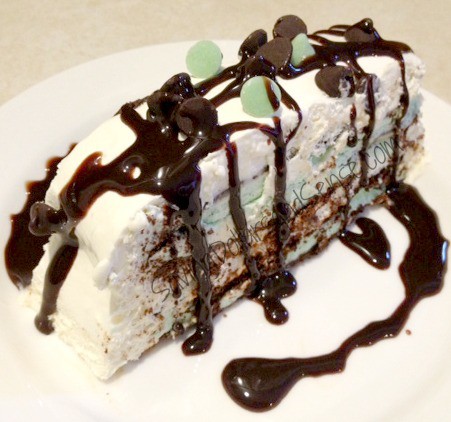 It is really the simplest thing to make with as few as 2 ingredients!
Ingredients
Ice Cream Sandwiches (I chose Meijer Mint Chocolate ones)
Cool Whip
Any extra toppings you'd like to add.
Okay are you ready for THE easiest summer time treat?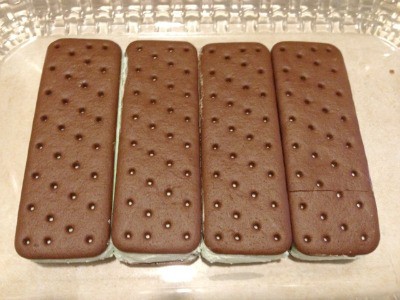 Basically I unwrapped 5 ice cream sandwiches and lined them up side by side. Then I spread a layer of Cool Whip on top, followed by another layer of sandwiches.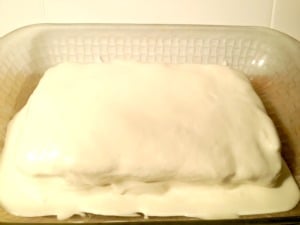 Finish is off by frosting the entire thing with the rest of the Cool Whip and add any extras toppings you would like. I had some leftover mint chocolate chips that I sprinkled on the top, you could use anything you like.
Stick in the freezer to set.
That is all there is to it!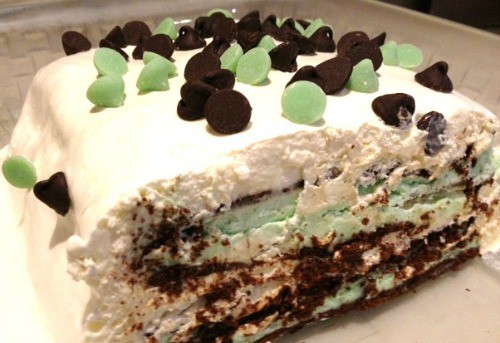 It literally took me 10 minutes to make although it looks like I spent much more time on it, and it tastes amazing!