I have to admit that even though I like a lot of techy kinds of things, I am not good at hooking it up or understanding how it is all supposed to work together.
Thankfully Best Buy has a program called Best Buy In-Home Consultation, or IHC for short.

What is Best Buy In-Home Consultation?
Tech is confusing, and customers are looking for a partner to help them understand it and visualize or build solutions for their space.
The Best Buy tech experts will come to your home, at your convenience, and show you what's possible, give you some advice and answer all of your techy questions completely FREE!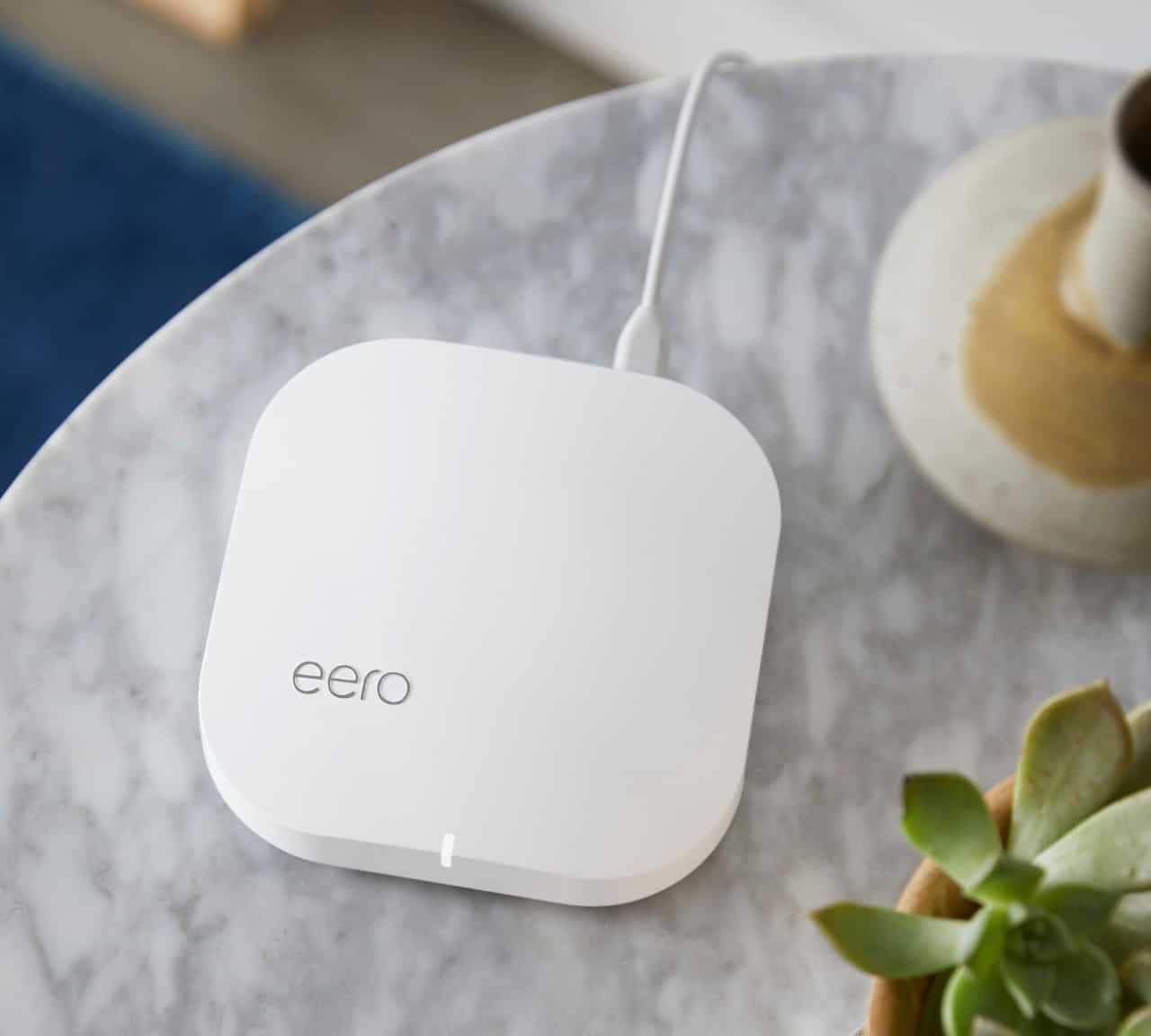 Need help understanding how to set up the Eero Mesh Wifi System and how to enable great WiFi performance and reliability no matter how many devices you use in your home?
IHC can help you set it up and get the eero's app in under 10 minutes, share your network with guests, and show you how to manage family screen time from anywhere.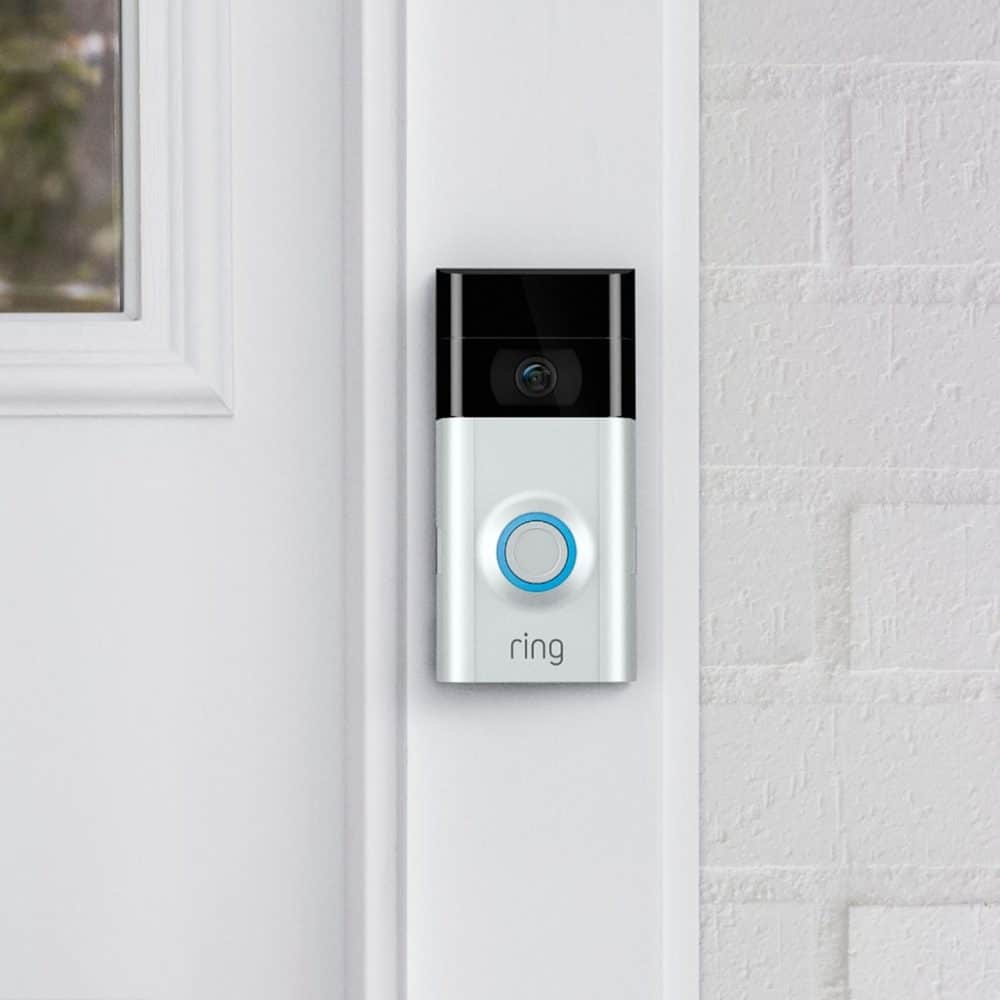 If you are like me and looking to get a set up to see who's at the door and monitor your home when you're not there, Best Buy can help with that.
The 2-way audio lets you listen and talk to anyone on your property, right from your mobile device.
Plus, you can easily recharge the battery with the included power pack.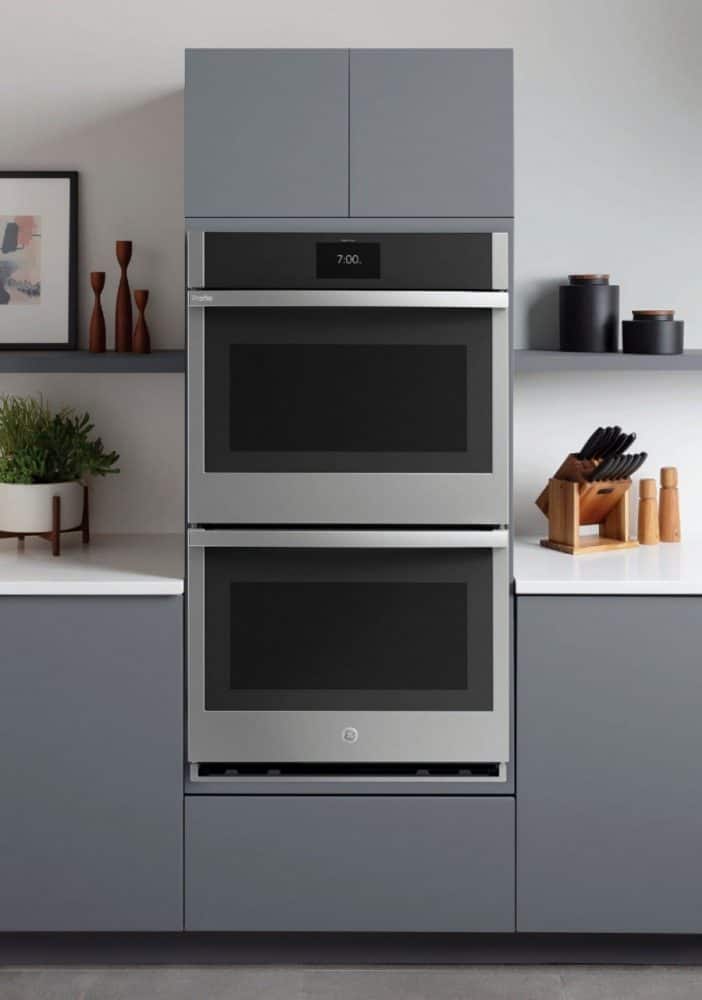 Maybe you want to add one of those fancy new high techy kitchen appliances to your home, like the GE Profile Wall Oven, but you just aren't sure how to use it or if it will work well for your home.
Go ahead and make an appointment for a free Best Buy In-Home Consultation and they can walk you through all of the features.
Seriously though, you can cook a meal for a whole family with this GE Profile™ Series 30″ built-in convection double wall oven.
Each oven provides 5 cu. ft. capacity with true European convection to prepare your large dishes in optimal conditions.
Use a 7″ touch display to simply program the oven with precision cooking modes that provide simple instructions, then automatically adjust the temperature and cook times to deliver perfect results.
I know I am considering an upgrade, if I can just convince Rich that we need a new stove.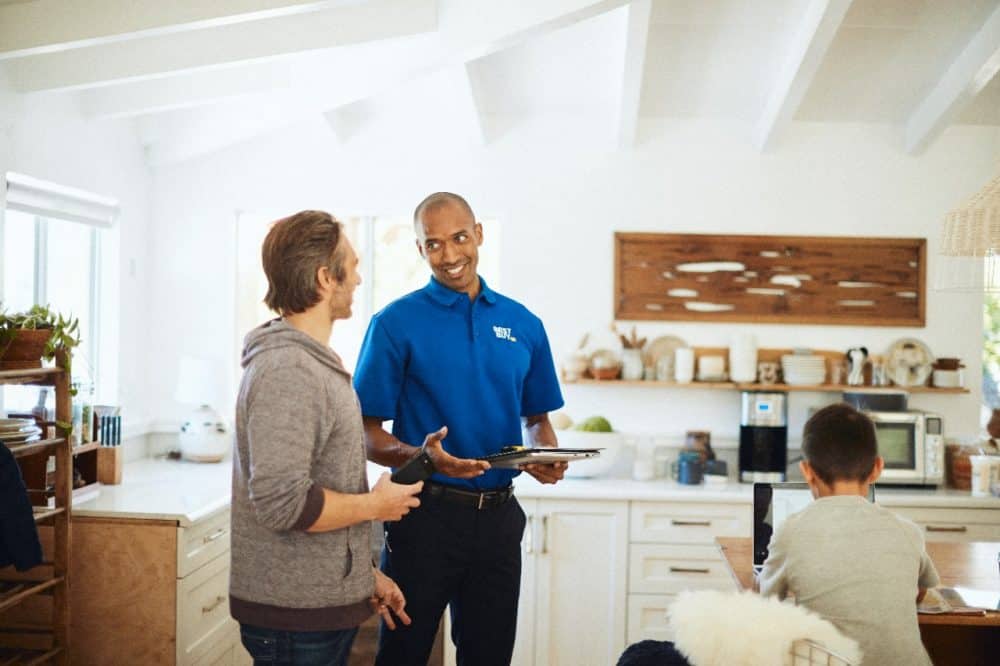 You can set up your own consultation today and finally get the answers and advice you need to make the right tech decisions for you and your home.
*Although I have been compensated by Best Buy for sharing this information with you, all opinions expressed are solely my own.