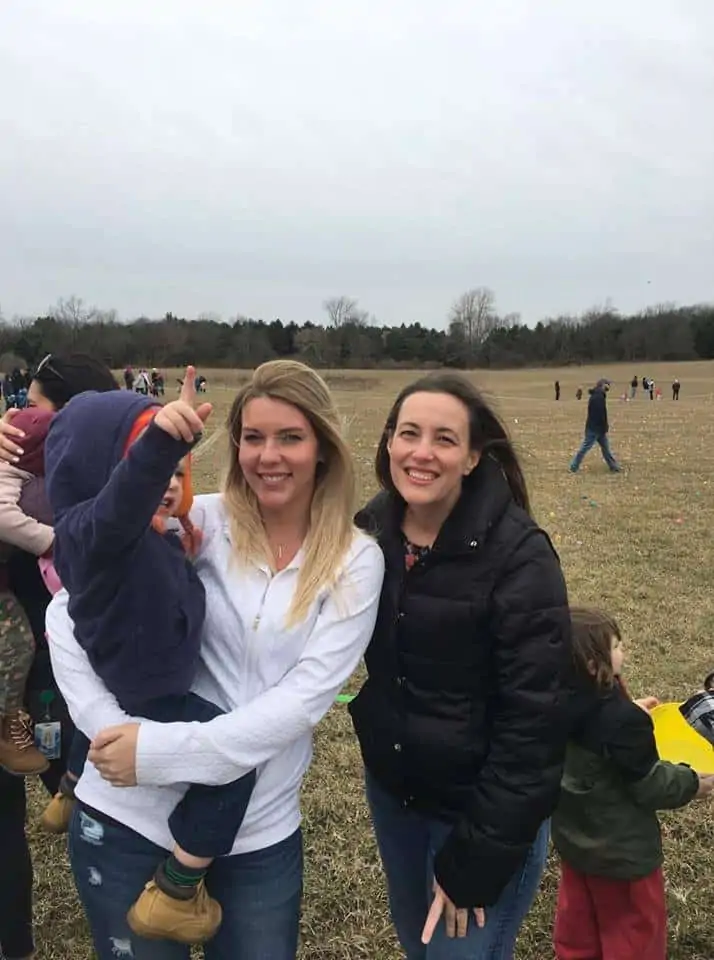 I had a pretty incredible week.
Rich and I had the opportunity to volunteer for the Passion Play that our church was hosting this year and it was AWESOME!!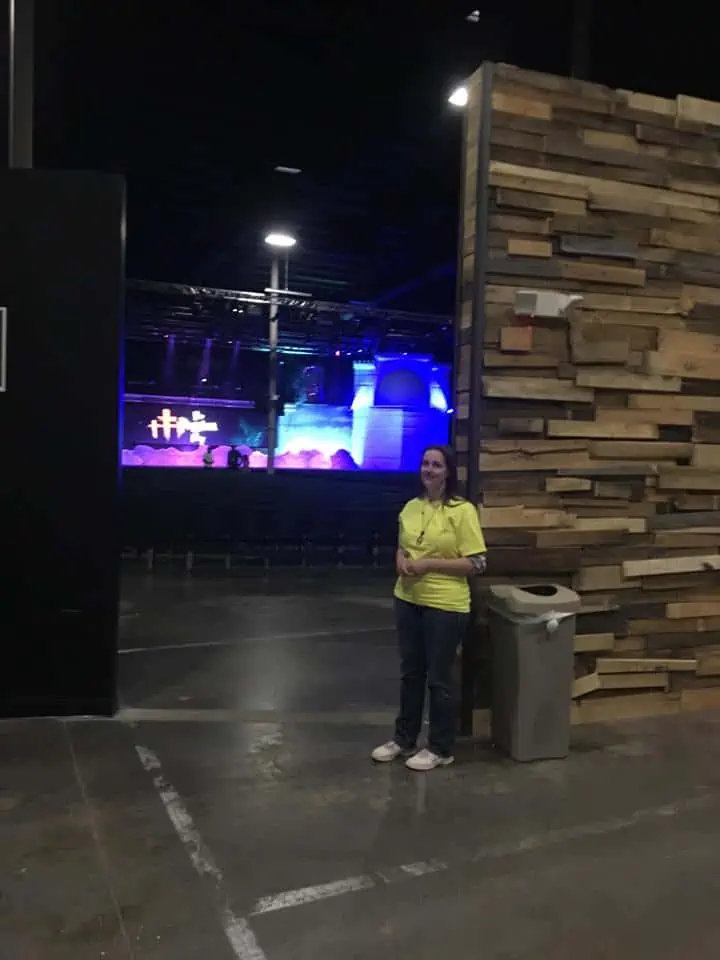 This is a picture Rich took of me before the doors opened.
We were the ticket collectors, so I got to talk to a LOT of people that came through the doors for the two shows on Good Friday.
I've heard they estimate that around 1,500 people came to each show!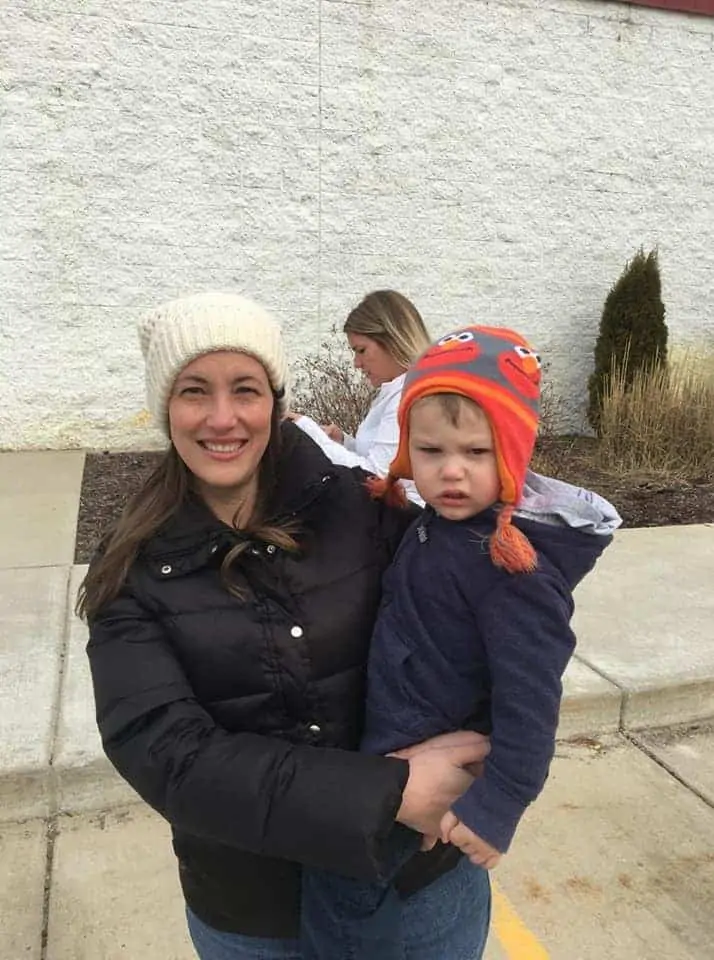 Kalene and Liam came out on Saturday for the Easter Egg drop that our church was hosting.
Although he wasn't really sure about the characters he saw, it was SO fun to see his face when the helicopter arrived.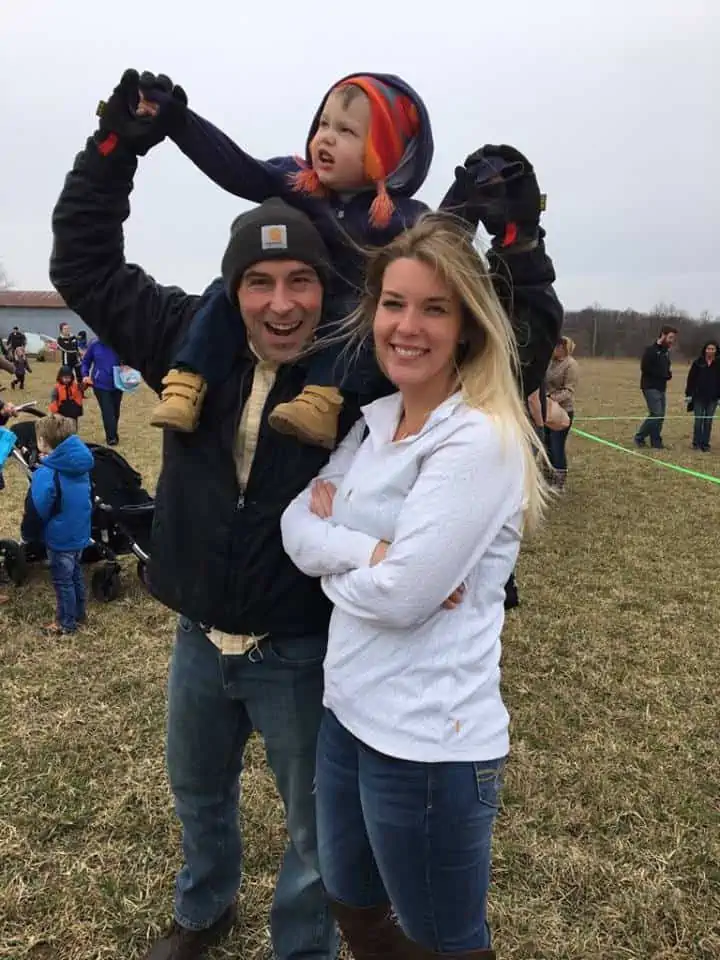 Liam loved his Easter basket that we gave him.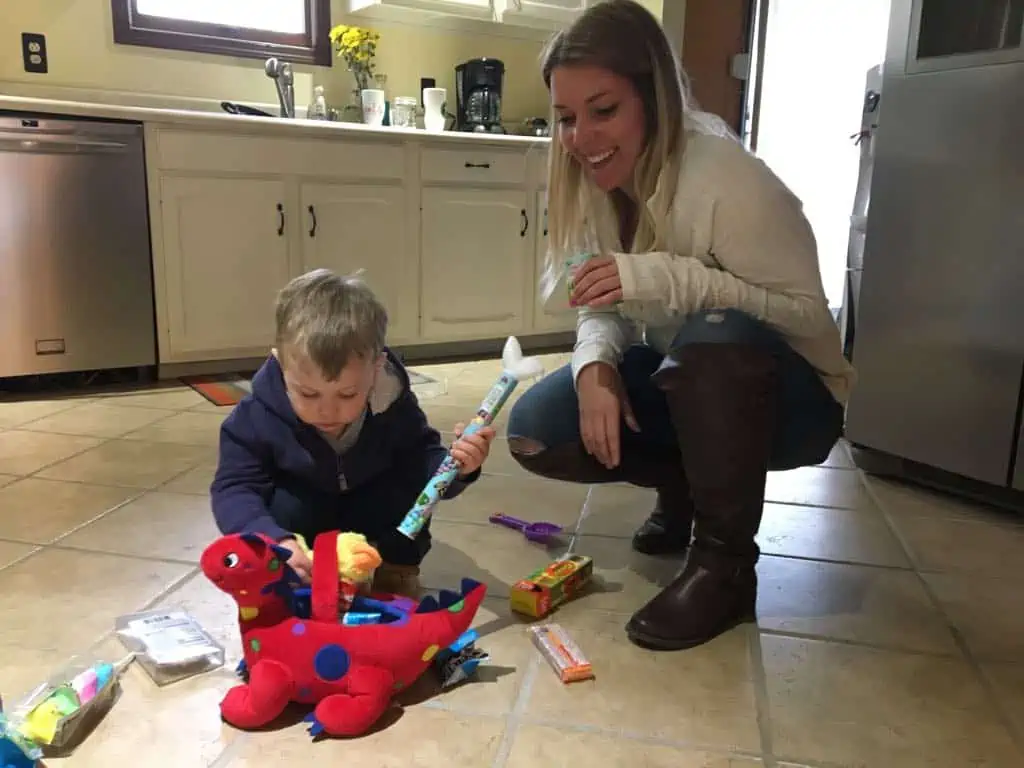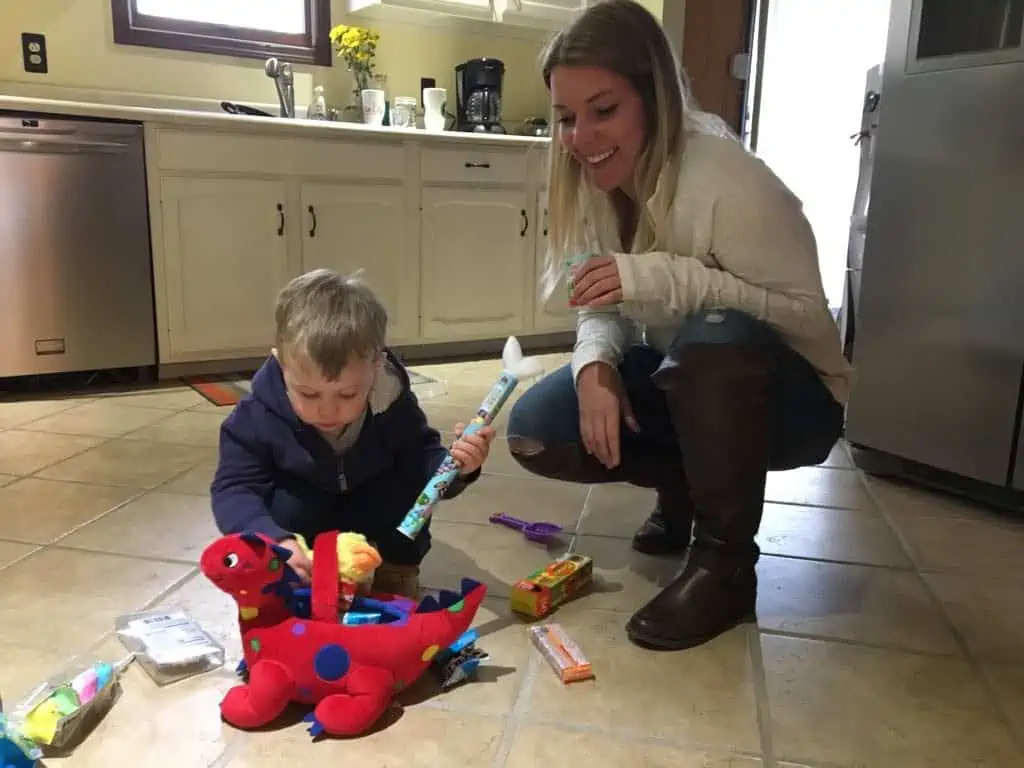 Easter weekend is always one of my favorites, but this one was extra special. My sister was baptized this weekend!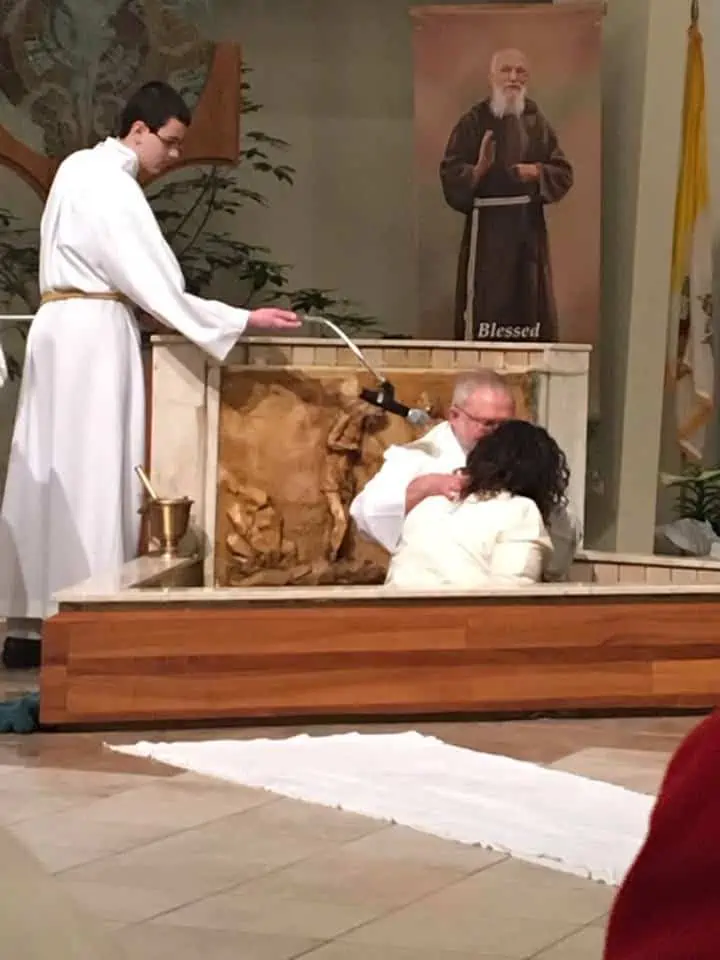 Although I went to Catholic school and church when I was in high school, it had been a long time since I was inside a Catholic church.
I have to admit although I go to a very different kind of church these days, there is always a part of me that loves the formality of a more ceremonial service like the one we attended on Easter eve.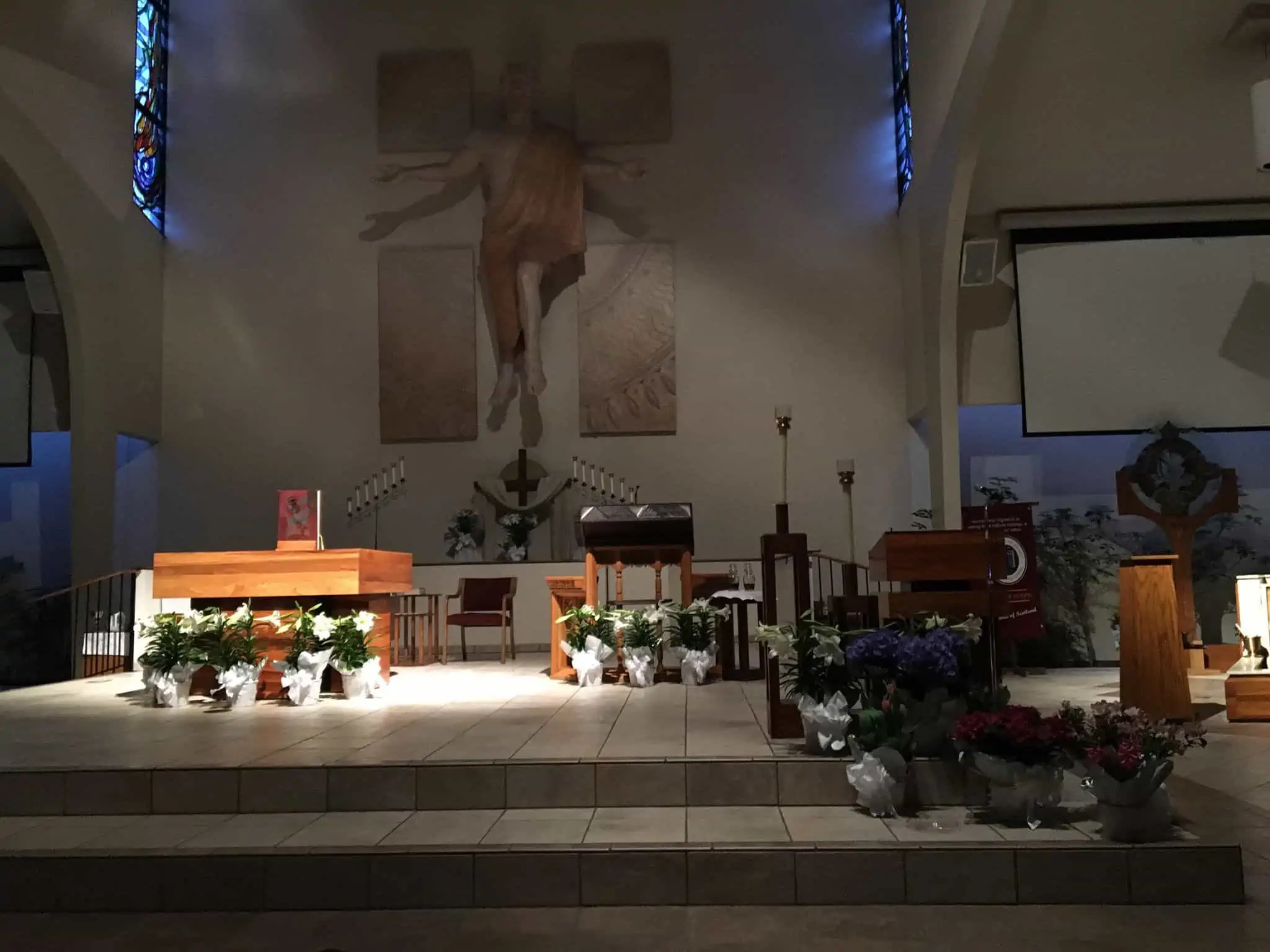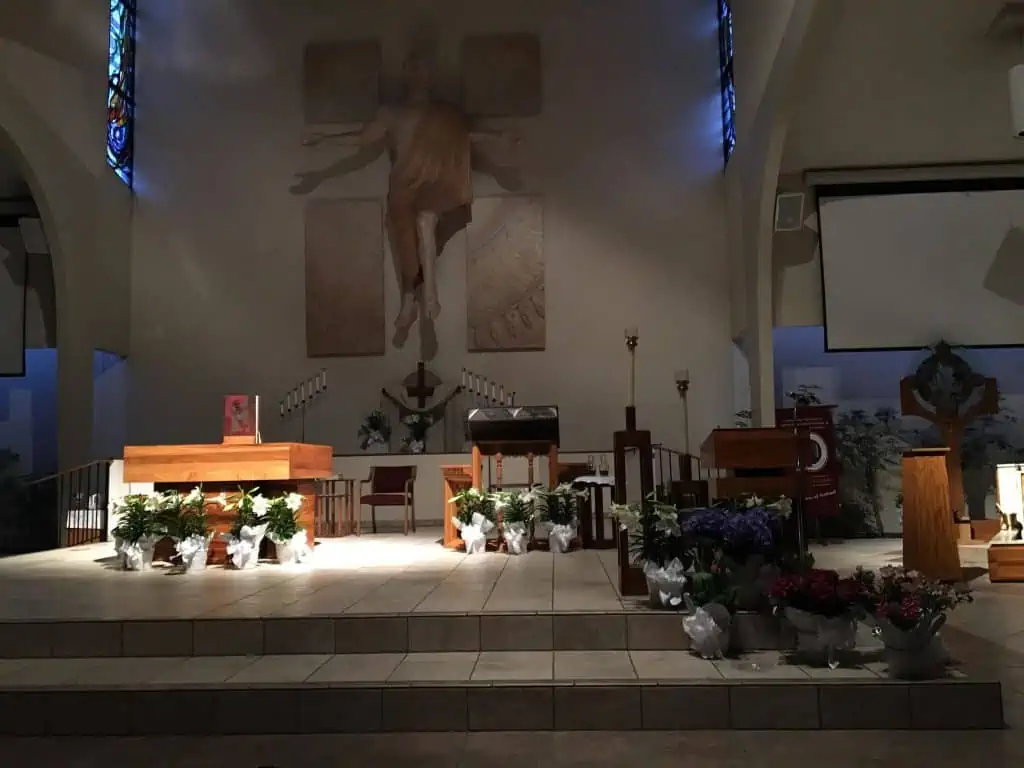 I can hardly believe it, but I did not take one single picture on Easter. I was so busy enjoying the day and my time with those I love that I didn't even think to pull out my phone.
Thankfully my brother in law got a couple.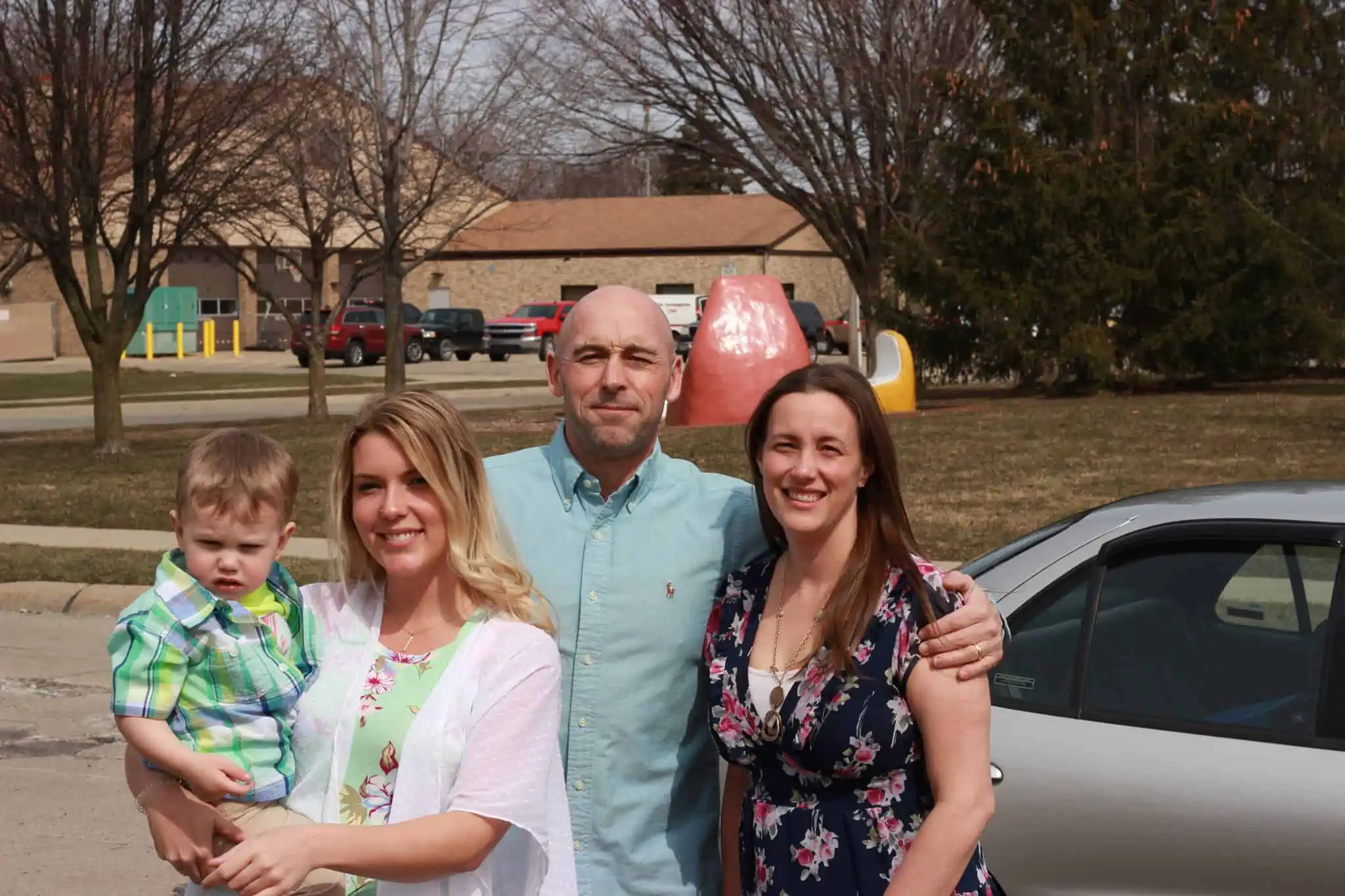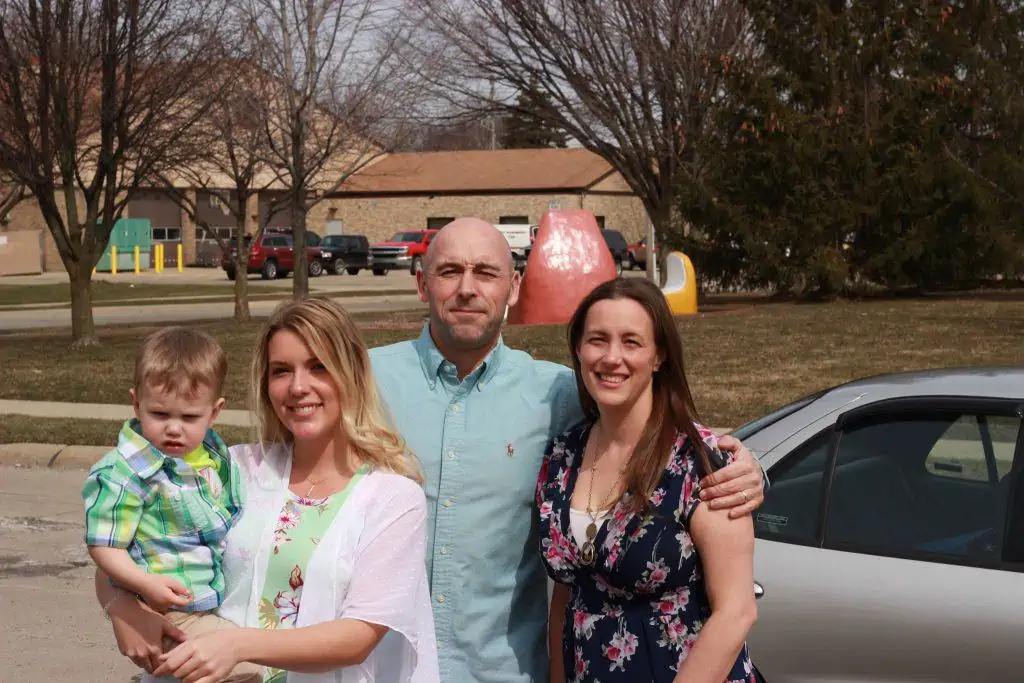 I love this one with my sister <3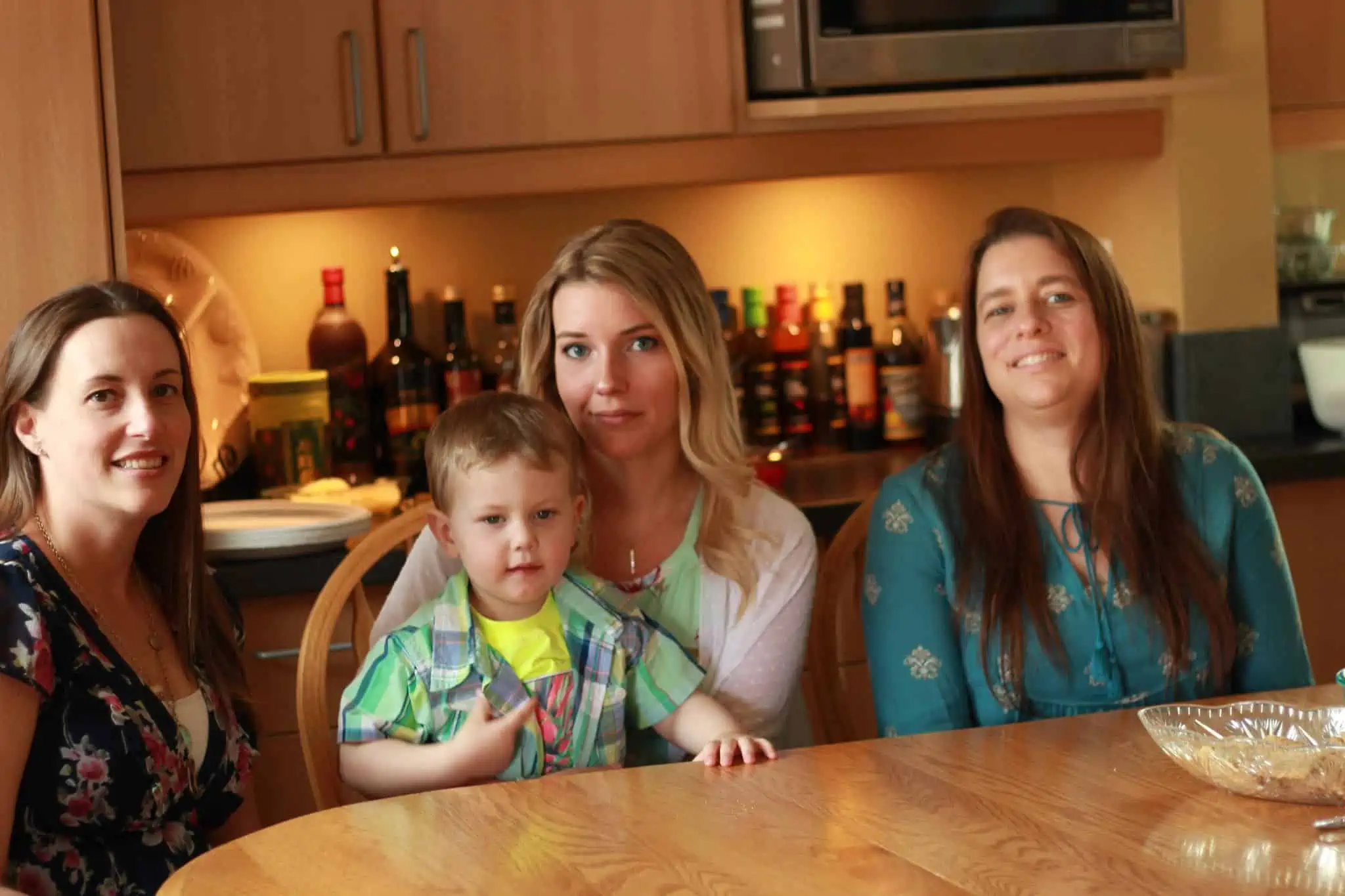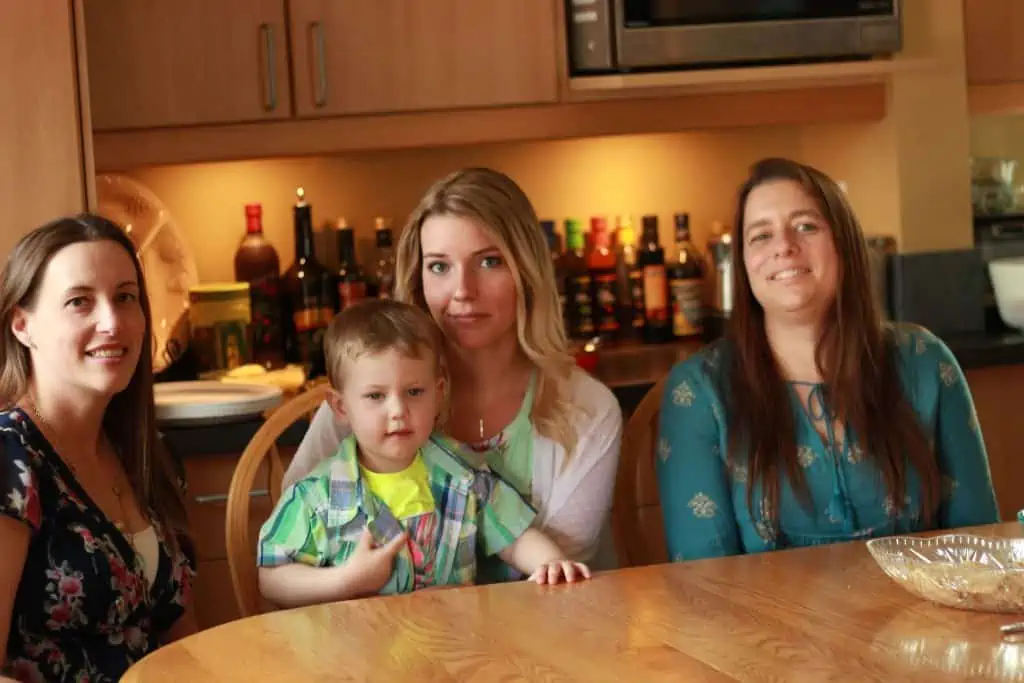 How was your week? Did you have a good Easter weekend?