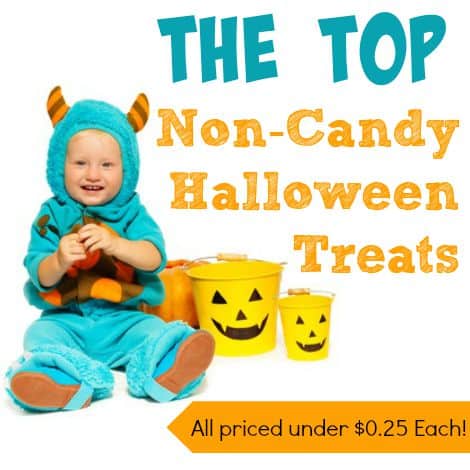 If you are looking for alternatives to handing out candy this year without being labeled as the lame house on the block, you might want to consider one of the following non-candy options that kids are sure to love.

1. Glow-in-the-Dark Assorted Critters, 144 ct
2. Halloween Pencil Top Erasers, 144 ct
3. Glow Stick Bracelets, 100 ct
4. Sticky Hands and Feet, 72 ct
5. Assorted Halloween Accessories, 90 ct

6. Halloween Character Erasers, 72 ct
7. Glow-in-the-Dark Bouncing Balls, 48 pk
8. Deluxe Assorted Pencils, 100 ct
9. Crazy Assorted Eye Patches, 48 ct

11. Assorted Stickers, Pencils and Toys, 156 ct
12. Assorted Plastic Stamps, 50 ct
13. Assorted Paddle Balls, Stickers and Toys, 48 ct
14. Assorted Halloween Toys, 72 ct
15. Halloween Crayon Packs, 48 ct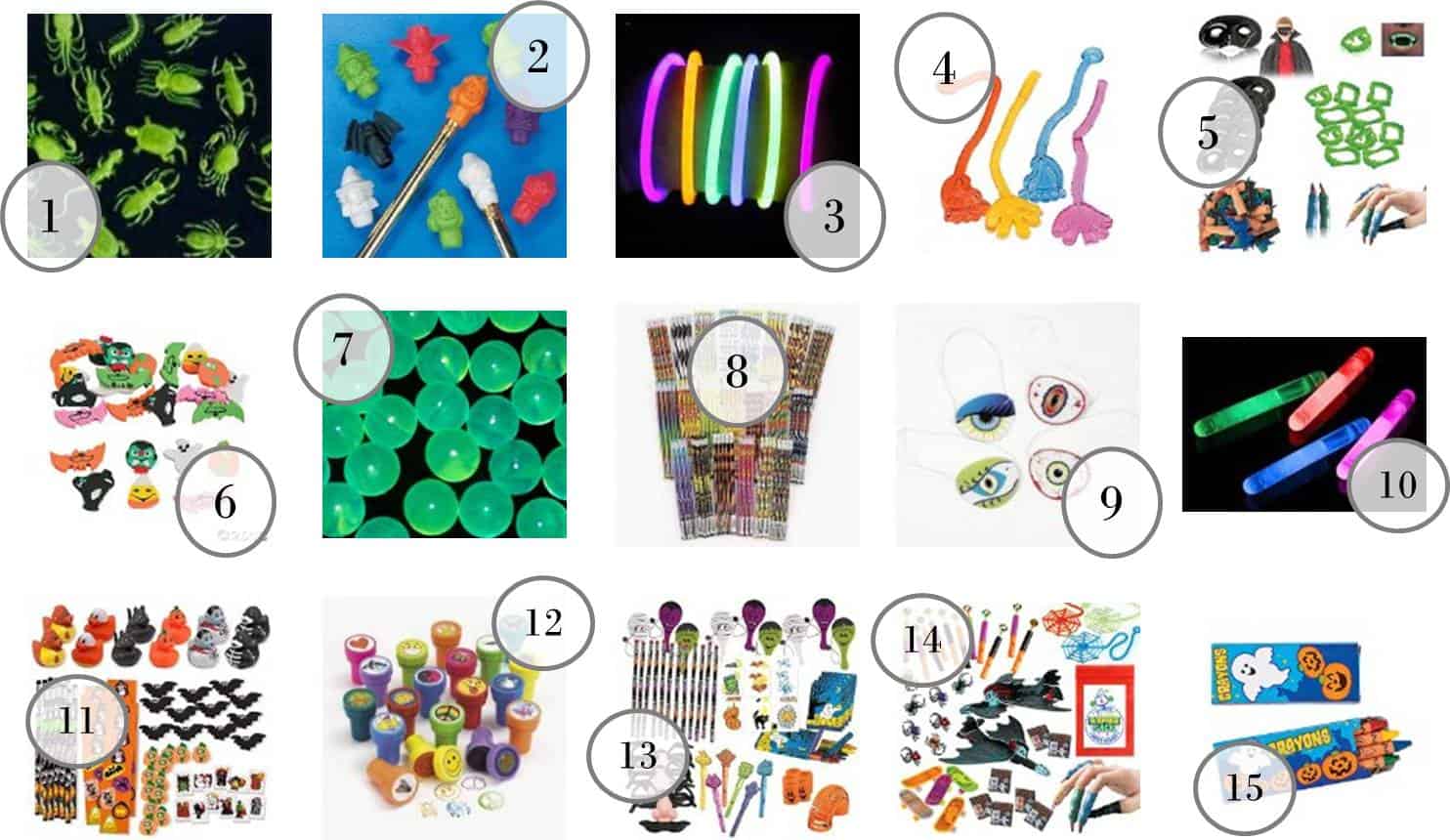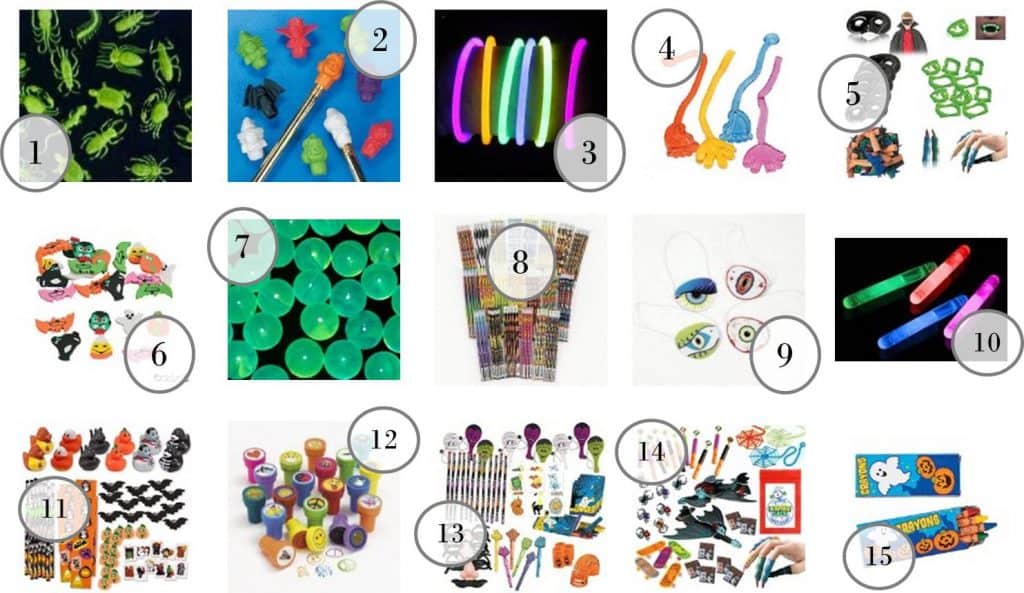 Let's be honest. Kids are going to get plenty of candy already. Why not offer something different than everyone else, something they can actually use and play with.
These non-candy Halloween treats really are they perfect option!