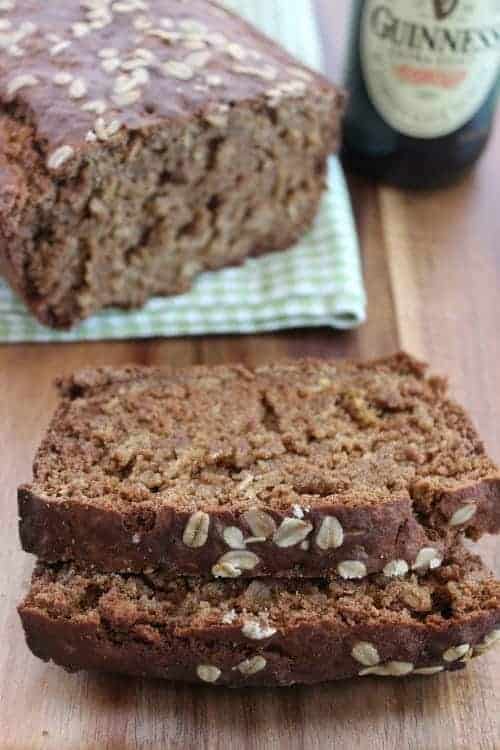 I have a new St. Patrick's Day recipe to share with you today!
This Guinness Bread is the perfect way to start your festivities this year.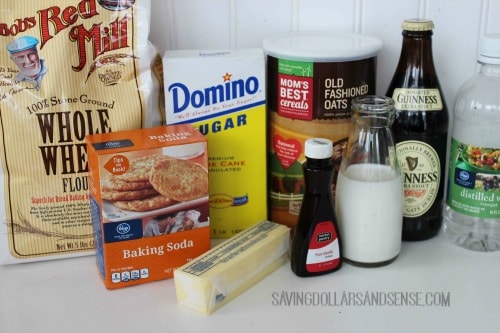 INGREDIENTS
1 cup Rolled Oats
2 cup Whole Wheat Flour
1/2 cup Brown Sugar
2 tsp Baking Soda
1 tsp Baking Powder
1/2 tsp Salt
1/4 cup melted Butter
2 tsp Vanilla
1 cup Milk
1 tsp Vinegar
12 oz Guinness
DIRECTIONS
Preheat oven to 425.
Grease a loaf pan.
Combine milk and vinegar and set aside for 10 minutes.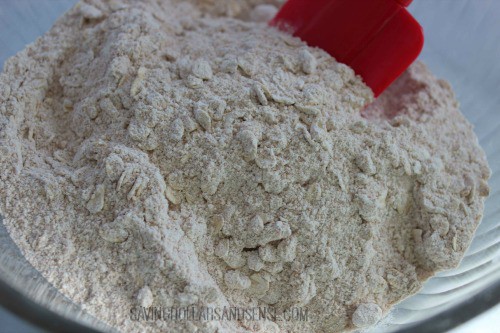 Mix together 3/4 cup of oats, flour, sugar, baking soda, baking powder, and salt.
In another bowl, stir together the butter, vanilla, milk mixture and Guinness.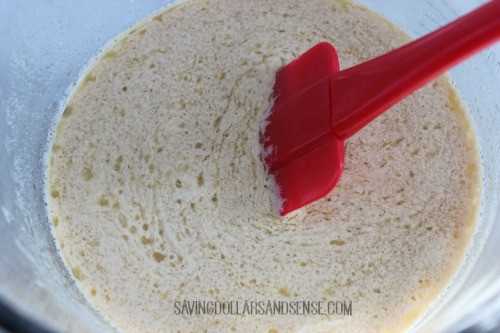 Add dry mixture into the liquid mixture, and stir until blended.
Pour batter into the prepared pan.
Sprinkle top with remaining oats.
Bake 30 minutes, then reduce temperature to 400 and bake for additional 20 minutes.
Allow to cool in pan for 30 minutes before moving to a wire rack.