Updated: April, 2022
Here you will find the Latest Michael's coupons that you can use to save 20% off in-store and online too!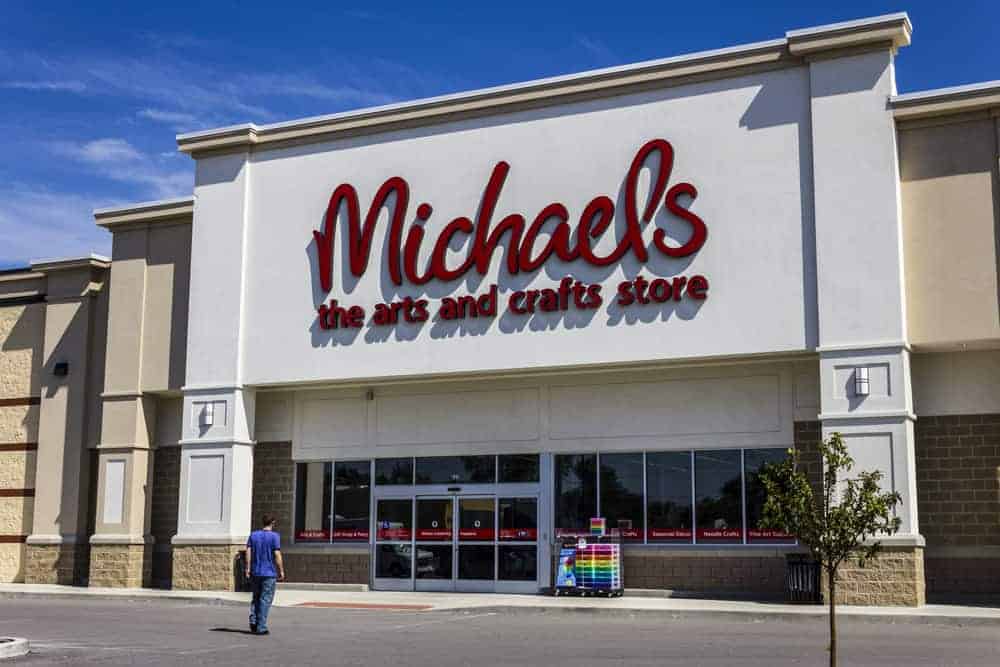 Michael's Coupons
Now through April 30th only, receive an extra 20% off Any Regular Price purchases with your Michael's Craft Coupon. Exclusions apply.
Get your Michael's 20% off coupon here. 
To save on the costs of shipping, just head to your local Michael's Store and use your coupon in store instead of shopping online.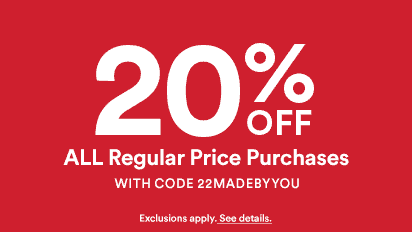 This coupon is only good in stores and online. Use the Michael's coupon code 22MADEBYYOU online to save.

Michael's In Store Coupons
Reader Tip: Download the Michael's app! There are always coupons available there… some days are better than others, but for example, yesterday there was a 50% off one regular priced item and a 20% off entire purchase including sale, which can both be used in the same transaction (40 would come off the highest regular priced item and 20 would come off the rest of the items.) There are some great coupons in the app today. Besides this 50%, there is a 20% off entire purchase of fall floral and decor, a 50% off all regular price wall frames and shadow boxes, a 40% off all fine art paint, brushes, pencils and markers, and several others!

Another great thing about the app is you can look up items and it will show you on a map where to find it in the store. You can also scan items to bring up their product listings and take photos of things to find visually similar items.
(I work at Michael's and the app makes my job easier… but when customers have and know how to use the app, that also makes my job easier! 😄)
Shop now for the best selections while supplies last.