Panera Bread has a new service available called Panera Sip Club, and right now you can get unlimited drinks for THREE MONTHS FREE!
They usually only offer a month free, so this is a great time to sign up and get an extra month free!
Sign up right now with the promo code 3GUEST10 and you'll get your first 3 months completely for FREE! (And it appears to be working for both new and returning Sip Club members!!)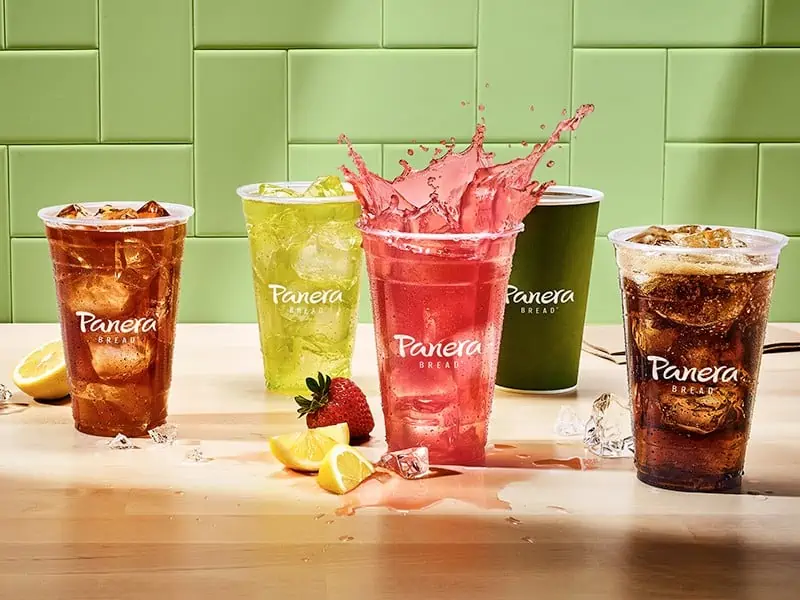 Panera Sip Club
Panera Bread has rebranded and expanded their unlimited drink subscription service. It is now called Panera Unlimited Sip Club and includes so many more different drink options!
Unlimited Sip Club is a monthly subscription that allows you to get unlimited drinks for one low price.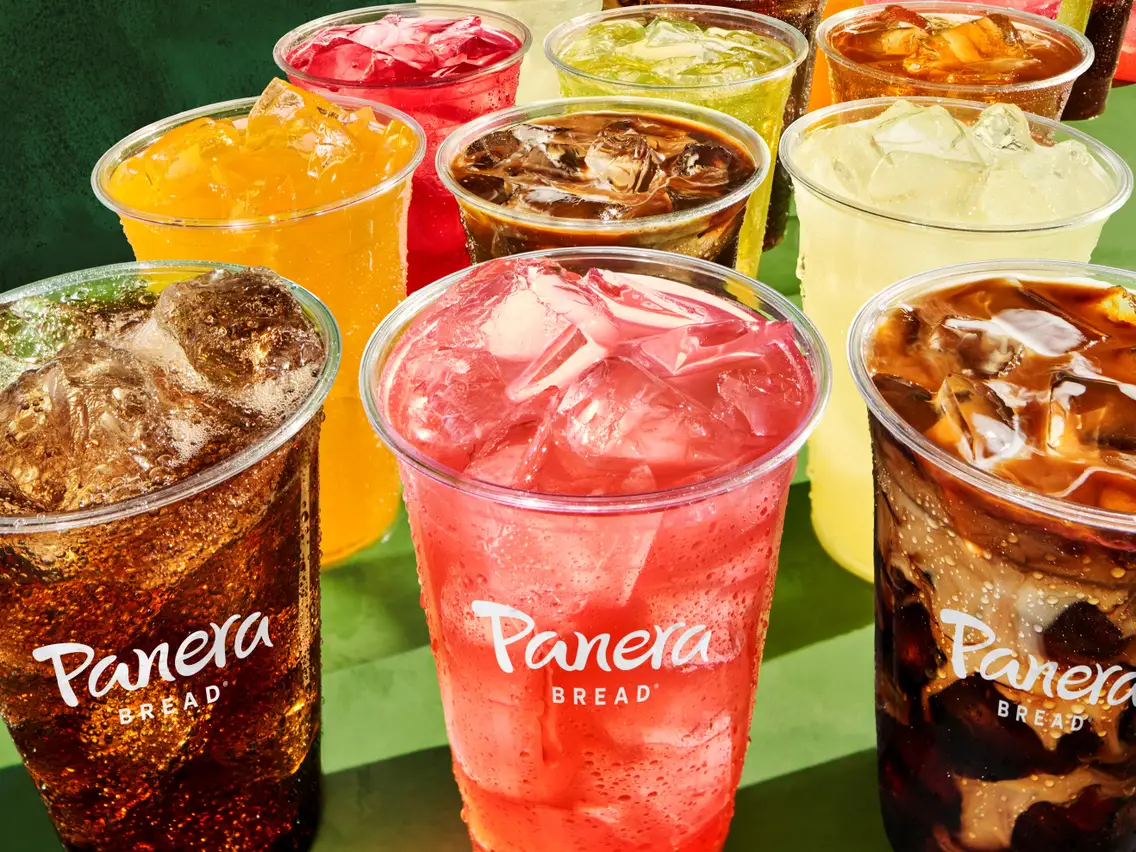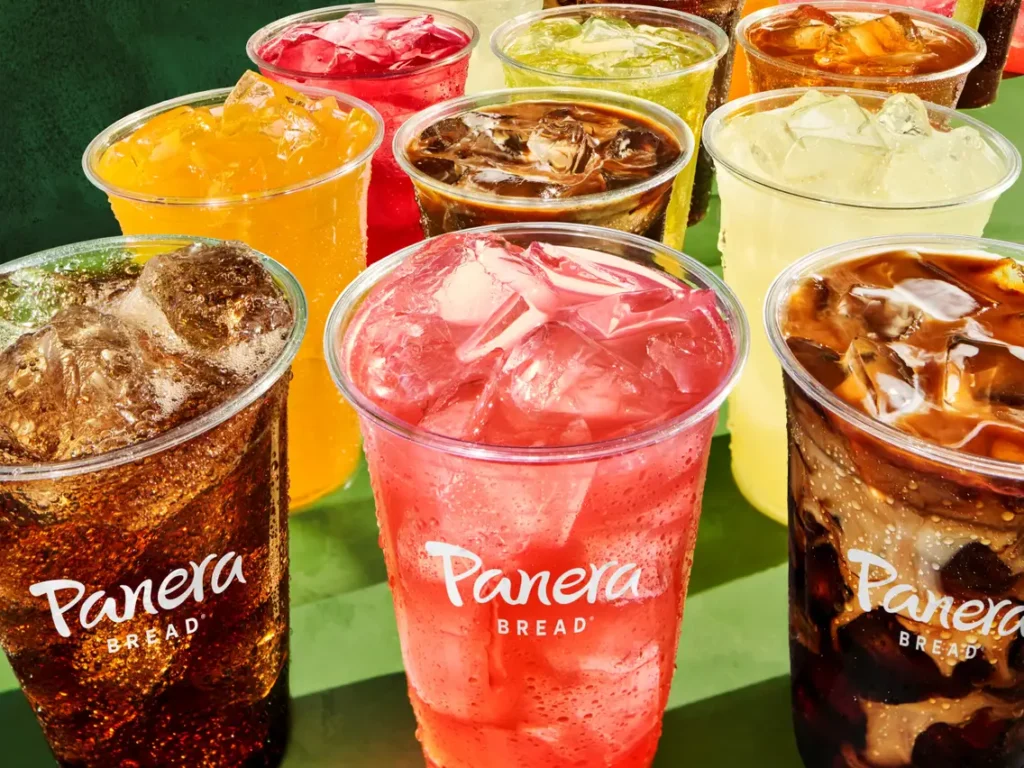 Unlimited Sip Club Drinks
For the price of a few cups of coffee, you can literally walk into Panera and get any size drink free every two hours, everyday. Refills are FREE too!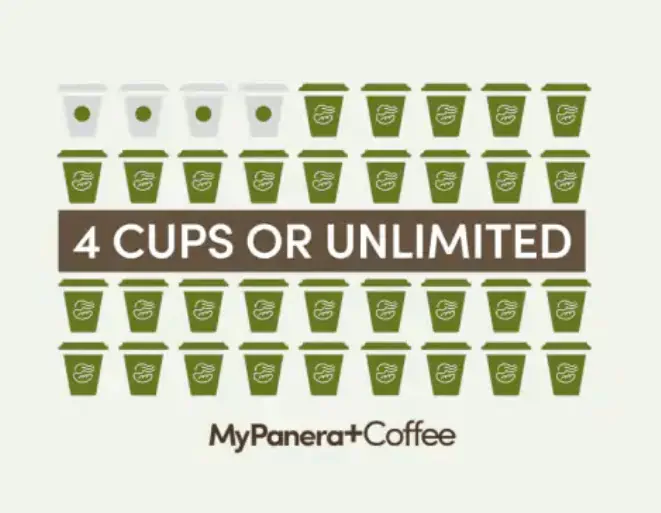 How to Get Unlimited Sip Free
Right now, you will Get it FREE through the end of March.
If you love it, you can continue your subscription for just $11.99/month your first free month.
If it's not worth it for you, simply cancel your subscription in your My Panera Rewards account before it auto-charges after your free trial.
How do I get my free Drinks from Panera Bread?
Your Unlimited Sip free drinks work just like any other MyPanera Reward.
Redeem your subscription like a MyPanera Reward at the register, kiosk, PaneraBread.com, or on our app. Add an eligible beverage to your cart and your reward will be automatically redeemed upon checkout.
How to Cancel my Panera Unlimited Sips Subscription
Your free subscription starts the date you subscribe. and you may cancel at any time.
If you do not cancel before the end of your free month, your credit card will automatically be charged $11.99 plus tax for the monthly subscription.
You will continue to be charged on a recurring monthly basis until you cancel.
Go to the Subscription section at www.PaneraBread.com/UnlimitedSipClub or visit the Panera Bread app to cancel your subscription. Contact Customer Care at 1-855-372-6372 if you have any trouble.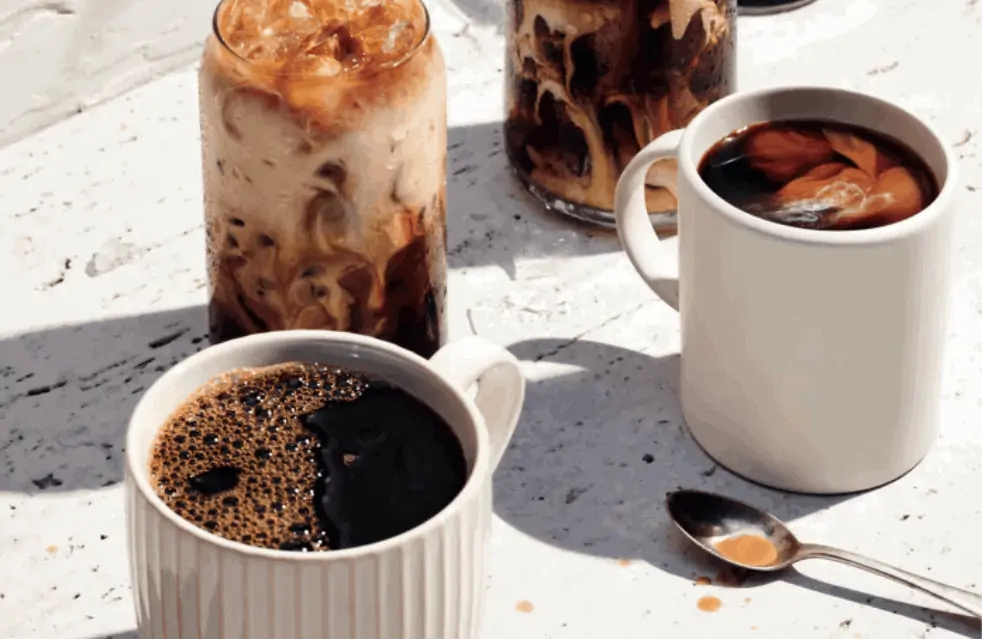 What do you get with the Unlimited Sips Subscription?
Your subscription includes one (1) cup of any flavor drip hot coffee, hot tea, iced coffee, iced tea, Charged Lemonade, lemonade, or fountain beverage every two (2) hours during regular bakery-cafe hours, including free refills of the same beverage at any participating U.S. Panera Bread bakery-cafes.
Not Included in Panera Sip Subscription
Cold Brew, espresso drinks, and other beverages are not included in your subscription.