Panera Bread has a new service available called MyPanera+ Unlimited, and right now you can get your first three months FREE!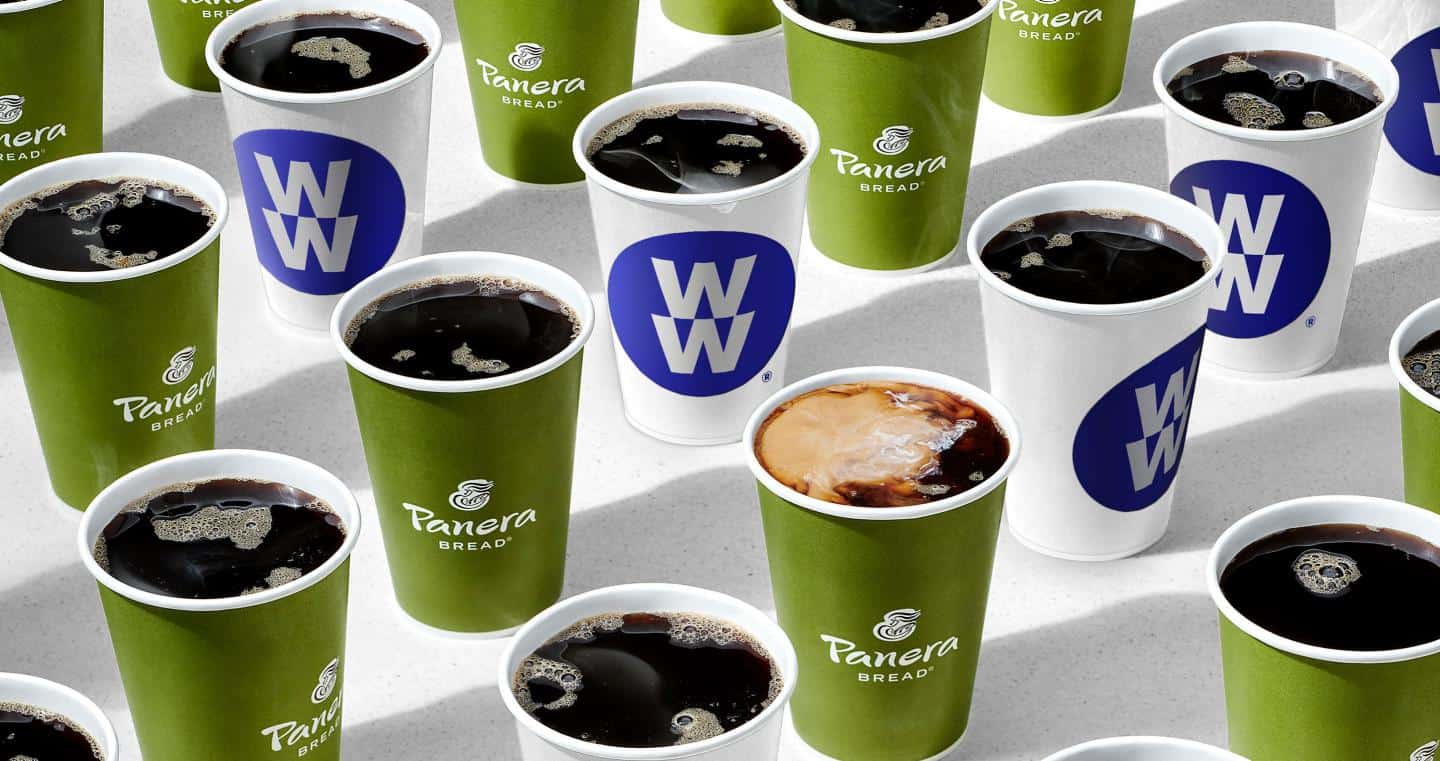 My Panera+ Unlimited
Panera Bread Unlimited is a monthly subscription that allows you to get unlimited coffee, hot tea or iced coffee all month long.
For the price of 4 cups of coffee, you can literally walk into Panera and get a free drink every two hours, everyday. Refills are FREE too!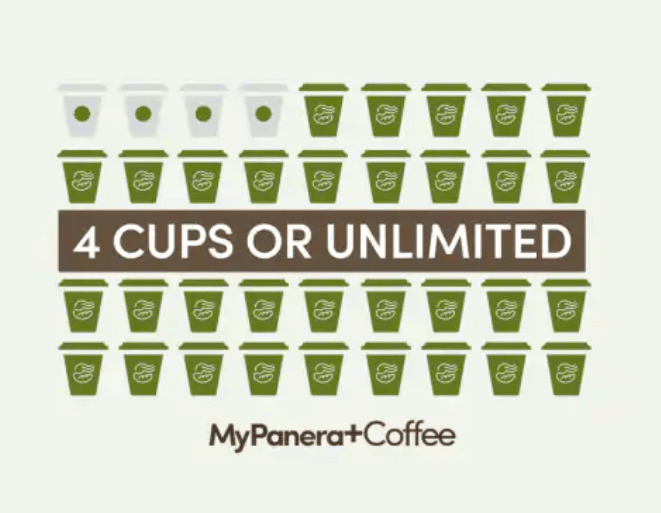 How to Get Free Unlimited Panera Coffee
Right now you will Get it FREE for three months when you set up a new subscription.
If you love it, you can continue your subscription for just $8.99/month after your first three months.
If it's not worth it for you, simply cancel your subscription in your My Panera Rewards account before it auto-charges after your three month free trial.
How do I get my free Panera Bread Coffee?
Your free coffee works just like any other MyPanera Reward.
When placing an order at the register or kiosks, online or through the app, you can either swipe your MyPanera Card, enter your phone number, or log in to your MyPanera account to access your rewards.
Look for a reward with the name "Daily MyPanera+ Coffee" and redeem it as you normally would.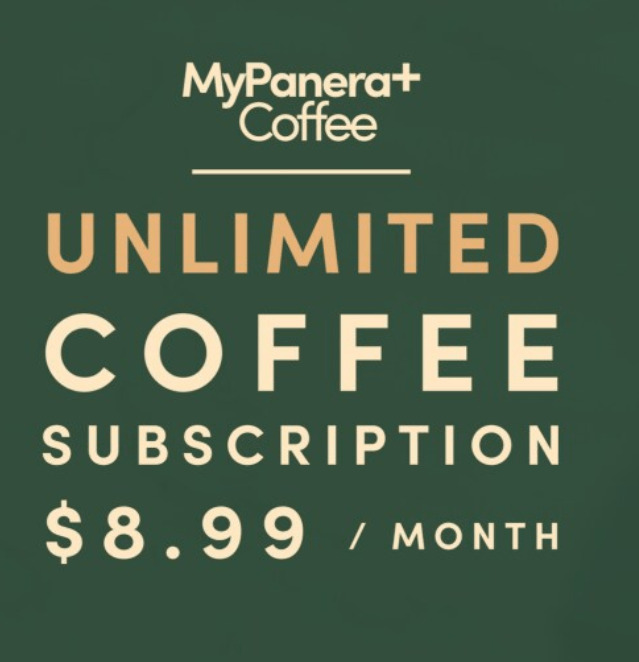 How to Cancel my Panera Coffee Subscription
Free 3 month trial starts the date you subscribe.
You may cancel at any time. If you do not cancel before the end of the 3 month period, your credit card will automatically be charged $8.99 plus tax for the monthly subscription, and will be charged on a recurring monthly basis until you cancel.
To cancel your subscription online, visit the Subscription section.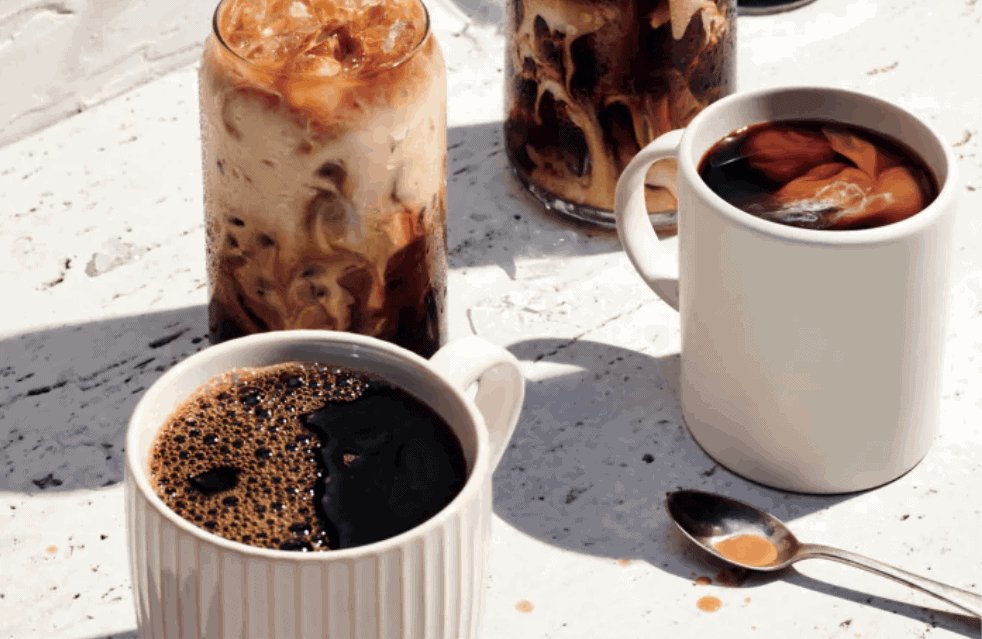 What do you get with the MyPanera Coffee Subscription?
Subscription includes one (1) cup of drip hot coffee, hot tea, and iced coffee of any size every two (2) hours during regular bakery-cafe hours, including free refills of the same beverage at any participating U.S. Panera Bread bakery-cafes.
Not Included in MyParnera+ Coffee Subscription
Cold Brew, espresso drinks, Iced Tea, and other beverages are not included in your subscription.