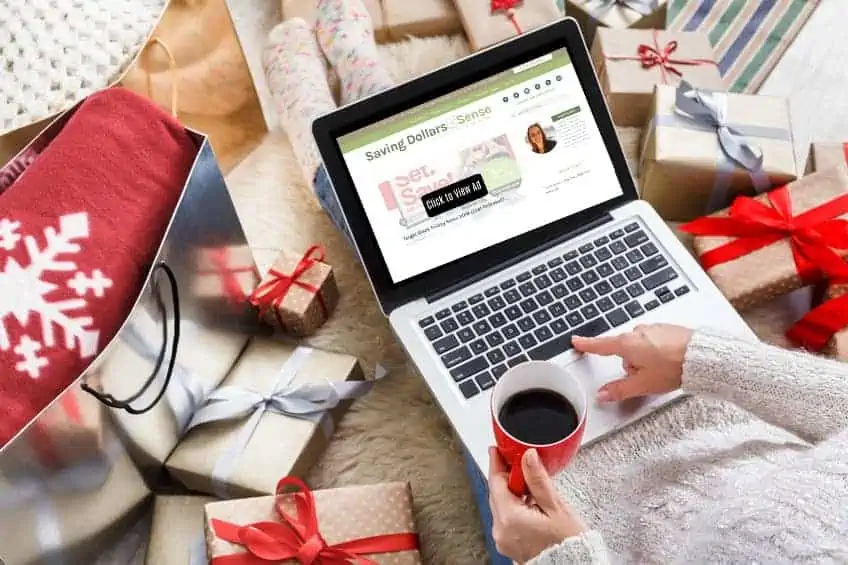 A couple of weeks ago I warned you that Christmastime was coming up quickly.
I know that for some of us, this thought brought with it feelings of excitement…for others, feelings of dread. I will admit that I found myself among the latter group a few weeks ago when I first realized Christmastime was almost here.
The truth is that this season has a way of bringing out all of the feelings, positive and negative, and we get to choose which ones we will allow to motivate us.
One of the things that we can do to avoid so many of the negative feelings is planning ahead a little and set realistic expectations.
This year I am planning ahead so I don't find myself weighed down with any negative feelings that come along with overwhelm.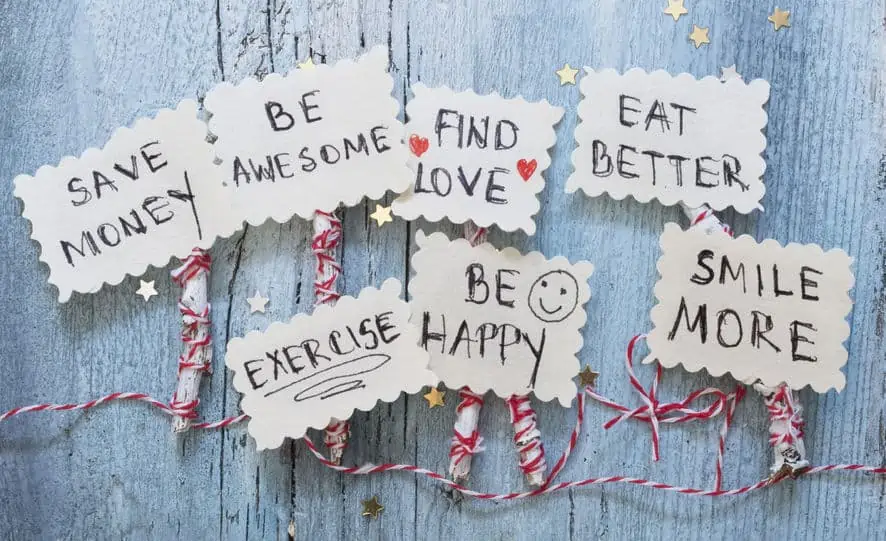 These are my top three areas that I am focusing on this year.
Don't Overspend.
Don't Over Eat.
And, Don't Over Commit.
Having a plan going into the season will help me avoid those negative, spur of the moment behaviors that make me buy gifts that I don't have money in the budget for, eat 20 cookies in one sitting and agree to every single holiday invite that comes my way.
There is NO ROOM for guilt this year and I am making it known now that I won't give in to any kind of feelings of guilt.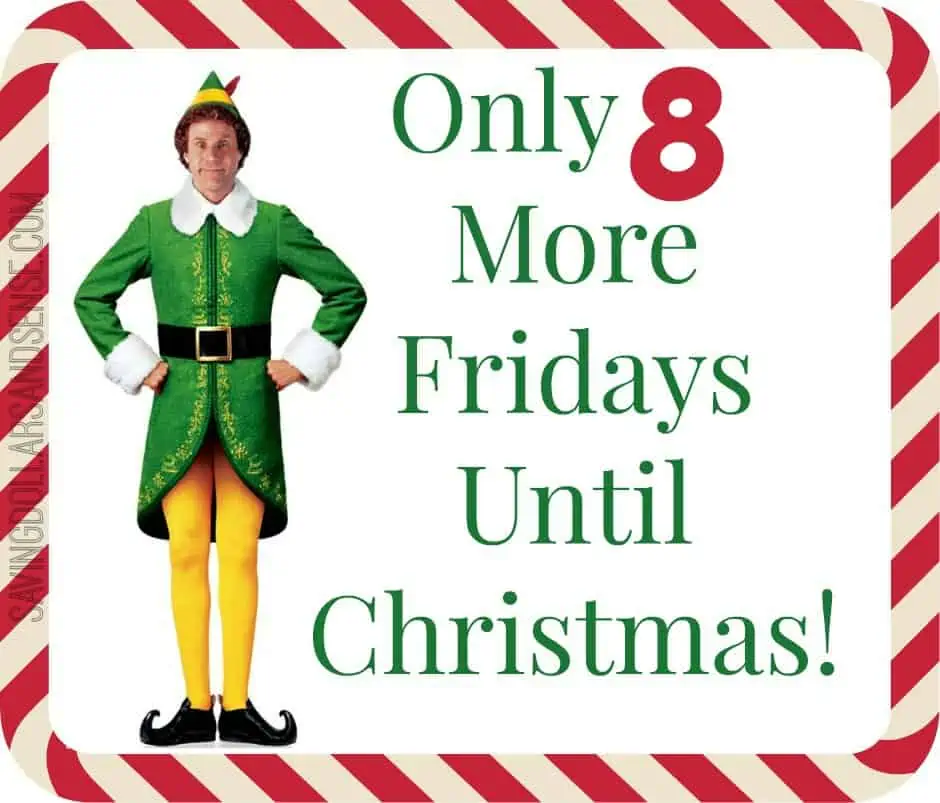 Even though most of us would rather just enjoy the season we are in and not think about the hustle and bustle of it all just yet, I am here to make sure you have the tools you'll need to pull off the best holiday season yet!
With a little forethought and preparedness, you can have the most successful, stress-free holiday season ever!
Truly none of us really wants to start thinking about Christmas now, but if we take some time to do a little planning now we can keep from experiencing any after Christmas spending regrets.
Follow these simple steps to keep the consumerism monster at bay this year!
With only 8 Fridays until Christmas, you'll have 8 weeks/paychecks to work with.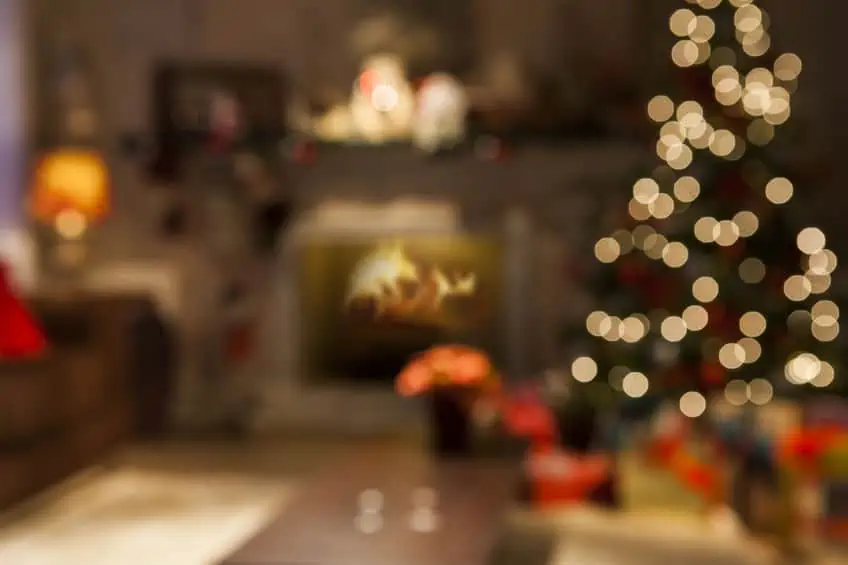 These are my top tips for saving on the holidays:
Create a Budget
Come up with a realistic amount that you can afford to spend on Christmas gifts. This is the very first thing you should do before you make a single purchase.
And be completely honest with yourself. Don't write down the amount you wish you can afford, but write down the real number.
Then we are going to do our very best to help you find the perfect gifts this year while staying within your budget.
If you have no budget, then you will find some unique gift ideas that you can make without spending. Remember the holidays are supposed to be about showing those you love how much you love them, and we shouldn't have to spend a dime for that!
Make a list
Write down every single person you would like to give a gift to.
This includes your family, friends, co-workers, and service people in your life. You might even want to keep your list in your purse in case you happen to find something while you are out shopping.
Assign spending amounts to each person on your list.
Obviously you are going to want to spend more on your children than on your hairdresser, so plan accordingly.
DO THIS today!!
Stick to it
I think this is the hardest part. It is easy to get caught up in keeping up with the Jones', however, remember you made a list long before the holiday rush came along to try to make you feel like you need to do more and spend more.
Don't fall victim to all the ads that want to make you feel a certain kind of way so that you will spend more.
Remember these are big corporations that are trying hard to make as much money off of you as they can during this time because they know this is the time of year that we will fall for the guilt technique the most.
They do not care about your bills or who will pay them afterward.
Don't let them win!
Don't give in to guilt. A lot of people spend out of guilt, and that is the wrong motive. The dollar amount doesn't directly reflect how much we care about someone, no matter how much that Lexus commercial wants to make you think it does.
Don't let your emotions have control. Yes, you love that person, but that's not a good reason to put yourself in debt over a Christmas gift. You can show someone you love them all year long and have more opportunities to give them gifts freely when you aren't in debt.
This week I challenge you to Create a Budget and Make a List.
Over the next several weeks, as you find a great deal on the perfect gift for someone on your list you can buy it and mark it off the list, and then move onto the next person until you have marked off everyone from the list.
Please know that I am doing this right along with you.
I know that the Black Friday Ads have already begun to leak and I see there will be plenty of opportunities to get caught up in the spending frenzy.
Having my budget and my list is going to be like a map to keep me moving in the right direction, without the guilt that tries to steal the joy right out of the season.
I hope you will join me so we can all enjoy the fullness of this holiday season with all of the love, memories, and goodness that it has to offer.
I hope you'll join me in Saving Dollars and Sense Facebook Group where I will be sharing LOTS of money-saving holiday tips and deals over the next few weeks!