My vacuum is on sale today!
I ordered this vacuum during the holidays last year, when I found a great deal on it.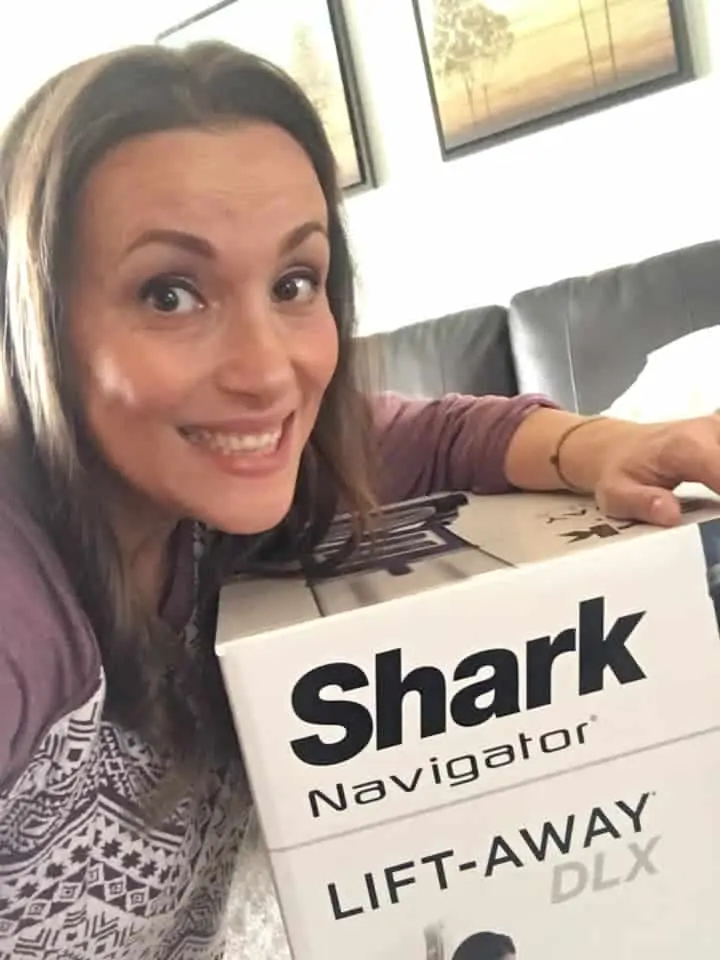 I have been so happy with it that I had to let you know when I found it on sale again today!
The Shark Navigator Lift-Away in on sale for $89.99 shipped when you use the code GOSHOP25 Regularly priced at $199, you will be saving more than 50% off with this special deal today.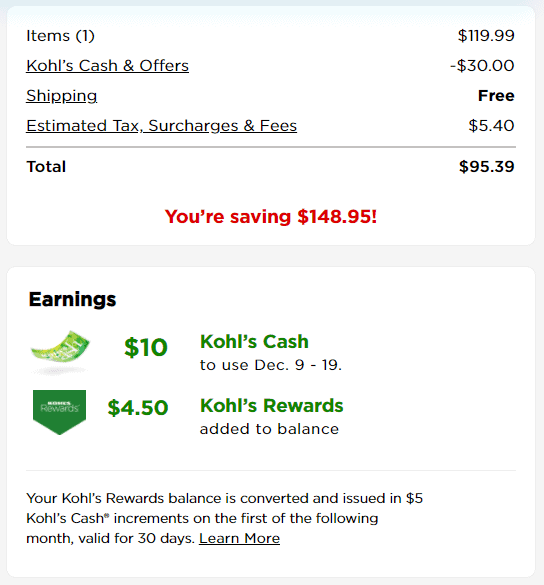 PLUS Kohl's is offering $10 Kohl's Cash back for every $50 you spend and $4.50 in Kohl's Rewards.
After the same, Kohl's Cash and Kohl's Rewards, it will be like getting this $200 vacuum for just $75!!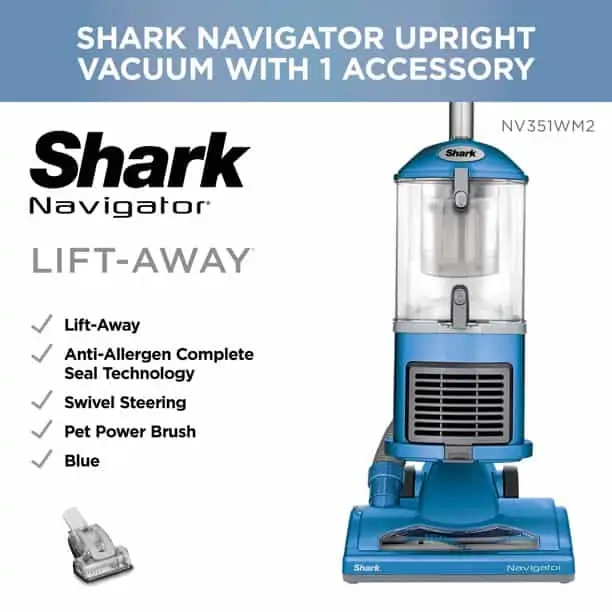 Here's why I love it so much:
It is super lightweight.
You can remove the base which makes it super easy to carry around.
Vacuuming stairs is no longer a huge chore for me.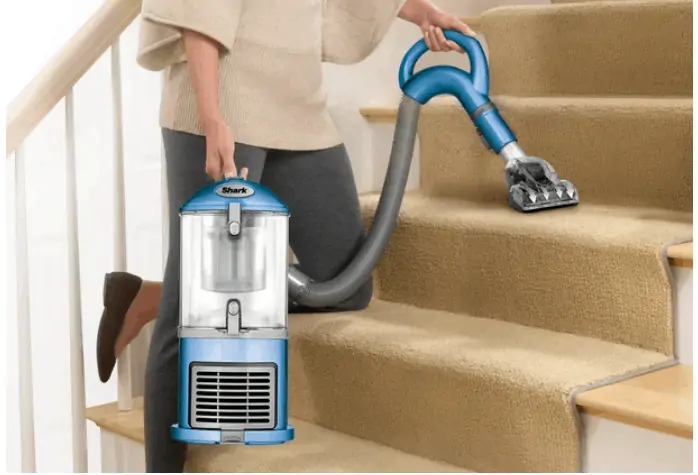 It has a setting on it that allows you to use the vacuum with the brush roller turned off. No more needing to wrestle with the vacuum when I am trying to vacuum an area rug.