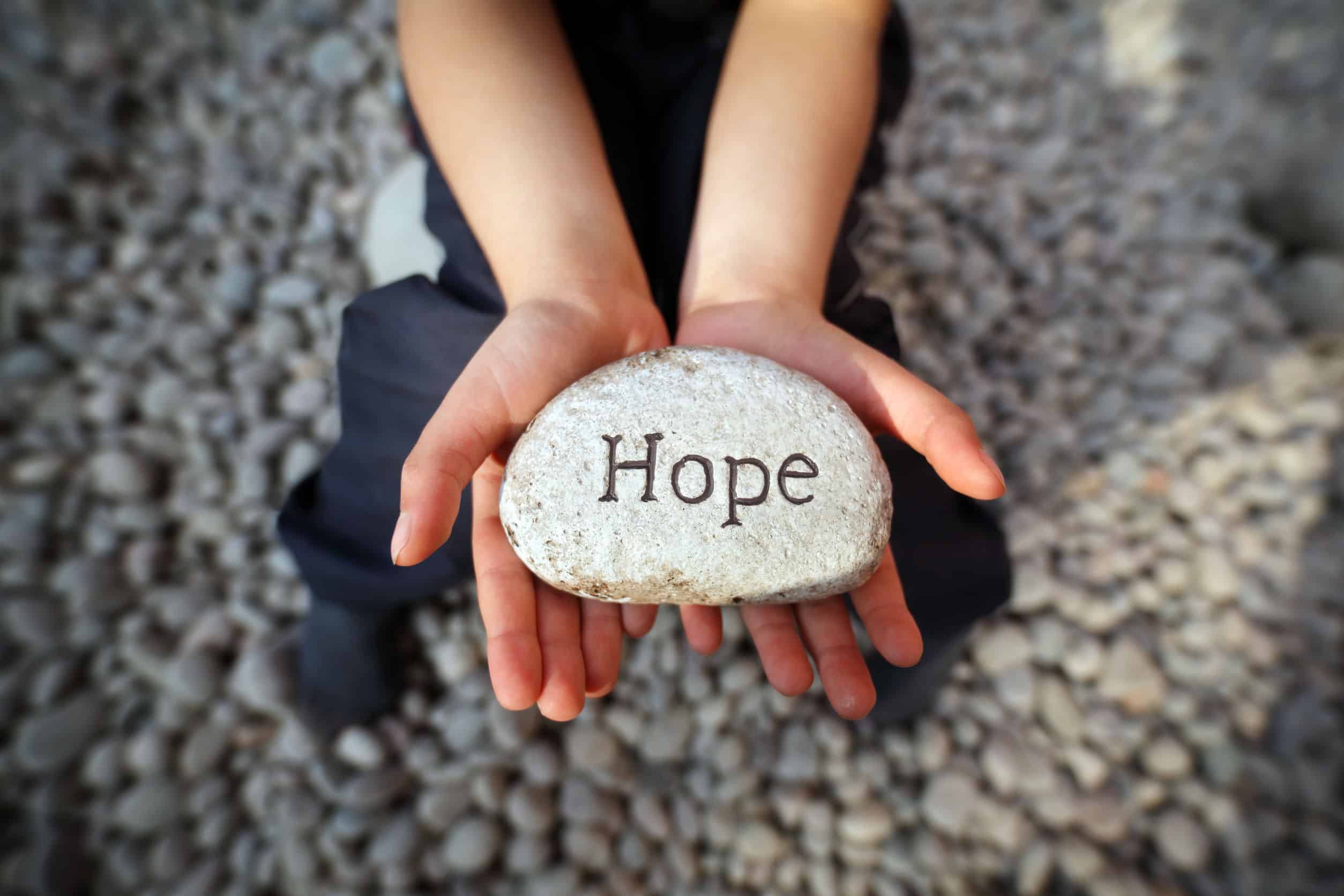 I've been busier than usual the last few weeks, leaving me with little time for social media…but I am noticing a trend.
Each time that I am able to check in with what everyone has going on, it leaves me exhausted and with an overall feeling of sadness after just a little bit of scrolling through.
There are so many tragic and scary things that are happening everyday, some much more horrific than others.
Social media turns everyone into an expert and the end result is strained and broken relationships.
It can begin to feel like we are living in hopeless times if you don't do something to change your focus.
My heart is heavy for all those that are personally involved in the tragedies that have taken place the last few weeks.
Ways to break free from the sadness
When the world is swirling around you and you feel like there is no hope, try these tips for breaking free from the sadness.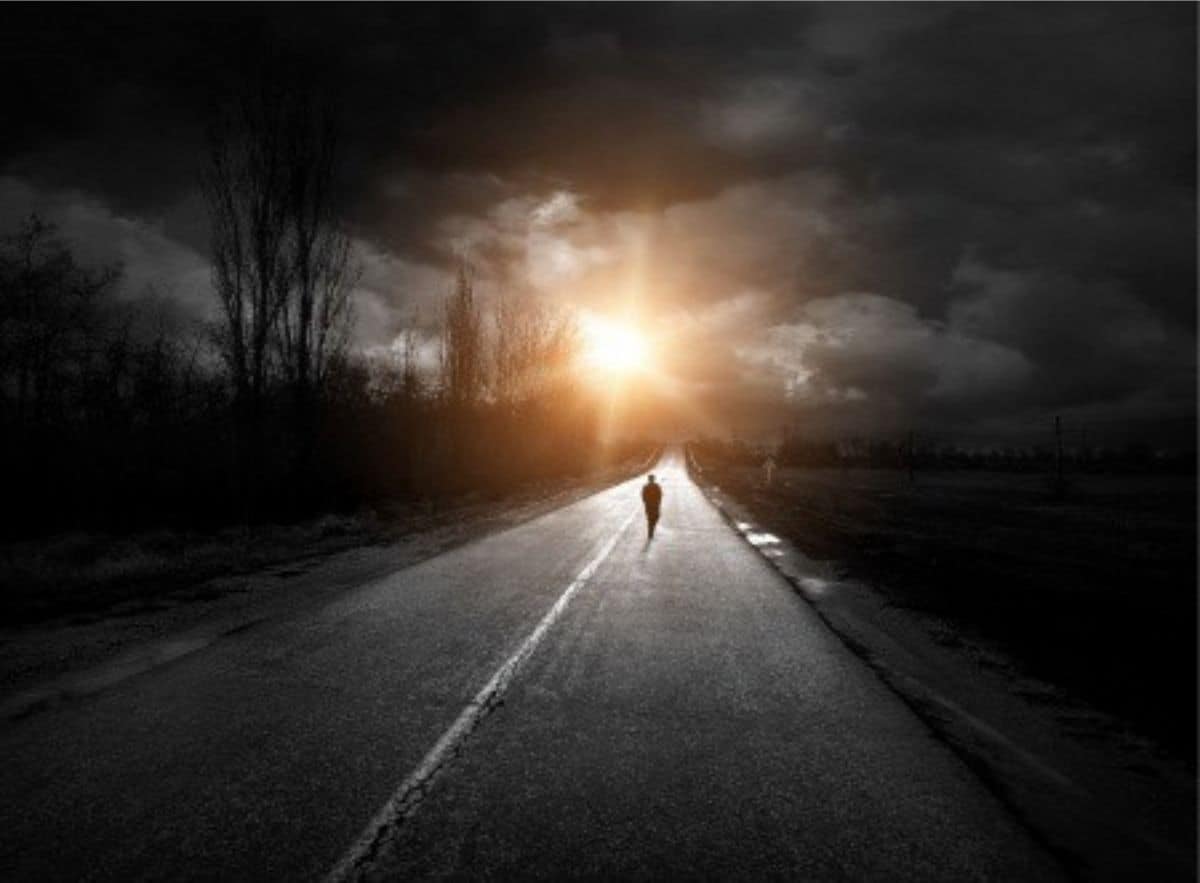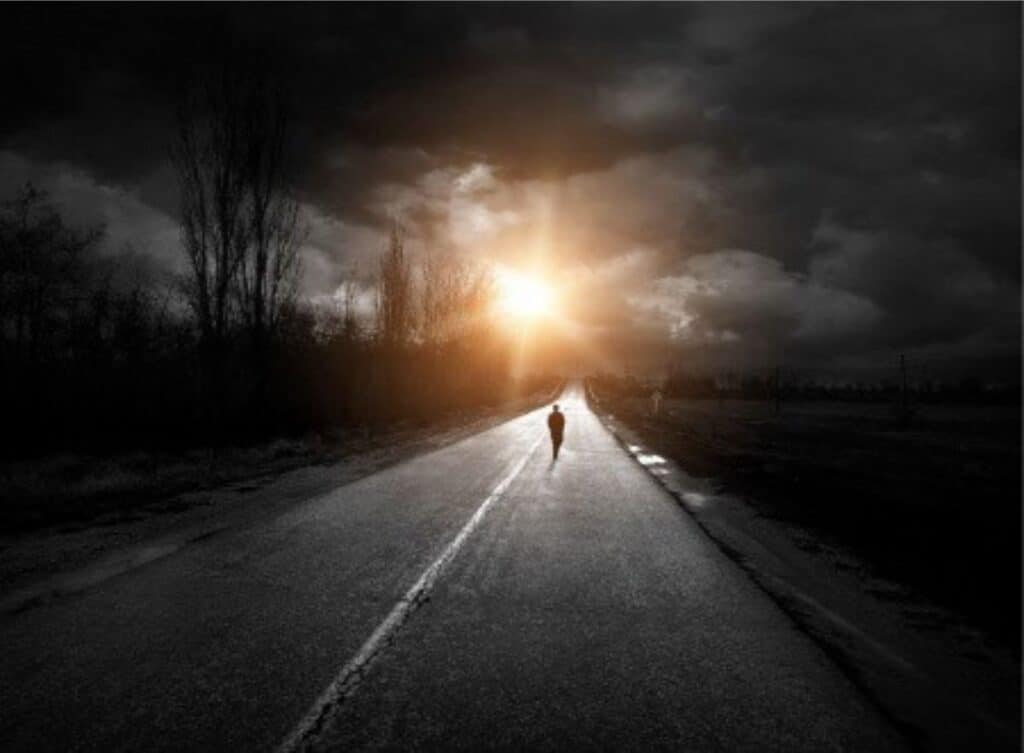 Pray
Because honestly it is the first thing I always do in any situation, especially those that seem hopeless.
You know King David, a man after God's own heart, spent many verses in the Psalms being pretty real and honest with his depression.
And God always saw him through it, and he wants to do the same for us too!
Reach out
Find someone you trust and share honestly how you are feeling.
Just talking about how you are feeling and bringing the darkness into the light can release a lot of what tries to hold you in your pit.
Fear and shame over what others will think if they knew how you felt or thought can be powerful when left unchecked.
Self Care
Make sure you are taking care of yourself with enough sleep, exercise, healthy food, and proper hygiene.
Getting ready each day from head to toe and spending some time outside can be very beneficial to your overall well being.
Limit Stress
Limit the activities that cause undue stress.
Obviously there are things you cannot limit, but all of the extras need to go when you are trying to come out of the fog.
Learning to say no is a HUGE tool that we all need to practice using more!
Relax
Find activities that you love to do and help you relax.
Maybe try taking a walk, reading a book, take a hot bath, listen to music, or watching a movie.
Mine happens to be writing and gardening!
Gratitude
Remind yourself of all you have to be grateful for.
It's easy to get caught up in despair when you dwell on what's wrong instead of what is right.
It might be difficult at first to change your perspective, but I promise you that once you start to look at the things that you have going for you, it will become easier to have a grateful heart for all that you have.
Let Go
Make the choice to just let it go.
When you stop trying to control your circumstances you have no other option but to allow hope to grow within you.
Hope is the bridge that connects what is with what will be.
It is not an easy thing to do, but trust that things will turn out the way they should even if it is not the way you think they should.
I hope you will find some of these tips helpful, and I would love to hear your comments and which techniques you use to get through the cloud of sadness.
When you have tried to do all you can on your own, it might be time to reach out for professional help. You can find out more about that here.
Use the diagram below to get a good idea where you are with your emotions. Work to stay on the positive side of things whenever possible.