Join me in following the Dayspring Shouts of Joy Daily Devotion Series which begins on May 2nd for 30 days.
Remember the first time you believed it was true? God was close.
Joy radiated through your spirit as His Gospel unfolded before your eyes. His love was more than a distant truth.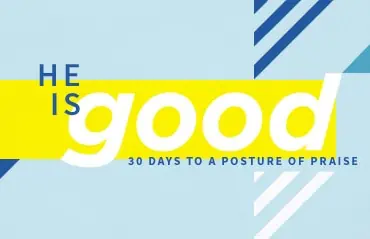 Beginning May 2, we invite you to join us as we highlight His goodness and His heart for you. Return to a posture of praise and embrace the child-like joy of being His with this 30-day devotion series.