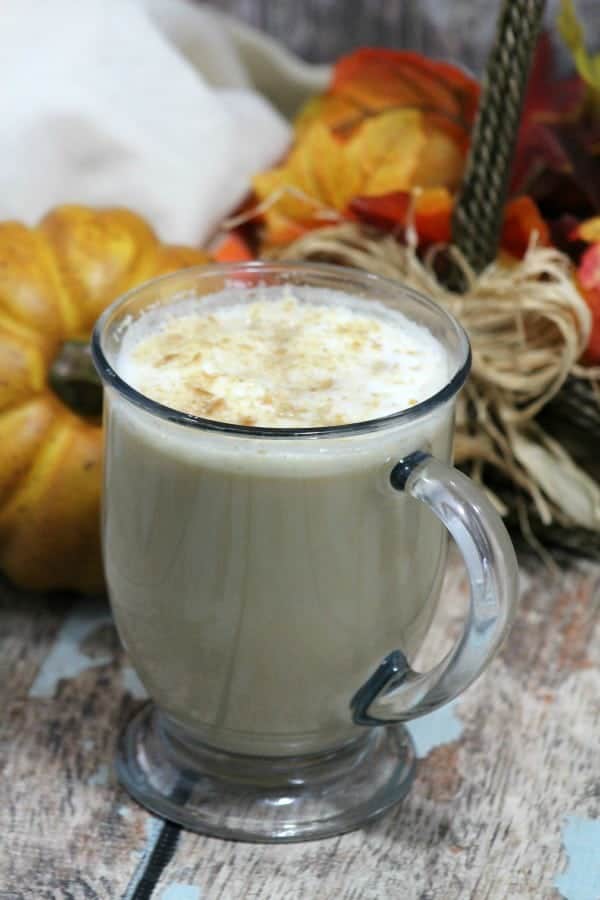 I recently began hearing about the amazing Graham Latte from Starbucks and knew that if it was as good as the Copycat Starbucks Iced Cinnamon Dolce Latte I would want to try it myself.
I knew right away that I needed to find this copycat Starbucks recipe for you to make yourself at home and I am pleased to share that we have one for you!
Copycat Starbucks Toasted Graham Latte:
INGREDIENTS
4 oz milk
4 oz  coffee
1/4 teaspoon vanilla
1/4 teaspoon of Honey
1/4 teaspoon of Cinnamon
Graham crackers
Mason Jar
spoon
DIRECTIONS
In your coffee cup add your honey, vanilla and cinnamon.
Brew a cup of your favorite coffee and pour into your mug.
Mix lightly.
Using a mason jar pour in 1/2 cup of milk seal with the lid.
Shake the milk vigorously and remove the lid.
Place in the microwave for 45 seconds.
Slowly pour milk into your coffee.
Using a spoon scoop the froth onto your coffee.
Place 3-4 Graham crackers in a ziploc bag and crush them.
Sprinkle the crackers on top of your coffee.
Enjoy!