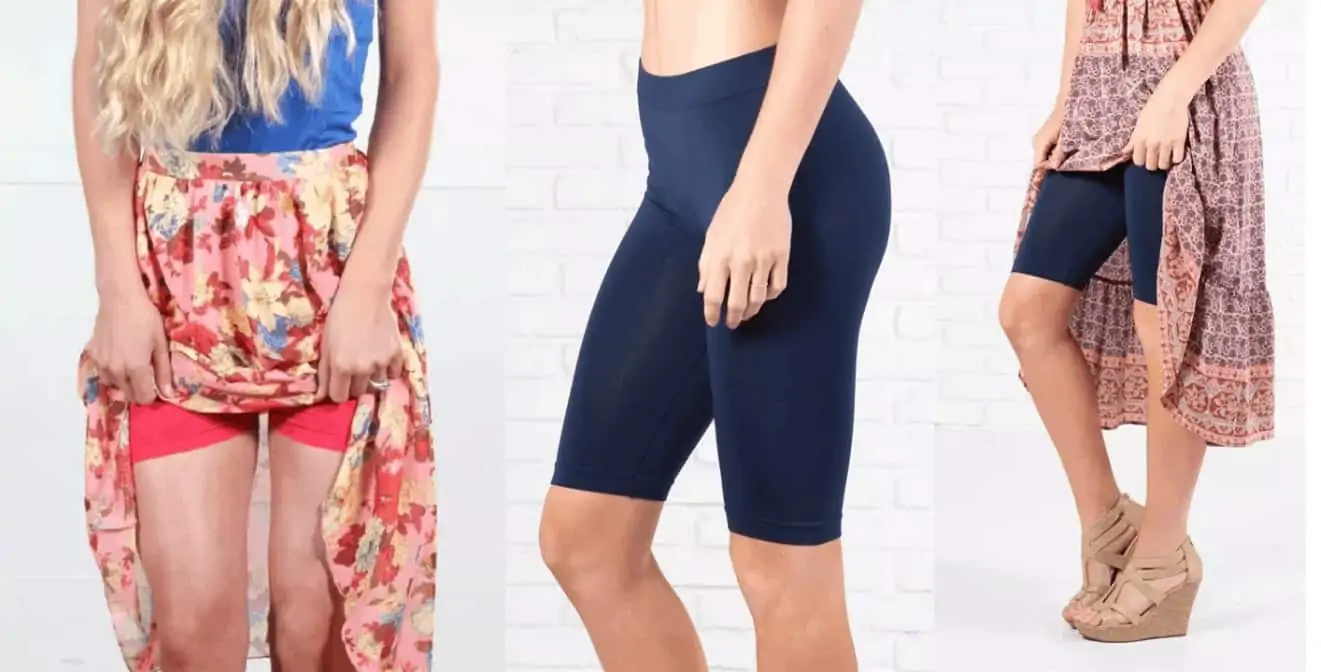 You will love that they double as a slip under those see-through maxi dresses and cling-to-you skirts, or are a simple fix under your favorite tunic or long top.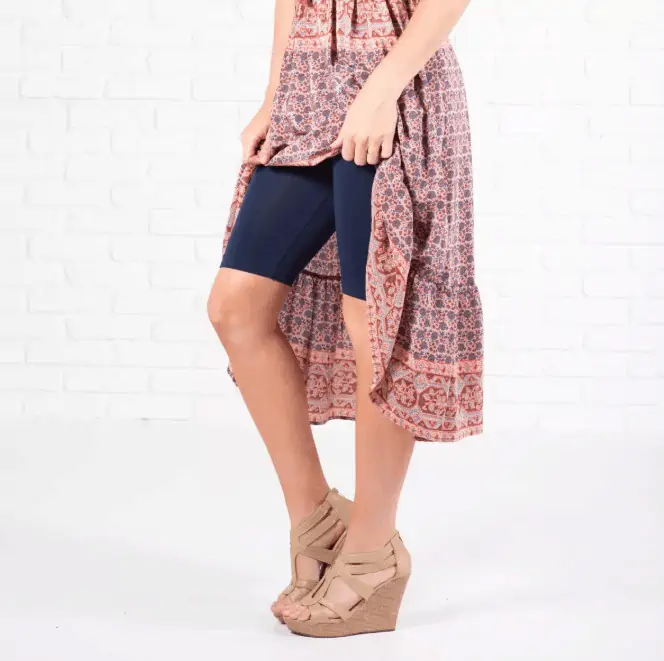 Choose from seven different colors to match any outfit you want to.
These non-lined slip short leggings are the perfect solution to suck you up, tuck you in and make that tummy flat!
The waistband is extra tall, giving you more support! Perfect to layer under all your dresses and rompers.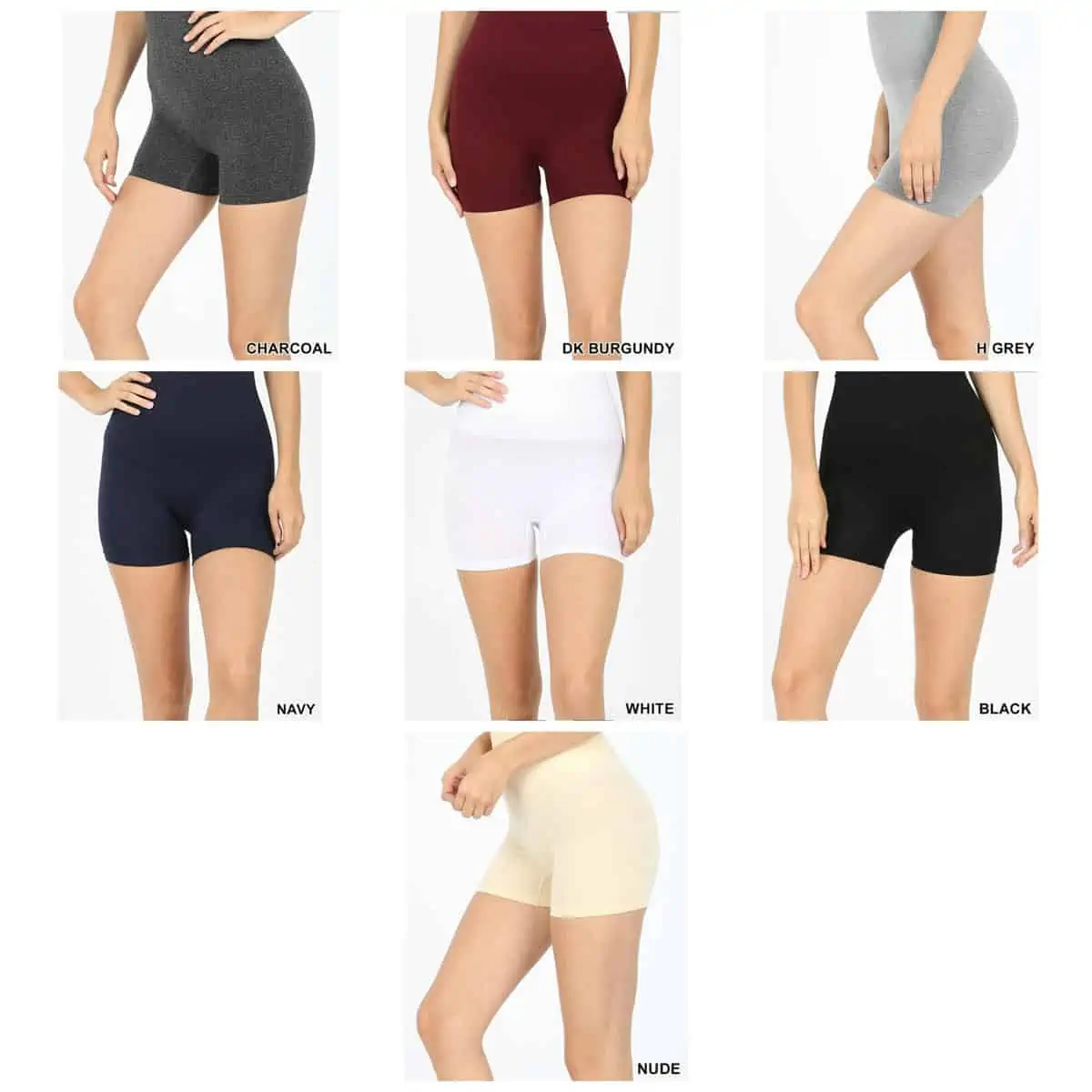 Get yours here while supplies last at this price.