I don't know about you, but the older I get the more I find myself looking for more ways to grow money that can be used for my retirement years.
This past year I have begun using investing apps like Stash to easily build my financial portfolio.
I used to feel overwhelmed by the whole idea of investing in stocks, and I thought it was only for people that already had a lot of money.
But then I learned about financial apps like Stash, that make it super user friendly and easily accessible to everyone, regardless of how much money you have to work with.
Sometimes they even offer a freebie to help you get started.
Today Stash is offering a free $5 bonus to everyone that signs up using this link!!
I love when I can share an offer like the one that I have for you today.
Once you create your account and add $5 to invest, they will match it and give your an additional $5 FREE!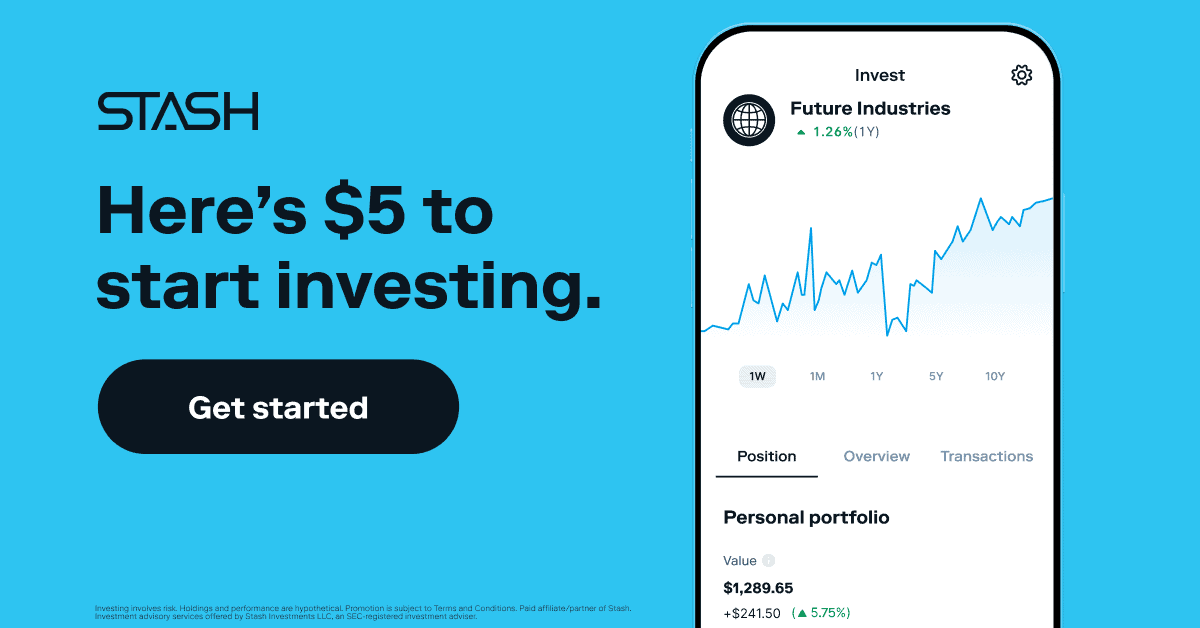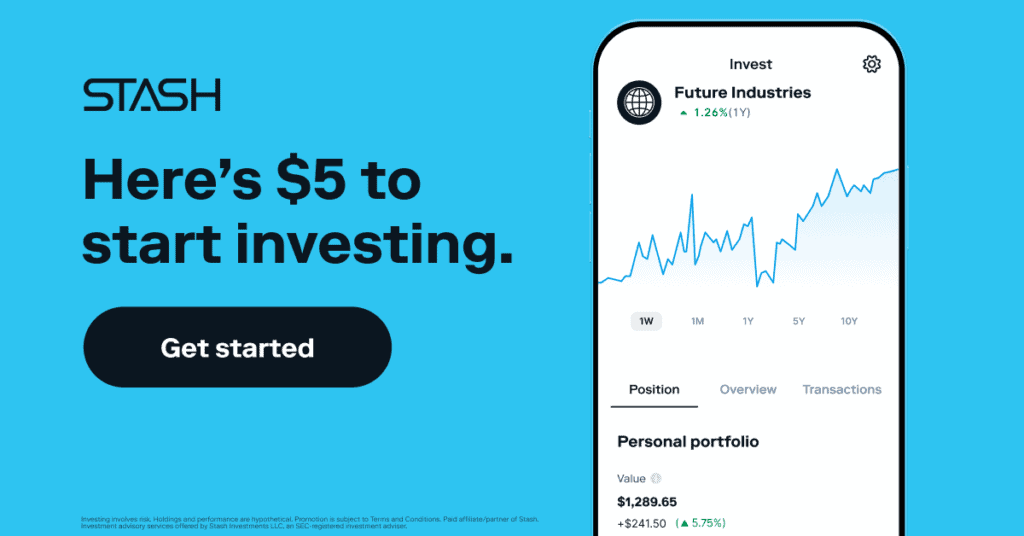 Stash is a personal finance app that simplifies investing, making it easy and affordable for everyday Americans to build wealth and achieve their financial goals.
Stash was built with a simple philosophy: everyone should have access to investing. Thanks to fractional shares, anyone can invest in the stock market with $5 or less.