If you are thinking about taking mom out for brunch, check out the deals for Mother's Day restaurants are offering this year! You'll find something for every size budget in the Mother's Day restaurant specials listed below.
You can still treat mom to breakfast, brunch or dinner and save money too when you use one of the restaurant specials below.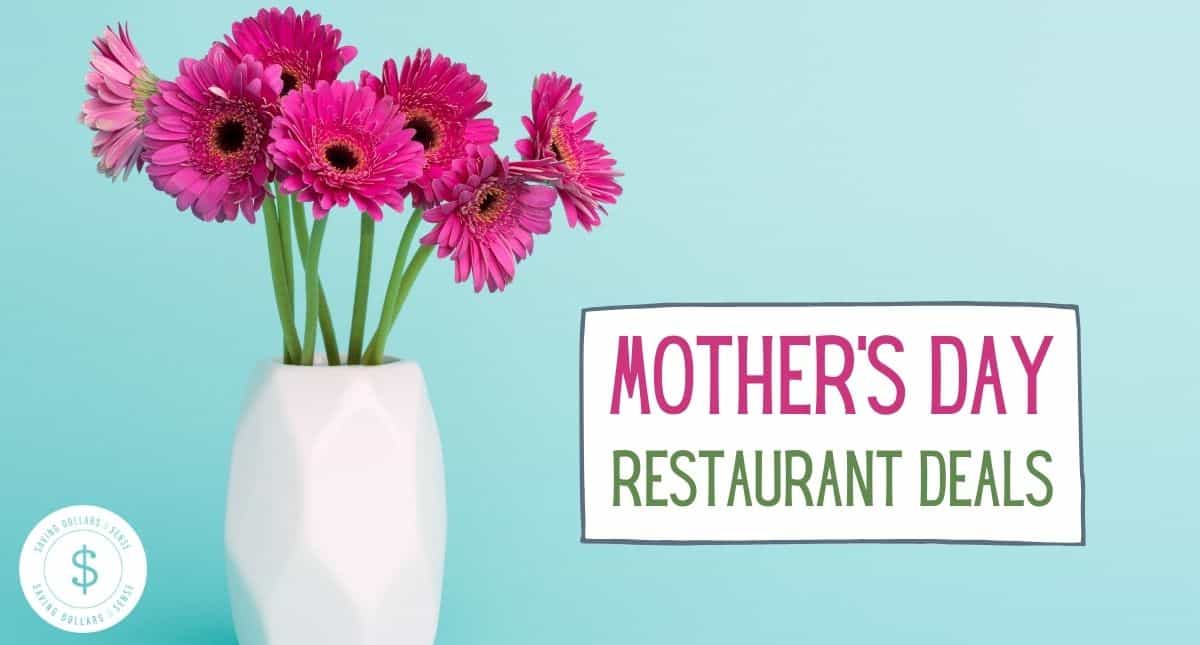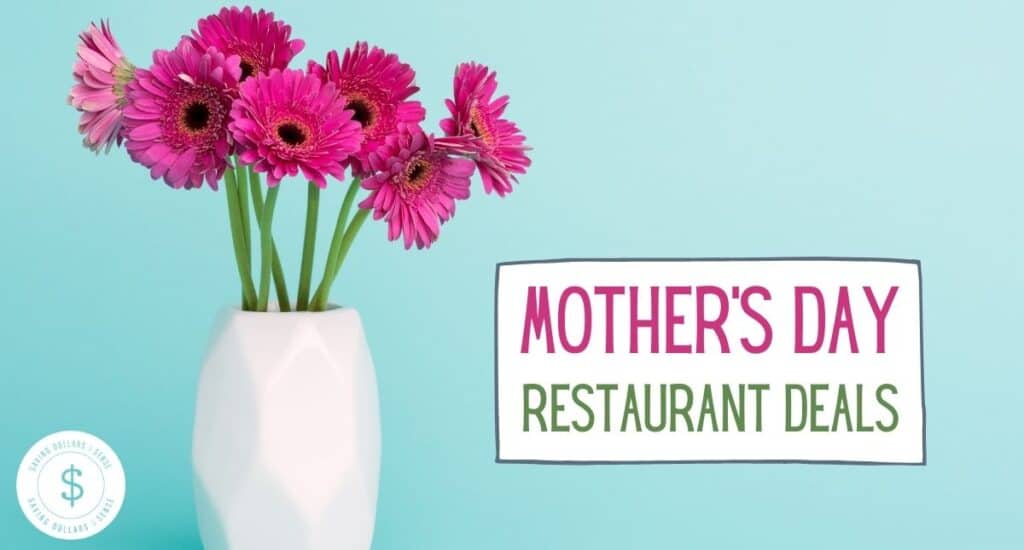 Mother's Day Restaurant Deals
Abuelo's: Take mom out to Abuelo's this Mother's Day and receive a FREE Abuelo's Mother's Day T-shirt. Dine-in at any Abuelo's Mexican Restaurant on May 9 and while supplies last, mom will take home a fun treat to commemorate her special day.

Bonefish Grill: If you are staying home to celebrate, get everything you need with a Bonefish Grill Family Bundle. They start at $29.90 and include a choice of entrée, salad, fresh bread & pesto and house-baked cookies. Get it delivered or pick it up curbside. Mom isn't as close as you'd like her to be? Send her love in the form of a $50 Bonefish Grill gift card and receive a FREE $10 e-gift card either for yourself or to include with your gift. Bonus cards can be redeemed between May 17 and July 18.

Bravo Cucina Italiana: Enjoy Mother's Day Brunch until 3 p.m. on Sunday, May 9 at Bravo Cucina Italiana. They are making sure their menu offers a little something special for everybody this year. Frankly, they had us at Berries & Cream French Toast. Make your reservation early.

Bubba Gump Shrimp Co.: Celebrating moms all weekend long, Bubba Gump Shrimp Co. is the perfect spot to treat whoever you call mom to a Georgia Peach Tea for Two. And as a nice FREE gift, mom will get to keep the souvenir flask. Grab a Mama's Mule Madness, or any of their limited-time mule offerings, and the mug is FREE.

Buca di Beppo Italian Restaurant: Treat mom to a family-style meal in a comfortable, semi-private dining room at Buca di Beppo this year. Get mom all to yourself for a cozy meal for two, or invite the whole family to celebrate her special day.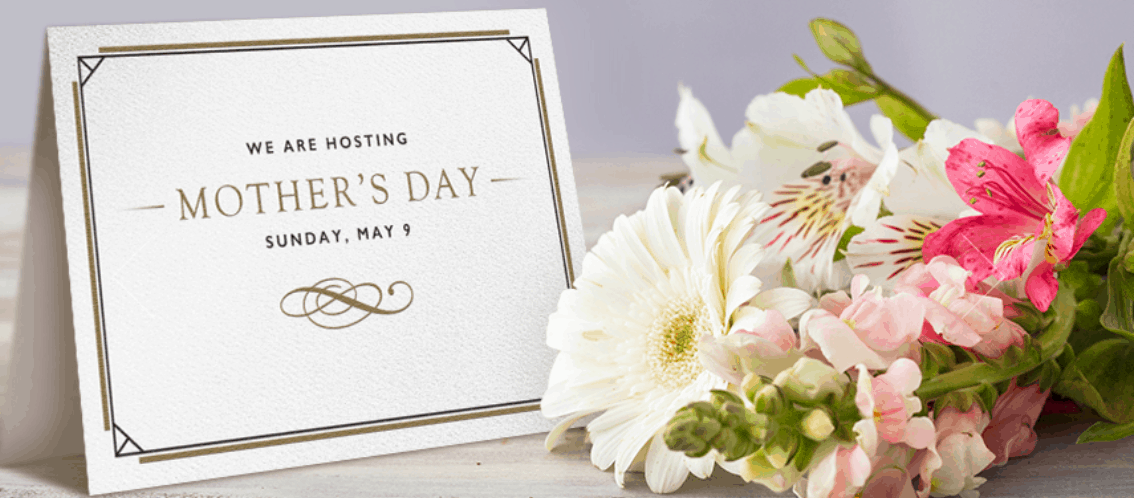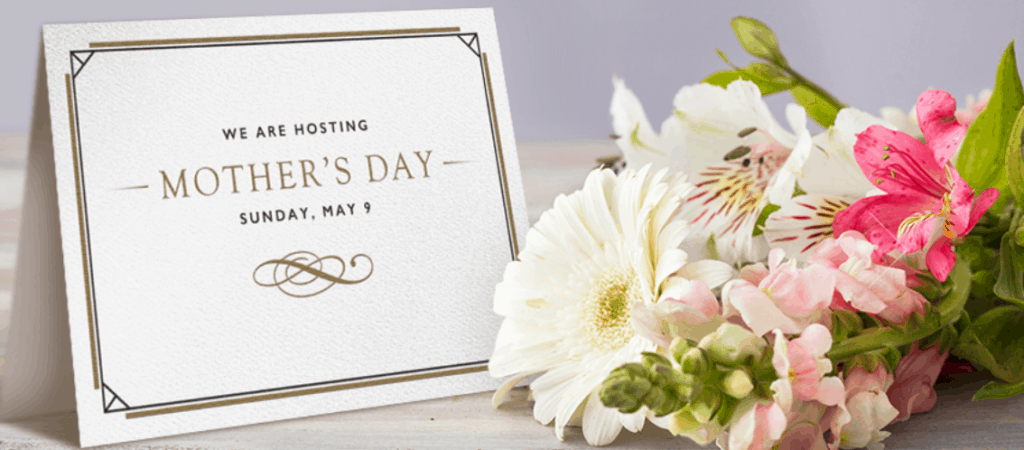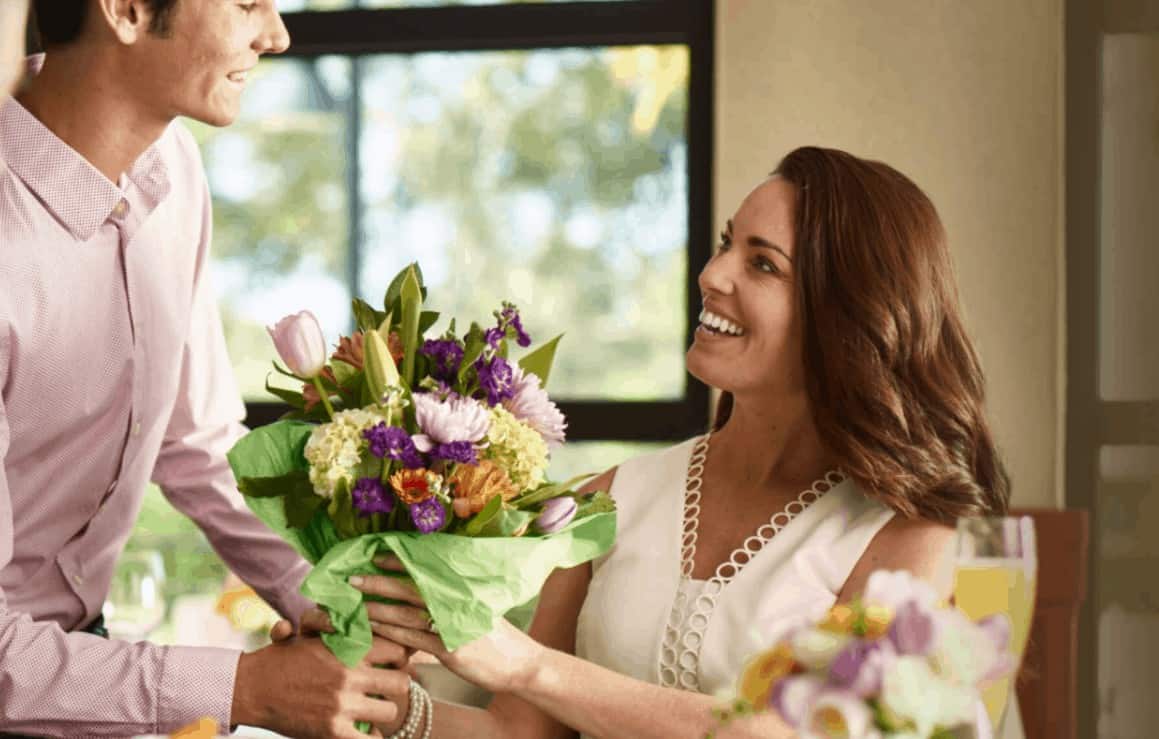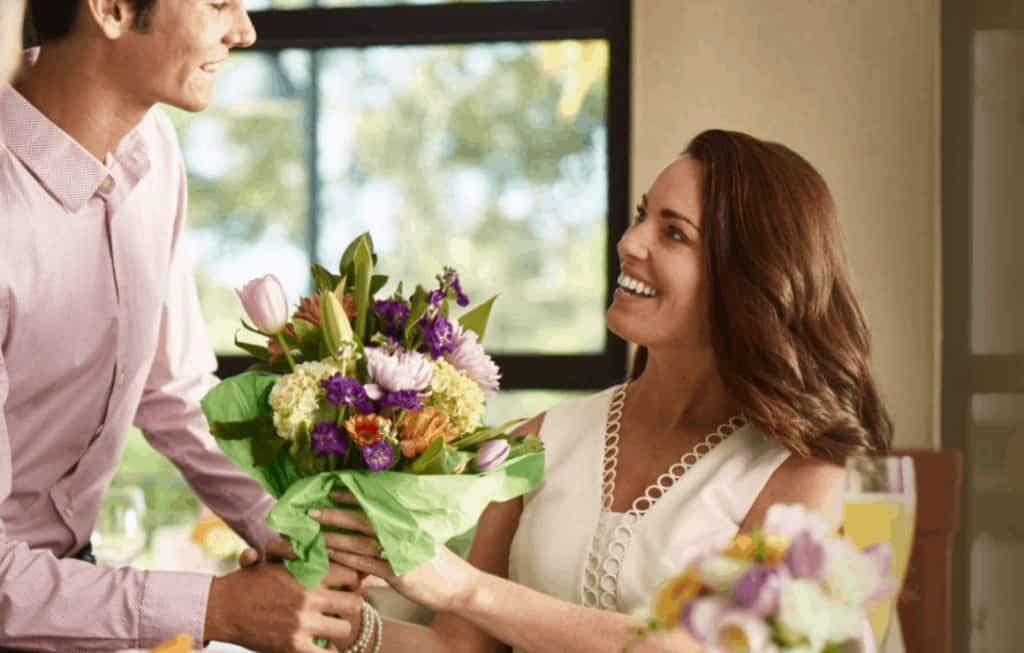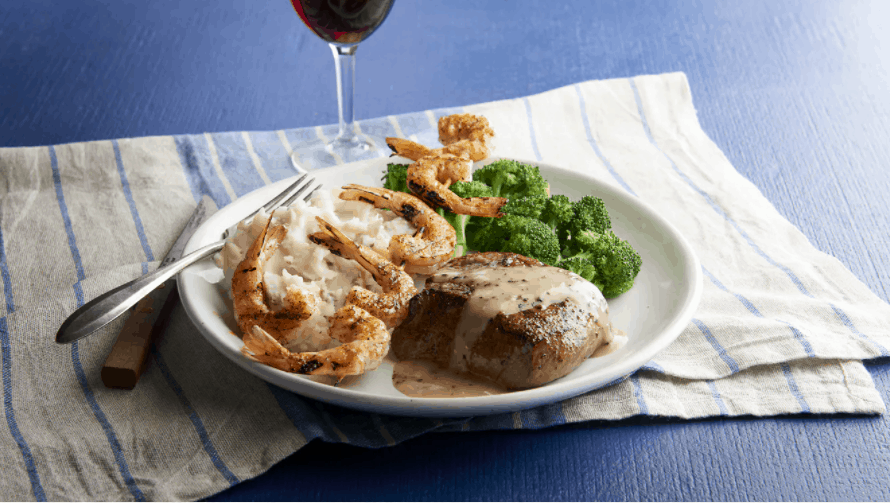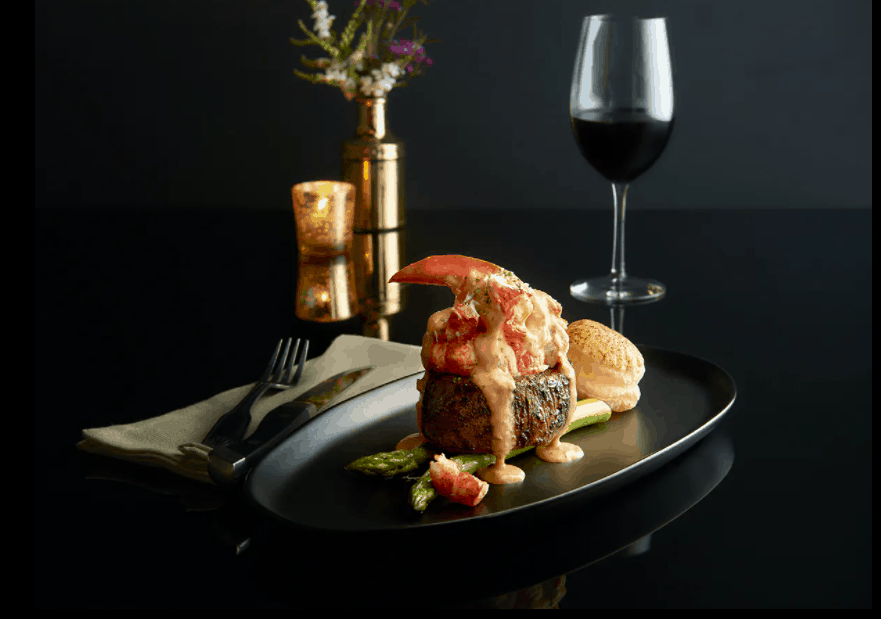 Morton's The Steakhouse: Celebrate in the restaurant or at home, either way, Morton's The Steakhouse will make sure it's delectable. With the Steak & Lobster Oscar for $59 available in the restaurant on Mother's Day, you can't do better. Unless you go with the at-home option: Surf & Turf Dinner for two plus a bottle of wine for $179.

Mrs. Fields: For all the bake sales and after-school cookies she baked for you, Mrs. Fields stands ready to help you repay the favor. Pamper her with a sweet cookie cake, handcrafted chocolate covered strawberries or tasty brownie bites. One thing we can guarantee: they won't wilt. Enjoy nationwide Mother's Day delivery and use the code MDAY2021 to get 20% off Mother's Day Collection Gifts.

Outback Steakhouse: Take your number-one, first mate out for a Steak 'N Mate combo deal from Outback Steakhouse this Mother's Day. Choose the Sirloin & Grilled Shrimp on the Barbie combo, Sirloin and Coconut Shrimp, Aussie Twisted Ribs and Sirloin, 6-ounce Outback Special and Grilled Chicken on the Barbie, Ribeye and Shrimp or Victoria's Filet Mignon and Lobster all for just $17.99. Or take advantage of their buy $50, get $10 e-gift card deal. It will be around until June 13. The e-bonus cards can be redeemed between May 17 and July 18.

P.F. Chang's: An exclusive four-course Mother's Day meal is being offered at P.F. Chang's this year. They are taking reservations now for Mother's Day, so call or go online to claim your spot.

Red Lobster: Just in time for Mother's Day, between now and the end of June, buy a $50 Red Lobster gift card and receive a $10 off bonus coupon to use in-restaurant, to-go or for a delivery order of $30 or more. It's a little bit of delayed gratification (the $10 bonus is good during July and August), but surely she taught you that anything good is worth waiting for.

Ruth's Chris: Treat mom to an extra special meal at home from Ruth's Chris Steakhouse this year. Their At-home Celebration Feast for four is $180 and features a choice of a starter, Roasted Beef Tenderloin, choice of two sides, and Cheesecake. You can pre-order your Feast now for pick up on May 9 (orders must be placed 48 hours in advance of pickup). Also, Ruth's Chris will be open on Mother's Day, serving their regular menu as well as Spring Specialties.

Salata Salad Kitchen: Try something new with mom this year and take her to Salata Salad Kitchen for a healthy and refreshing salad. Fully customizable, built-to-order salads, wraps and soups are their specialty. With five salad bases, more than 50 toppings, and 11 house-made, gluten-free dressings, mom will be proud you learned to love your veggies.

Seasons 52: Enjoy brunch from 10 a.m. until 2 p.m. at Seasons 52 with mom this Mother's Day or stop by anytime to enjoy all your favorite dinner offerings at the original seasonal restaurant featuring ingredients at the peak of their freshness.