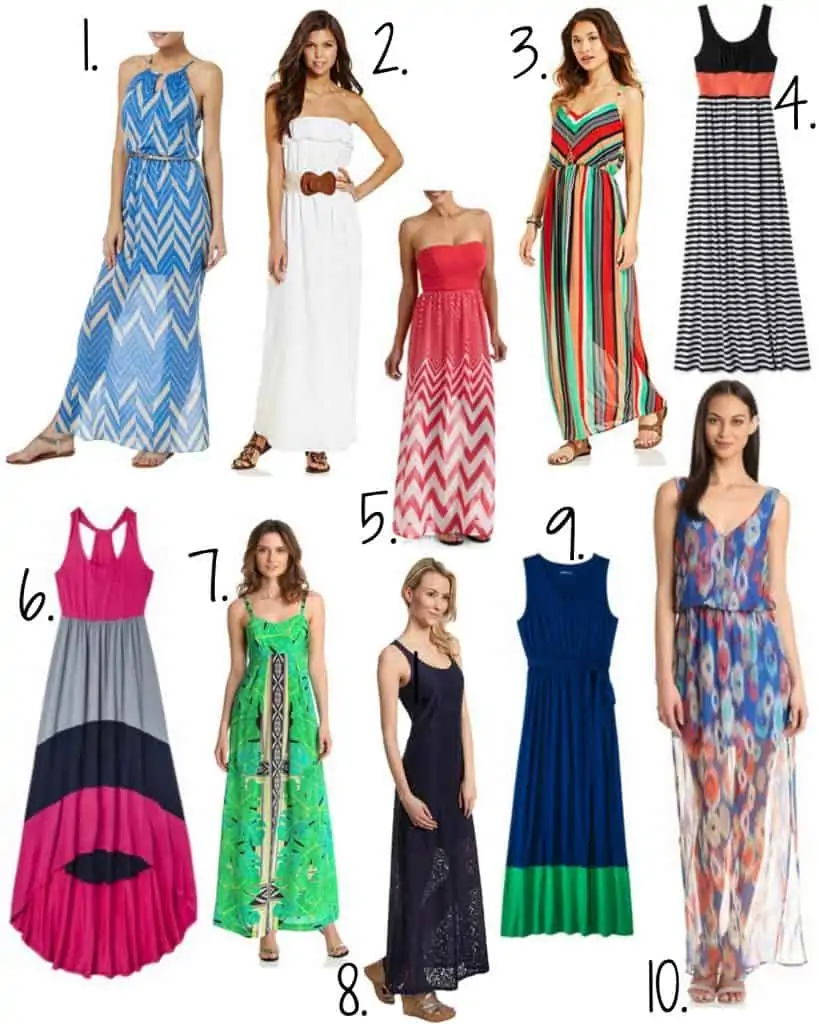 I love how cool dresses feel in the summer.
There's nothing quite like it on a hot day.
And these summer maxi dresses are beyond comfortable and cool on those unbearable days where the heat feels like it's scorching every inch of you.
You'll have to tell me in the comments, which of these dresses are your favorite.
Summer Maxi Dress Favorites
Stunning Yellow Summer Maxi Dresses
Calming Pink Maxi Dresses – Formal and Summerwear
Blue Is The Hot Summer Color This Year, And So Are These Dresses
White Summer Dresses For Your Beach Trip or Pary
You Might Also Like: