I have been looking at some new things to add to my spring wardrobe and have found that I am attracted to the floral trends.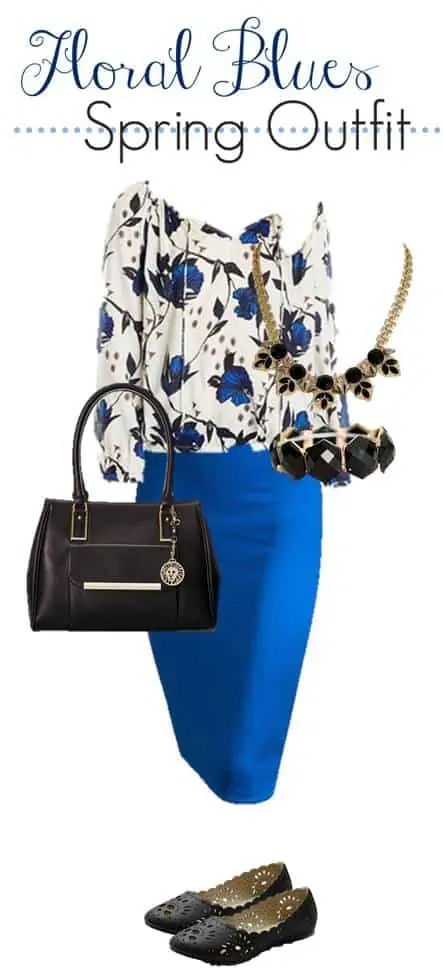 Which I guess totally makes sense since I love flowers and vibrant, happy colors.
And it's no surprise that floral spring dresses are incredibly popular right now, and for good reasons too!
We feel tired of being cooped up inside from a long winter. All we want to do is get outside and enjoy the warm sun again.
Can anyone else relate?
I want to share with you some of the best floral spring dresses you can wear this year. The best part is how affordable they are!
Long Floral Dresses With Sleeves
Floral Dresses For Wedding
Floral Mini Dress
Knee Length Floral Print Dresses
For those who love a more "fall" look, here are fall floral dress ideas.
Fall Foral Dresses
More Spring Fashion You May Like: