If you are looking for something fun to do, check out the Free Online Hogwarts Virtual Escape Room.
This Harry Potter themed digital escape room looks like a fun online activity for Harry Potter fans of all ages.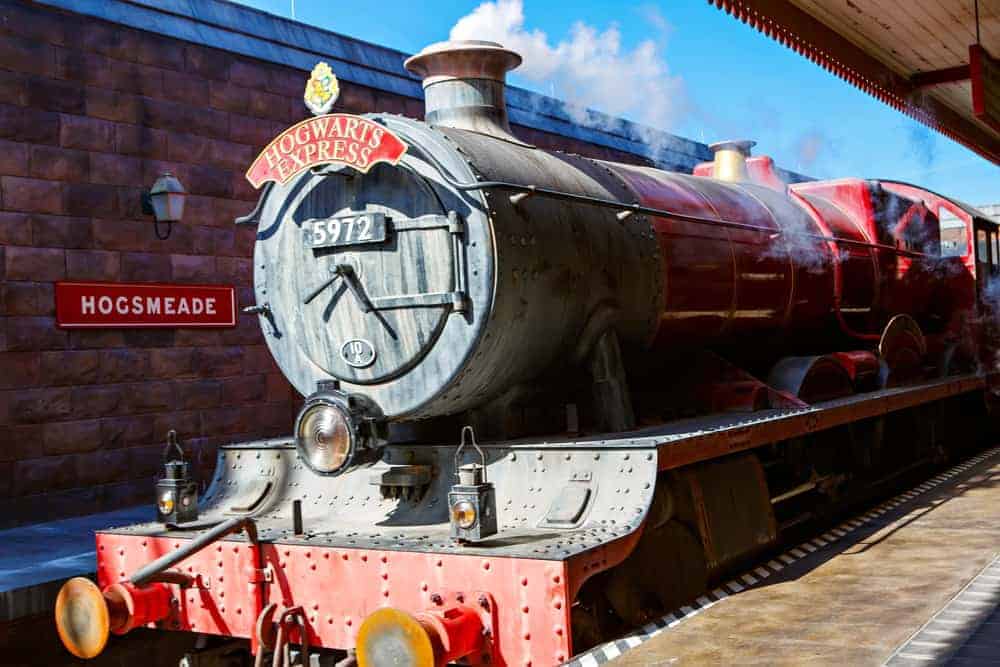 You can complete this escape room as a family or individual, you can compete against friends and try it multiple times. Just make sure you have fun!
What a fun activity for families to do together while they are home during this time.
Looking for more free indoor activities for kids?