Save Up to 40% off select items during the upcoming Walmart+ Weekend Sale.
The Walmart+ Weekend Sale gives members the ability to get additional exclusive savings on top tech, toys & more from June 2nd through June 5th.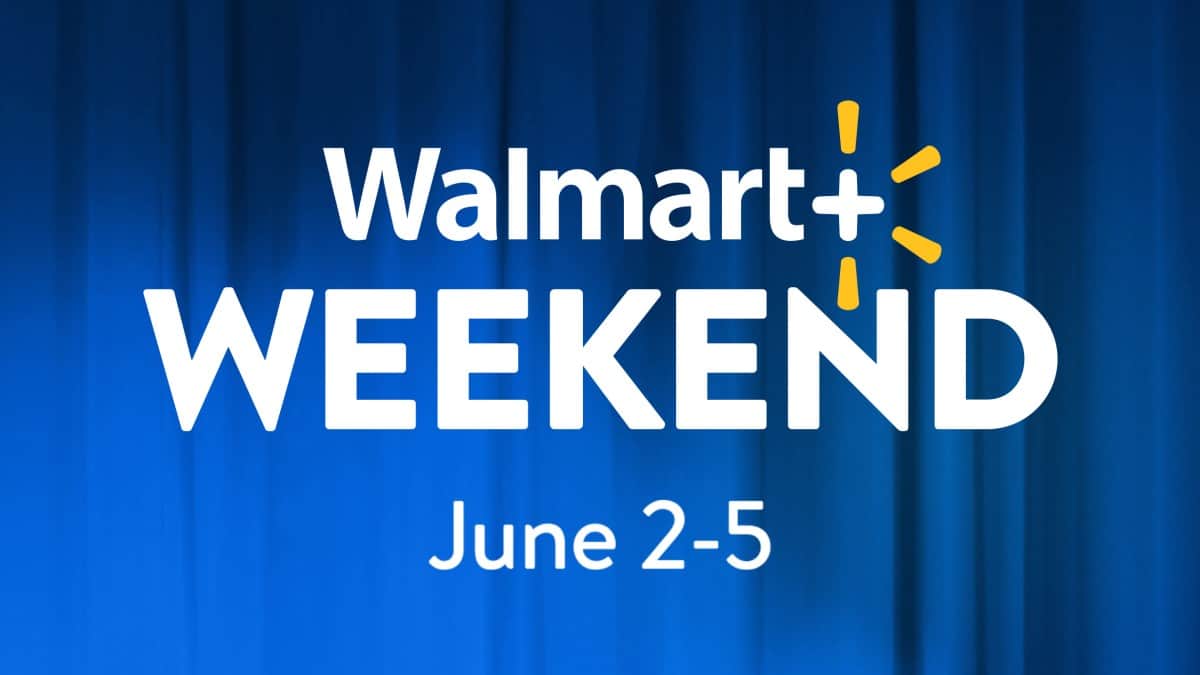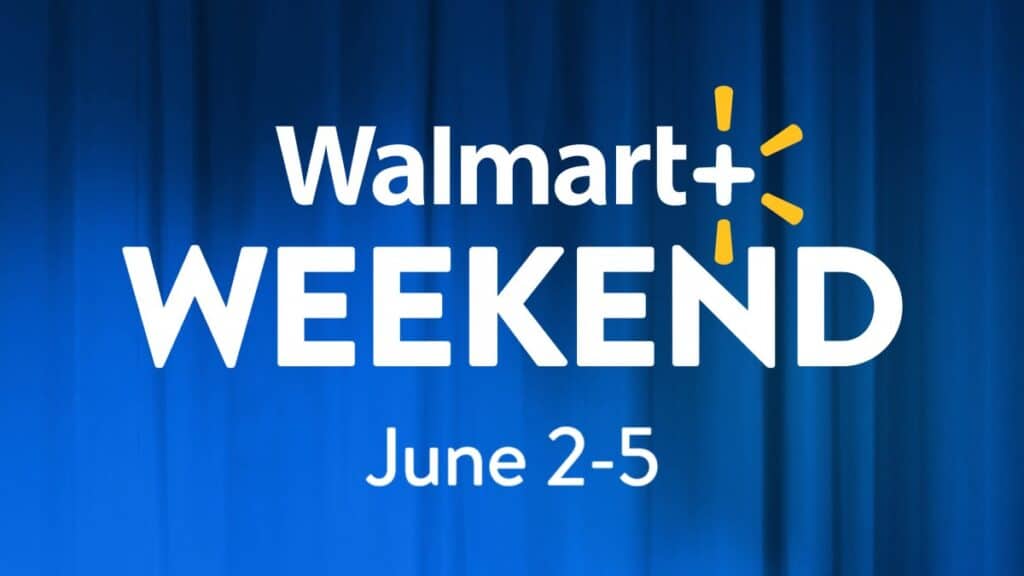 If you are not a Walmart+ Member, you can grab your FREE Walmart+ Membership today, so you'll be ready just intime for the big weekend sale in June.
This is exclusively for Walmart+ Members, valid from June 2-5.
Free shipping, no order minimum. Available to paid Walmart+ members only.
What's in the Walmart+ Weekend Sale
Take a look at over 1000 items that will be available in the Walmart+ Weekend Sale for a deeper discount.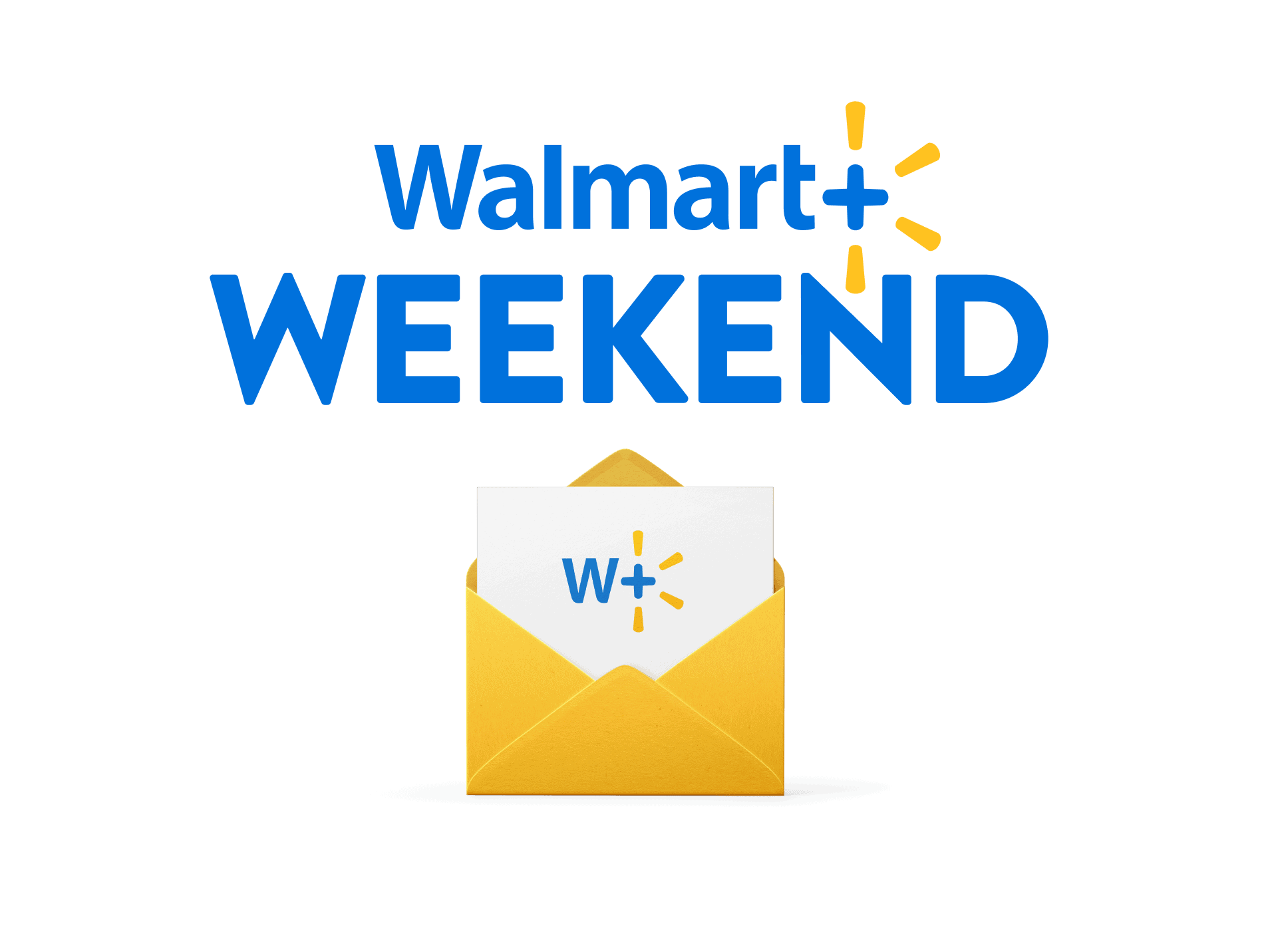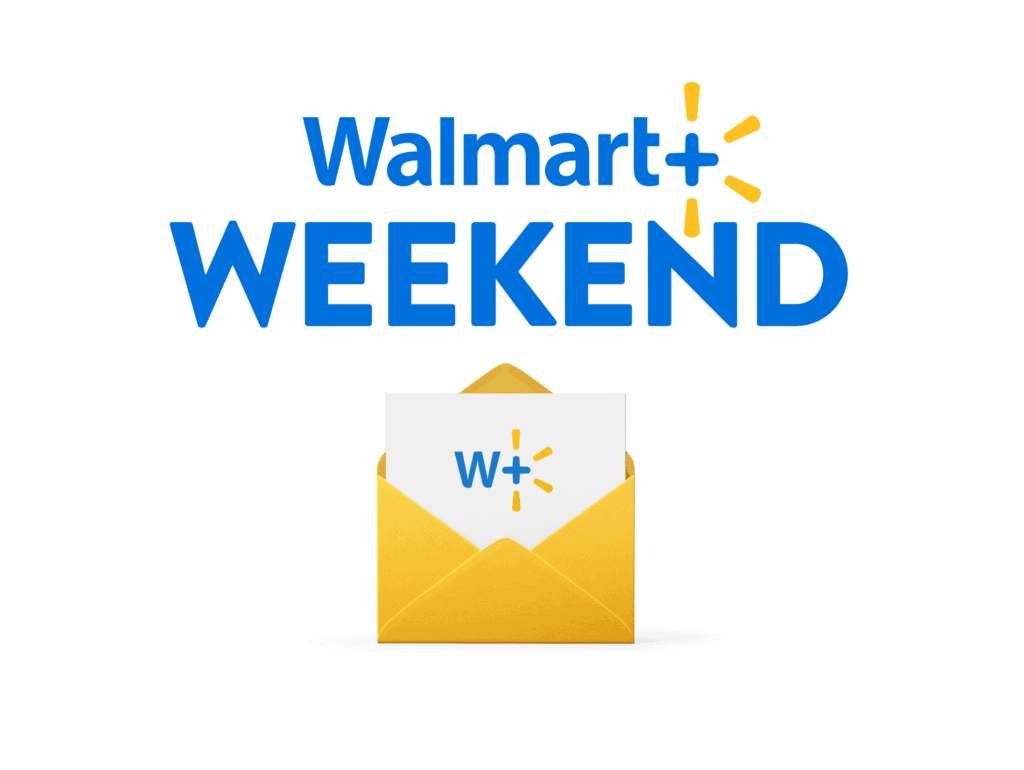 Remember this exclusive Walmart sale will only be available to members of the Walmart+ program.
Thankfully, I just so happen to know how you can grab your own Walmart+ Membership free!!