Today I want to share with you the How to Plant & Care for a Cherry Tree to get the most fruit from your labors.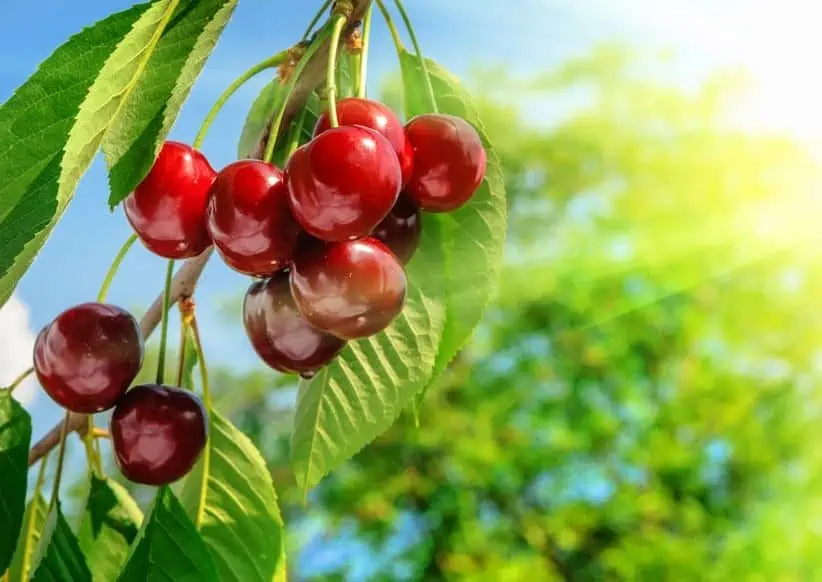 Last year we decided to move forward with our gardening plans and plant several different fruit trees, including several cherry trees and some plum and apple trees too.
If you are eager to have homegrown cherries, fresh from your backyard, you are in the right spot.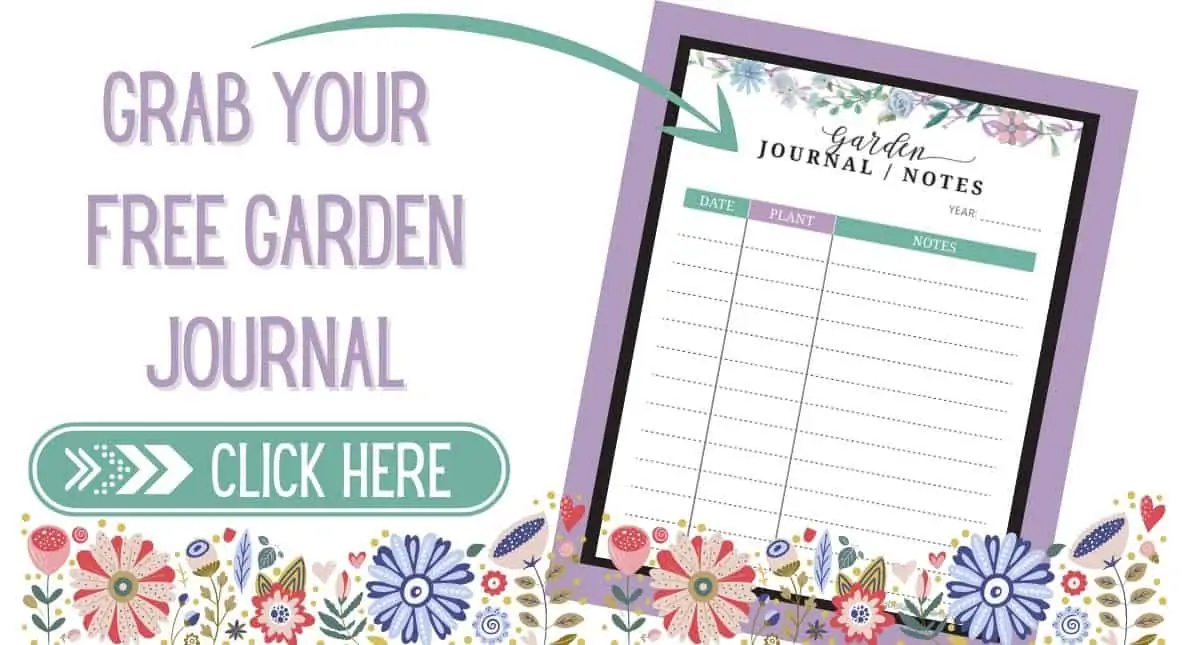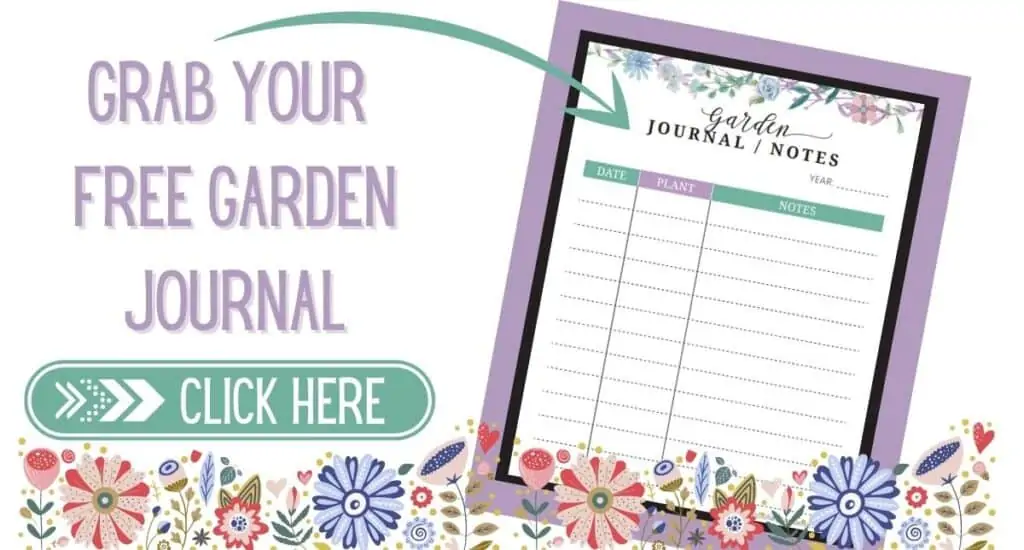 How to Grow a Cherry Tree
Here is a guide to help you plant and care for your very own cherry tree!
However, keep in mind, sweet cherry trees generally do not start producing fruit until about three to four years in.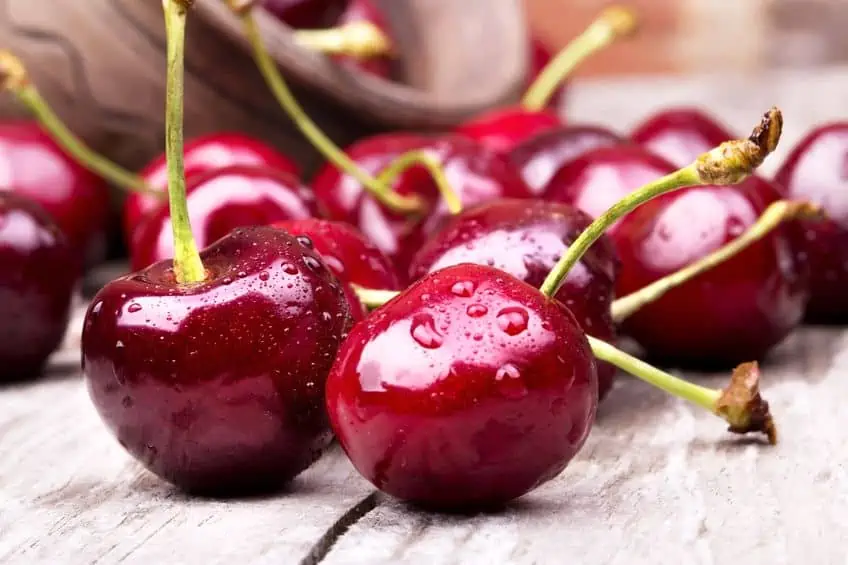 Consider Which Cherry You Prefer
There are of course sweet cherries and tart cherries.
How do you intend to use your cherries, once your trees have matured, and are ready to be picked?
Sweet cherries taste great, fresh off the tree, whereas if you are a canning guru, you will likely want to opt for sour cherries to prepare your jarred preserves.
Sweet Cherries
The thing about sweet cherries, is that you cannot plant just one tree.
You will need to plant at least two trees, about 35 to 40 feet apart.
The reason you need two trees is so that they can pollinate one another.
The exception is dwarf trees, as they only need to be spaced five to ten feet apart, and the "Stella" does not need the help of others to pollinate itself.
Sour Cherries
Sour cherry trees are special, in that they are self-fertile! They are best grown in hardiness zones 4-6.
Planting Your Trees
Now that you have decided on your variety, and how many trees you will be planting, it is important that you find an open, sunny place to plant them.
Also make sure that the soil is well drained.
The best time of year to plant your trees is in the late fall, or early spring, while the ground is soft and moist.
Be sure not to let the roots overlap or twist as you place them into the hole.
Once you have covered the roots with soil, cover the soil with mulch, to help the roots retain moisture.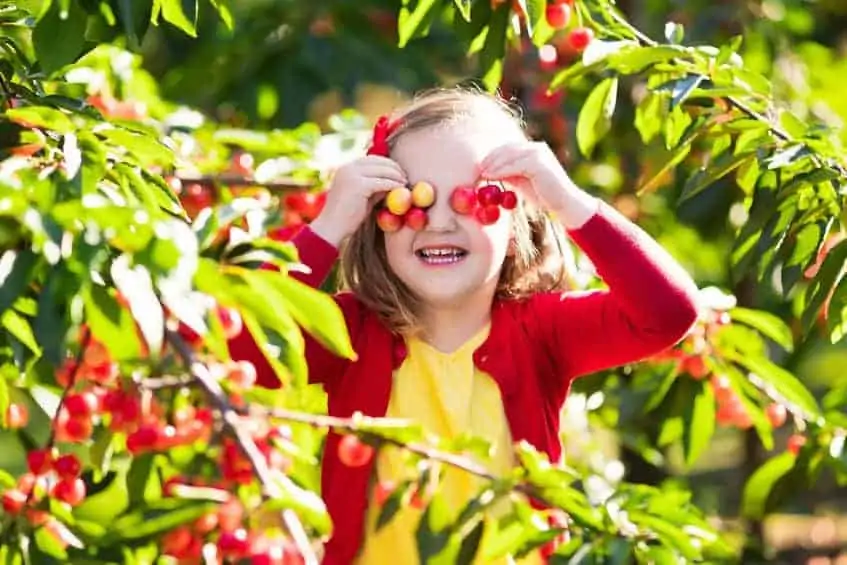 Tending to Your Cherry Trees
Water your tree regularly, until it is well established, at which point your trees should be able to go weeks without being watered, if the whether has not been too hot and windy.
However, once it starts producing fruit, make sure the top two inches of soil remain moist, to help the cherries develop.
Also, remember that you are not the only one that enjoys juicy cherries. Birds love them just as well, so cover your fruit with netting to prevent the birds from taking over your crop.
You will only need to fertilize in the spring, before the buds pop, and then again after you have harvested the cherries. As far as pruning is concerned, do this in the late winter, and prune just enough to allow good circulation around the branches.
Follow these tips for planting and growing a cherry tree and you'll be enjoying your own cherries in no time!
More Gardening Articles