Last week while I was at bible study someone mentioned that we as people like to manufacture lies. In fact, we are all in the manufacturing business.
I have been thinking about this all week and noticing how many times a day I actually do this.
You know someone looks at you sideways and in your mind, you are putting together an elaborate fantasy on why they just looked at you.
Or maybe someone you know walked by you without saying hello. You may spend who knows how much time trying to figure out why she didn't say anything to you. All of the reasons will have been manufactured, and a complete waste of time.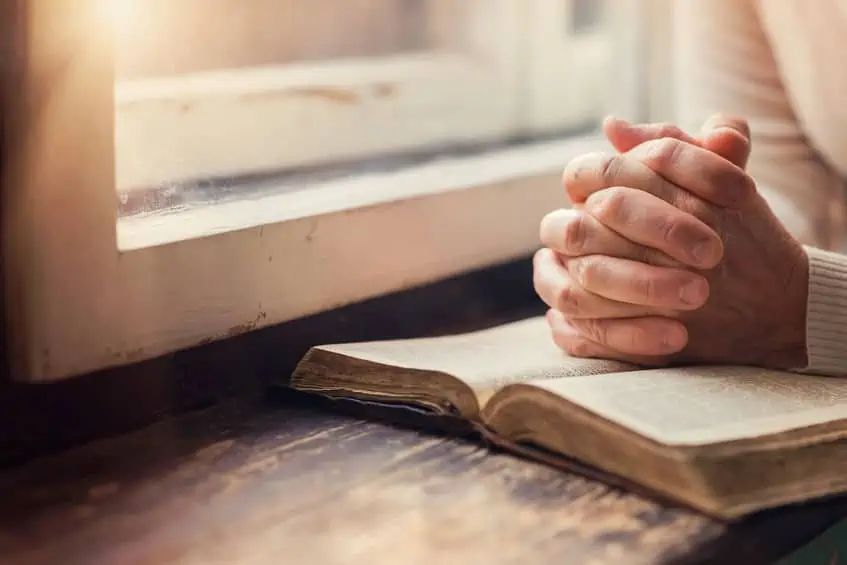 The Bible tells us in Philippians 4:8 (The Message)
8-9 Summing it all up, friends, I'd say you'll do best by filling your minds and meditating on things true, noble, reputable, authentic, compelling, gracious—the best, not the worst; the beautiful, not the ugly; things to praise, not things to curse. Put into practice what you learned from me, what you heard and saw and realized. Do that, and God, who makes everything work together, will work you into his most excellent harmonies.
And yet how much time do we spend manufacturing these negative fantasies? You know the ones that usually end with "I'll show them!"
It's not a pretty thing! But now that I am noticing it, I am looking for a way to take action and get it under control.
Matthew 5:25 says that we are to deal with our adversary (the devil) while we are on the way. I know that as soon as someone looks at me or says something or does something I start to hear that voice.
She's mad at you. They think they are better than you. She doesn't like you. How dare they. Who does she think she is.
It takes one thought from the adversary, and I can at that moment run away with it until I have created something that never existed in the first place. I'll find myself so far down that road that I'll forget where I was, to begin with. Next thing I know I am sitting in a prison cell of my own creating.
Or,
I can deal with my adversary quickly, while we are still on the road…