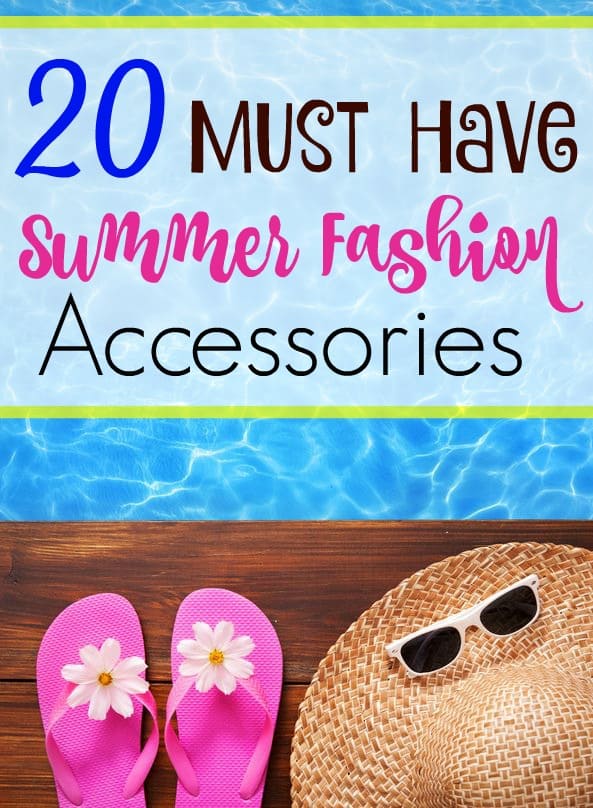 I am happy to say that it appears that the nicer weather and longer days are here with us to stay.
It is time to take a look at your summer wardrobe to see what items you might want to add to what you already have.
Below I have found the best floppy hats, beach totes, sunglasses, and flip flops starting at just $6.99!!!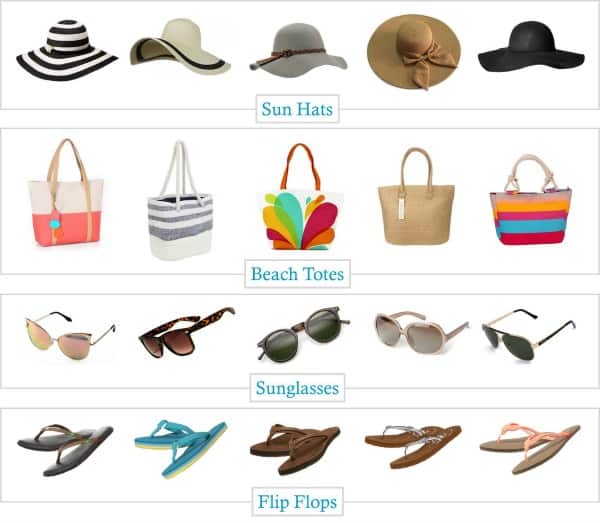 *Saving Dollars and Sense Tip: All prices were current at the time that I posted this. Prices are subject to change, please make sure you are paying the price you want to pay before completing the checkout process.
Sunglasses: