Have you ever found yourself wondering what to do with candy corn?
Then you'll want to scroll down to check out these delicious Recipes for Leftover Candy Corn!
The obvious answer for me was always to just throw them in the trash after Halloween, or use them to make Turkey Toes for Thanksgiving.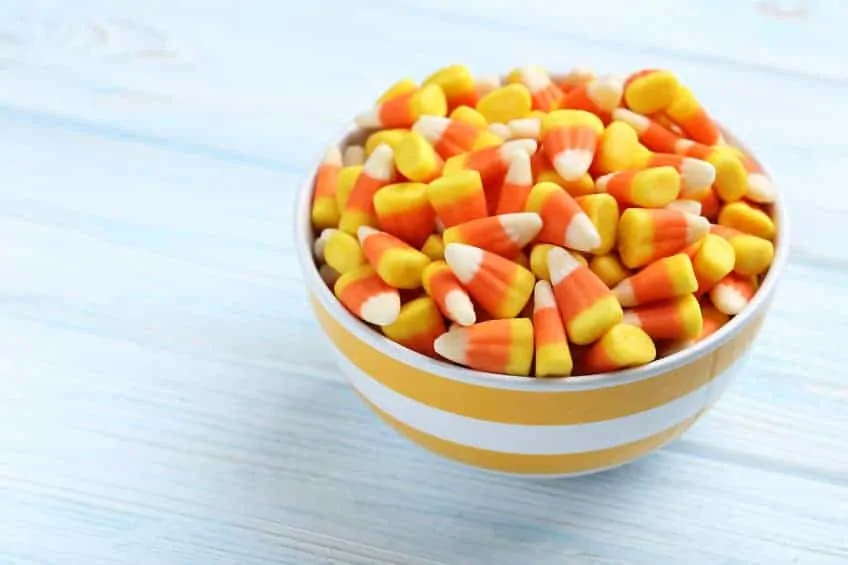 Then one day I realized maybe there was a better way to use candy corn to make something delicious like Candy Corn Cookies.
Below you'll find recipe for popsicles, fudge, pudding, pastries and more, all using candy corn as one of the ingredients.
I have to admit that I've never been a huge fan of these candies.
So every year I'd buy a bag of Brach's Candy Corn because I could always find them at a fairly inexpensive price and it looked really cute and festive in a candy dish during the fall season.
But it never failed that by the end of the season I'd have a bowl of candy corn still left untouched.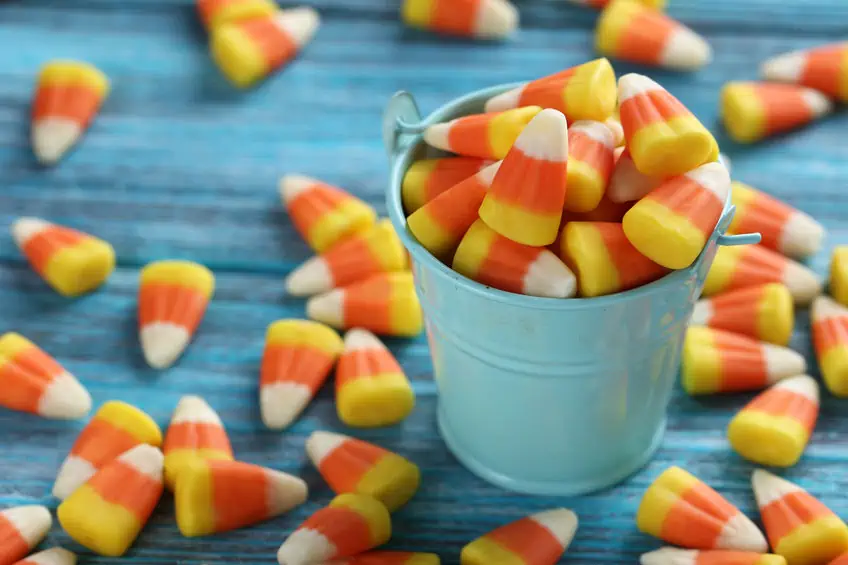 What to do With Candy Corn
Maybe you are like me, and find yourself with a dish of candy corn that no one wants to eat at the end of the season?
You might want to give one of the leftover candy corn recipes below a try before you dump that bowl of candy in the trash.
I love all of the different ways that you can use candy corn to make a treat your family will actually eat and enjoy!
First let's start with some simple ways to use up your candy corn after Halloween is over.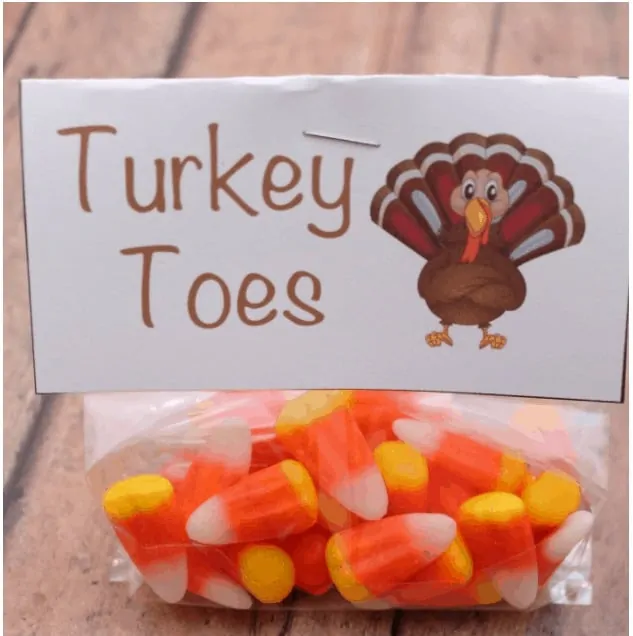 If you find yourself with a lot of leftover candy corn this year, you could use it to make these fun Turkey Toes for the kids this Thanksgiving.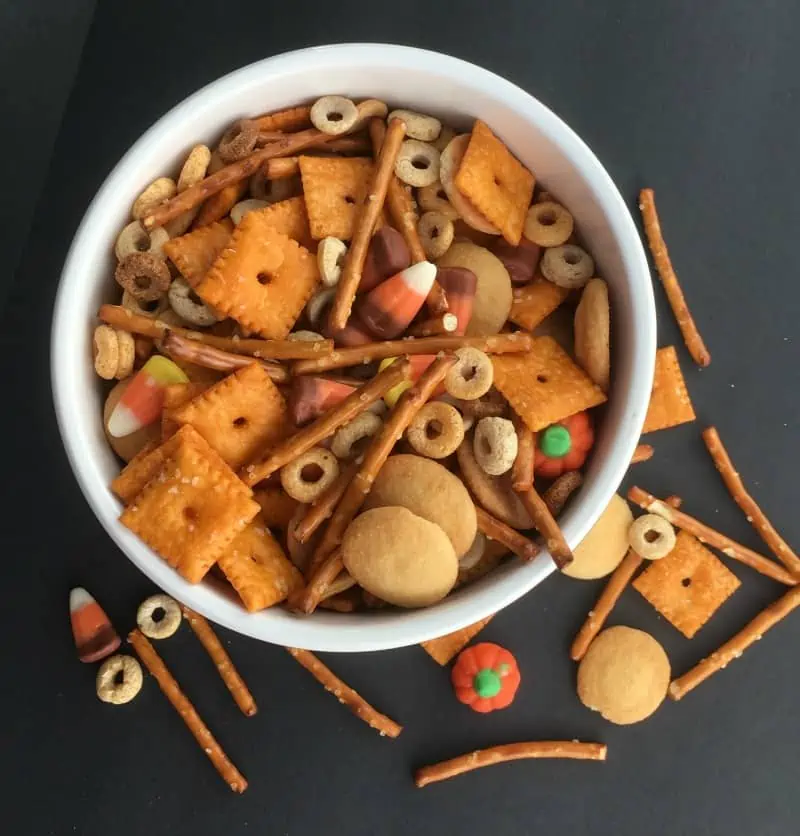 This snack mix is the perfect combination of sweet and salty and makes a great snack. Perfect treat for any upcoming parties or a great addition to kids lunches.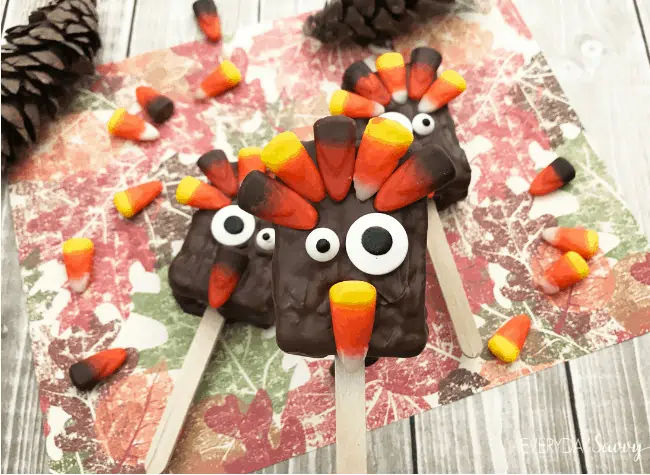 How cute are these! What a fun treat for your kiddos this Thanksgiving!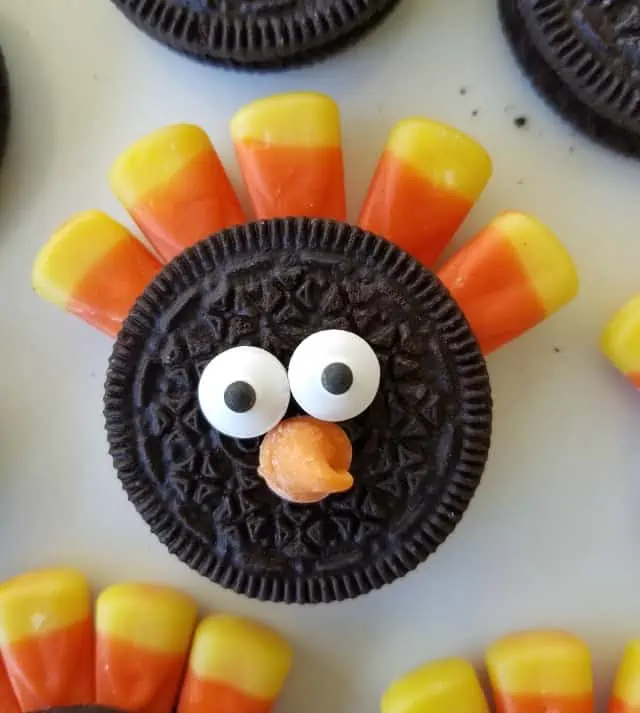 These Turkey Cookies are so easy to make and great way to use up leftover candy corn.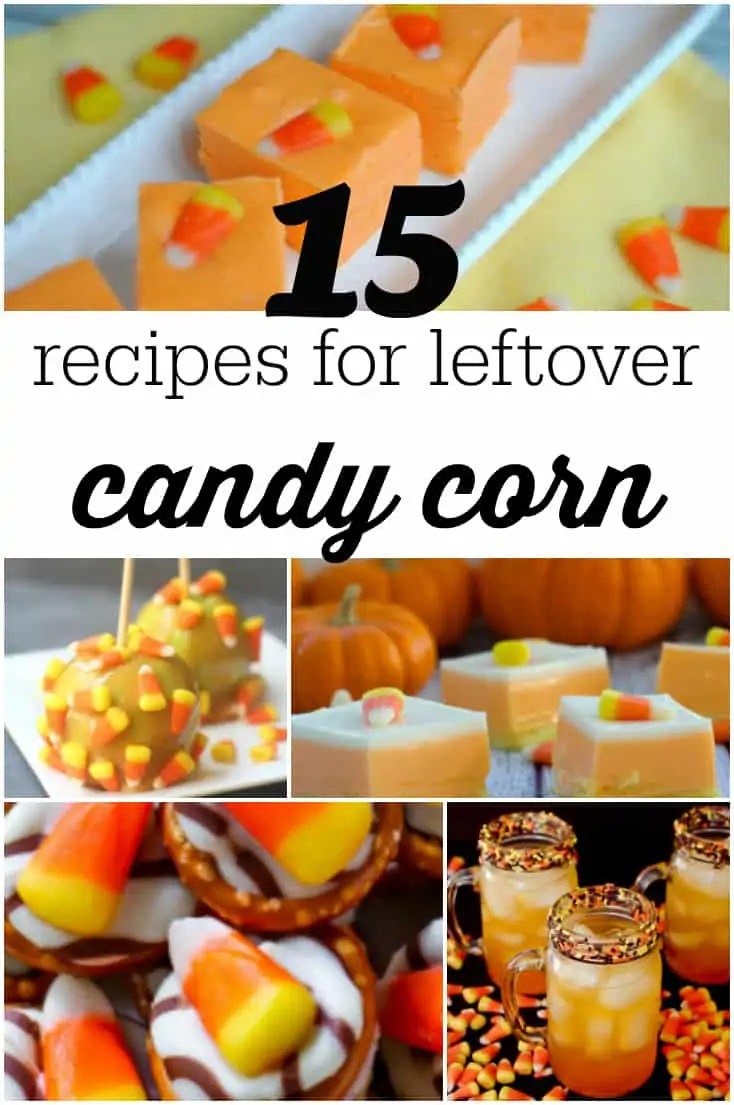 More Recipes for Leftover Candy Corn
If you're looking for even more Candy Corn Recipes, you'll love these ones too!
Now you'll never have to waste your money on candy corn again!
Try one of these fun and delicious recipes next time instead of tossing them in the trash.