Learn How to Make a Bee Friendly Garden by following these simple steps and adding a few bee friendly plants and flowers to your garden.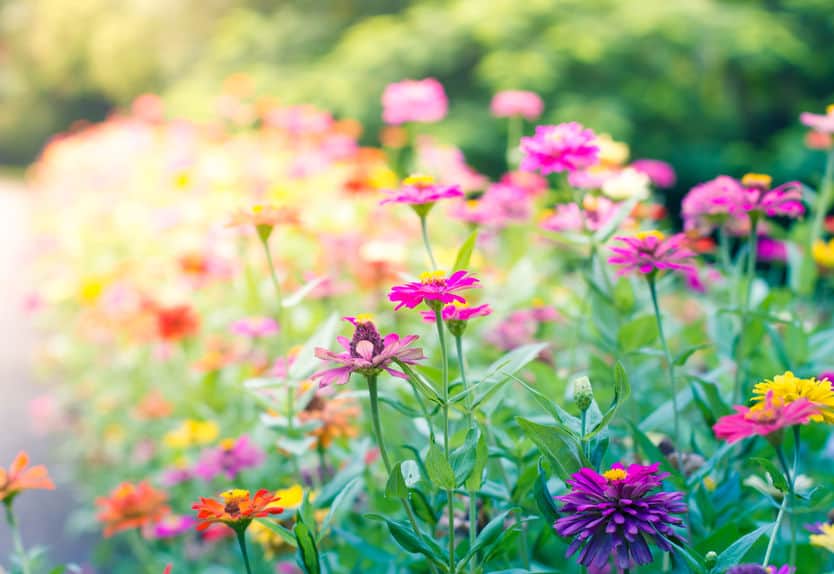 With bees on the decline, we all want to do our part to help preserve this vital pollinator.
If you would like to you can create a space in your garden to help bees thrive you may enjoy starting your very own bee garden.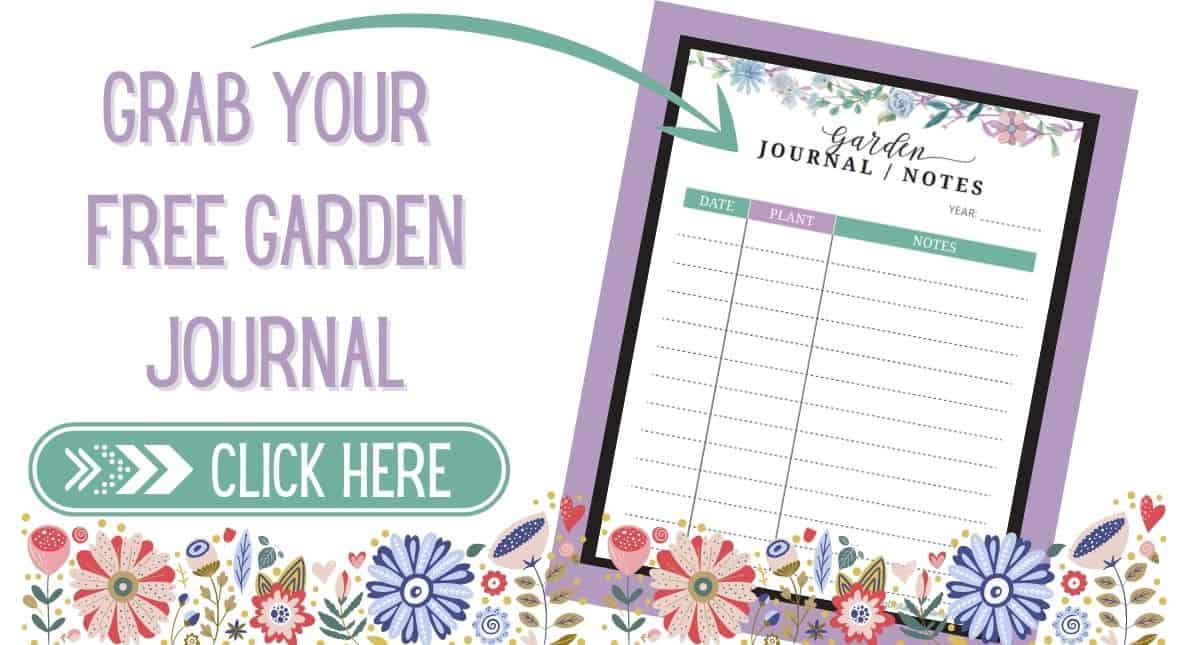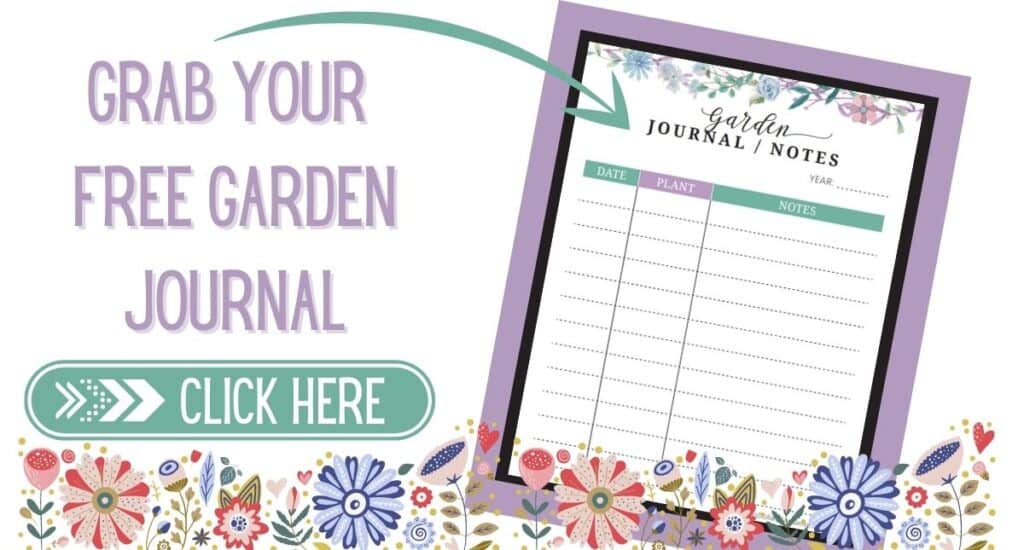 How to Attract Bees
Bees don't need much to survive. In fact they really need the same things we need and that includes a home, water, sun and food.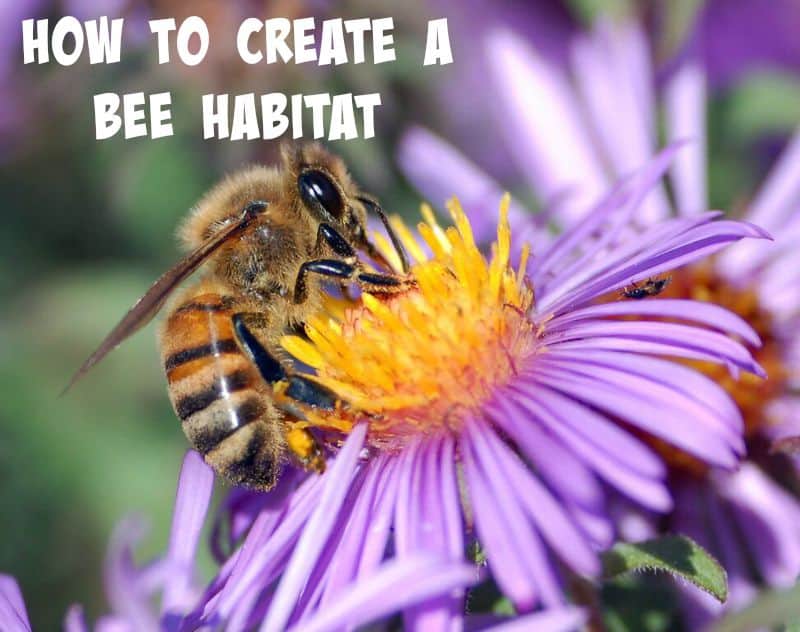 Location
Choose a sunny location.
To start your own bee garden you need to begin with a space that has plenty of sun.
The plants that bees love need plenty of sunshine to thrive.
Choose a space that doesn't get a lot of foot traffic to avoid anyone getting stung or a poor bee getting hurt.
Bug Houses
Add a bug house to your bee garden.
Many of the bees that will visit your garden do not have a hive to go home to.
They build a nest in small holes inside wood.
A bug house is a great addition to any garden but is essential for a bee garden.
Water
Plan a water source for your bees.
A small shallow dish filled with stones can be filled with water leaving the top of the stones dry for bees to land on and drink to give them a safe water source inside your bee garden.
Once you have set up the essentials to make a great space for your bee garden you are ready to plant these bee-friendly plants they are sure to love.

Best Flowers for Bees
Wildflowers are a bees favorite.
You can choose from a wide variety of wildflowers or choose a mix of them.
Just be sure to check if any are an invasive species in your area to avoid planting flowers that can harm your local ecosystem.
Wildflowers Bees Like
What Flowers Do Bees Like?
Lemon Balm
Lemon Balm is a great one to add to your garden.
Bee balm is a great herb that earned its name because this lemon balm is a great attracted to bees.
You can even use this herb in your kitchen. It makes a great cup of tea for you.
Coneflower
Coneflower is a great flower for your bee garden.
When the bees land on it to feast they look like they are wearing little fairly skirts and are sure to spark your imagination.
Black-eyed Susan
Bees love black-eyed Susan.
These flowers have a distinct color pattern that helps make them noticeable by bees from a distance helping them to find food they so desperately need for survival.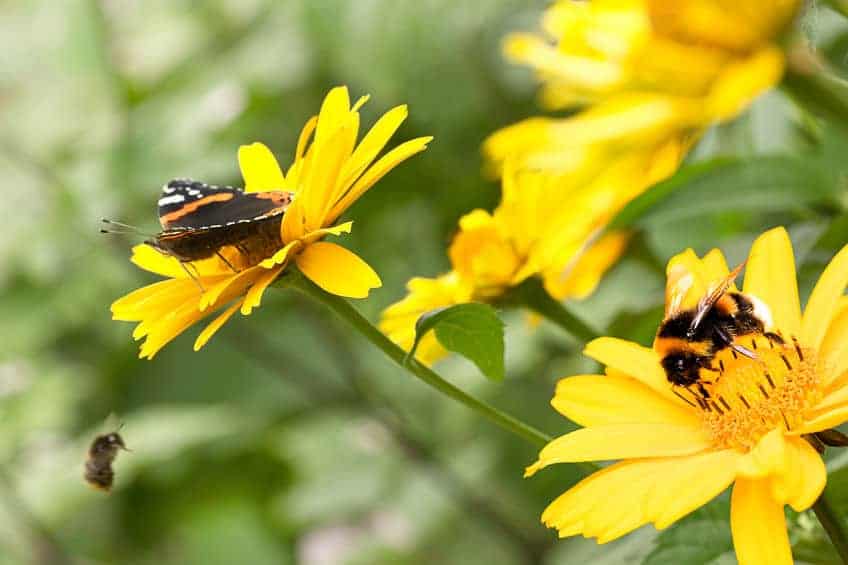 It's not too hard to make your garden a friendly space for bees to visit.
You might also be surprised to find that you have more butterflies as well because they like a lot of the same plants bees like too!
More Gardening Articles