Last year we decided to plant some apple trees on our property.
The first thing we needed to know before we got started, was How to Plant & Care for an Apple Tree so that we weren't wasting our time or money.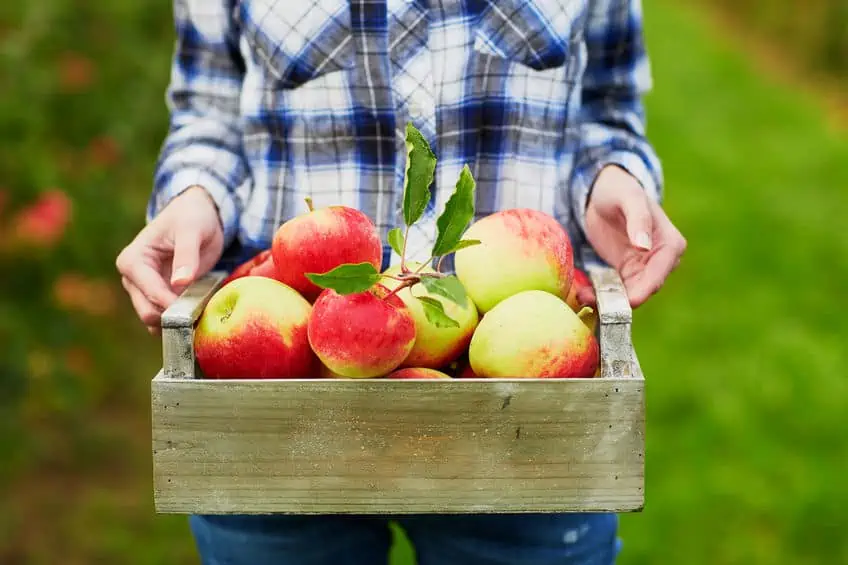 If you have ever tasted an apple, fresh off an apple tree, you know that they have their own, distinct flavor, like nothing you will find in the grocery store.
Twisting an apple off of a branch in the fall, does not compare to filling up a plastic bag with apples lined up at the store.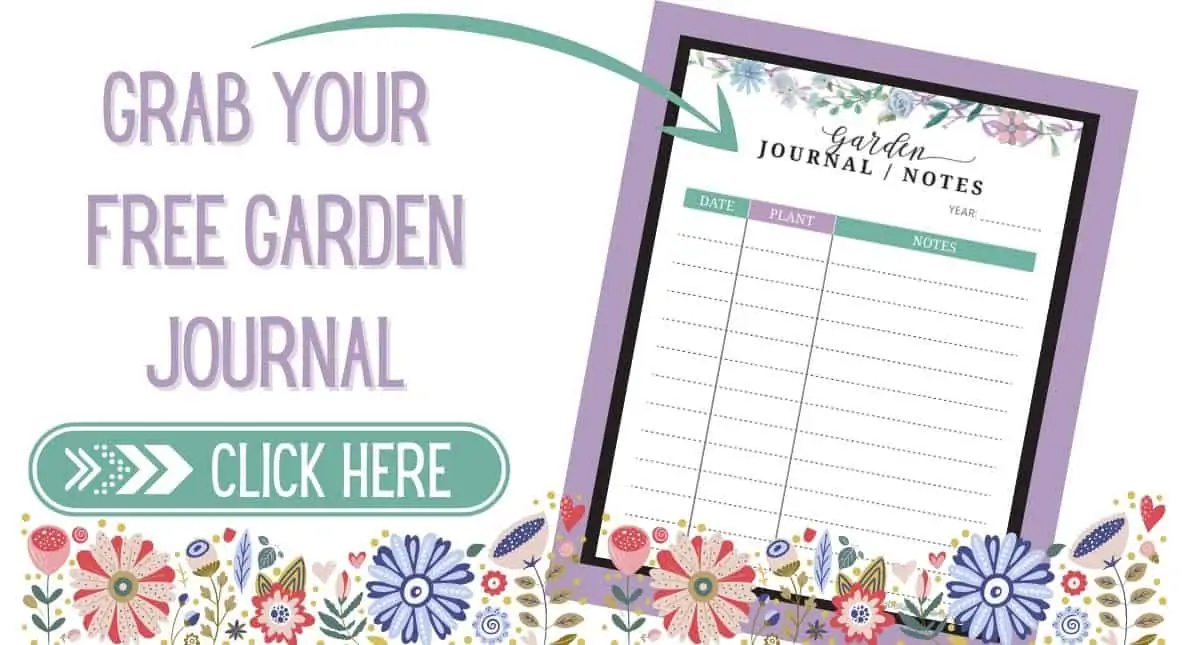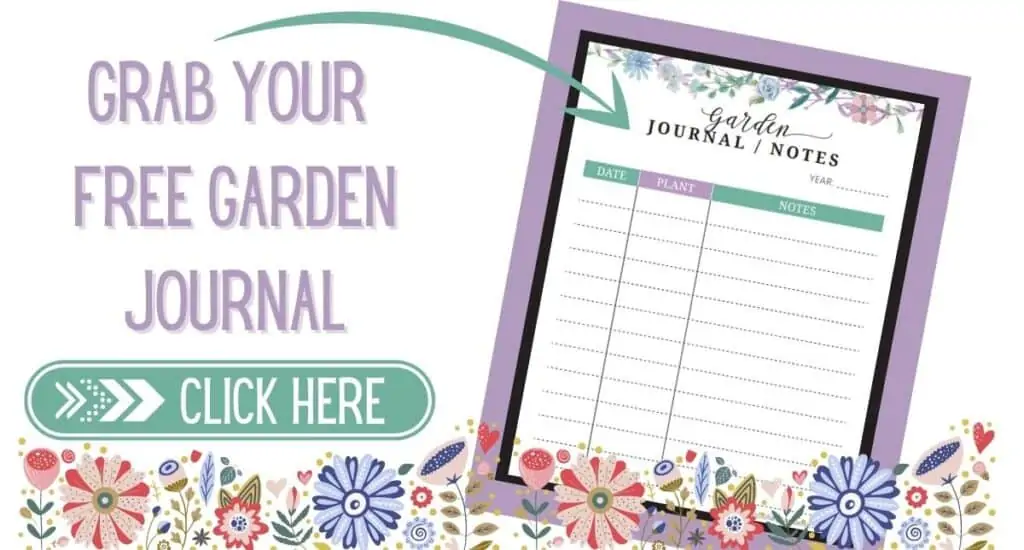 If you are yearning for that fresh, homegrown taste of crisp, juicy apples, consider planting your own apple tree!
Here are some tips on how to plant and care for an apple tree.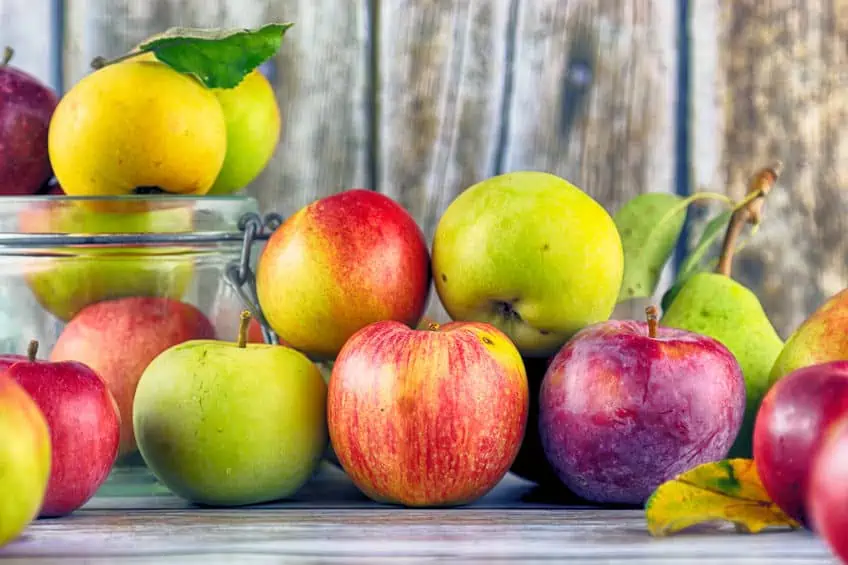 Proper Research
If you want your apple tree to thrive, it is important that you pick just the right kind of apple.
Just because you plant it, it does not mean it will grow in your climate.
Some apples require a little extra time to grow, while others will mature in fewer days.
Be sure to investigate which kind of tree is best for your climate, by simply searching the web, or by chatting with the gardeners at your local nursery.
We were surprised by how much these gardeners know and want to share with anyone that shows a little interest.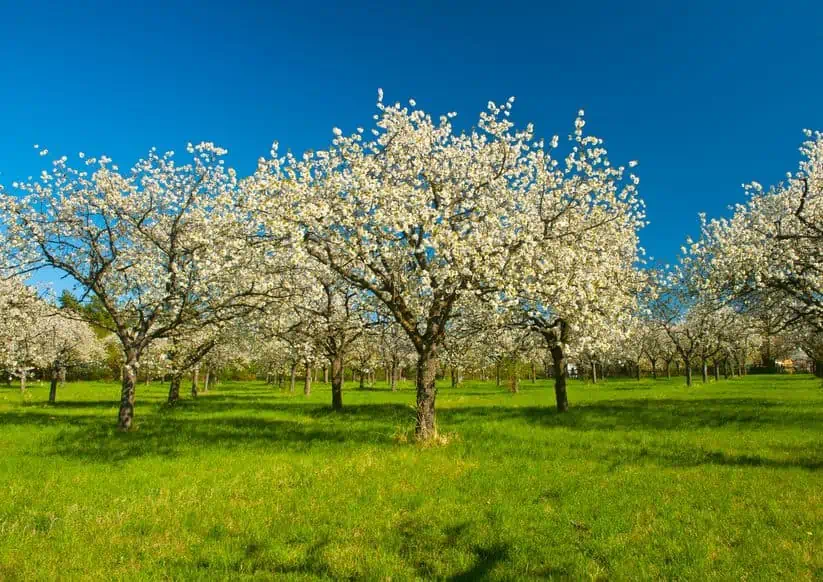 Location
Pick the Perfect Location.
Now that you have settled on the perfect apple variety, you will also need to find the perfect home for your new apple tree.
Apple trees require full sun, and you will also want to get your soil tested to make sure that it is ready for the root system.
Similar to plants in your garden, it takes a certain level of pH to keep your tree healthy, allowing it to thrive.
If you need to add soil amendments be sure to add it to the entire area where the roots will grow.
Many people make the mistake of adding it to the planting hole, however all of the nearby soil should be amended, as the roots will obviously expand.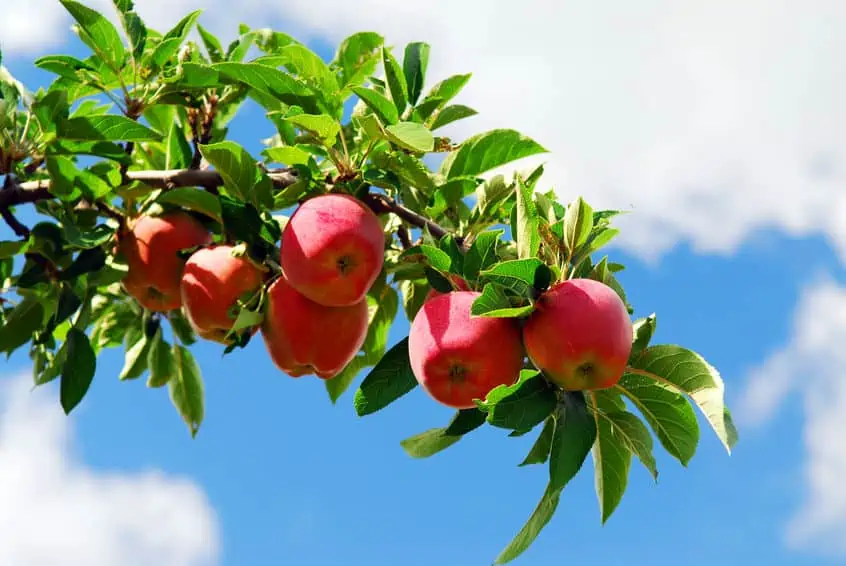 Plant Your Tree
You are now ready to plant your tree!
Begin by digging a hole about 2 feet deep, and twice the diameter of the roots.
Sprinkle a little bit of soil back into the hole, and then carefully place the roots on top, making sure not to overlap, or twist them.
Add the soil back into the hole, making sure to press the soil firmly over the roots, removing all air pockets.
Finally, spread a layer of mulch over the top, to help retain moisture.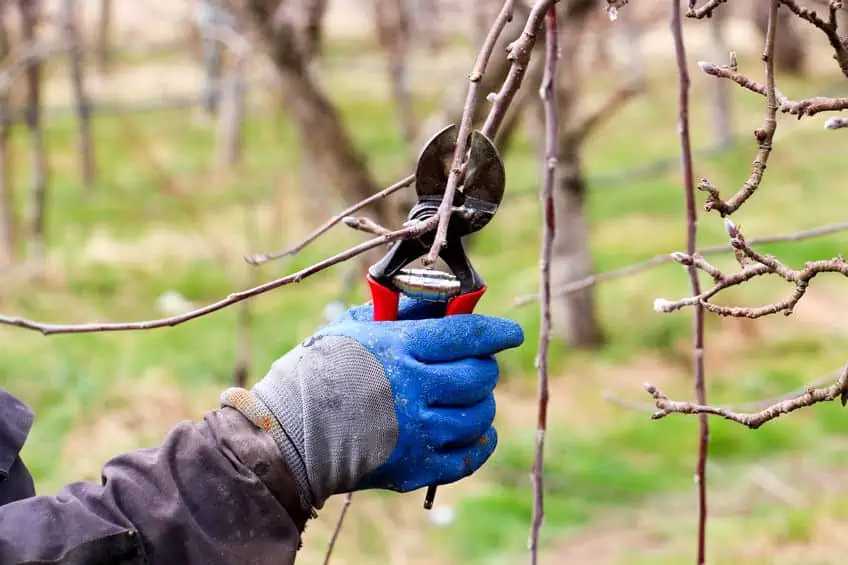 Proper Care
It is important to give trees some space while they are young, and the root system is still developing.
While you may think your apple tree will need pruning, it is best to wait until it matures a bit, and only prune by removing broken branches and removing damaged apples as it begins to fruit.
Be sure to water it regularly and before you know it, you will be enjoying homegrown apples, for years to come!
More Gardening Articles