This Kids Garden Teepee Trellis is one of the best ways to get your kiddos involved in the love of gardening. Your kids will love playing in this Sweet Pea Teepee.
Plus it is a great way to encourage a love of growing food in your little ones.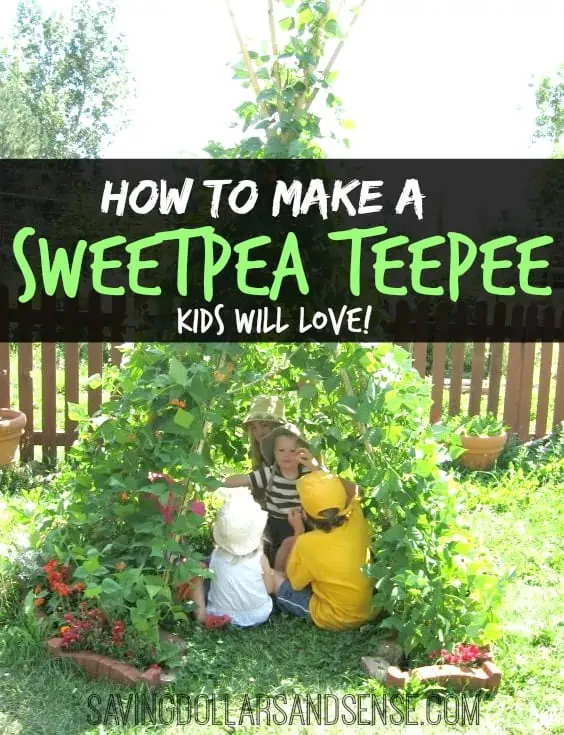 Photo Credit: Joyful Toddlers
I fell in love with the idea of a Sweetpea Teepee many years ago when I was looking for fun kids gardening ideas.
If you're planning to grow pole beans or any kind of peas in your yard this year, you'll need to have some sort of garden trellis for them to grow on.
You can create a fun backyard fort for your kids at the same time!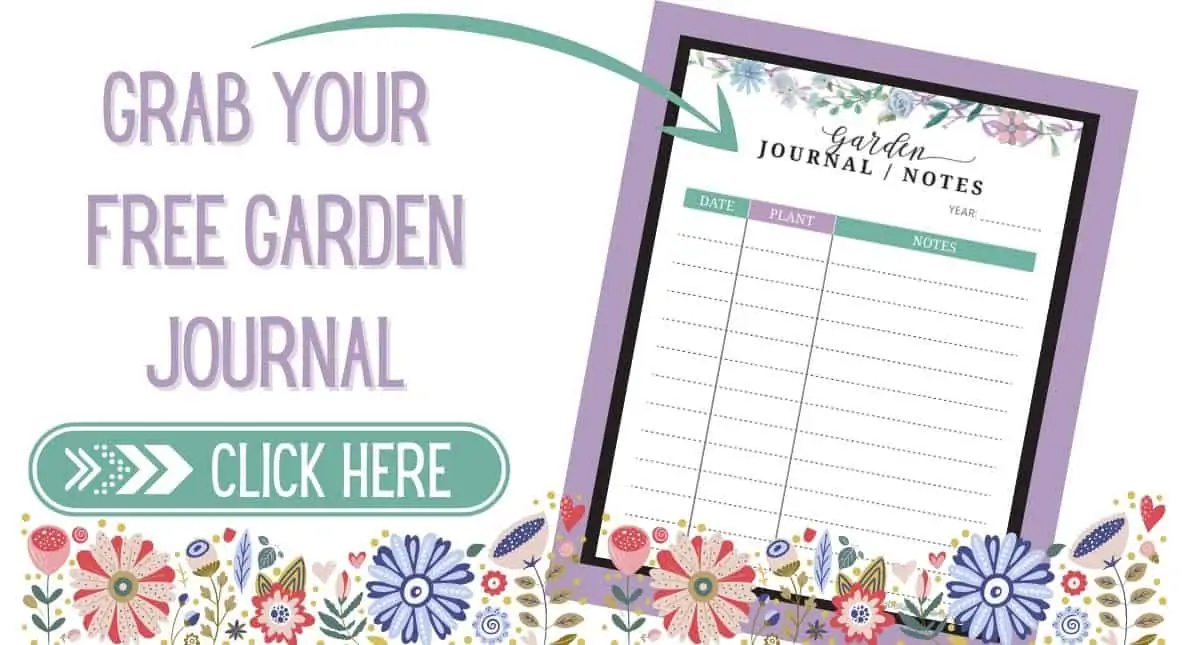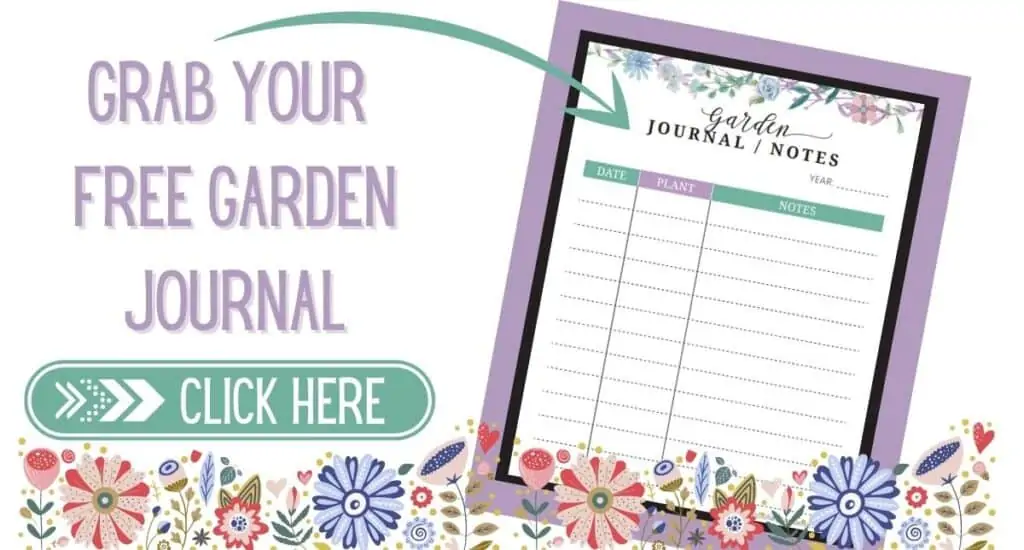 How To Make A Sweet Pea TeePee
Find all the instructions for making one of these of your own here!
A few tips and tricks for a successful teepee:
Take the time to turn compost into the soil; don't just push beans into your grass and expect them to do well.
Use mostly Scarlet Runner beans (you can mix in a few other types if you want, but the Scarlet Runners are the champions)
Make sure it's in full sun.
Put it somewhere that deer won't come and eat all the leaves and beans off your vines.
If you're doing this project with toddlers, plant pretty flowers around the base along with your beans. That way they have time to learn about not pulling up the plants before the beanstalk shoots come up.
And most importantly, make sure to keep it fun!
More Gardening Activities for Kids
Homemade Stepping Stones – We did this when the kids were younger and I still have them in my garden years later! We also made a couple of extras which they gave to their grandparents!
How to make a butterfly garden. – Because everyone loves butterflies right!
LOTS more great Gardening ideas for Kids.
Have you ever made a Sweetpea Teepee? I'd love to hear how it turned out for you.
More Gardening Articles