If you have limited space in your garden, adding in some beneficial flowers is a really good idea when you know which flowers to grow in your vegetable garden.
Table of contents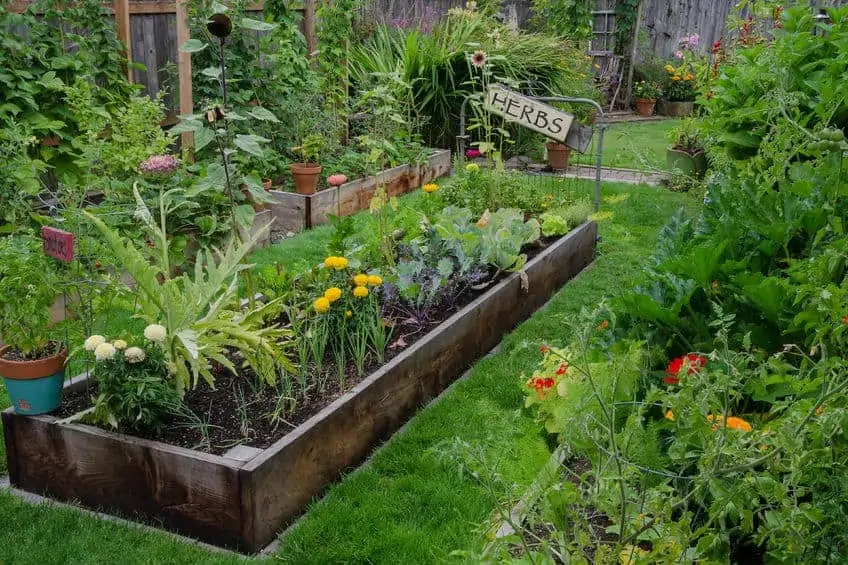 Flowers in a vegetable and herb garden can help reduce the pest problems.
It also improves the biodiversity by attracting beneficial insects.
It yields and keeps the crops healthy, as well.
A vegetable garden with flowers is also beautiful to admire.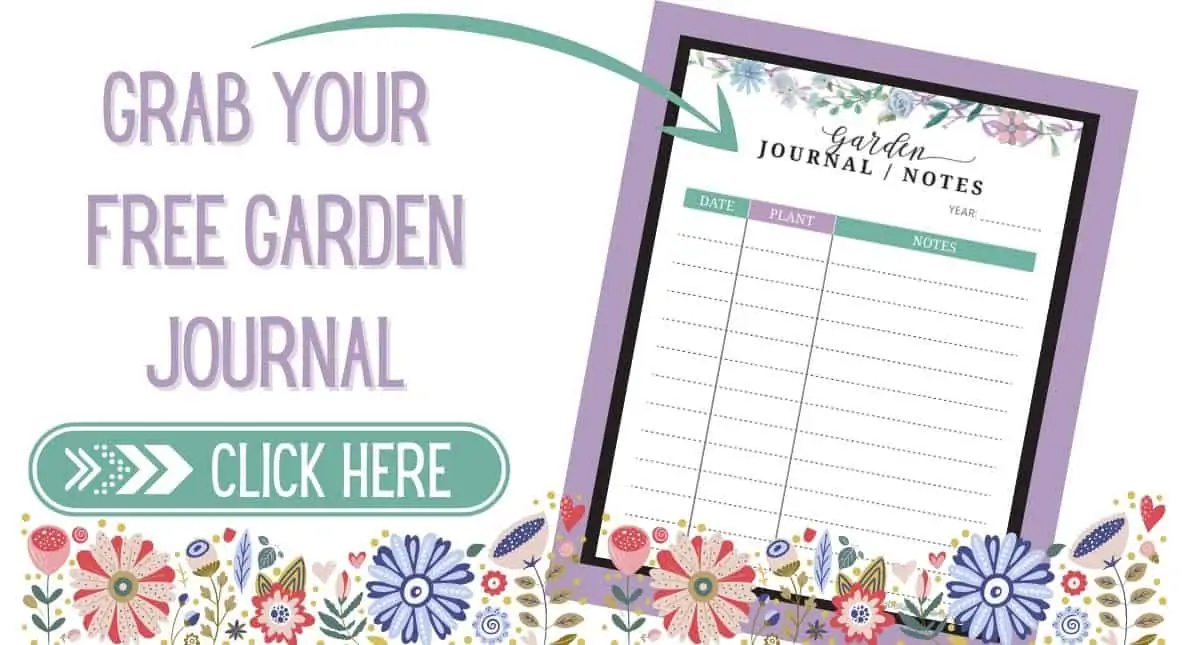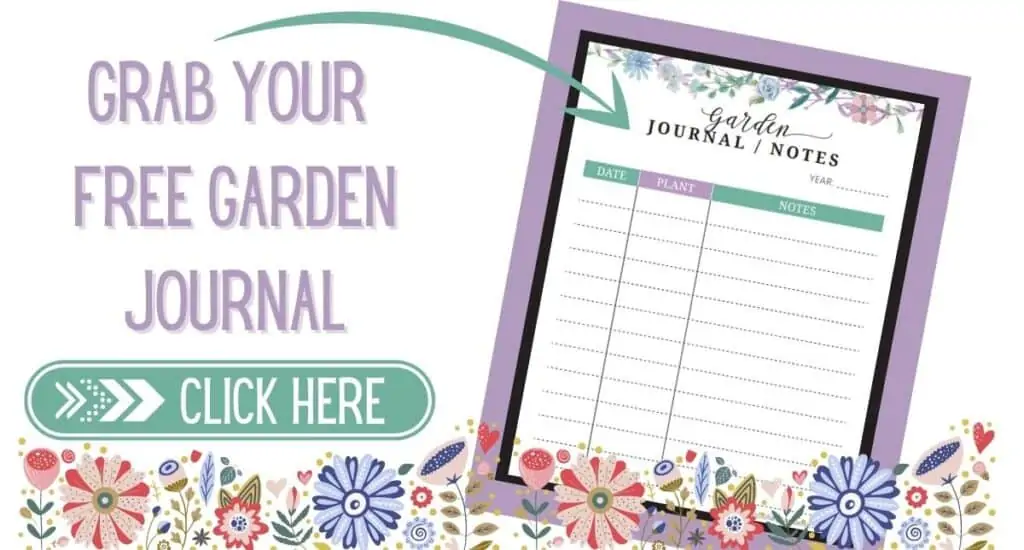 Are you thinking of adding flowers into your vegetable garden this year?
Here are 7 flowers you can plant to add a new dimension to your garden.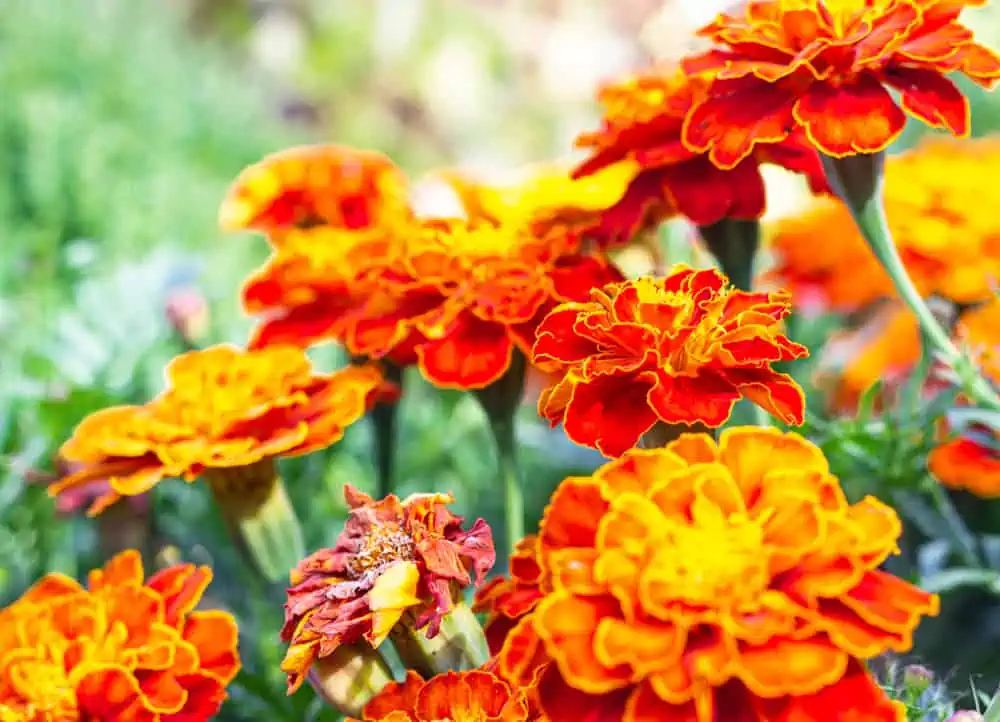 Calendula
Calendula, also known as pot marigolds, belong to the daisy family.
This flower is considered an edible flower and has a bitter flavor.
Its golden orange flavor can easily lighten up any dishes, especially salads.
This flower can also repel pests like hornworms and beetles.
Adding this plant in a strategic location in your garden can make a it trap plant and draw pests away from your other plants.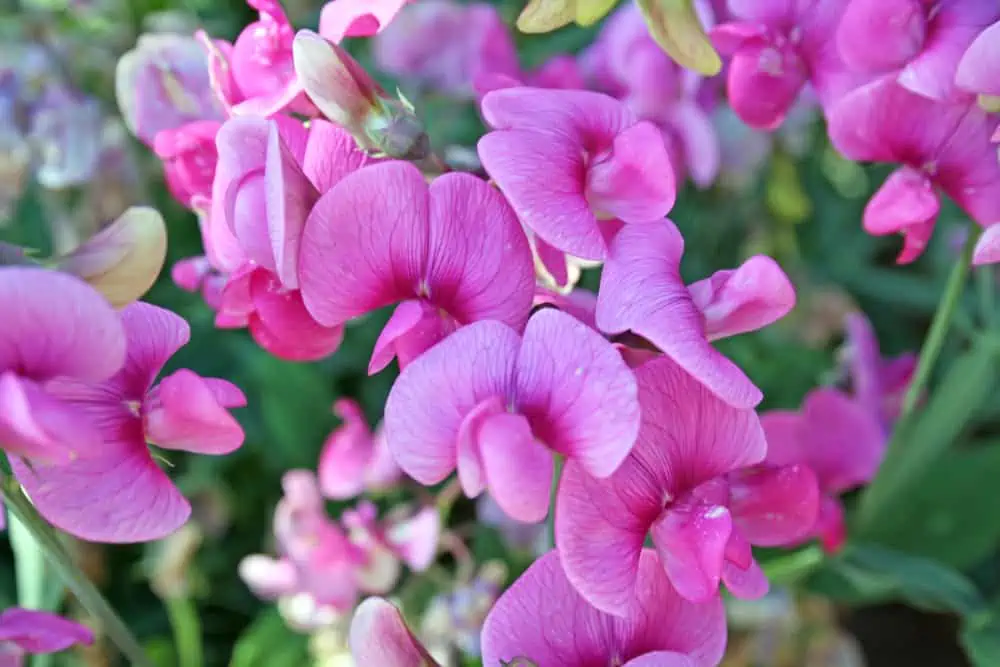 Sweet Pea
This fragrant flower may not be edible for humans but, other animals and insects find them delicious.
Growing sweet peas around your garden can attract pollinators to your vegetables, especially bees.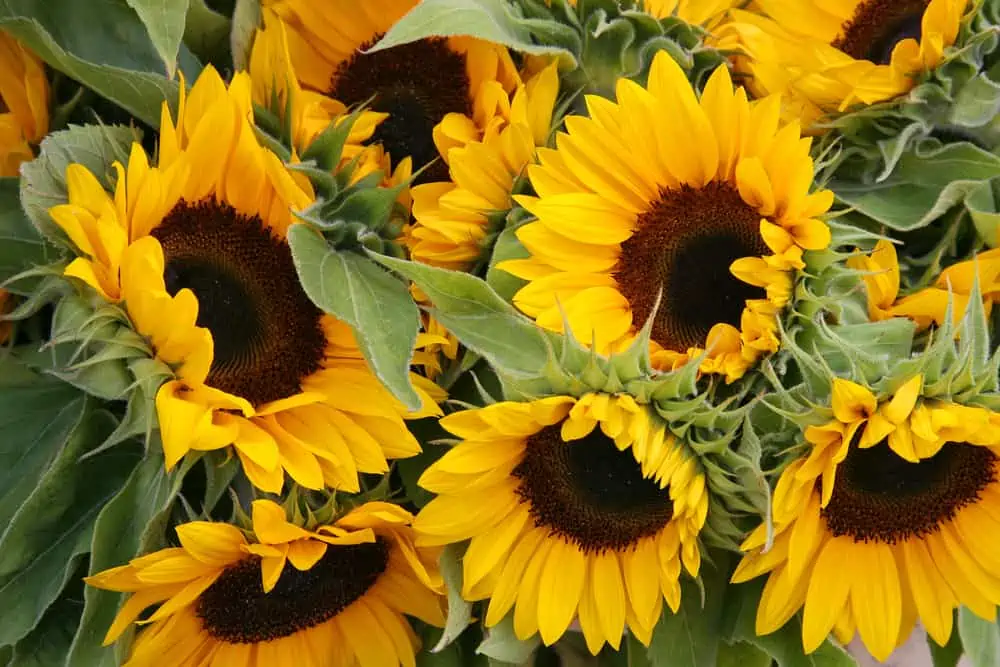 Sunflower
Sunflowers add a perfect compliment to any garden.
These flowers make great trellises for plants like cucumbers, squash, and beans.
They also have an abundant supply of nectar which attracts beneficial insects.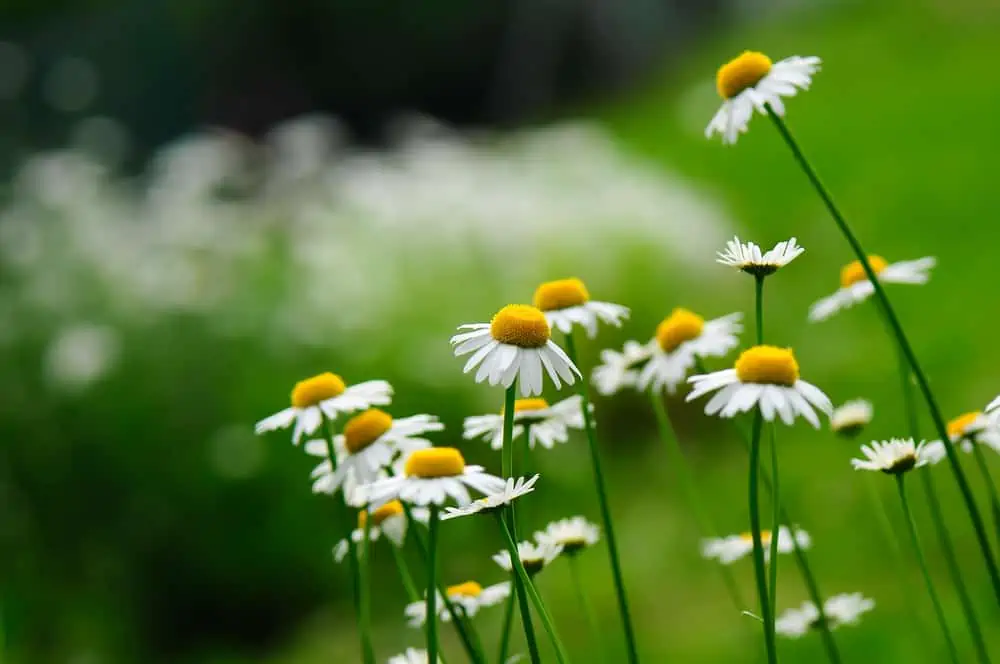 German Chamomile
These dainty flowers can attract pollinators and other beneficial insects to your garden.
German Chamomile has deep roots that can dredge up the nutrients and scatter it to other vegetables and plants.
At the end of the season, cutting the plant back can help fertilize the soil in your garden.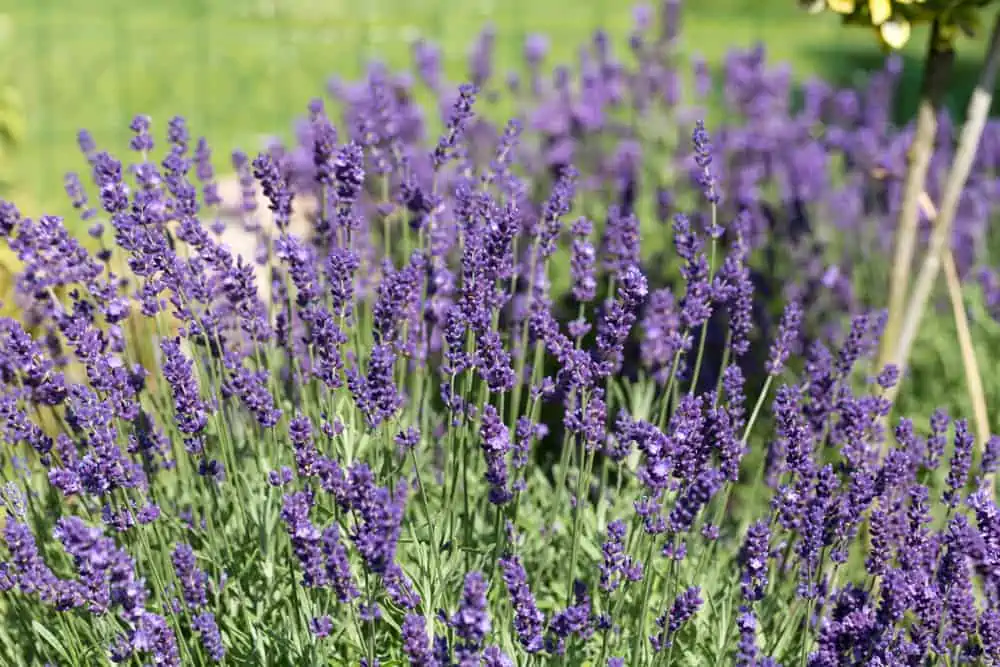 Lavender
Lavenders are well-loved fragrant flowers that are repellants for different pests in a vegetable garden.
These flowers are great air fresheners and can be added to salads and other food.
People also add them to humidifiers and essential oils to purify their homes.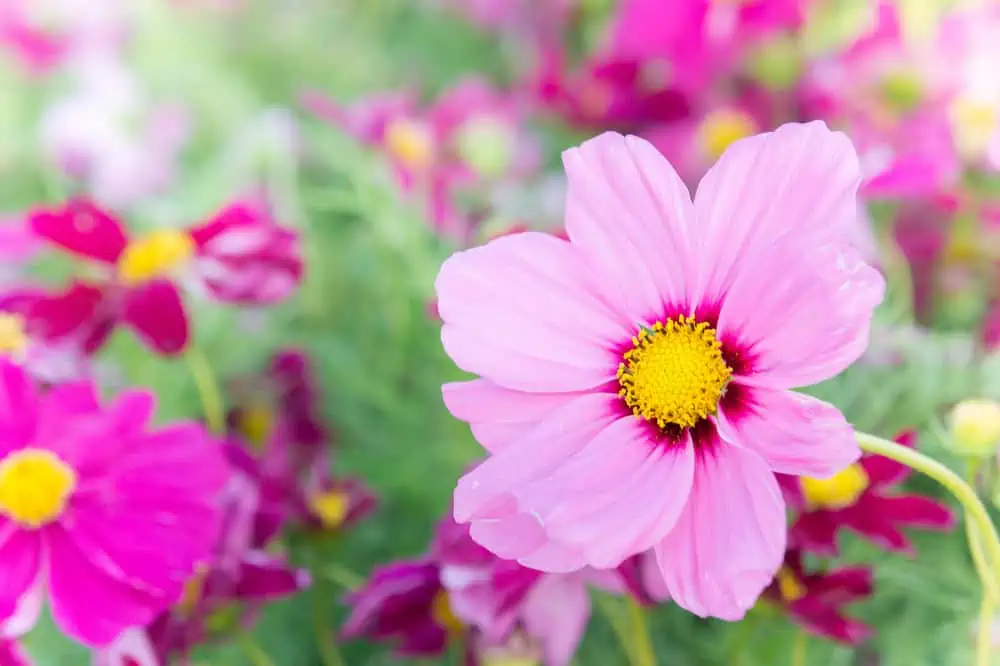 Cosmos
Cosmos can be easily grown.
You can choose from different varieties of cosmos: White, pink or bright orange.
These flowers attract bees.
They may look delicate but, they can also deter pests like aphids, thrips, and scale that cause problems in a garden.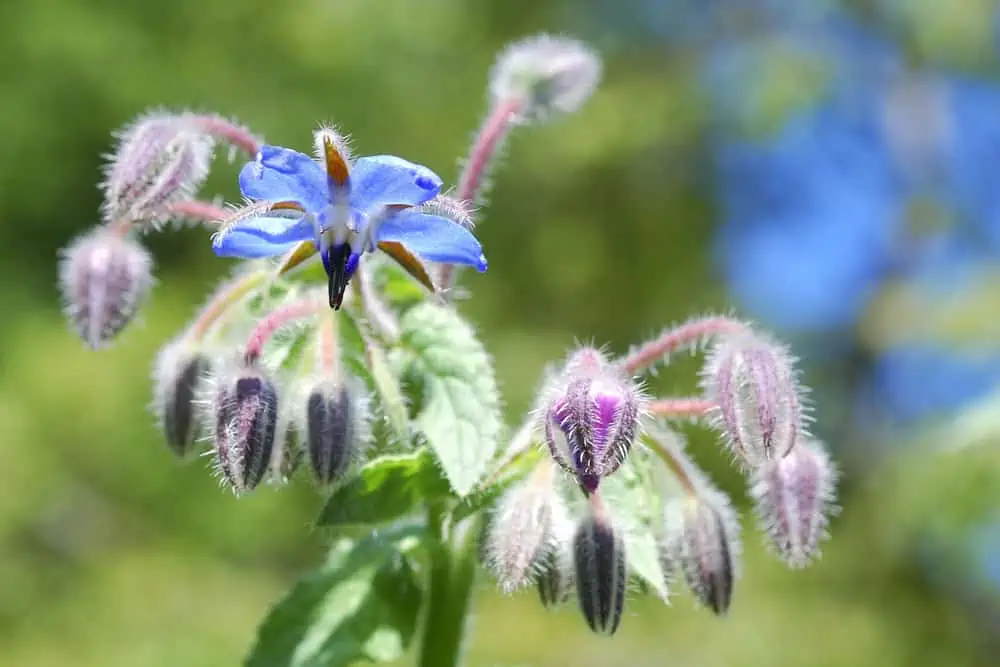 Borage
Borage is not only a flower, it's also known as an herb.
Its flowers can attract bees which are beneficial to other plants in your garden.
The leaves and flowers are edible and have a subtle cucumber flavor.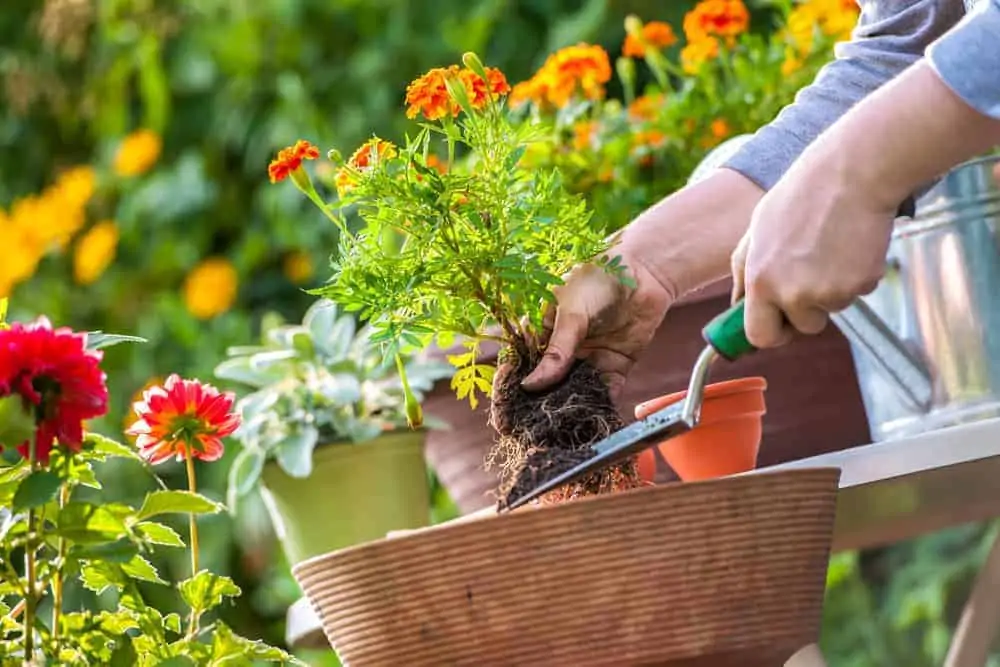 Adding flowers to your vegetable garden is a great idea.
It helps improve your garden by attracting beneficial insects while repelling pests and making a beautiful addition to your garden.
More Gardening Articles