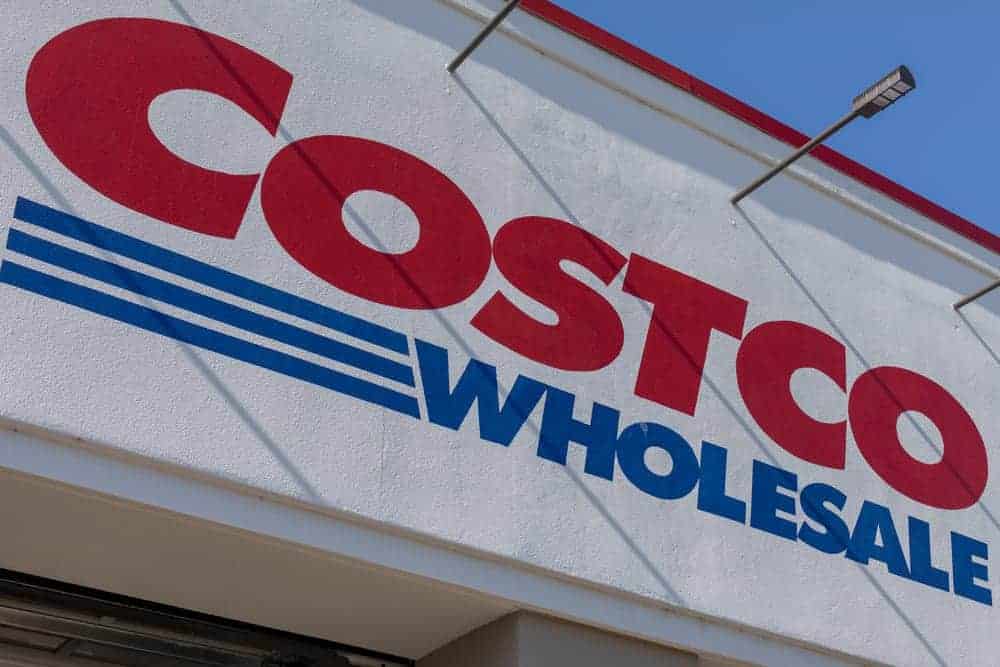 I wanted to make sure you knew about this special Costco Membership Deal that is happening today.
Sign up for a Costco Membership and get a FREE $10 or $20 Costco Cash Card, depending on which membership you choose.
This special Costco sale will go fast!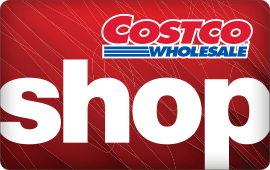 This Costco membership deal is valid for new members only, for a limited time. Not valid for those with a current Costco membership.
Gold Star Members receive a $10 Costco Shop Card.
Gold Star Executive Members receive a $20 Costco Shop Card.