The Big Lots Black Friday Ad Scan has been released early and posted here for your early viewing pleasure. Check it out!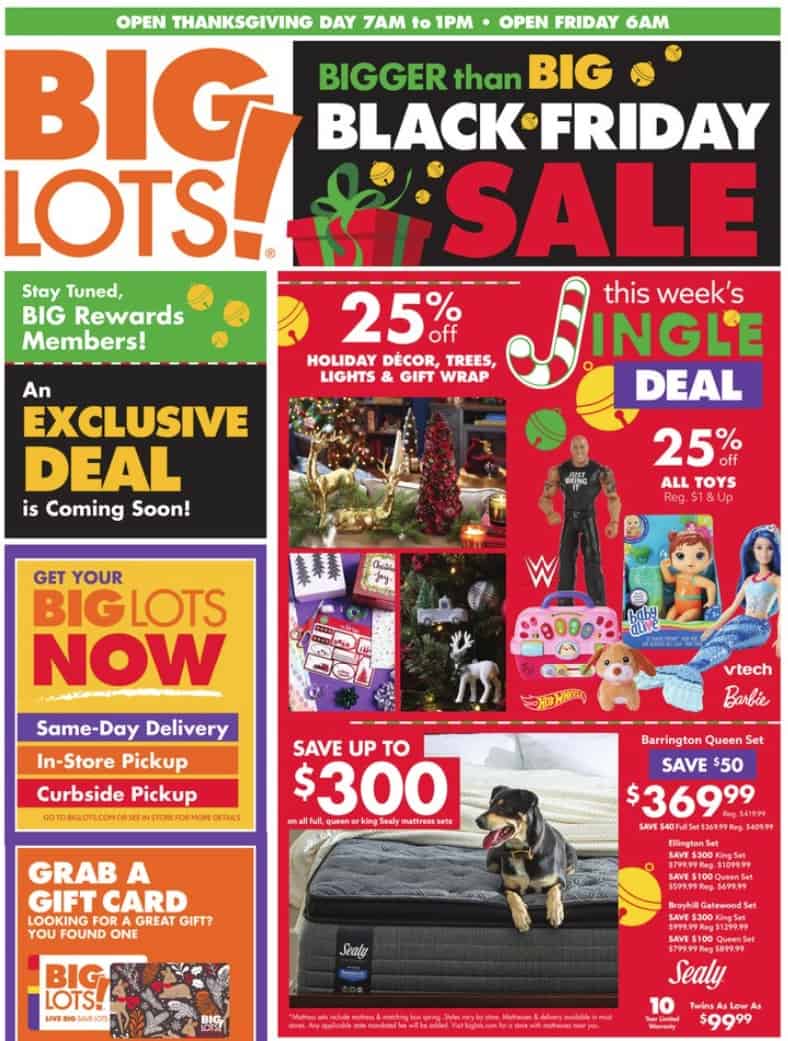 Big Lots Black Friday Sales
Shop Big Lots Black Friday Deals Online at BigLots.com
Big Lots Black Friday Ad Scans
Here are the best deals in the Big Lots Black Friday Ad Scans
Big Lots Black Friday Store Hours
Stores will be open on Thanksgiving Day, November 26th, from 7am to 1pm (local time). Locations will reopen November 27th at 6am (local time).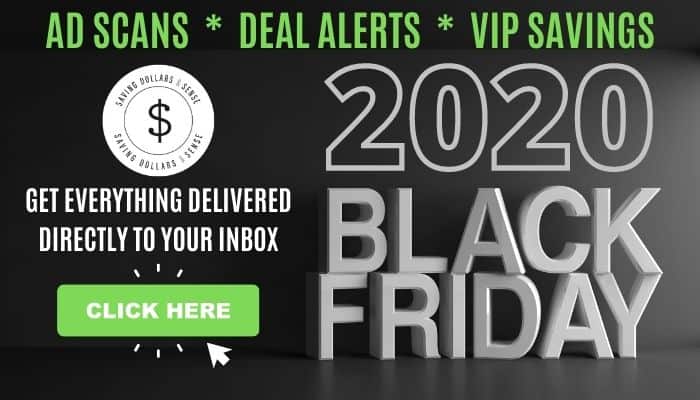 Be sure to scroll all the way down for our picks of the best Kohl's Black Friday Deals!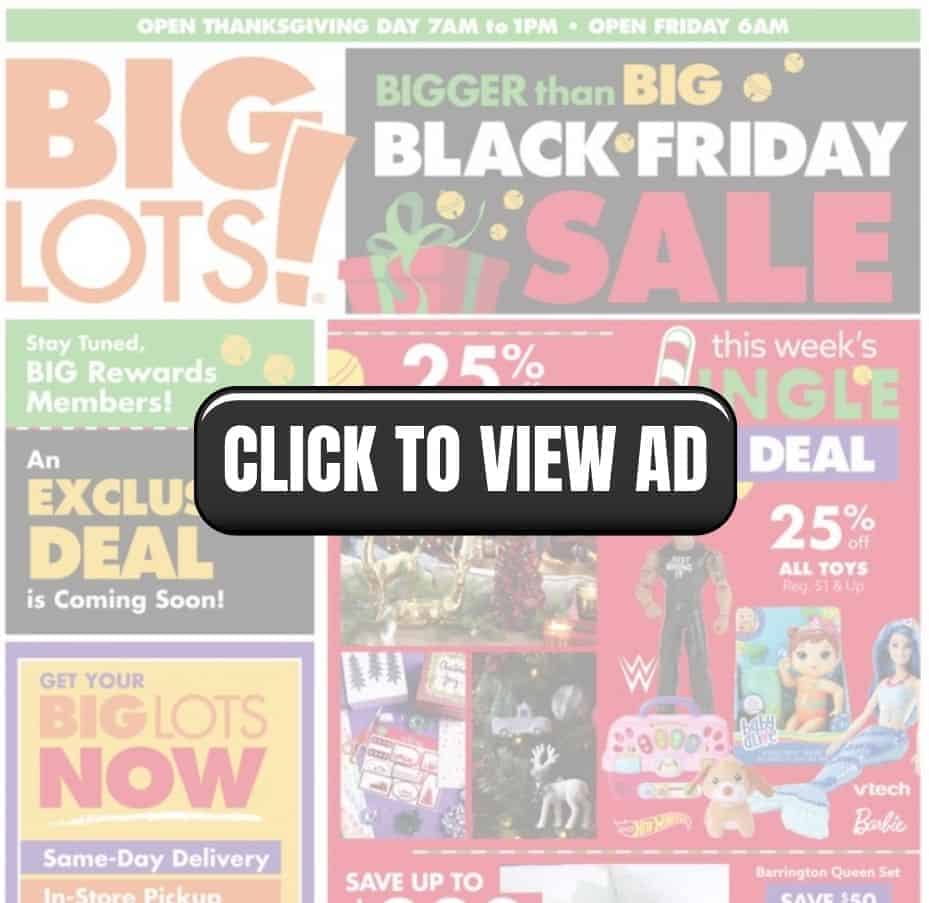 Big Lots Black Friday Deals
It's their 'Bigger Than Black Friday' Sale with savings on holiday decor, toys, bedding and so much more.
Plus, a special offer exclusively for BIG Rewards members is coming soon.
Stores will offer a price match guarantee.
Here are a few of the Best Black Friday deals at Big Lots that I spotted when I was checking out the Black Friday Ad for Big Lots today.
Looking for the BEST DEAL on something specific?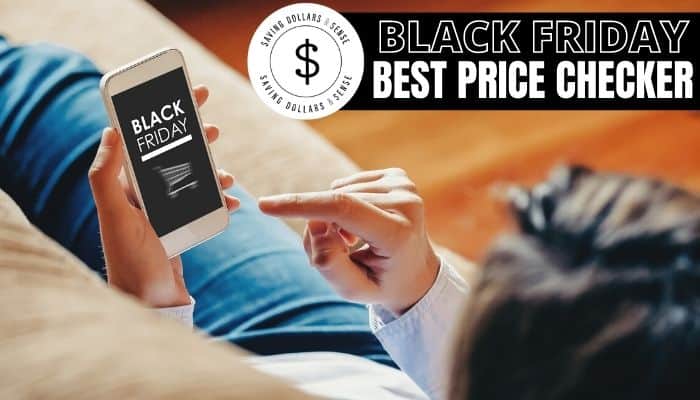 Try the Black Friday Price Checker to see who has what you are looking for, for the very best price.
The Black Friday Best Price Checker Tool will be updated every time a new Black Friday Ad gets released.
It's super easy to use! Just type in the item that you are looking for and the tool will show every store that will have it, how much it costs and any other important details.
So if you want to make sure you are going to be getting the very best deals this holiday shopping season, check back often to make sure you are getting the things you want for the very best prices!
ReadBlack Friday Survival Tipsand grab thisPrintable Black Friday Shopping Plannerbefore heading out to the stores this Black Friday.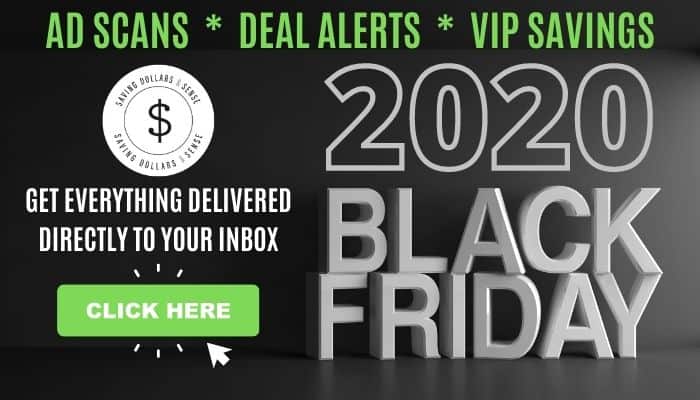 All of the Black Friday Ad Scans Available today:
Keep track of everything you want to get, along with store hours and doorbuster end times!