You'll find lots of Free Veterans Day Activities For Kids below.
November 11th is Veterans Day!
I think it is important to teach our children to honor the men and women who sacrifice their lives daily so we can live ours!
Updated: November, 2020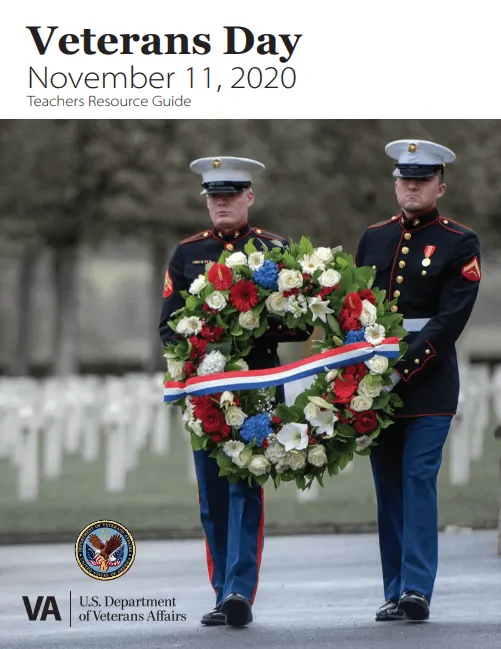 To help you with this I have gathered what I consider to be some of the greatest FREE Veteran's Day Activities for Kids available.
Veteran's Day Activities for Kids
The US Dept. of Veterans Affairs has a teachers Veteran's Day resource guide full of activities and valuable ideas to teach children the history of the day.
Enchanted Learning has a ton of Veterans Day printable activities.
Tons of great Veteran's Day Craft ideas for kids.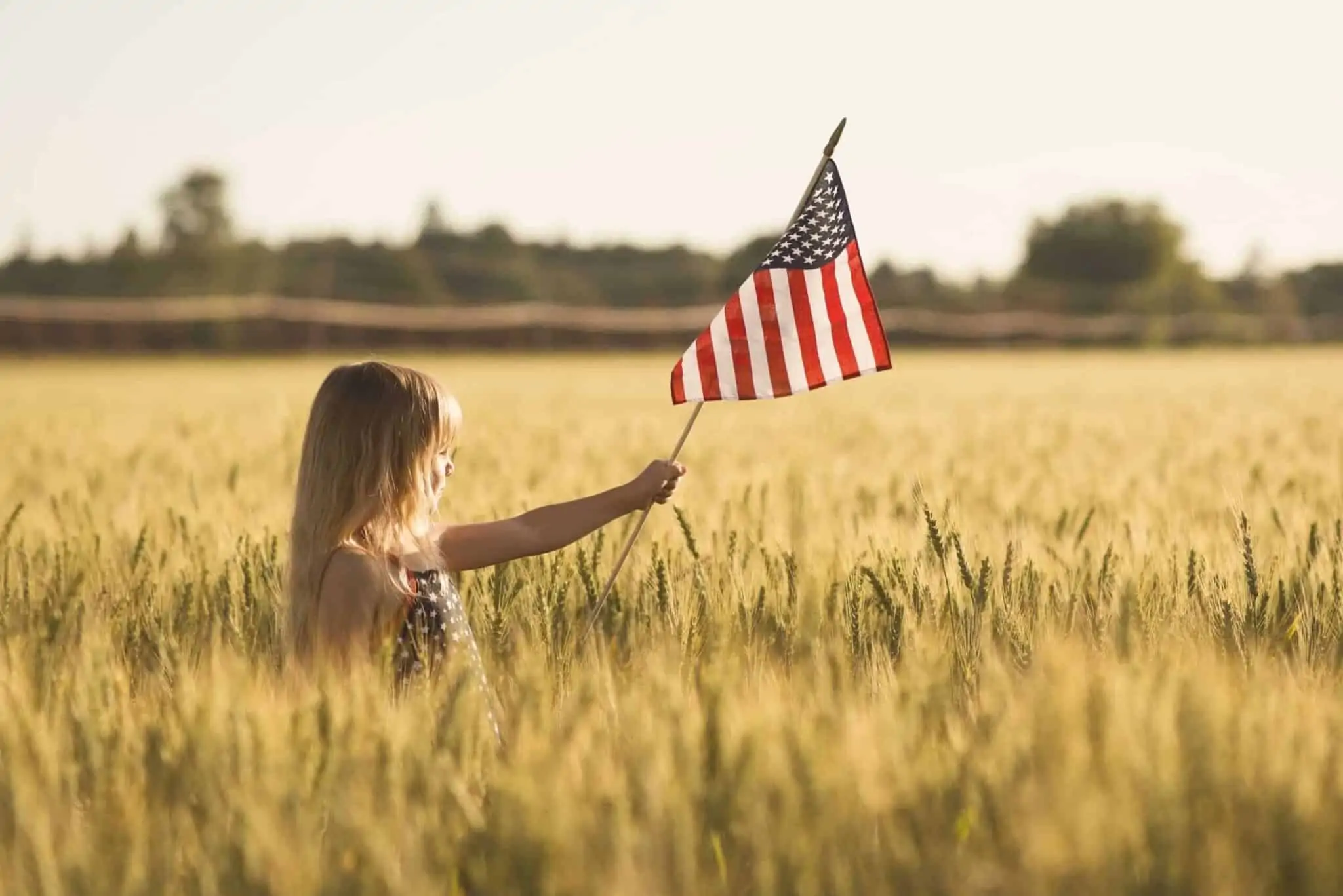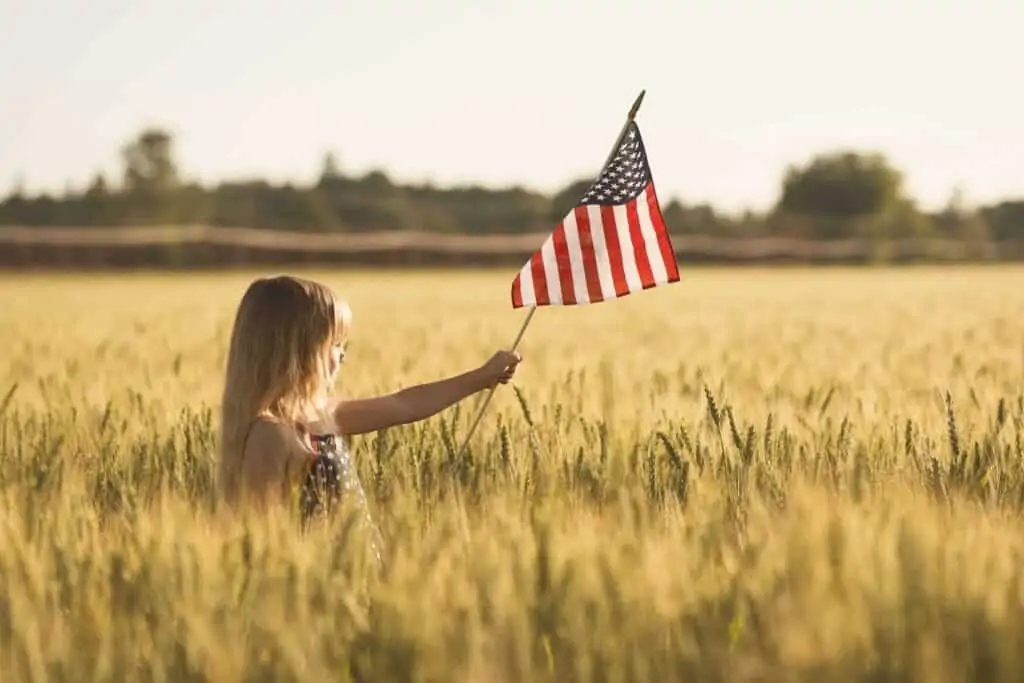 So go ahead and enjoy this special day with your kids, and remember to pray for the troops and their families who are still sacrificing today.
How will you celebrate our heroes on this day? I'd love to hear your ideas, please leave them in the comments below!