I love this Names of Jesus Ornament Book that is on sale today at Dayspring.com.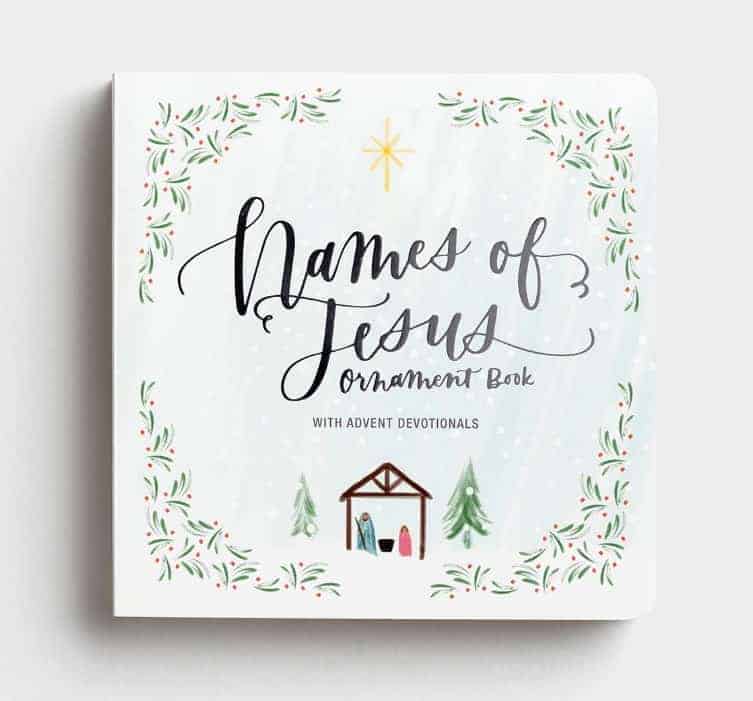 In fact I just ordered one for myself because I love it so much. One of the traditions I have made since we lived on our own was to add a new ornament to our tree that points to the birth of Jesus.
This year I will be adding these Names of Jesus to our tree and I am really looking forward to it.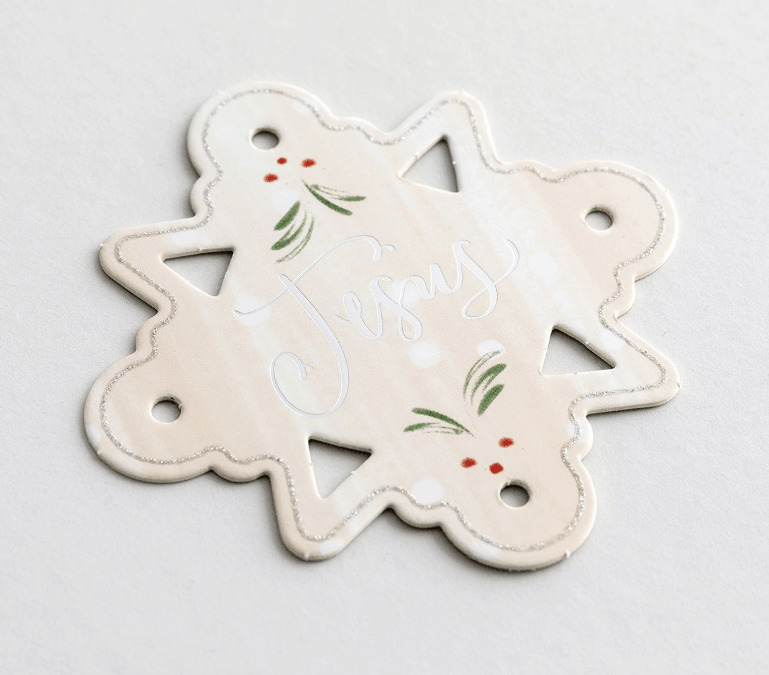 This 'Names of Jesus' ornament book is such a fun way to get your family involved with Christmas decorating while learning about our Savior. And no one has to worry about breaking these beautiful paper ornaments!

The book contains seven ornaments featuring the names of Jesus alongside devotions explaining the name.

Simply pop out the die-cut ornaments, then add strings or hooks so you can hang on anything from a Christmas tree to holiday garland!

At the end of the Christmas season, simply place the ornaments back into the book and easily pack away!
If you have little ones, they might also like this Printable Names of Jesus Advent Chain activity.
Taking a few days to really focus on the reason for the season with a special devotional that highlights a different name of Jesus each day is going to become a special part of our holiday traditions.