Flying can be such an expensive way to travel, but there are times when flying is the only way to get to where you need to go.
Thankfully there are many ways to save money on airfare that can help make it a less expensive experience.
Using all or just a few of the money saving tips below will help you get the very best deal on flights, luggage and more!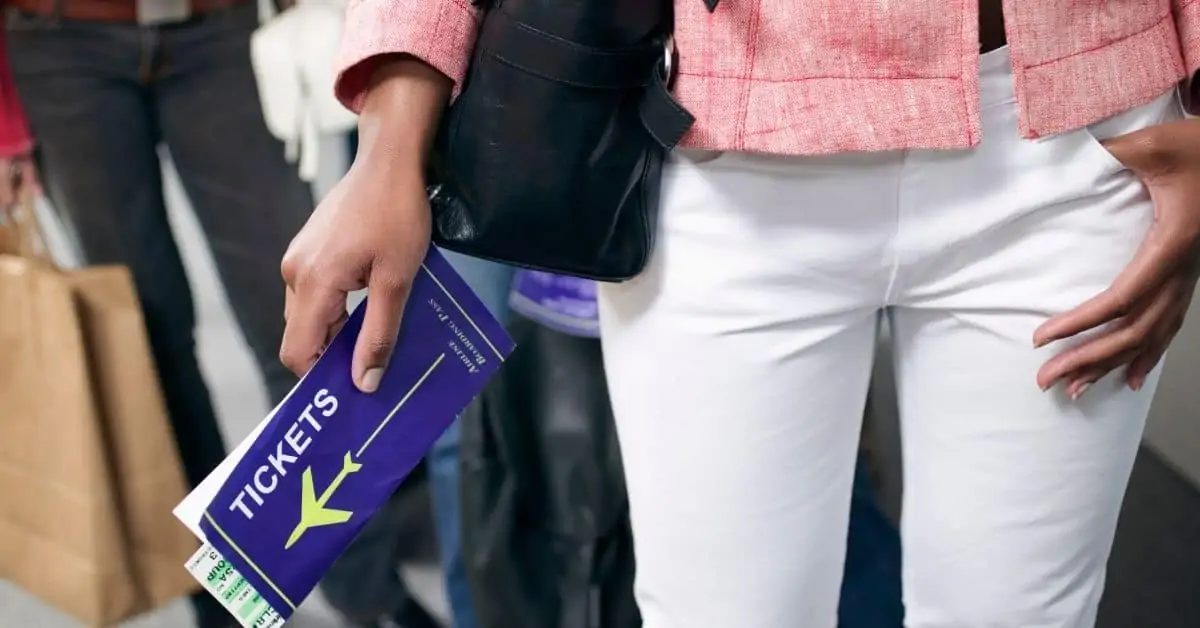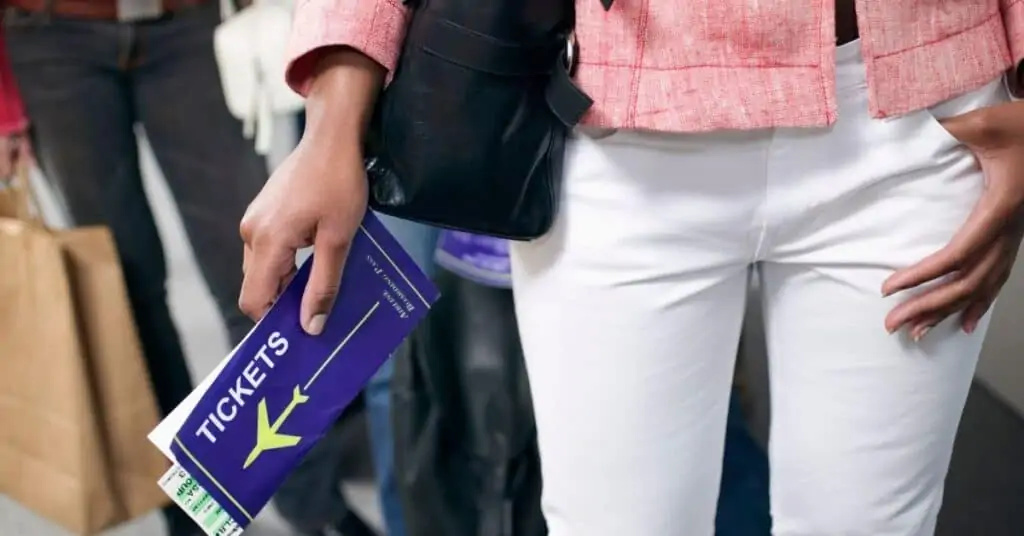 Here are a couple easy things you can do to save money on flights, scroll down to see even more great ideas for saving on airline travel.
First, check out the airline's frequent flyer program. If you're already a member, you'll get points for every flight you take. These points can then be redeemed for free tickets or upgrades.
Next, look into buying tickets with points. Some airlines allow you to buy tickets with points, while others don't.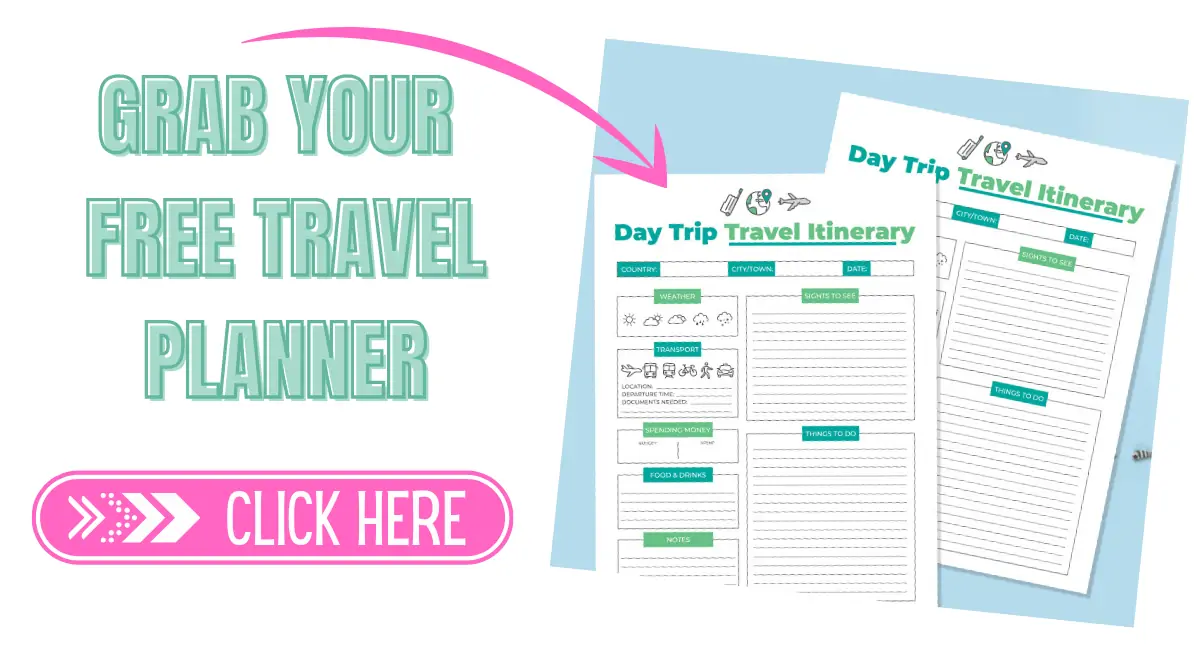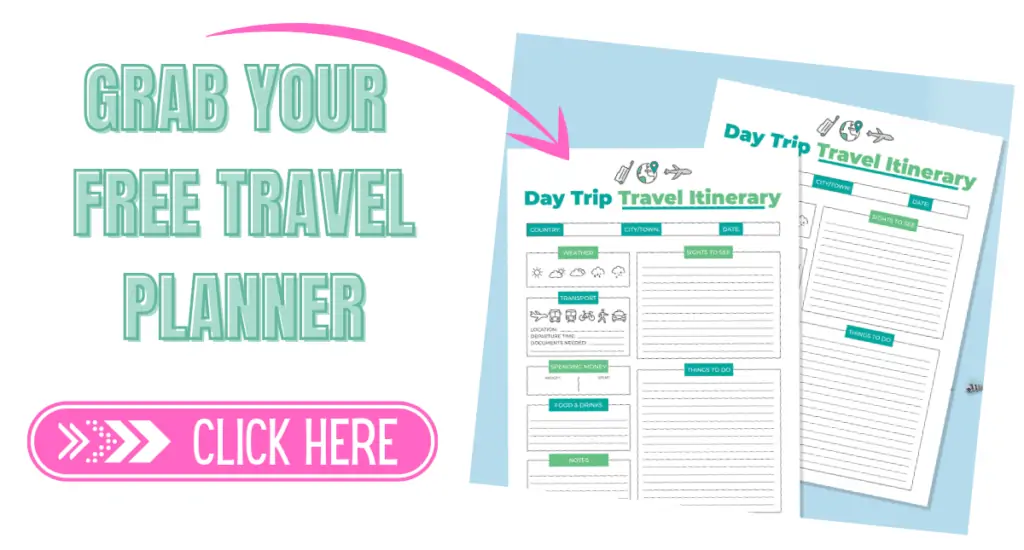 Cheapest Day to Buy Plane Tickets
Because airfare can be so unpredictable these day, we can no longer count on a specific day or time to get the best deal like we could in the past. Gone are the days when best flight prices could be found on Tuesdays at 1 p.m. or even at exactly 50 days out from the flight date.
For most domestic flights, you'll want to start looking 1 – 3 months before you need to travel for the best deals. International is more like 2 – 8 months out.
Also consider flying during off-peak hours and book your flights well in advance.
I also like to use a service like Kayak or Google Flights, which allows you to track the prices for a flight you want, and alerts you when the price is at the lowest point.
Finally, try to fly when the weather is good.
All of these steps will help you save money on your next trip.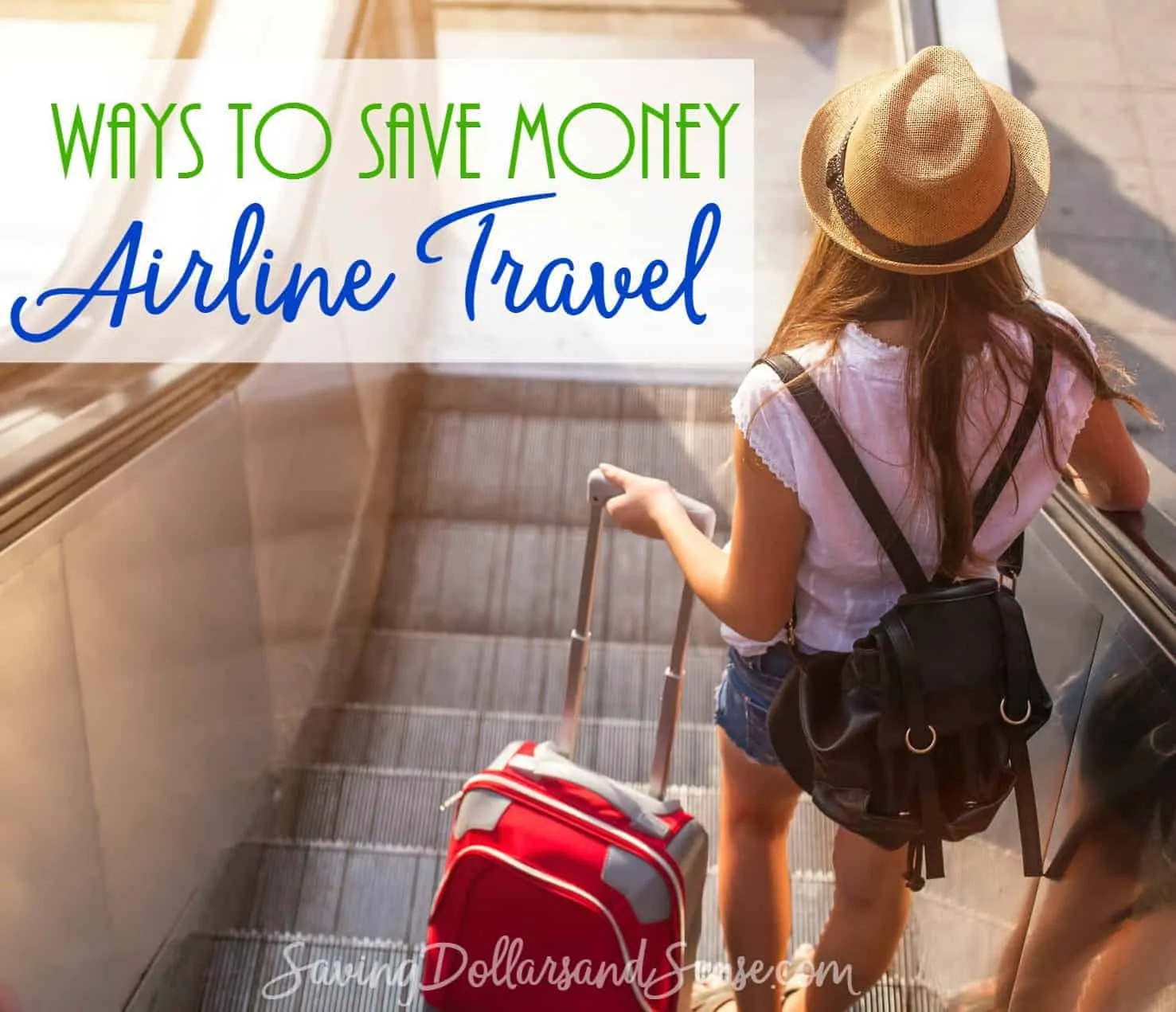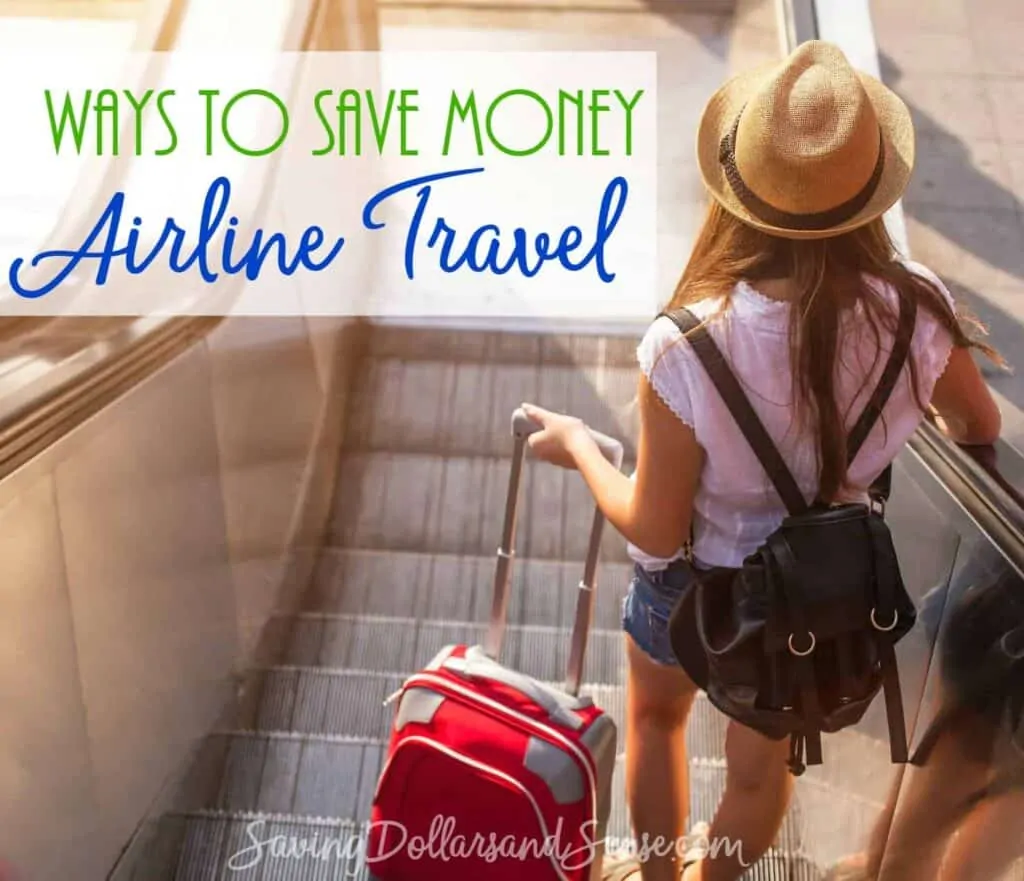 Here are a few more ways to save on flying:
Shop Around
You can't really be loyal to a specific airline if you want to optimize your flight savings. Shop around with a few different airlines and websites to find the best deal possible. Here are a few airlines that are likely to have the best deals:
Both Allegiant and Frontier prices can get expensive when you start adding on extras, such as fees for choosing your own seat, fees for checked bags, and other such options.
Keep this in mind when booking your flight and use the following tips to avoid these fees.
Try to Be Flexible
If you are able to be flexible with your travel dates, you'll be able to save even more money.
All of the websites listed above give an option to search a range of dates or to look at a "fee calendar." This gives you a chance to see which flight dates have the least expensive cost.
Also, if you are willing to be flexible with your dates, you can sometimes get flight vouchers if the airline has overbooked your flight.
Occasionally, the airline will overbook the flight and offer vouchers for patrons that are willing to take a later flight.
This voucher can be used in the future for airline travel!
Save on Luggage
Pack light in order to avoid checked bag fees.
Use mix and match outfits to pack as few pieces of clothing as possible.
Consider purchasing items such as travel toiletries, sunscreen, etc. when you arrive at your travel destination.
It is often less money to purchase items when you get there than to have to check luggage.
Not only is avoiding checked bags a great way to save on airline travel, it is also a great way to save time since you won't have to wait at the baggage terminal.
Save on Food
Airline food and drinks are incredibly expensive!
Even a bottle of water can cost a small fortune.
Save money with airline travel by packing your own food to eat at the airport and on the flight.
As long as the food isn't liquid, there is no problem bringing food to the airport.
You can even save on water but bringing an empty water bottle and filling it at the water fountain once you've gotten through security.
A sandwich and drink at the airport store is going to cost $10 or more, so bring your own snacks and bottle for water to save lots of money.
Save on Parking
Most airports charge $10 or more per day to leave your car in the parking garage.
Here are three options to avoid those lofty fees:
Have a friend drop you off and pick you up from the airport to avoid having to leave a parked vehicle.
Use Uber or a taxi service to get you to and from the airport.
Park your car at a "Park and Ride" location and ride the city bus to the airport.
These are a few ways that when combined can save you a ton of money on airline travels.
What are some ways that you have found to save on flights and travel?