Right now you can use Doordash to have food delivered from your favorite place FREE!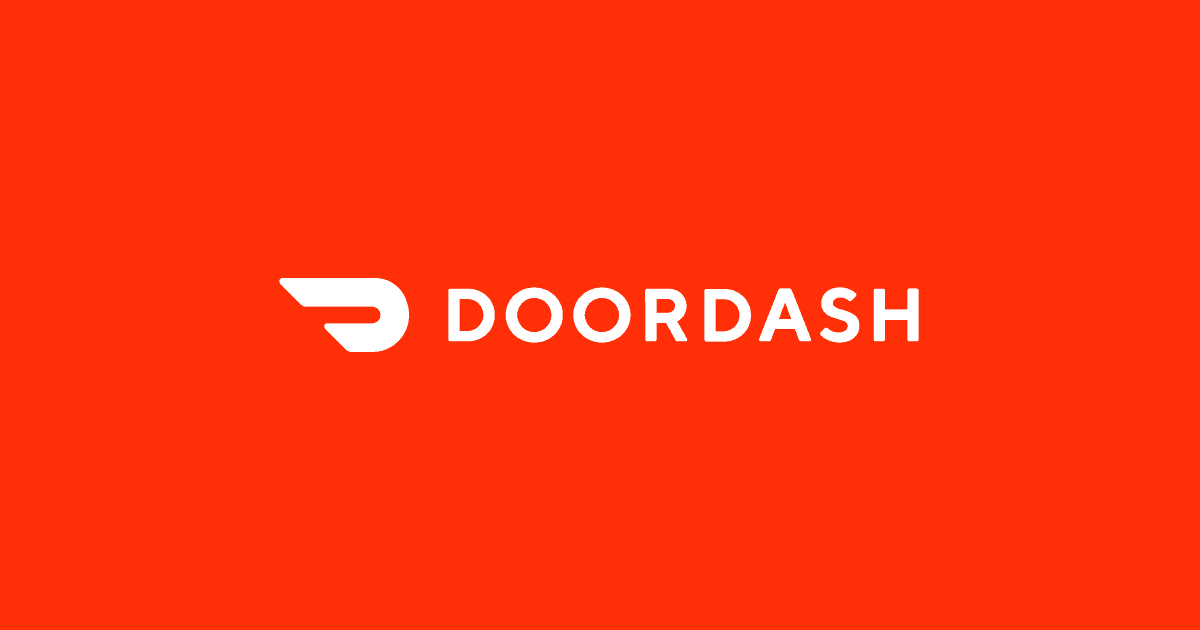 Order from Doordash and receive $0 Delivery Fee on First Order with no coupon needed – CLICK HERE to get started.
I had to put in my name and mailing address and them it popped up all of the restaurants and fast food locations near me. There were SO MANY, including Dairy Queen,
After your first order, you can continue to get free delivery for 30 days when you spend $10 or more.

If you already have a Doordash account you can save 15% off your next delivery with the coupon code PICKUP15OFF at checkout, now through April 6th.