This past week has been absolutely amazing!

I basically got to spend time with all of my favorite people which is a very special gift because everyone is in different places in life right now and that means we are not always going to be able to spend time together with everyone at the same time anymore.
My parents came for a visit. We had a lot of time being together and just savoring all of the time together while we can.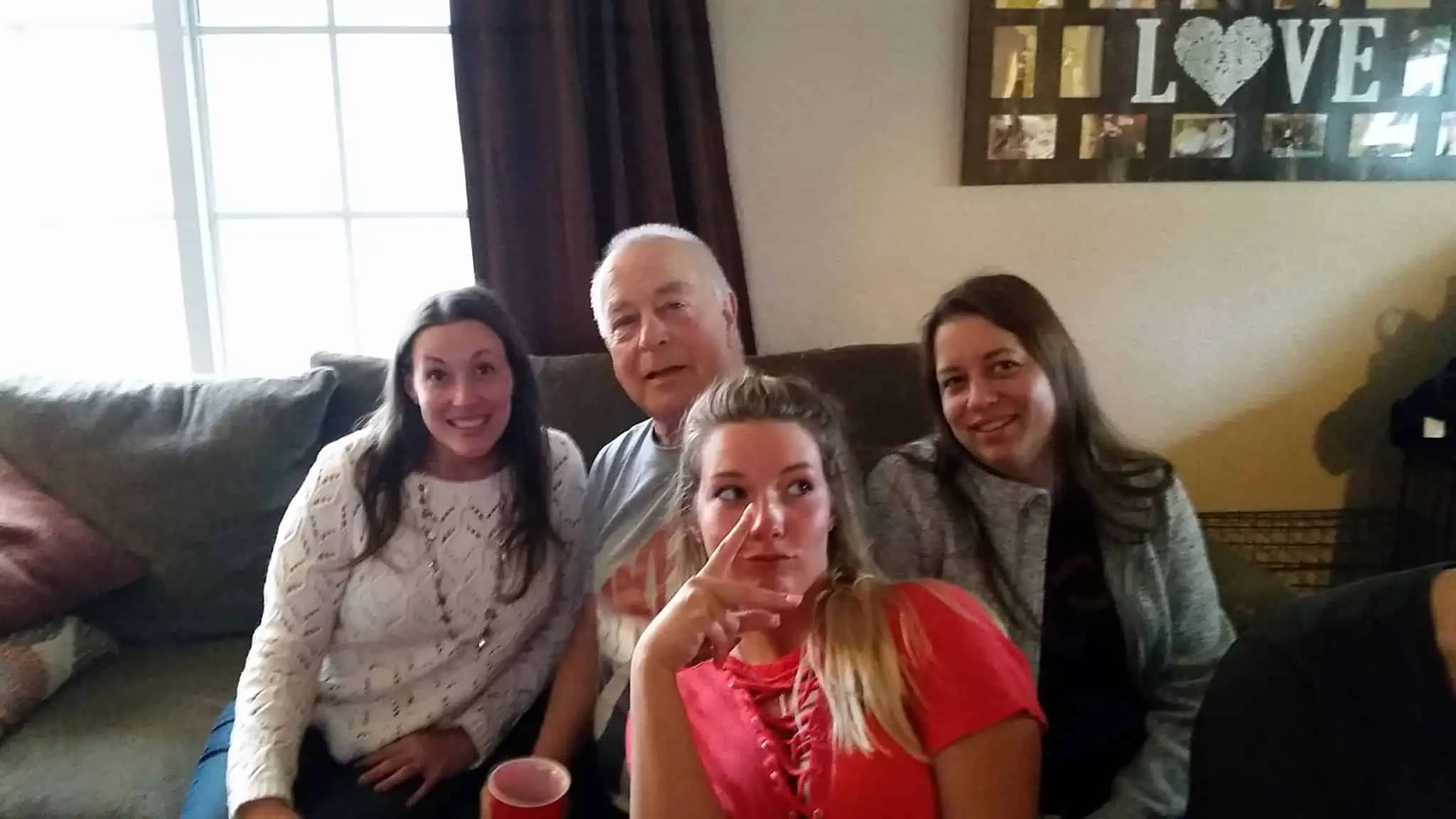 My mom gave me a brand new, larger-sized Instant Pot!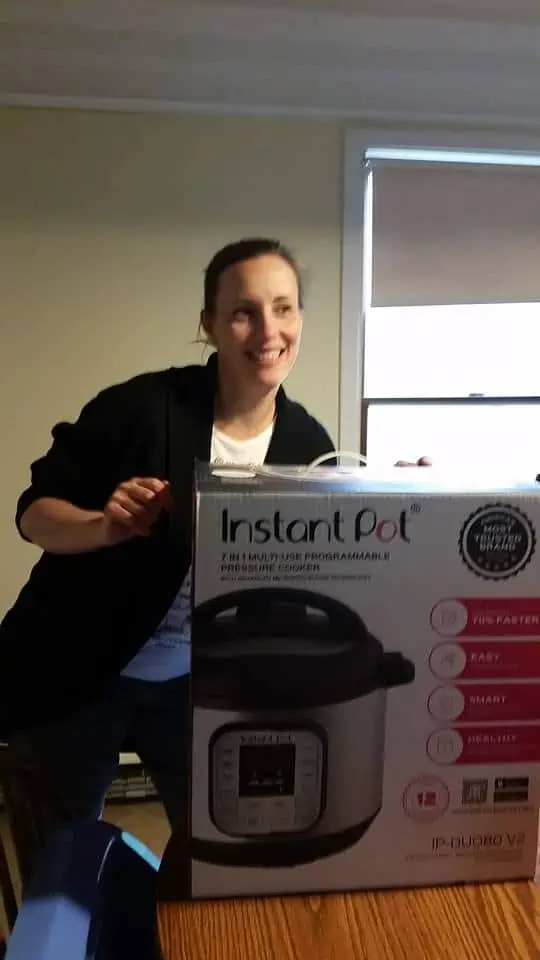 After using mine faithfully about four nights a week for over two years straight my Instant Pot stopped working…I was heartbroken. My mom showed up this past week with this bad boy!
This year Mother's Day was extra special for me.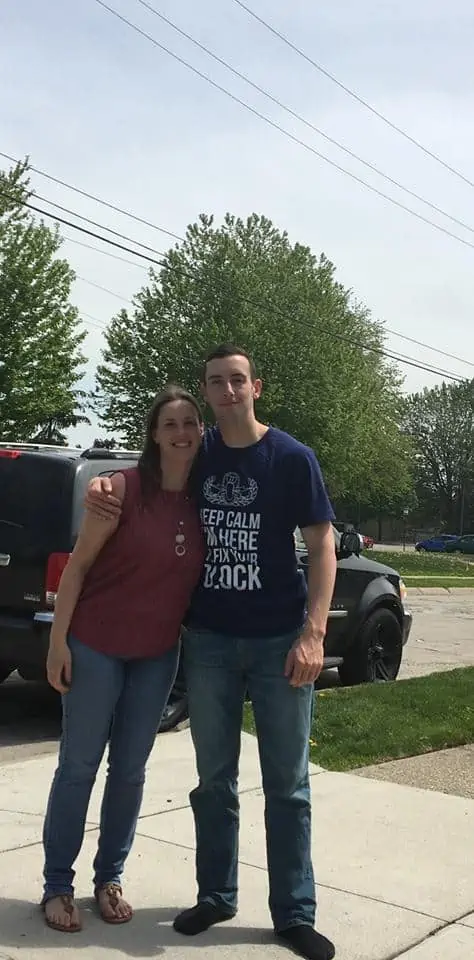 My son came home from the Air Force for a whole week to visit and was here with me on Mother's Day for the first time in several years since he left for the service.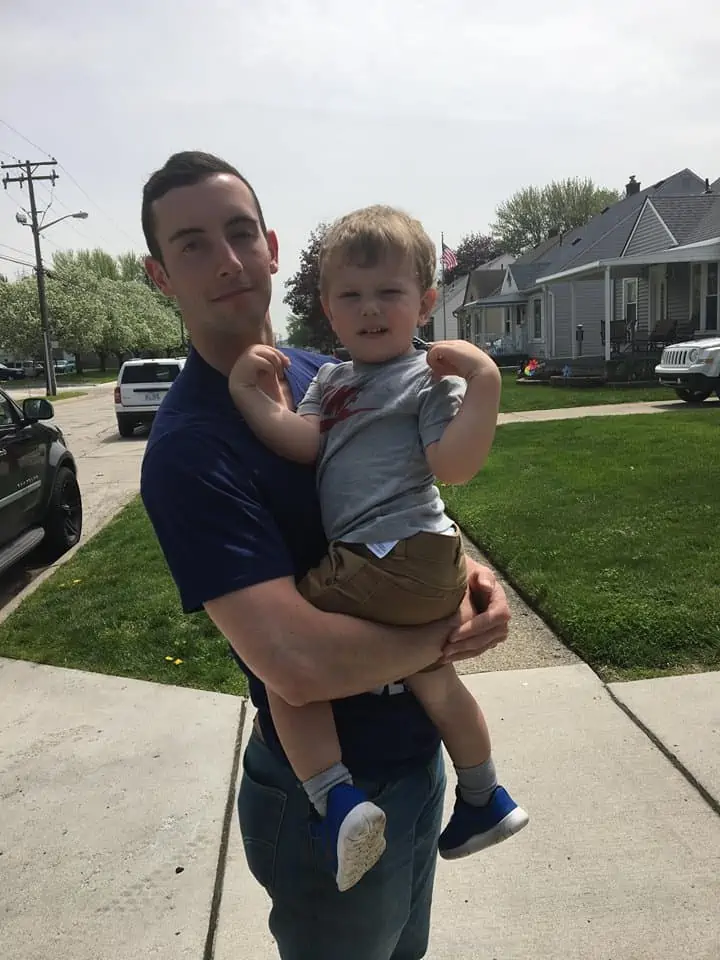 We had a great time together and he was able to be here to celebrate Liam's 2nd birthday!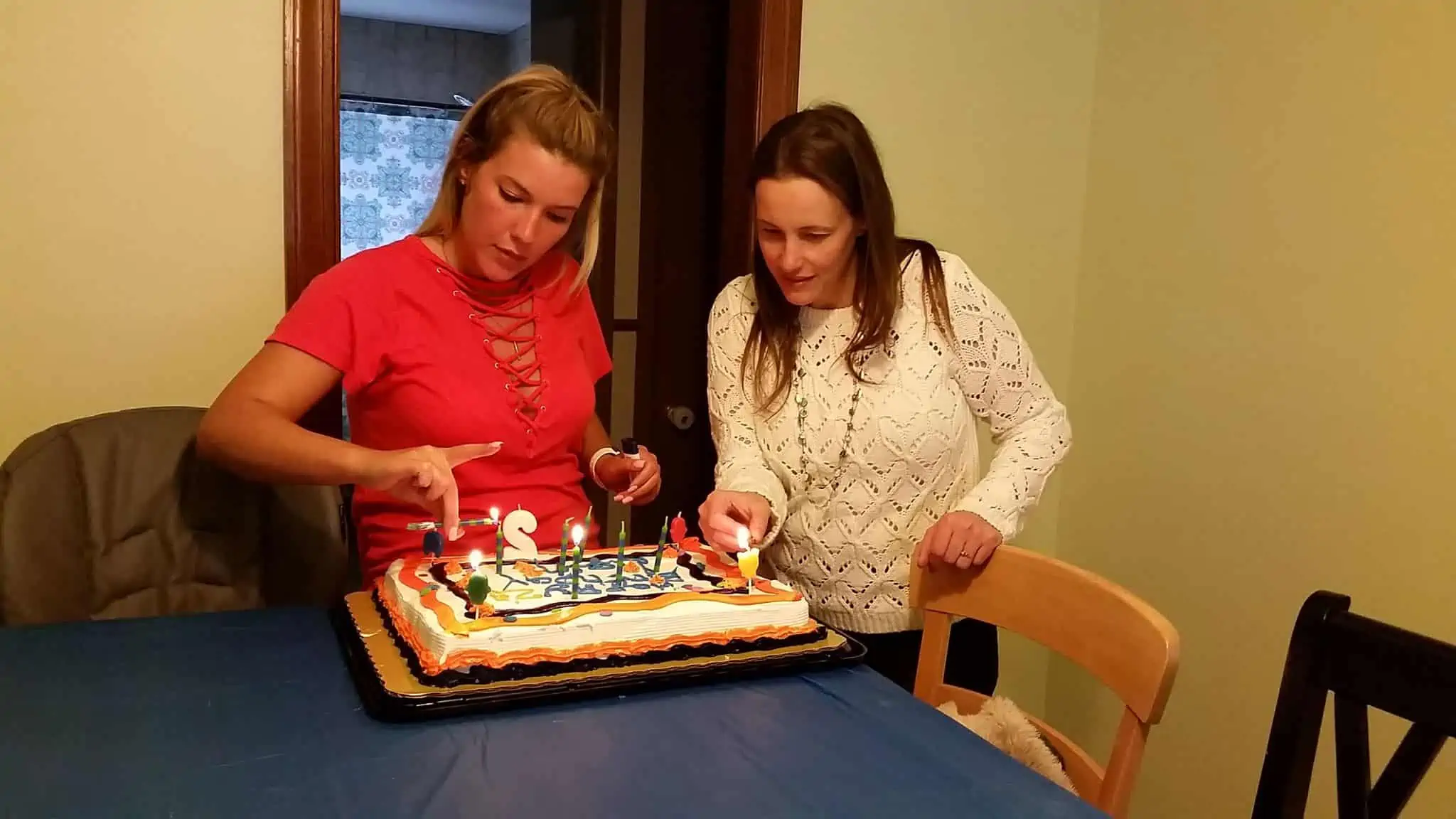 I can hardly believe it has already been two years! I'm telling you that it feels like the time is flying by and going so much faster than it did with my own kids when they were growing up.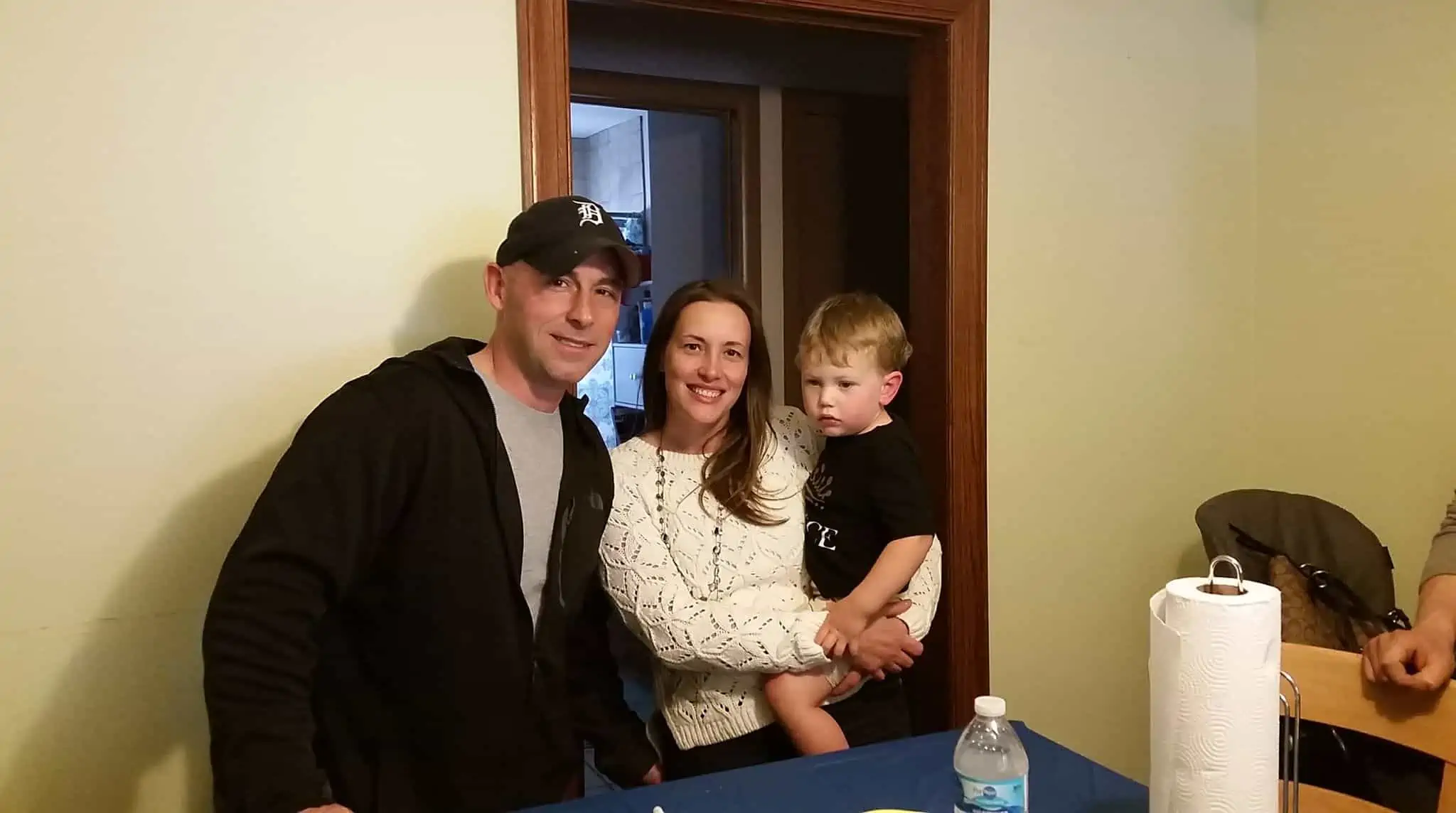 I love this picture of Liam hanging out with his great papa.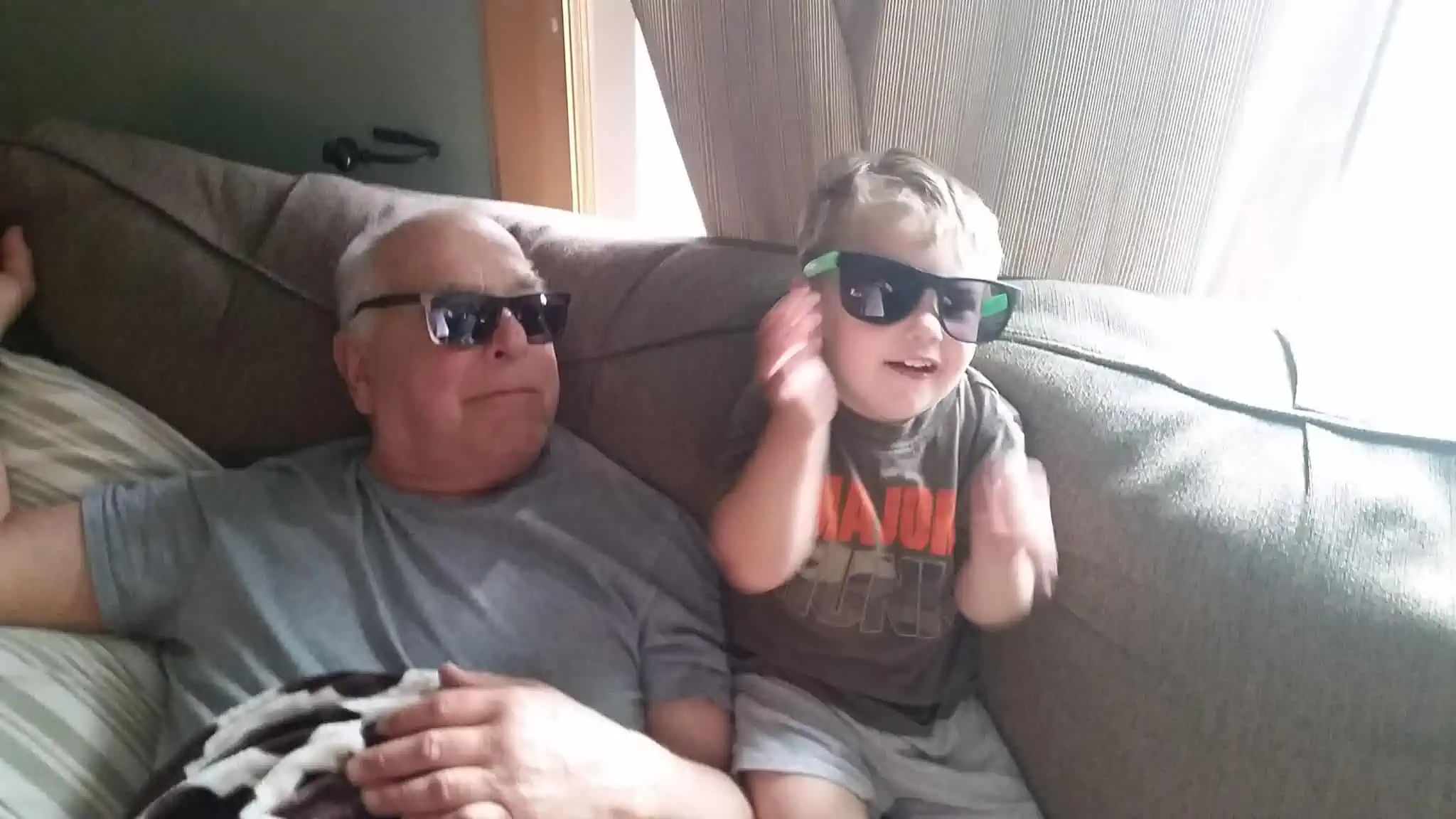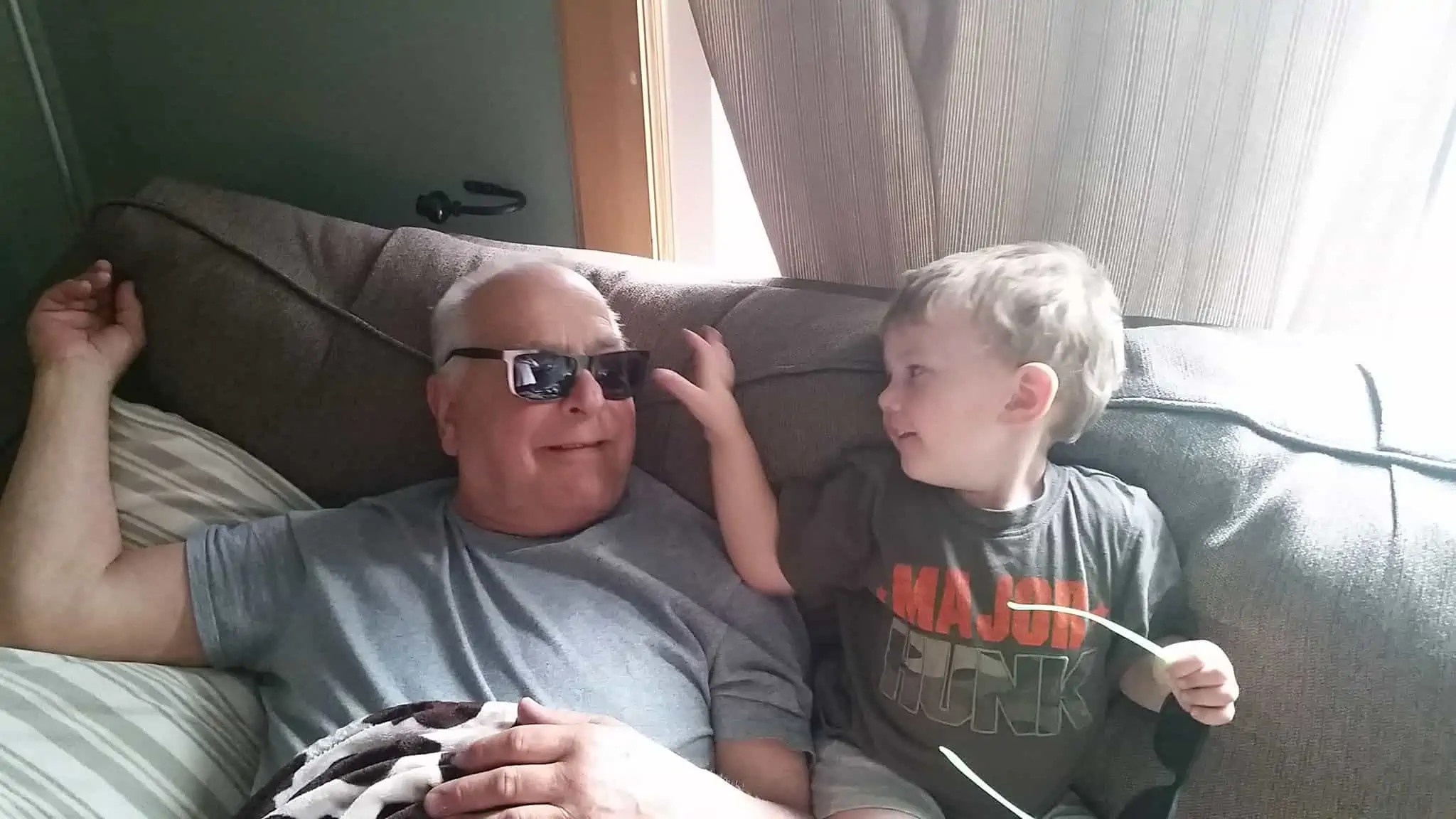 Another thing that made this year so much special was the fact that I was also able to spend Mothers Day with my own mother in person for the first time in seventeen years!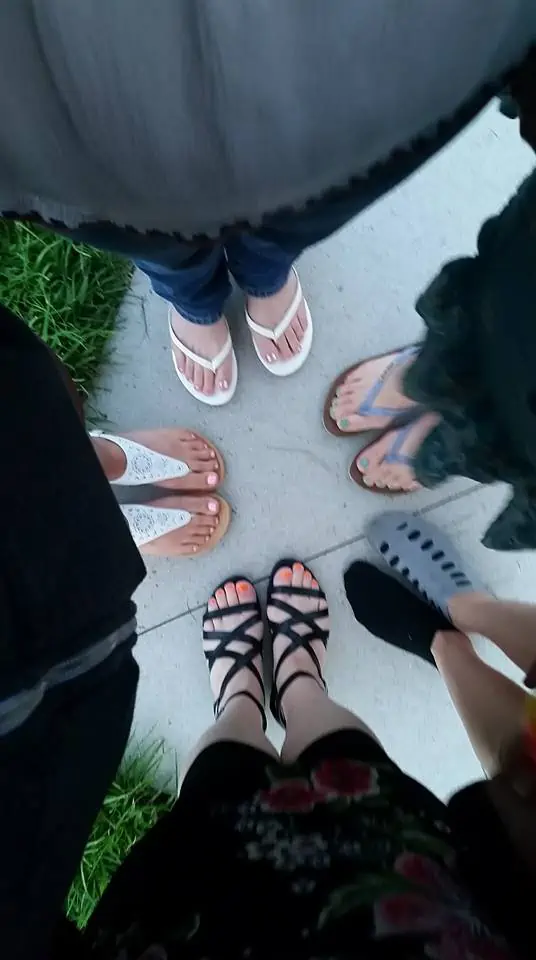 It was so fun to have her around this time and she treated all of us to manis and pedis.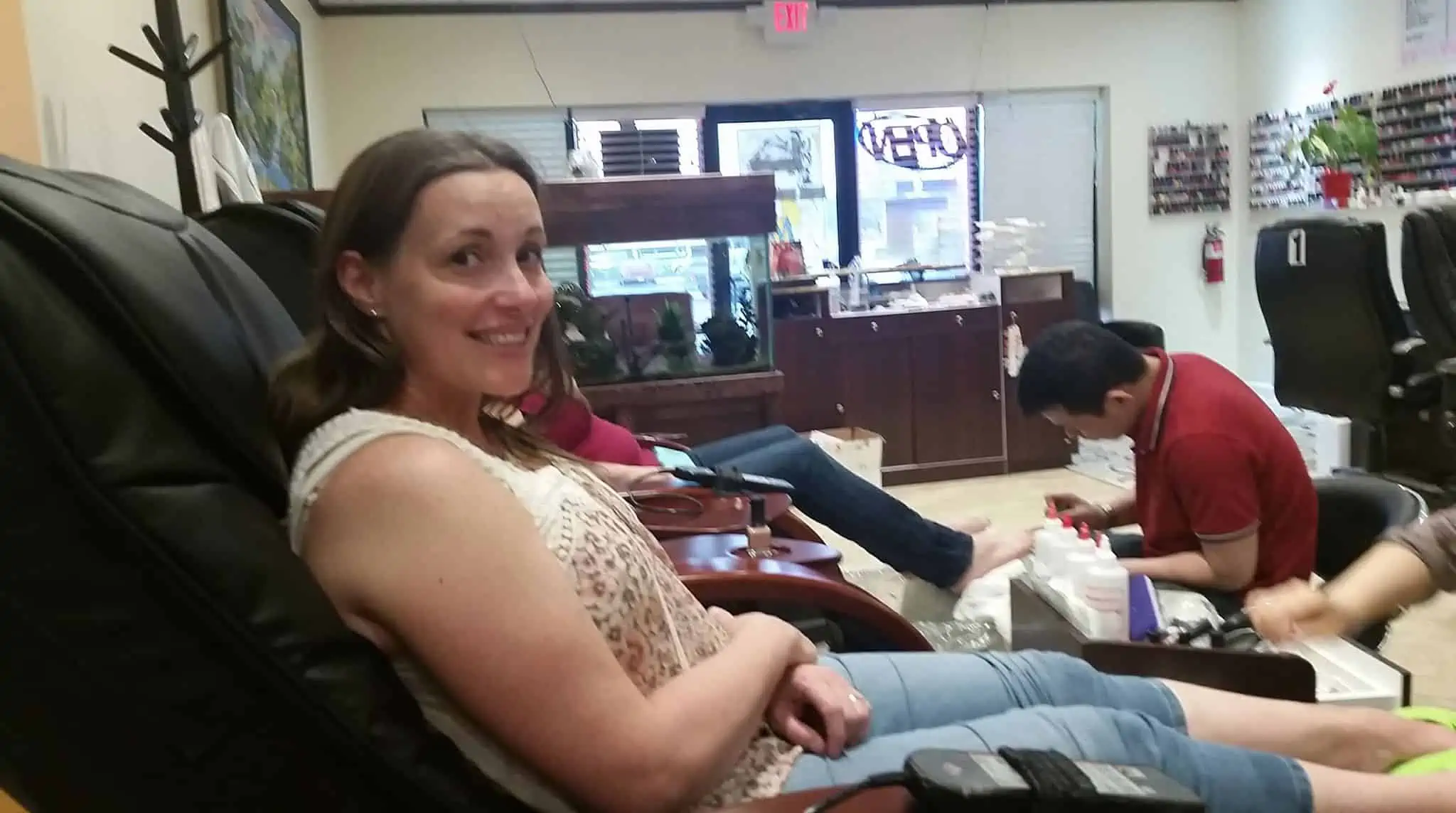 It was my very first time having a pedicure and I will admit that I was very hesitant to do it but I did because I knew how much it meant to her.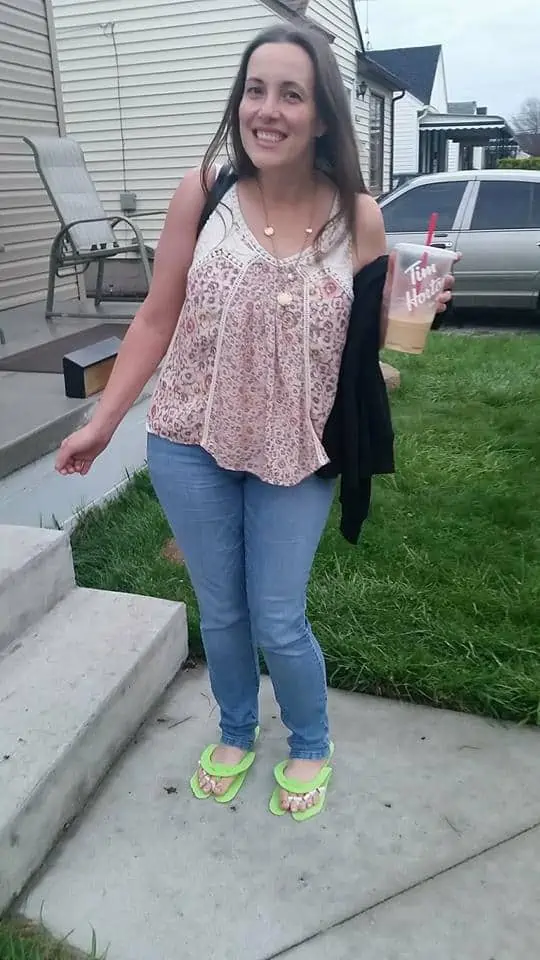 Turns out it was the most amazing hour of pampering and I will likely make this a regular luxury for myself from now on. Thanks, mom!
My mom is a living, breathing miracle and I'm thankful for her example of how it looks to allow the redeeming love of God to change your life.
⠀
Happy Mothers Day to the strongest, most brave woman I've ever known. Thanks for giving me life and your part in making me who I am today.⠀

I know that I am blessed to have had such a wonderful week and Mother's Day. I wrote this for those of you that know all too well that Mother's Day is not always the happy Hallmark holiday.
This picture cracks me up!
It basically sums up how we were all feeling by the end of the day yesterday.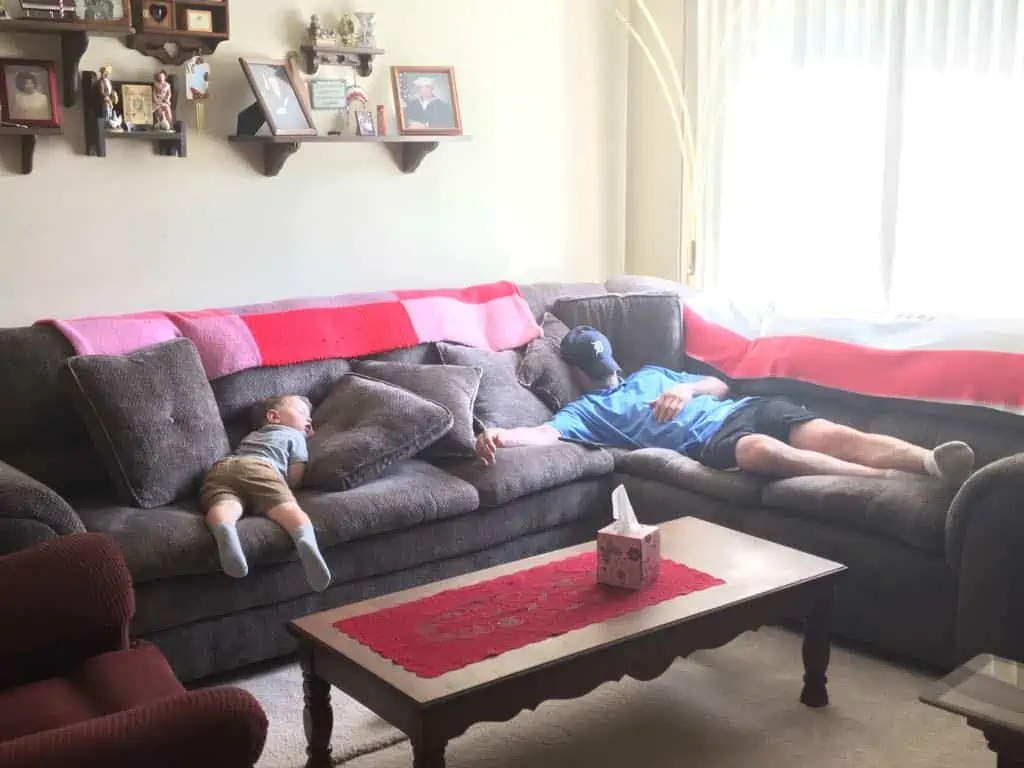 Here are a few of the best posts from the past week:
Craftsy Unlimited: One Week FREE!
Nordstrom Rack 85% off Sale
The Best Books to Read for Kids This Summer
You can also catch up on past editions of Monday Meanderings below.