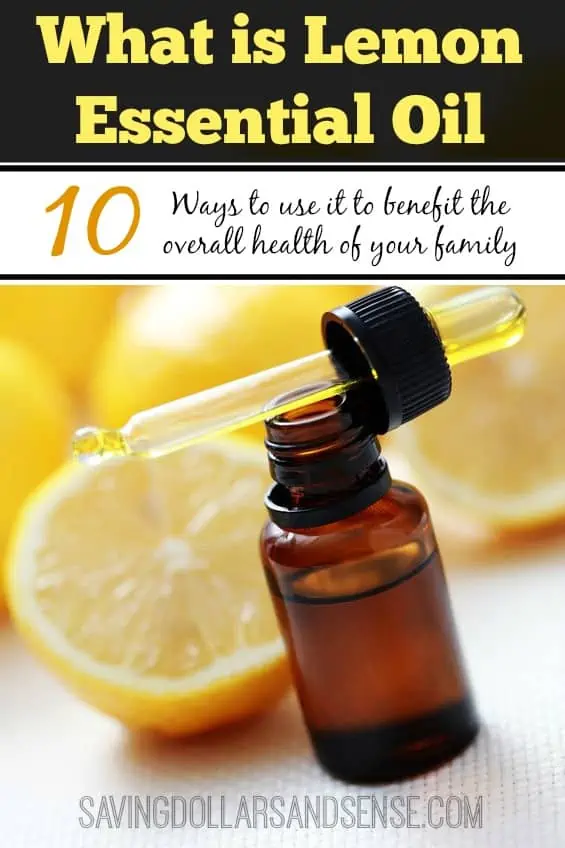 I hope you are learning plenty about the different Young Living Essential Oils that I personally use and recommend!
Today I want to introduce you to a very versatile oil that you will receive in the Premium Starter Kit, Lemon Essential Oil.
Lemon (Citrus limon) has a strong, purifying, citrus scent that is revitalizing and uplifting.
Lemon consists of 68 percent D-limonene, a powerful antioxidant.
It is delightfully refreshing in water and may be beneficial for the skin.
Lemon may also be used to enhance the flavor of foods. Lemon essential oil is cold-pressed from the rinds of lemons.
Easy, Refreshing and Healthy Lemonade Recipe:

Mix 2 drops of Young Living Lemon Essential Oil with 2 cups of water. Use the sweetener of your choice to your liking and mix well.

You could also make this in a blender with some ice for a fun frozen lemonade!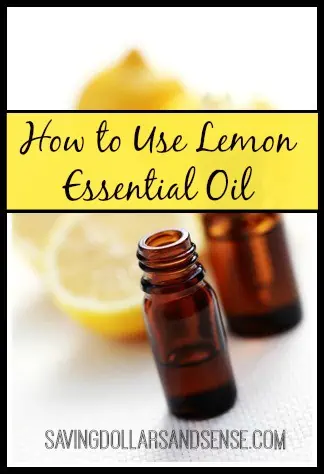 Ways to Use Lemon Essential Oil:
Use 1–2 drops of lemon essential oil to remove gum, oil, grease spots, glue or adhesive, and crayon from most surfaces.
Combine 2–3 drops of lemon essential oil with water in a spray bottle to help cleanse and sanitize surfaces.
Add lemon essential oil to your morning tea or breakfast shake for a refreshing pick-me-up.
Inhale lemon essential oil or place a few drops on a cotton ball to replenish your mind, body, and spirit.
Add 10–15 drops of lemon essential oil to a gallon of carpet cleaning solution to help pull out stains, brighten carpet and rugs, and leave a fresh smell in the room.
Add several drops of lemon essential oil to a chicken marinade for a delicious dinner.
Place a few drops of your favorite citrus essential oil on a cotton ball and put in the refrigerator to help eliminate odors.
Order the Premium Starter Kit and I will send you a bunch of bonus freebies.
Please let me know if you have any other questions at all and I will do my best to answer them!
Disclaimer: These statements have not been evaluated by the Food and Drug Administration. The information on this site is not intended or implied to be a substitute for professional medical advice, diagnosis or treatment. Please confirm any information obtained from or through this web site with other sources, and review all information regarding any medical condition or treatment with your physician. Never disregard professional medical advice or delay seeking medical treatment because of something you have read on this website. This information is not intended to diagnose, treat, or cure any disease.