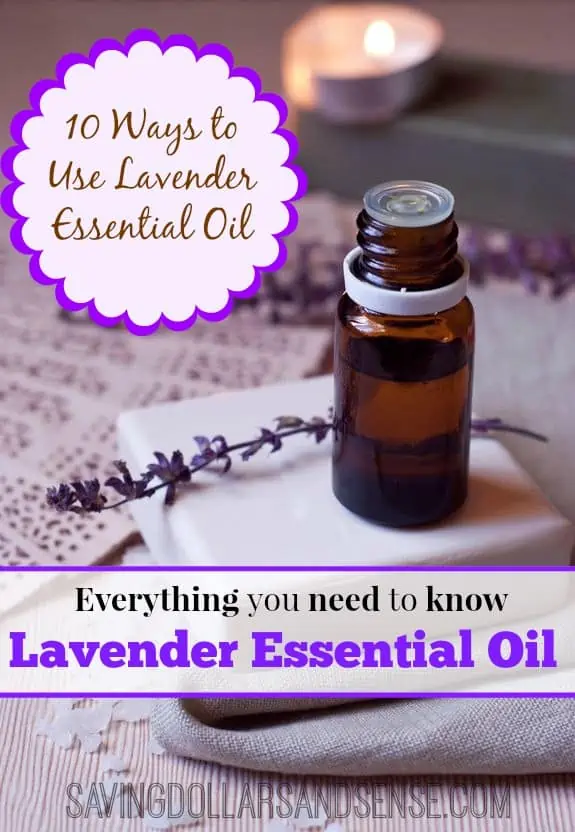 The Everyday Essential Oils series continues today with another favorite of mine, Lavender!
First, it smells amazing, and I would probably love it and use it even if that was all it was good for.
But it is good for SO many things!
Lavender (Lavandula angustifolia) has a fresh, sweet, floral, herbaceous aroma that is soothing and refreshing. Because it is the most versatile of all essential oils, no home should be without it.
Lavender is an adaptogen and therefore can assist the body when adapting to stress or imbalances. It is a great aid for relaxing and winding down before bedtime, yet has balancing properties that can also boost stamina and energy.
Therapeutic-grade lavender is highly regarded for skin and beauty. Lavender may also be used to enhance the flavor of foods.
Order the Premium Starter Kit and I will send you a bunch of bonus freebies!
Please let me know if you have any other questions at all and I will do my best to answer them!
Disclaimer: These statements have not been evaluated by the Food and Drug Administration. The information on this site is not intended or implied to be a substitute for professional medical advice, diagnosis or treatment. Please confirm any information obtained from or through this web site with other sources, and review all information regarding any medical condition or treatment with your physician. Never disregard professional medical advice or delay seeking medical treatment because of something you have read on this website. This information is not intended to diagnose, treat, or cure any disease.