Who's ready for a whole new week of meal planning recipes and tips?
The journey is fun and I'm so happy that you're here for the ride!
Once I realized that I could save time and money meal planning, it really was a no-brainer for me.
Just a few minutes weekly have me planning out an entire week's worth of meals!
Now is the time to meal plan and stop putting it off. I'm just warning you in advance – it's addictive and actually fun to do!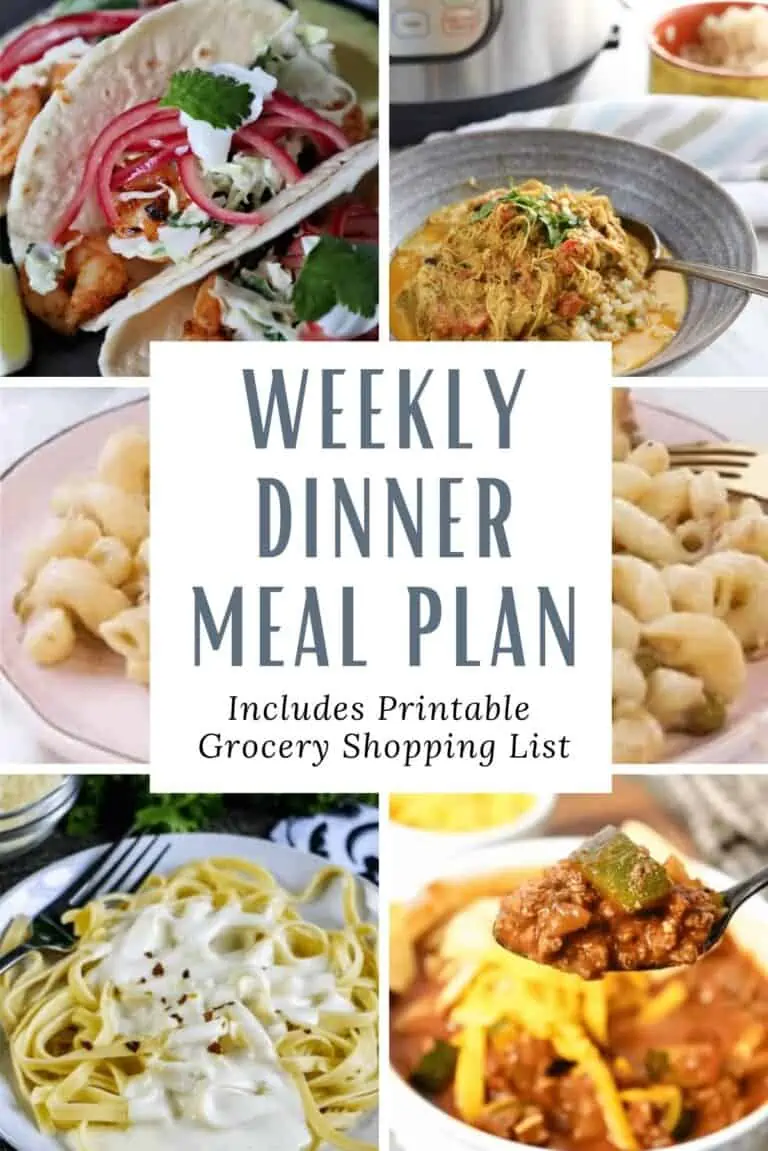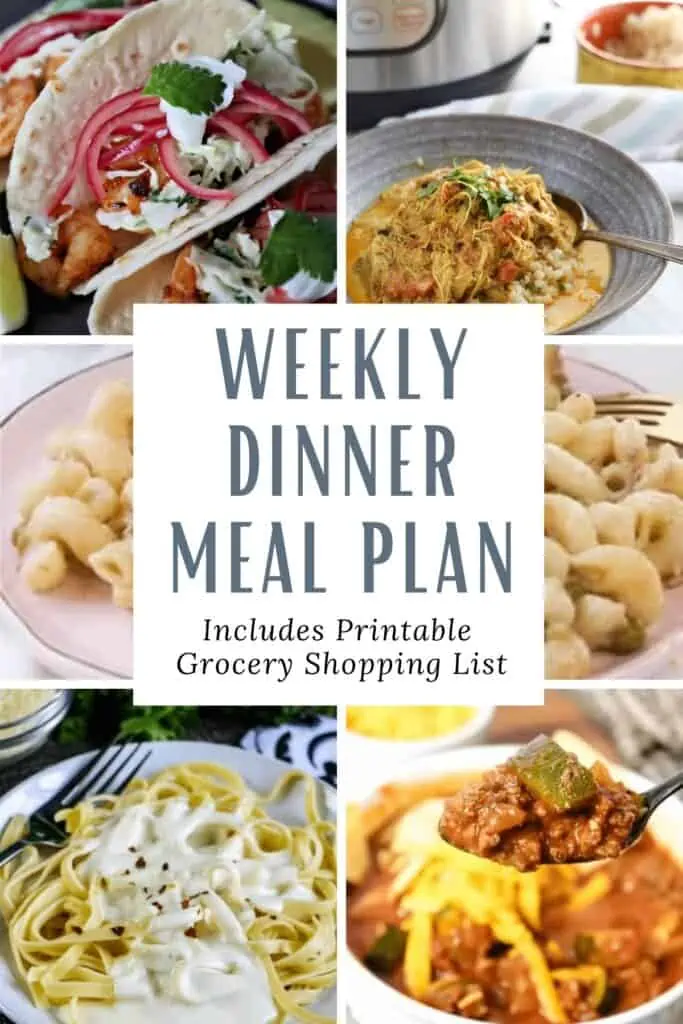 All types of meal planners are welcome. I tend to only plan for our dinners but you can use these tips to plan out any type of meals that you want.
Also if there is something you know that your family won't like, you can easily swap out any of the meals in these meal plans for a dinner recipe you know you're family will love.
The point is to share fun and delicious meals that will help make meal planning a breeze!
Does meal planning take a long time to do?
Not at all. It's a fast and simple process. This is especially true when I'm giving you the recipes so that you can just get the ingredients and make them! It's so so simple!
Breakfast meal plans
Before we dive in, understand that you'll never find me meal planning for breakfast. This is because everyone in our house is on their own when it comes to meal planning. We rely on cereals, smoothies, eggs – that sort of thing.
(and coffee!!)
Lunch meal plans
I also don't really meal plan for lunch, either.
This is because we're on the go a ton and we typically just eat sandwiches or leftovers.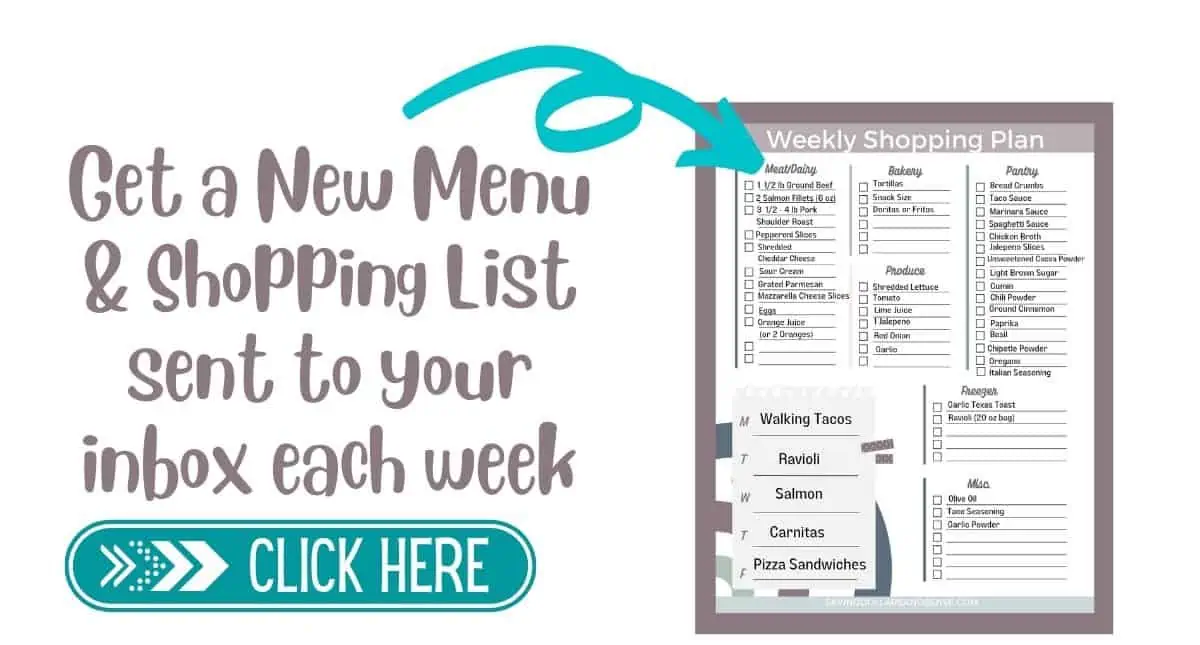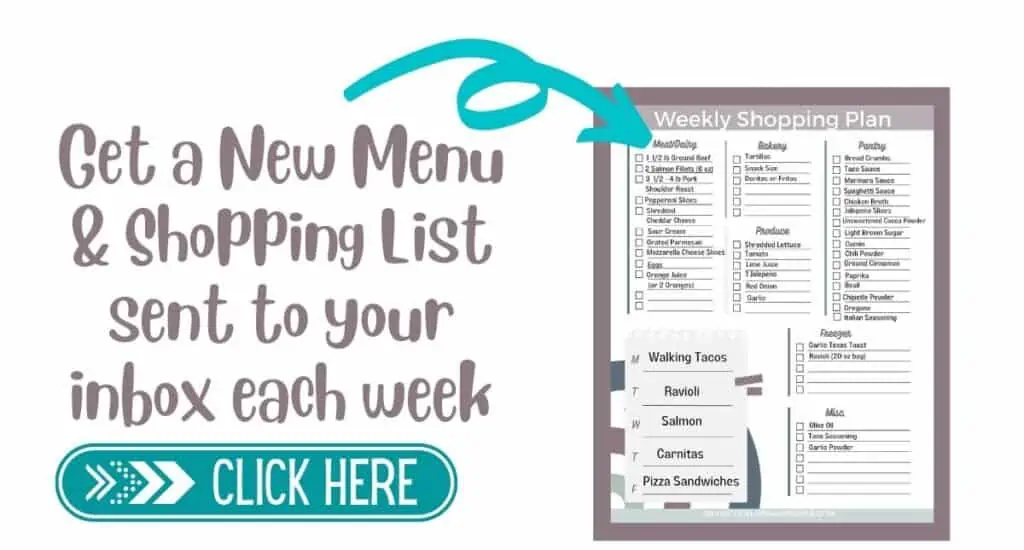 Dinner Weekly Meal Plan
What I mainly focus on is planning out our dinners.
This is the time of day that we're all home the most together and starving. For this reason, I make big meals because we like to eat.
Below is a simple meal planning menu.
Scroll down a bit further and you'll see pictures of the final recipe to get your mouth watering as well.
Monday: Easy Ground Venison Chili Recipe (you can use regular ground beef too)
Tuesday: Air Fryer Shrimp Tacos
Wednesday: Instant Pot Chicken Curry
Thursday: Instant Pot Tuna Noodle Casserole Recipe
Friday: Copycat Olive Garden Garlic Alfredo Sauce Recipe
Saturday: Open
Sunday: Bonus Night (make sure to scroll down to the bottom to find out what a Bonus night is!)
Grab the free printable grocery list below that will have you planning out your meals. I use this every week once the sale ads come out and it saves me from impulse buys at the store every time!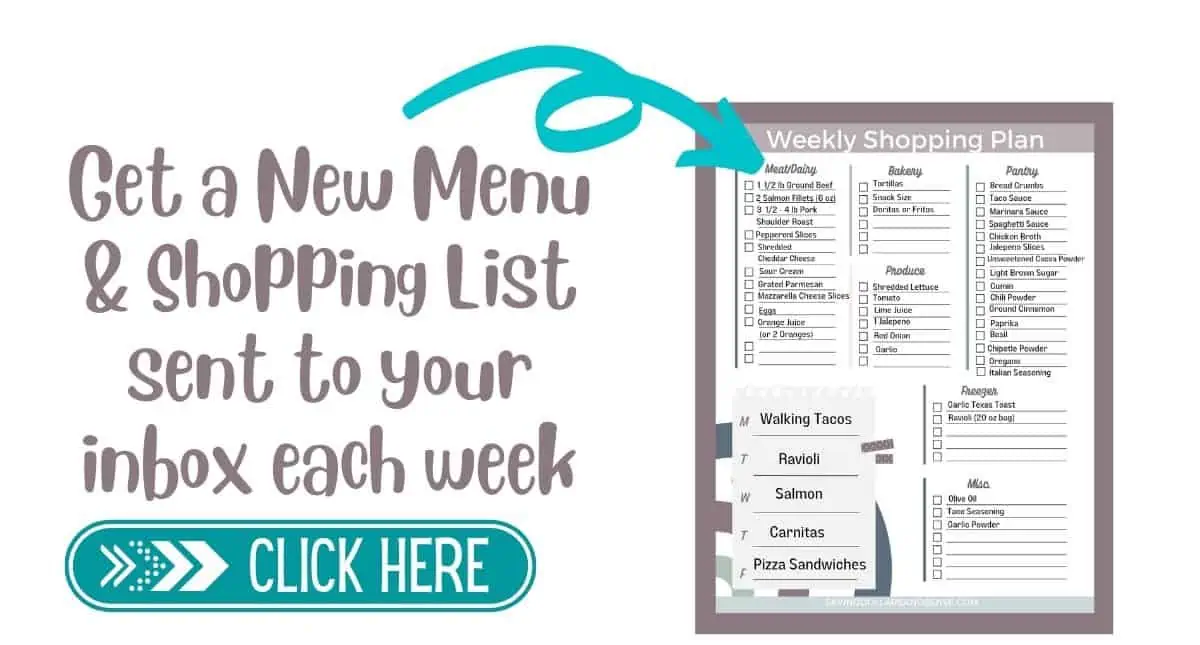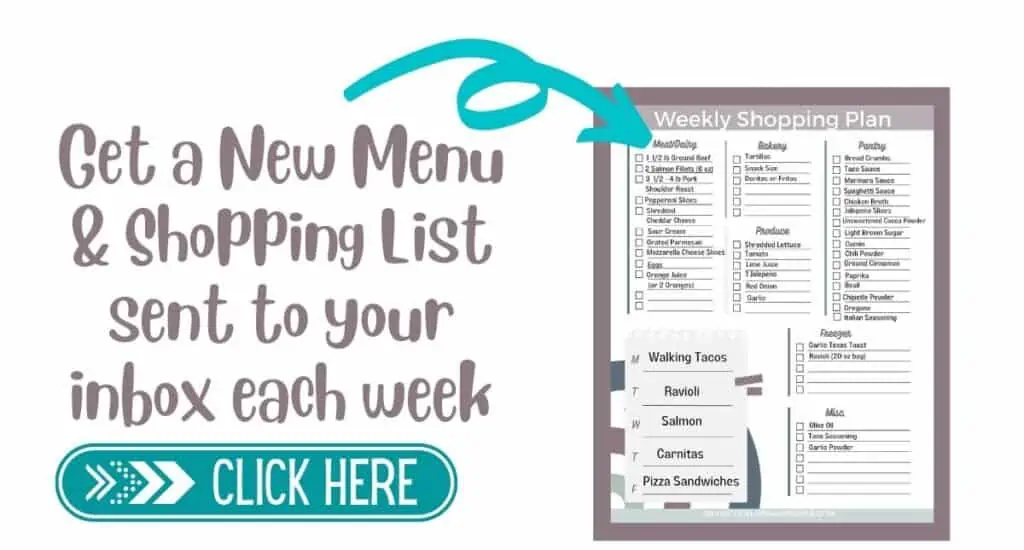 How To Meal Prep Longer Than A Week
If you're wanting to meal prep further than a week out, you can but that relies on you using your freezer. Freeze the cooked meats and have them labeled in the fridge so that you can unthaw it and use it in other recipes when the time comes.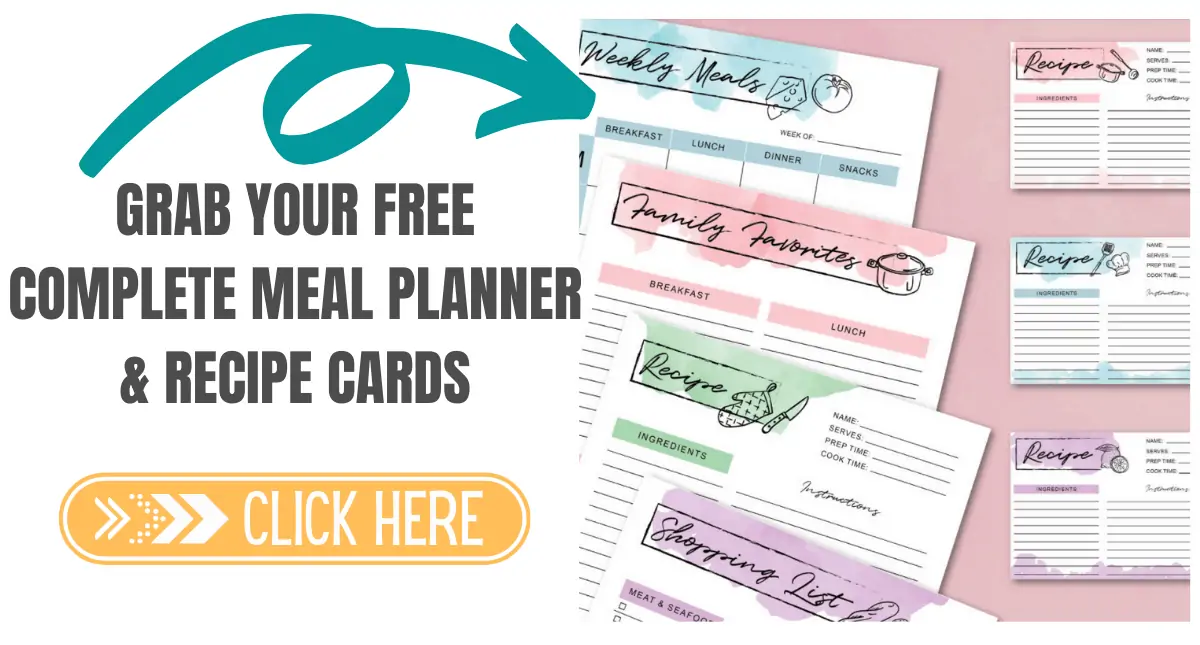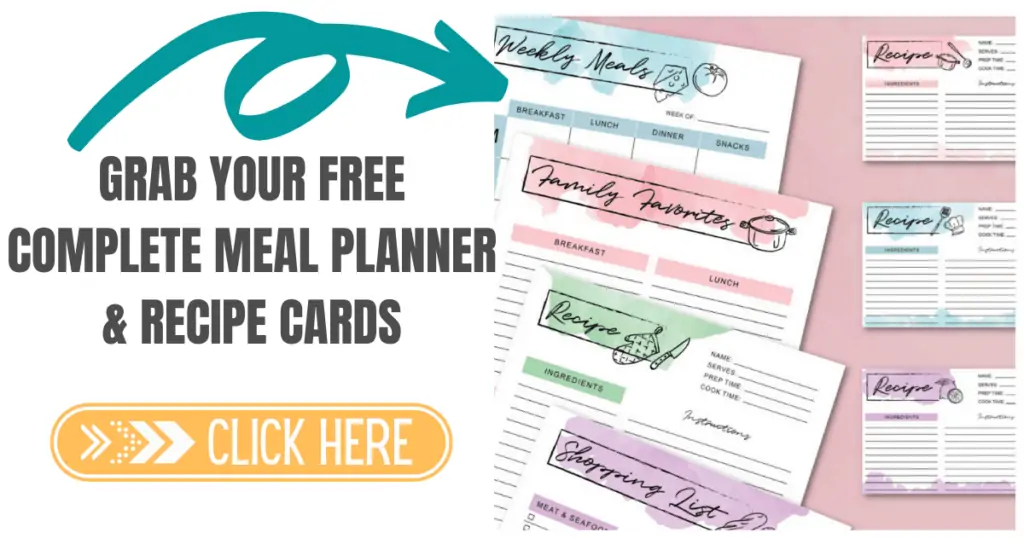 Meal Planning Weekly Schedule
Grab your free printable shopping list and take it with you to the store to easily grab everything you'll need to make the following meals this week.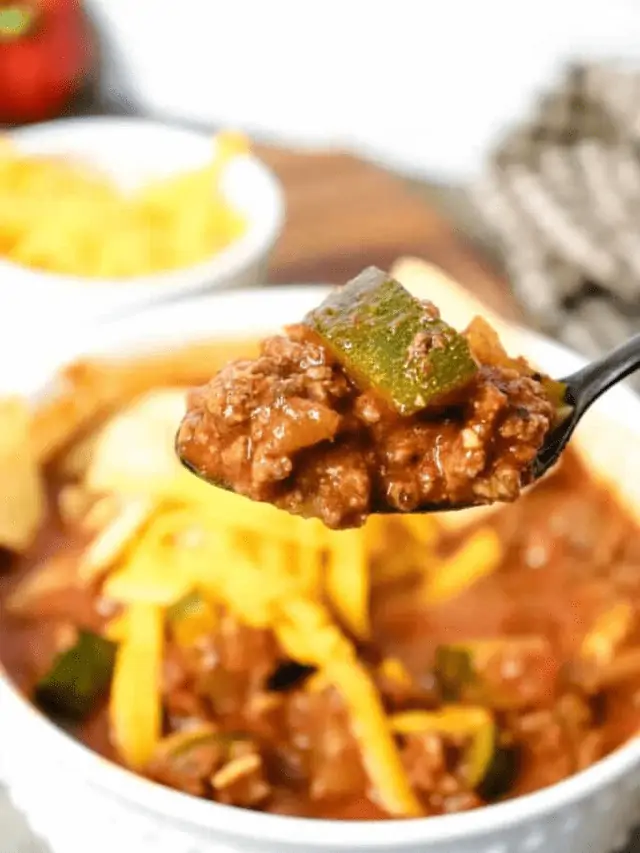 A pot of hearty chili is the best!
If you don't like ground venison, swap it out for regular ground beef instead.
Top with cheese, crackers, and more!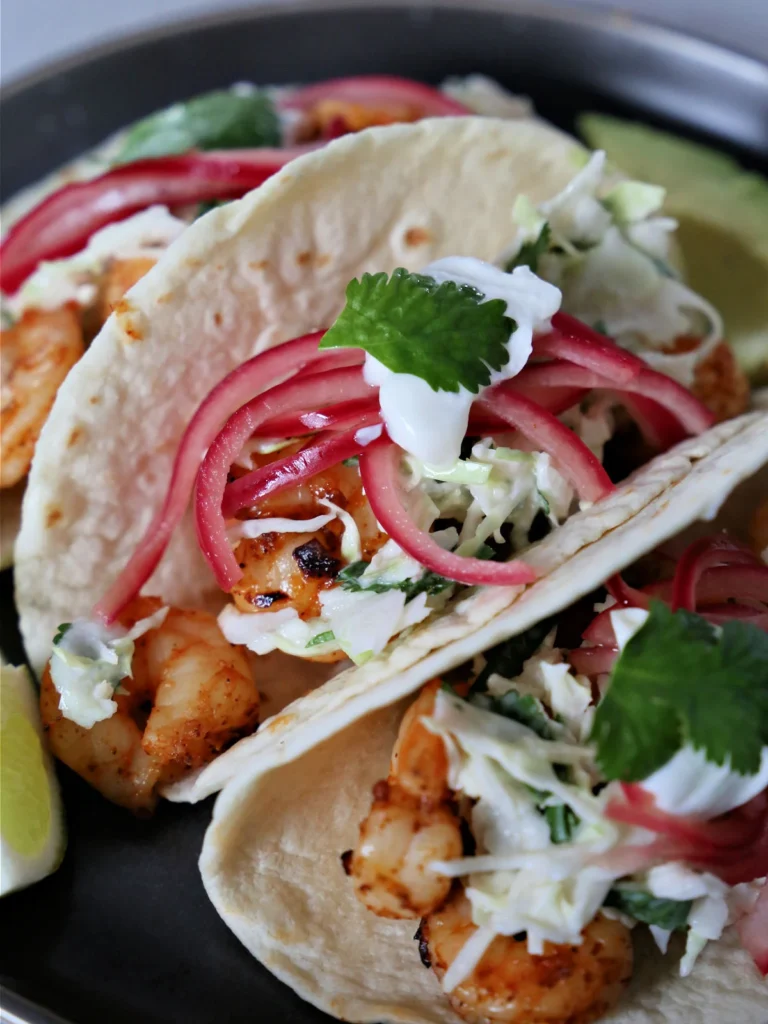 If you love seafood, you're not going to miss out on this!
Pair up with some rice for a real treat.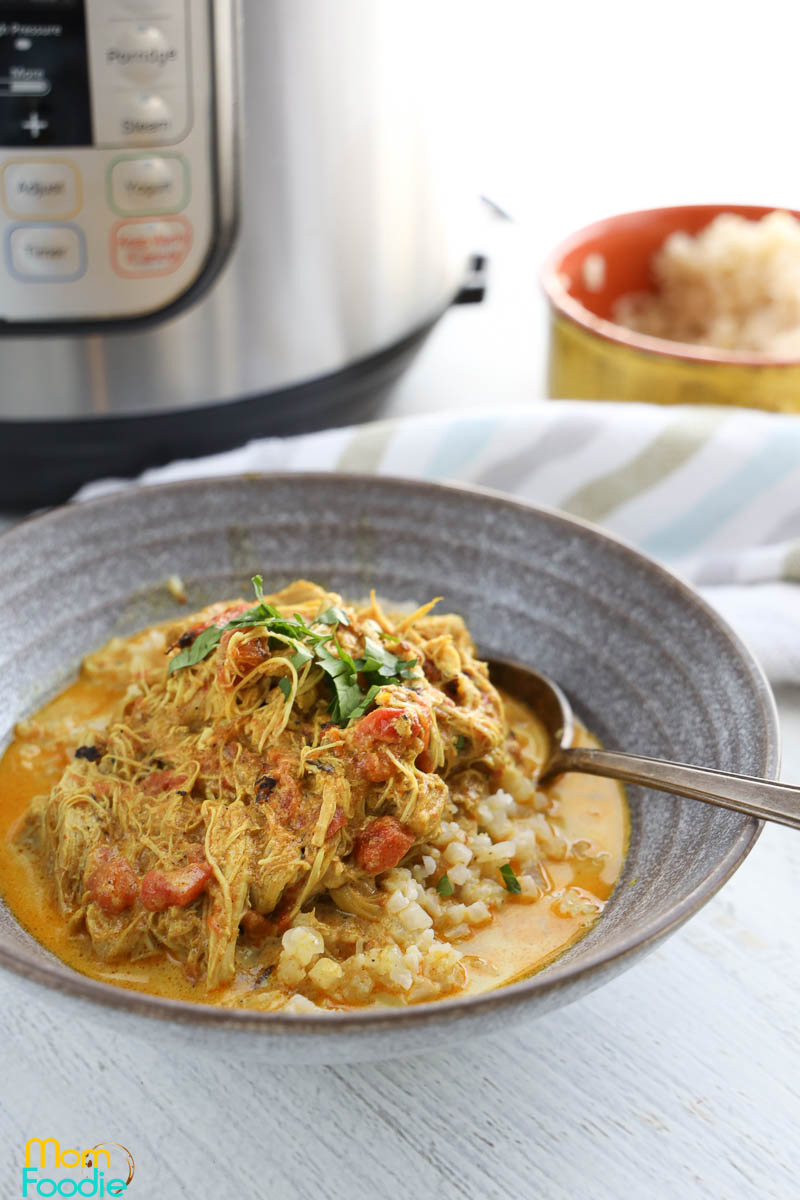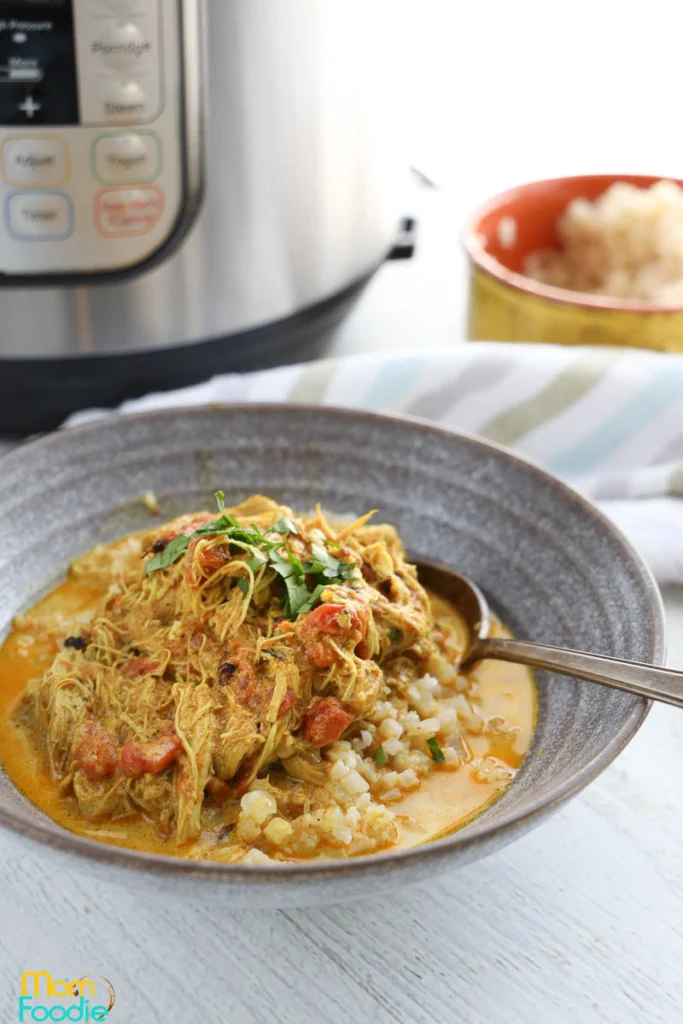 I love the flavor of this curry recipe!
I like to add in some rice or quinoa, too.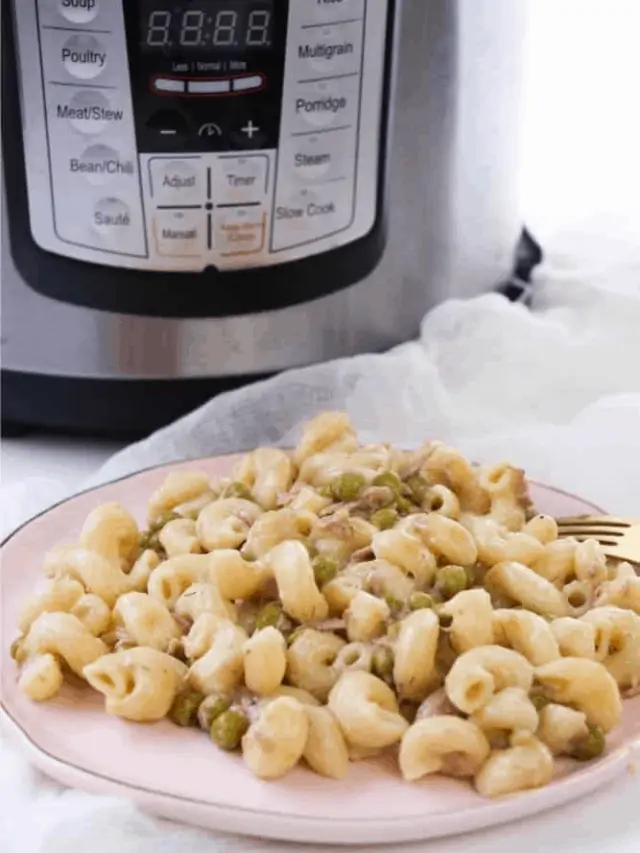 The Instant Pot makes it taste so good!
I love having a heaping bowl of ice cream after eating this!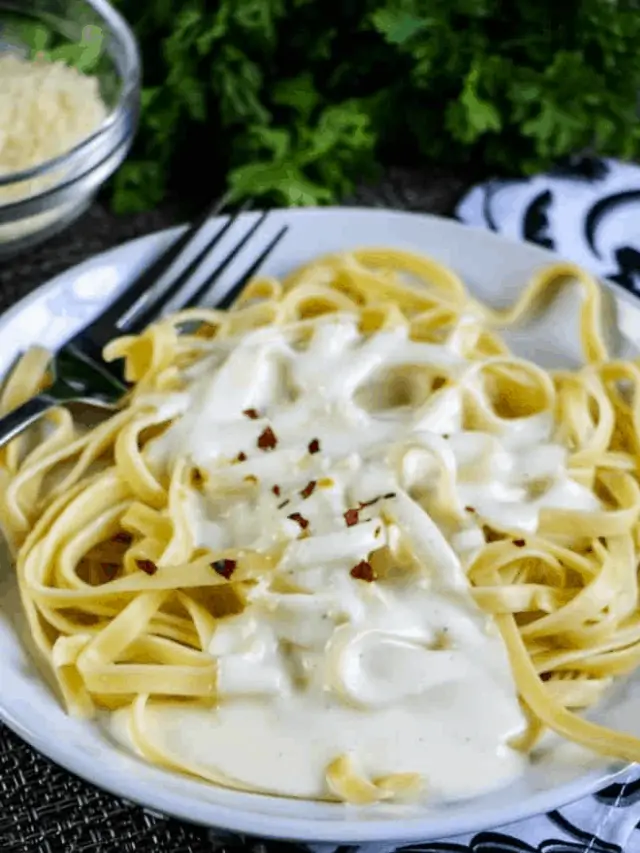 The pasta recipe is the best! Some people like to add grilled chicken to it too.
Pair with a side salad and some bread.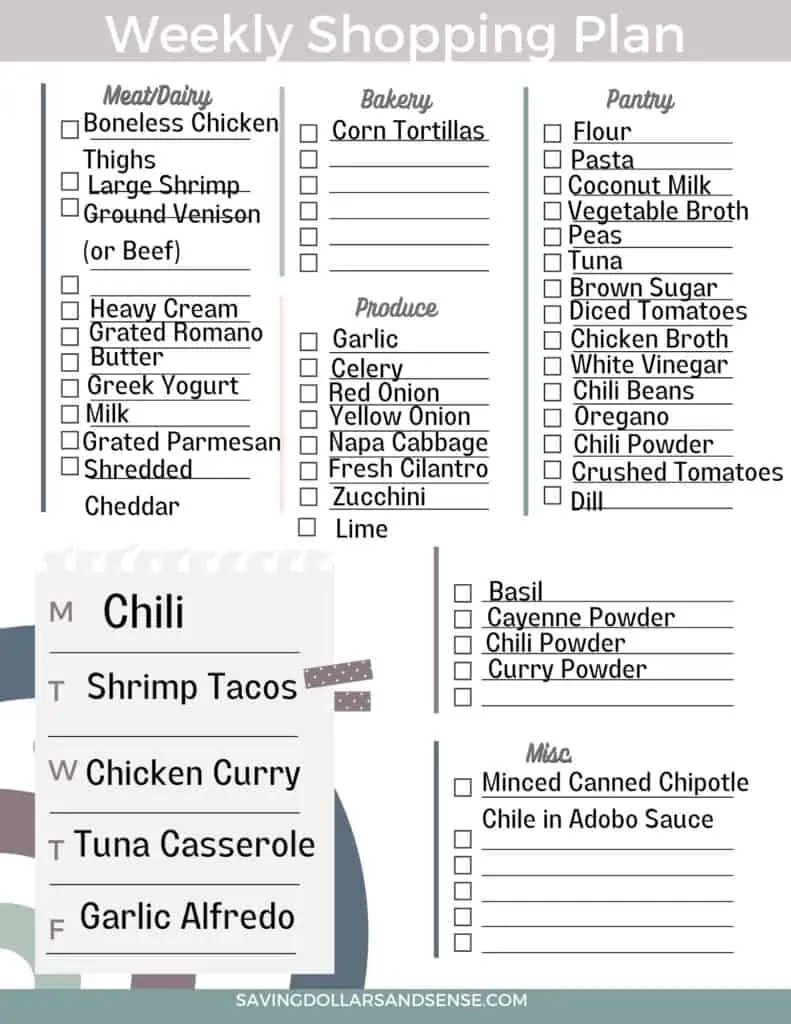 Use the weekend to have some flexibility and fun in your meal planning.
We go out and eat sometimes or order in pizzas on these days.
What is a Bonus Day?
This is where the kids get to choose the meal – and help make it, too!
A bonus day could also be going out to eat or ordering pizza delivery also. It's just a fun overall day.
Or you can use this night to try any of the recipes from our Recipe Index that you want.


If you make any of these recipes, I would love to hear how you liked them.
Feel free to join us in the private Cooking Club FB Group here and share a photo of any of your meals with everyone else. This is a great place to get or give encouragement to others on the same mission to Saving Dinner!