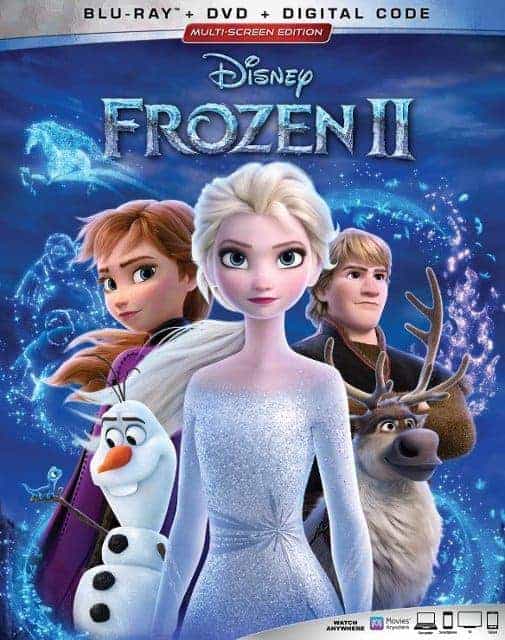 You can get a FREE copy of the new release of Frozen II right now!
Being stuck in the house may cause a lot of frustration – but that doesn't mean it can't be fun!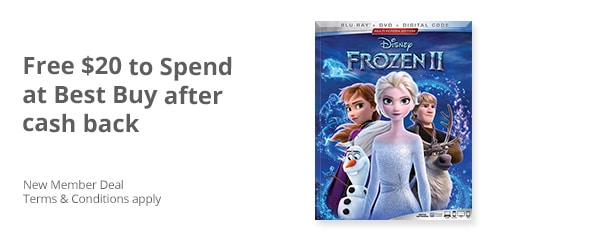 That's right! You can get a FREE Frozen II from Best Buy!
How to get your FREE Doormat:
Spend at least $19.99 or more at Best Buy and checkout.
Within 14 days, your account will be credited with your $20 in cashback!
You can then request to transfer the payment to your bank account or Paypal account.
If you are already a member, you could sign up for someone else in your home to be the New Member and still take advantage of this Doormat freebie.
This offer ends March 29th, or while supplies last.