For a limited time only, you can get access to the entire Hooked on Phonics program for just $1
This reading program is normally $12.99 per month, but they have slashed their price to just a dollar for now.

You'll be able to access over 100 learning videos, 275+ interactive games and over 100 storybooks.
Unlimited access to the Learn to Read app
Workbooks that direct you through each step of the program
2 or 3 books specifically written to reinforce the lessons learned
Discussion questions about each book designed
to strengthen reading comprehension
Celebration stickers to reward reading milestones
Tips & ideas on how to extend the learning at home and on the go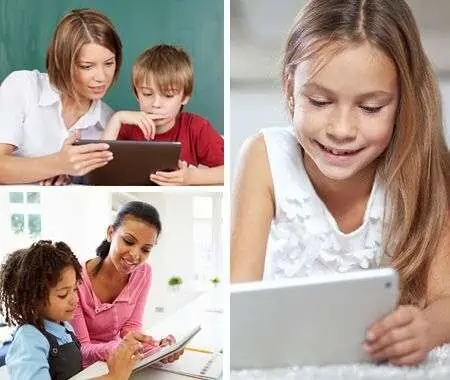 Saving Dollars and Sense Tip: After the first month, you will be charged the regular price of $12.99. Make sure that you go in an cancel your account before the end of thirty days, if you do not want to continue to pay the full price.