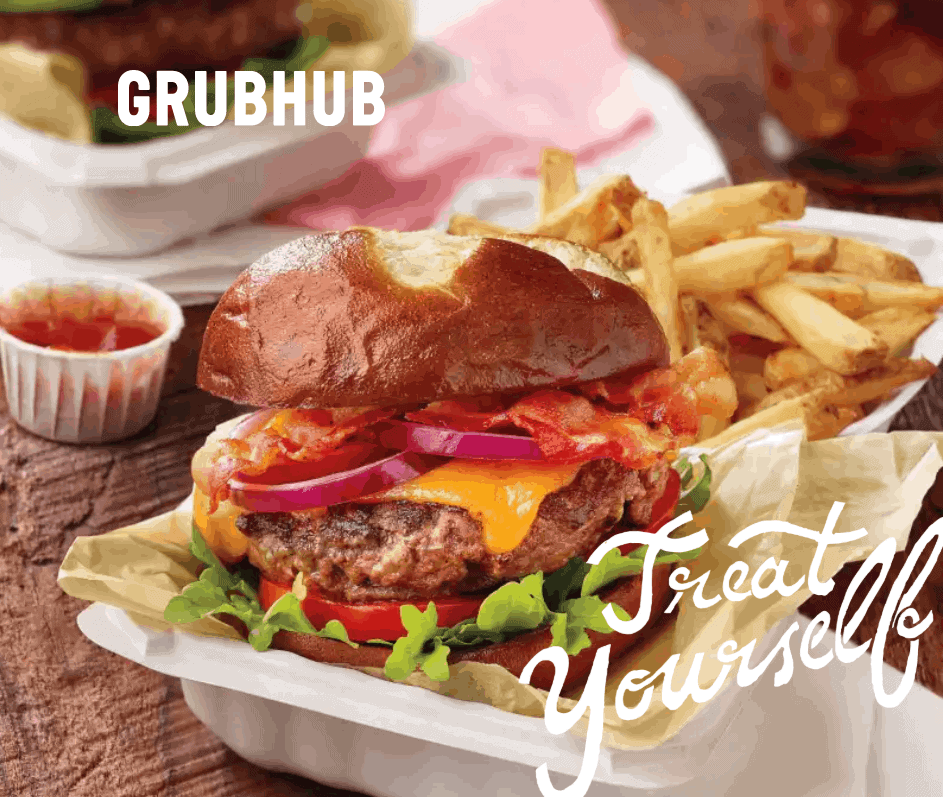 GRUBHUB is an online, mobile food-ordering company that allows you to order food from your favorite places and have it delivered to your home, including fast food, local diners and restarants.
I just checked and they even deliver ice cream from my local Dairy Queen!
Right now you can get FREE delivery on an order of $15 or more when you use the coupon code AFFFREEDEL at Grubhub.