Mom's just may be one of the best gifts anyone could ever ask for.
What do you give the woman who gave you life, kissed your boo boo's and hugged you when you needed it the most.
Moms all over the world get thoughtful Mother's Day gifts that were homemade by their children or people they have cared for.
And those sweet homemade gifts mean more than anything that could be bought in a store.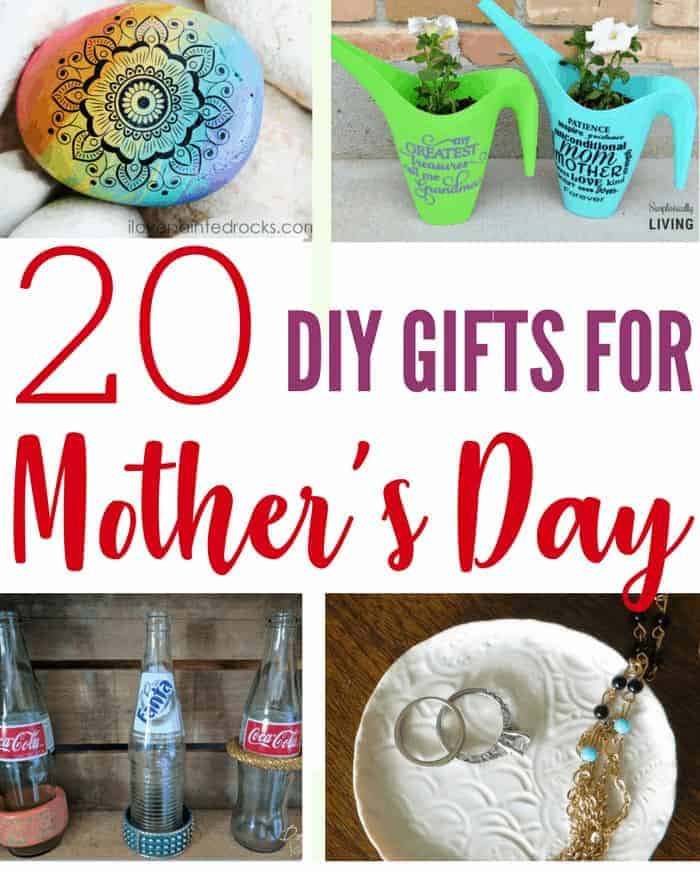 There is nothing that says I love you, more than homemade & thoughtful Mother's Day Gifts like this Garden in a Jar or this Strawberry Sparkle Sugar Scrub.
What to Get Your Mom for Mother's Day
There are many wonderful and thoughtful Mother's Day Gifts ideas listed below that will show mom or grandma how much you care for Mother's Day this year.
Such a cool gift idea that will leave mom impressed with your creativity! These would look great in any room too!
Unique and beautiful gift that mom can put on a shelf or take with her wherever she goes. Either way, she is going to love it!
Nothing feels more relaxing than a day at the spa. Instead of sending mom to the spa, bring it to her with this fantastic sugar scrub.
This fun gift idea is great for the jewelry lover in your life. It's functional and looks awesome!
Fantastic gift that keeps on giving all year. Having a wonderful herb garden right in mom's kitchen is sure to make her happy.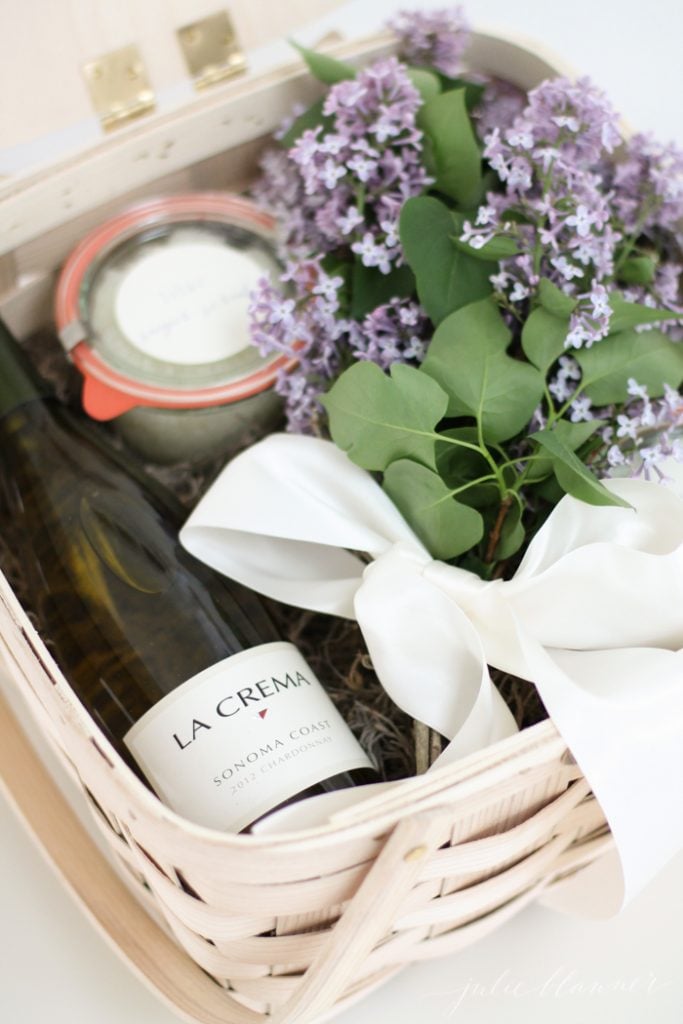 Thoughtful idea to show mom or grandma how much you care. You can personalize it to have the things she loves.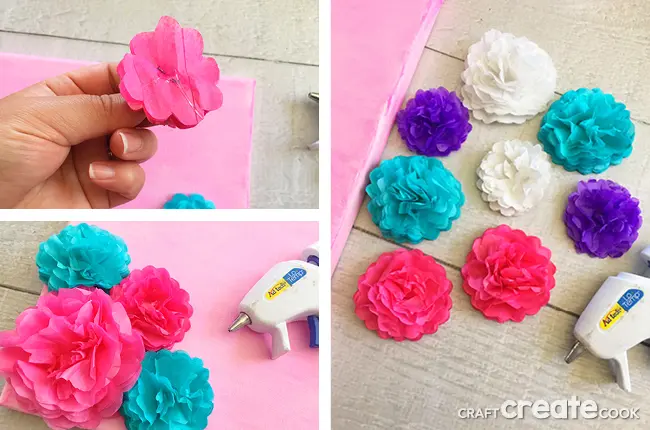 Bright and cheery gift idea that people of all ages can make. Pick mom's favorite colors and she will be impressed!
You can create beautiful and fun art with these marbled mugs. Plus, mom can drink coffee or hot chocolate in style!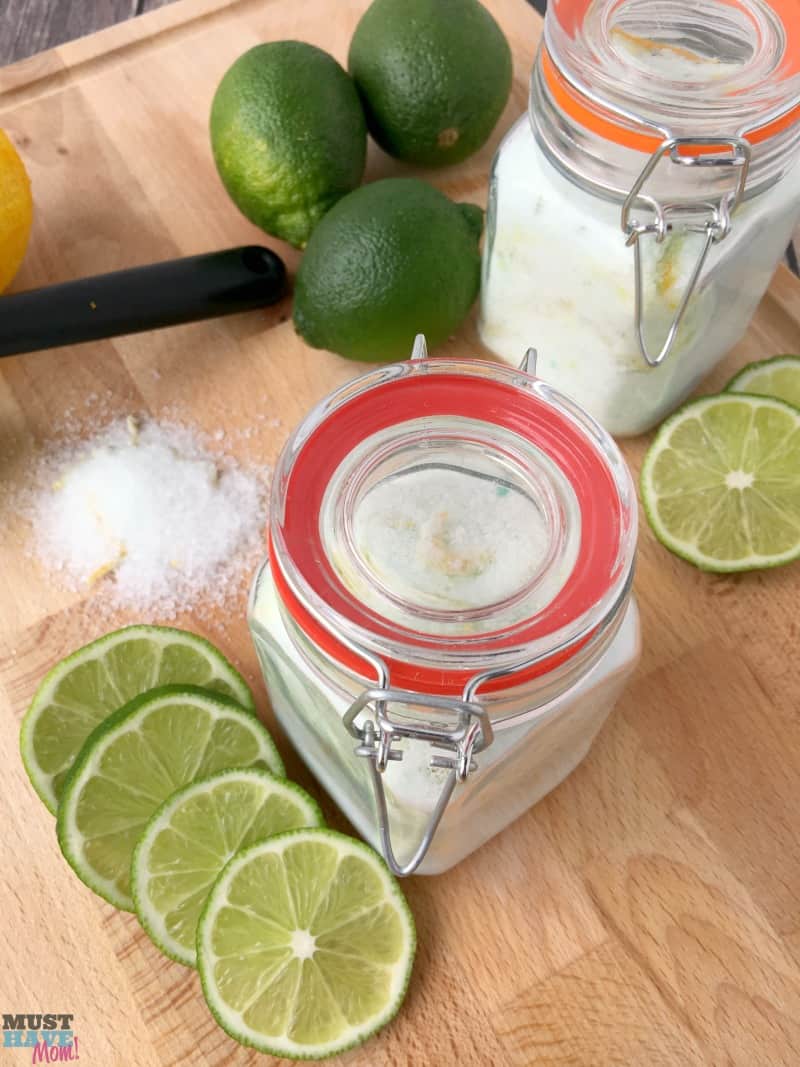 Calm those tired and aching feet with this amazing smelling foot soak. Mom will love her day of relaxation.
Perfect gift for mom if she loves vintage pieces. This looks cool and is completely functional.
Adorable and such a sweet gift idea that mom will definitely love and cherish forever. Mom will fall in love with this homemade gift.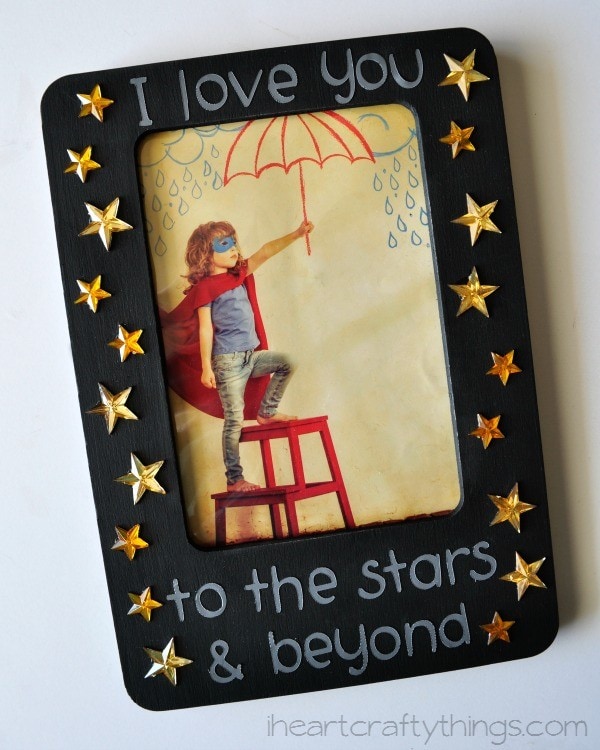 Melt mom's heart with this adorable photo frame. It is the perfect gift to make mom smile and feel loved.
How could a mom not love a gorgeous piece of jewelry handcrafted by her sweet kiddo? Personalize it to match her style!
Perfect gift for decorating and displaying beautiful photos of loved ones. Mom will love how unique and creative these are.
Fantastic gift idea for the mom or grandma that loves gardening. Very thoughtful and easy to personalize.
One of the best gifts a mother can receive has a hand or footprint on it. It's so fun to see how your kids grow over the years.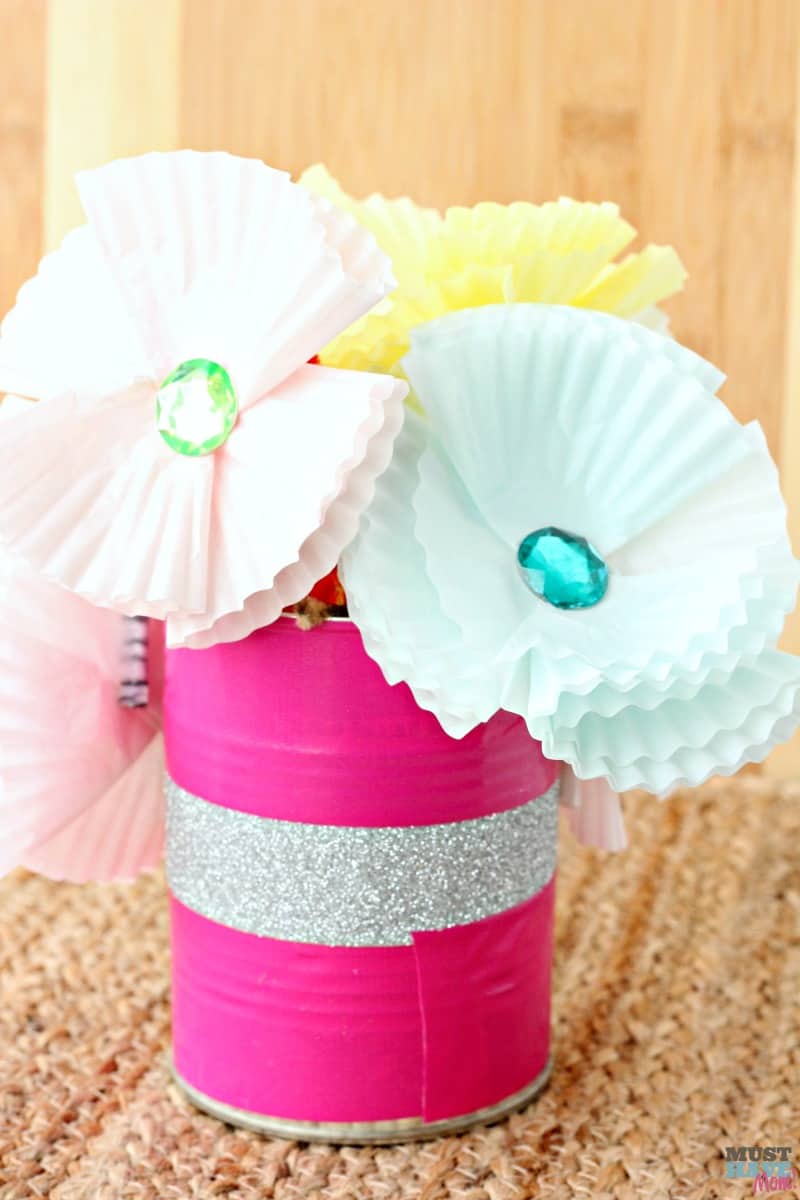 These homemade flowers are the perfect gift for any mom. They last forever and you never have to worry about them wilting away.
Mom's heart is sure to melt when she opens this awesome gift. Display beautiful family photos in such a unique way.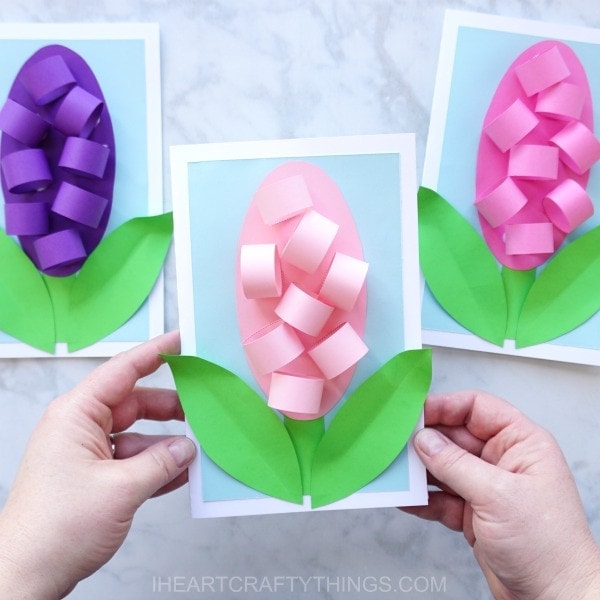 Don't forget to make a beautiful card for mom too. The hyacinth looks so pretty and she will be impressed that you made it!