Grab an Amazon Fire Stick on sale today!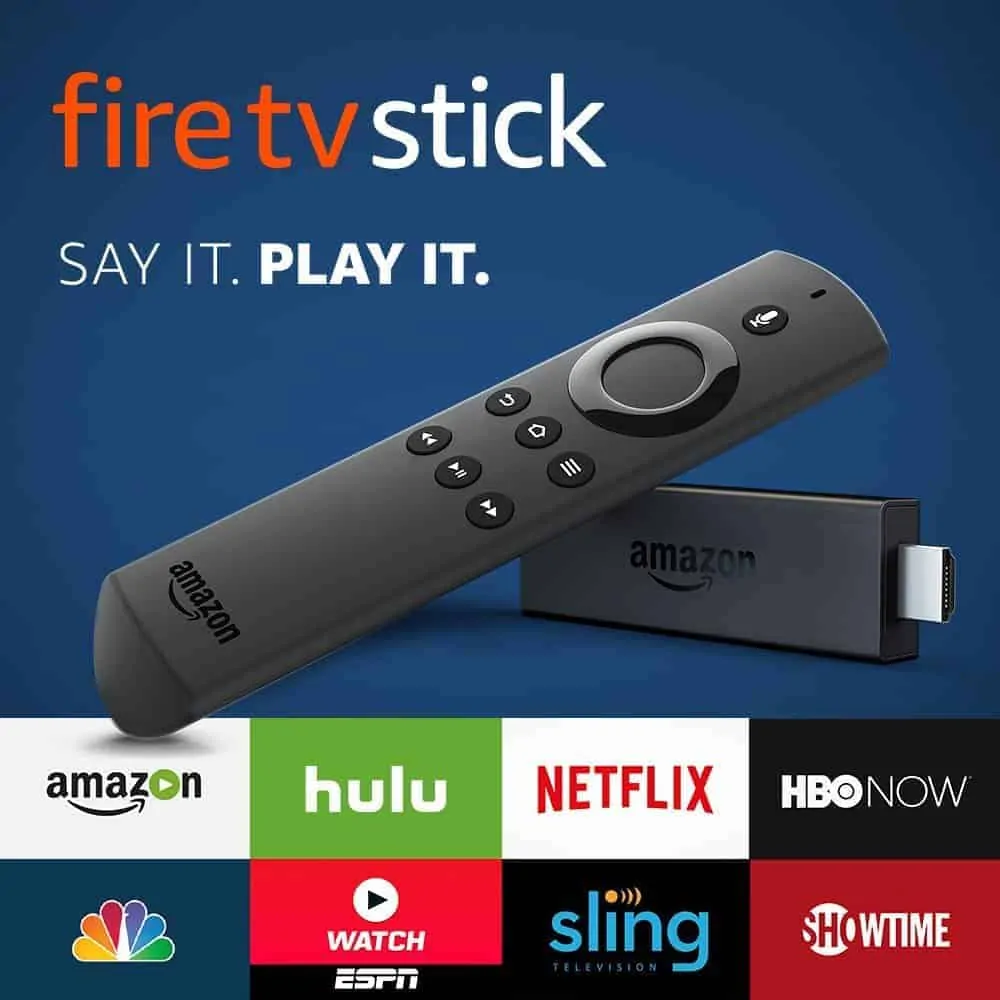 Amazon Fire Stick Sale
Stream more than 1 million movies and TV episodes from Netflix, Prime Video, Disney+, Peacock, and more, plus listen to millions of songs.


Watch live TV, news, and sports with subscriptions to SLING TV, YouTube TV, and others. Stream for free with Pluto TV, IMDb TV, YouTube and more.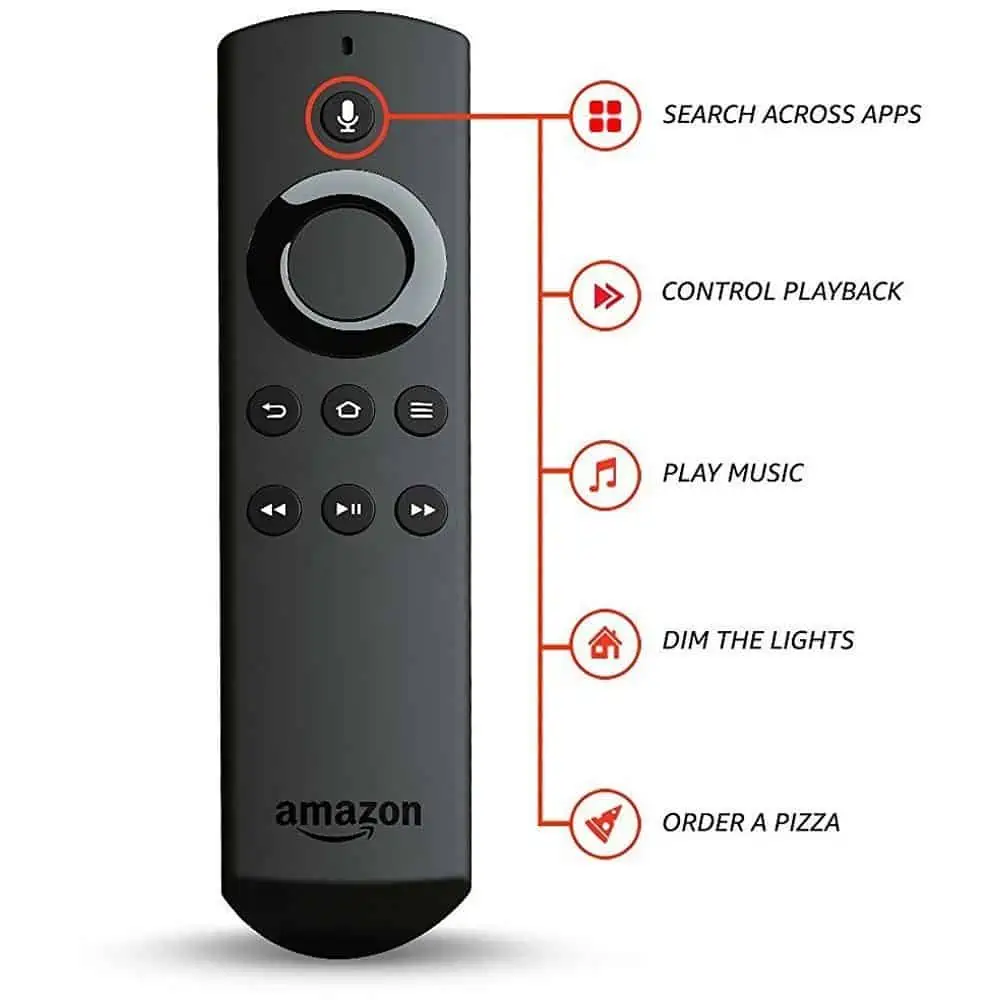 Order yours here while you can still get it at this low price today.