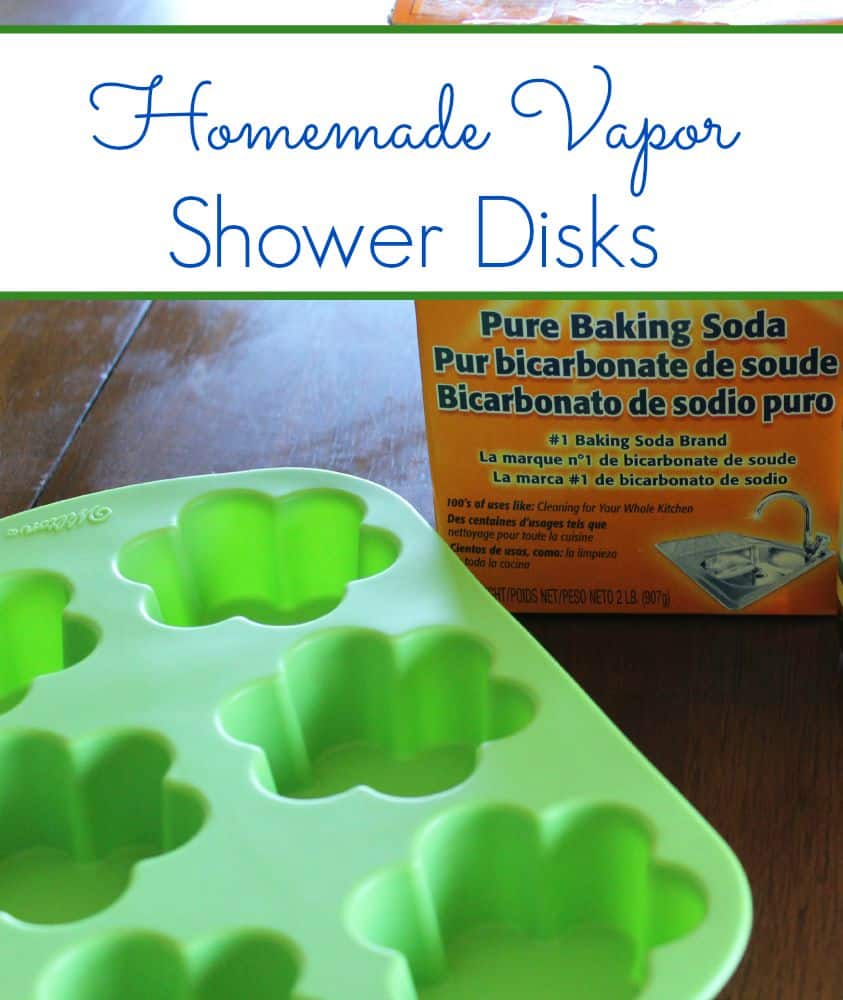 Homemade Vapor Shower Disks
In my ongoing attempt at removing the chemicals from my home over the last couple years, I learned that so many of the things we used to use before we knew better are filled with toxic junk.
It is so easy to make your own homemade vapor shower disks that I will never return to store bought kind again!
Ingredients
2 cups baking soda
½ cup water (more or less – your goal is to mix until you make a paste)
1 tablespoon of corn starch
Lavender Essential Oil
Eucalyptus Essential Oil
Directions: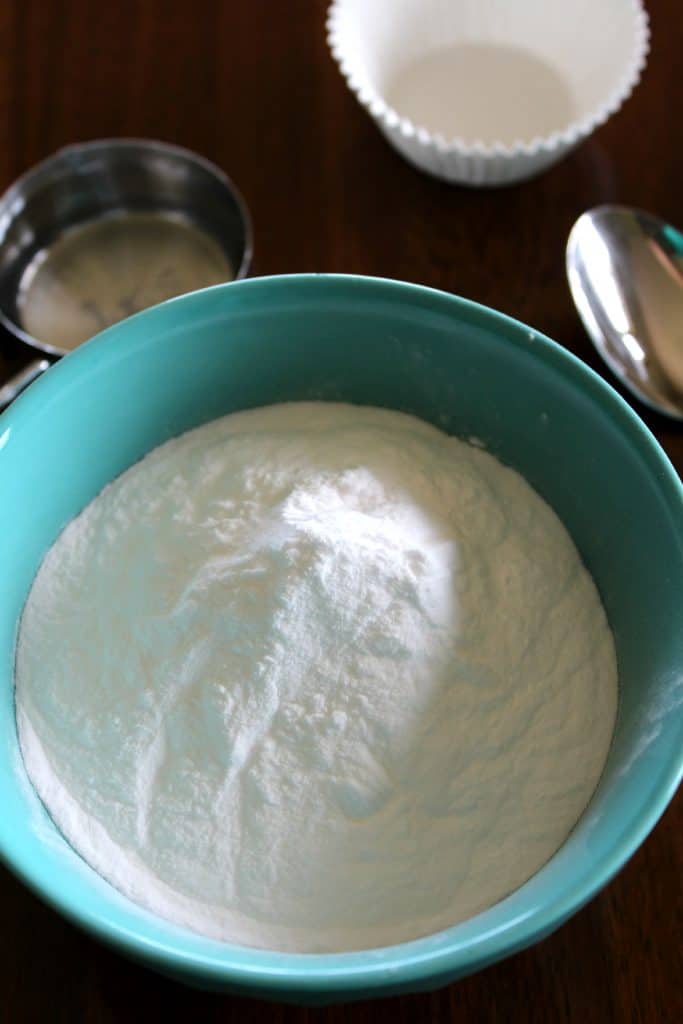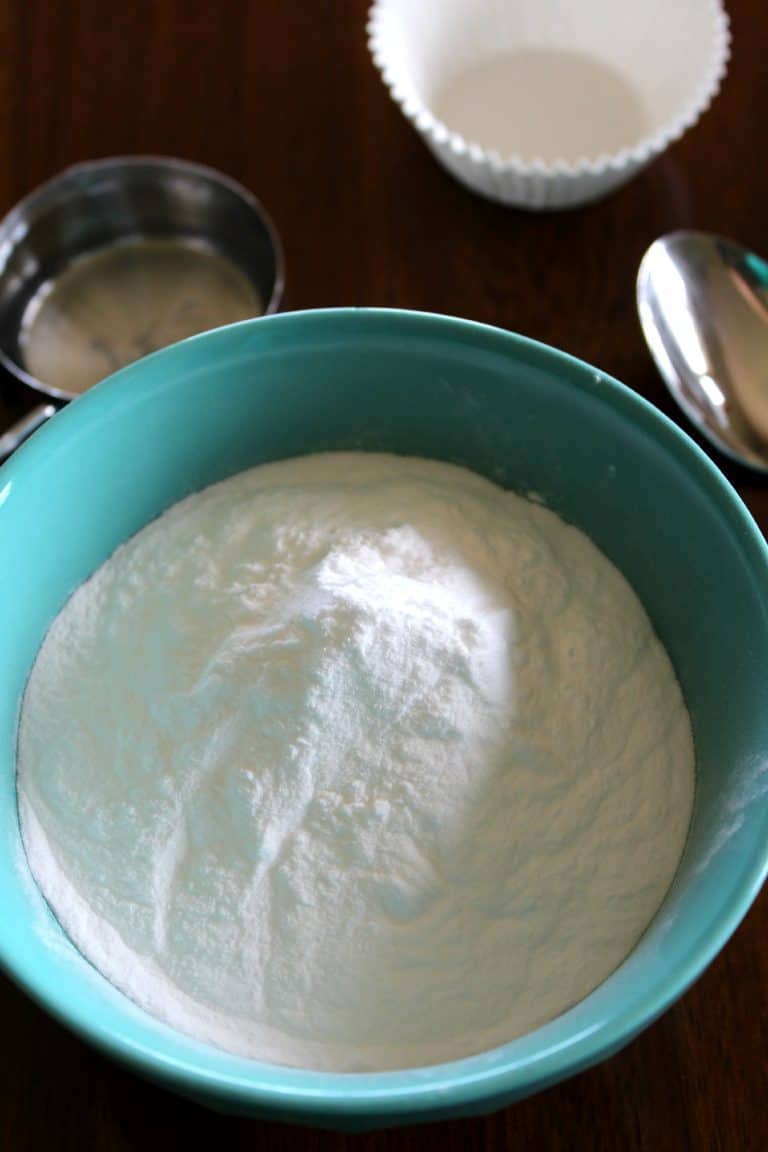 In a small bowl mix baking soda and slowly mix in water until it becomes just a tad more liquid than a paste.
Add cornstarch.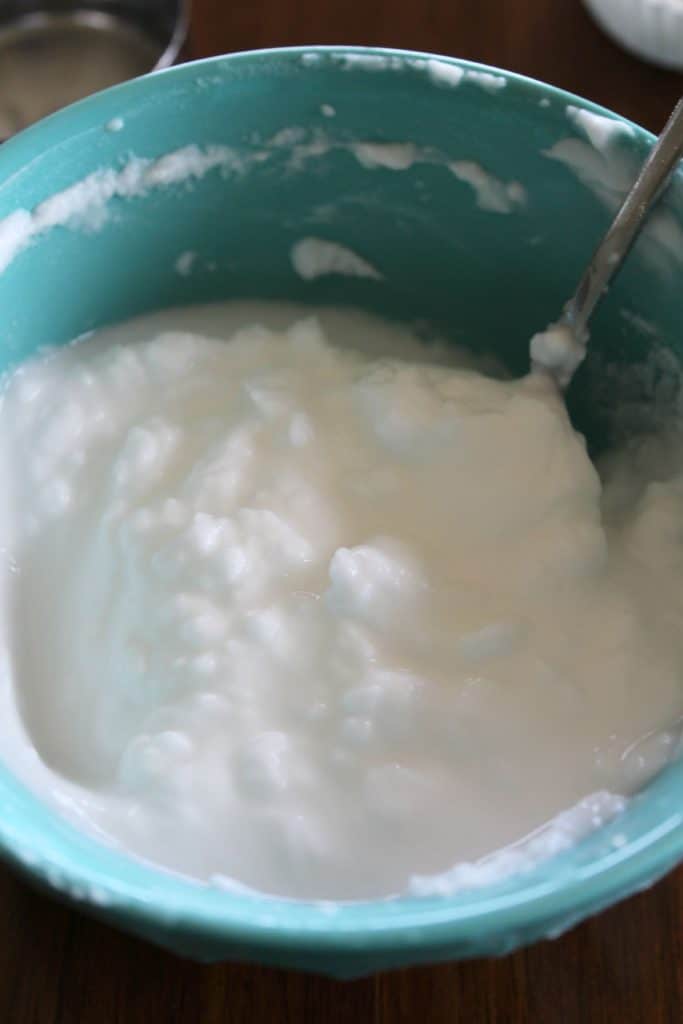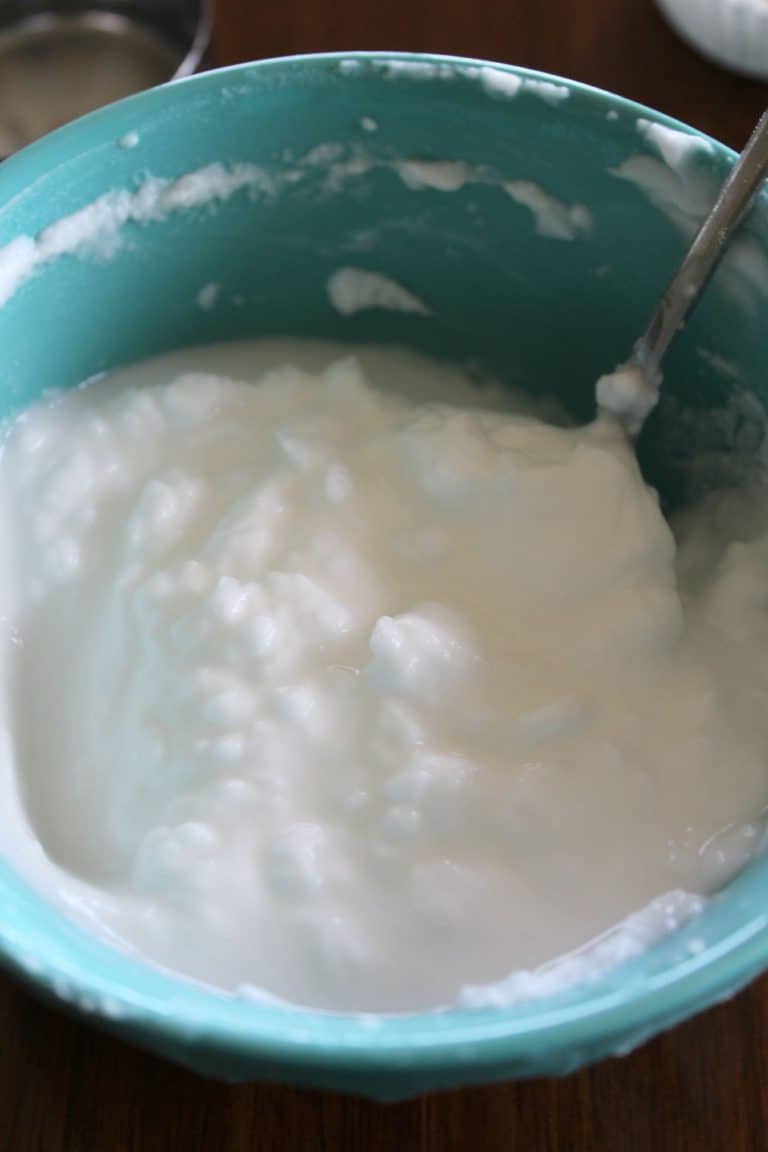 Pour into your desired molds.
I prefer silicone molds like these because it is easier to remove them without breaking them.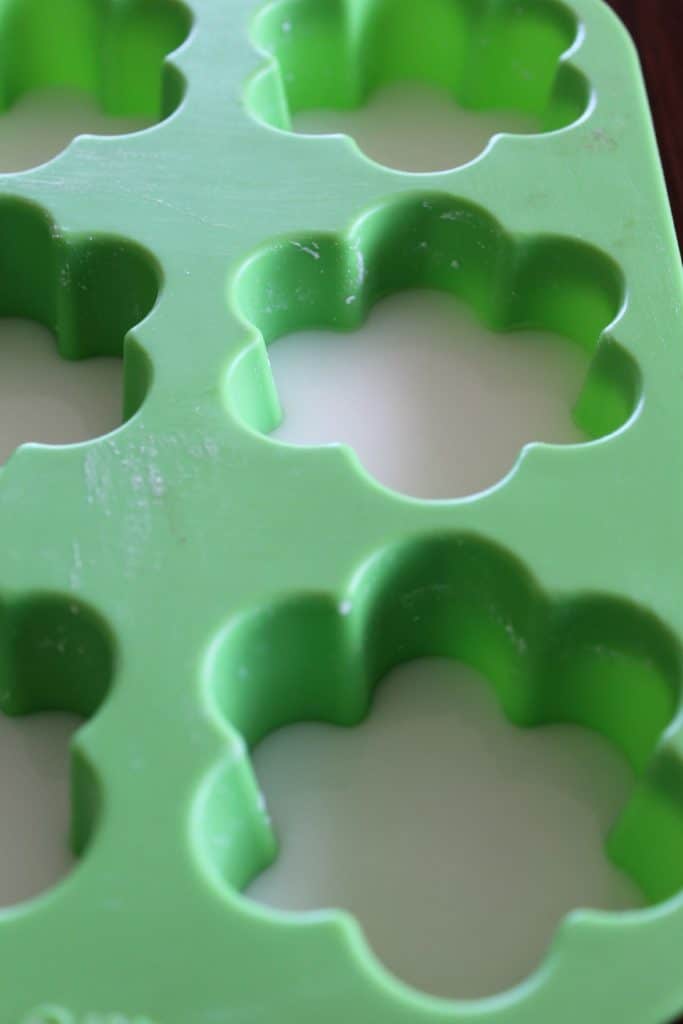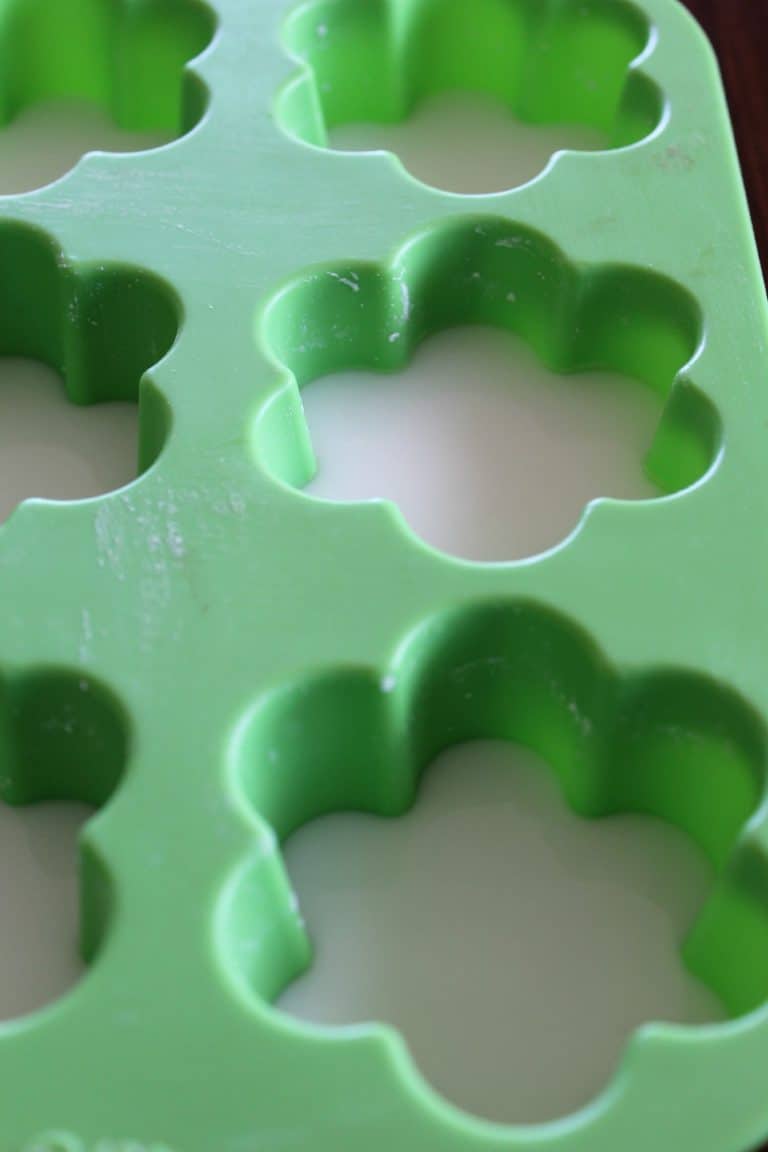 Bake at 350 degrees for about 20 minutes, allow to cool and remove from pan.
Add 5 drops of Lavender and Eucalyptus onto each disk and allow the oils to soak in.
Store in mason jars or a plastic container.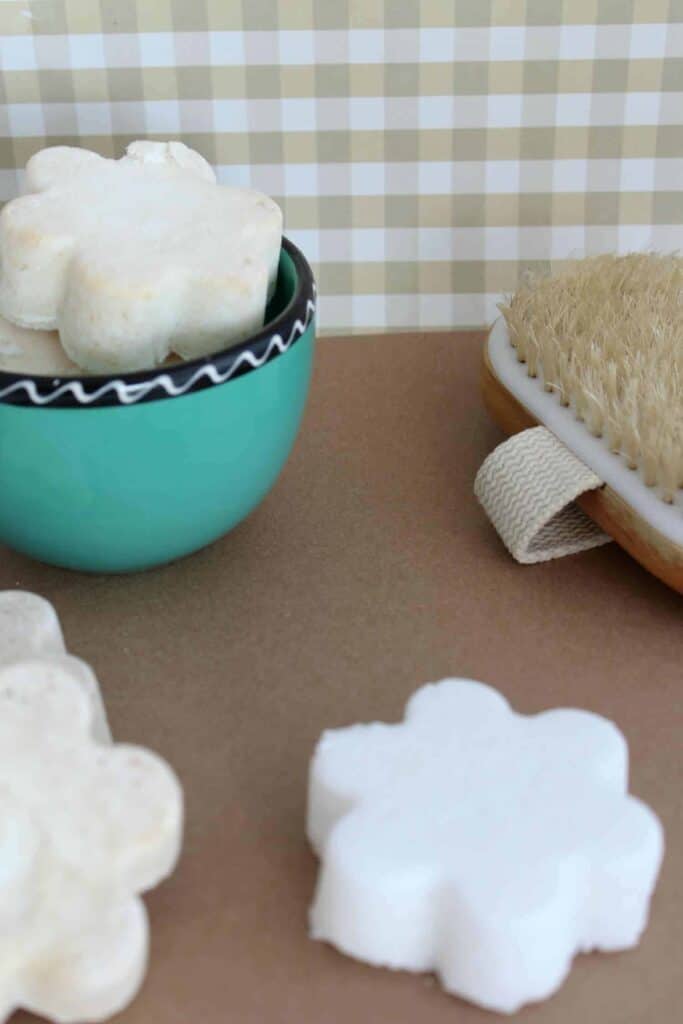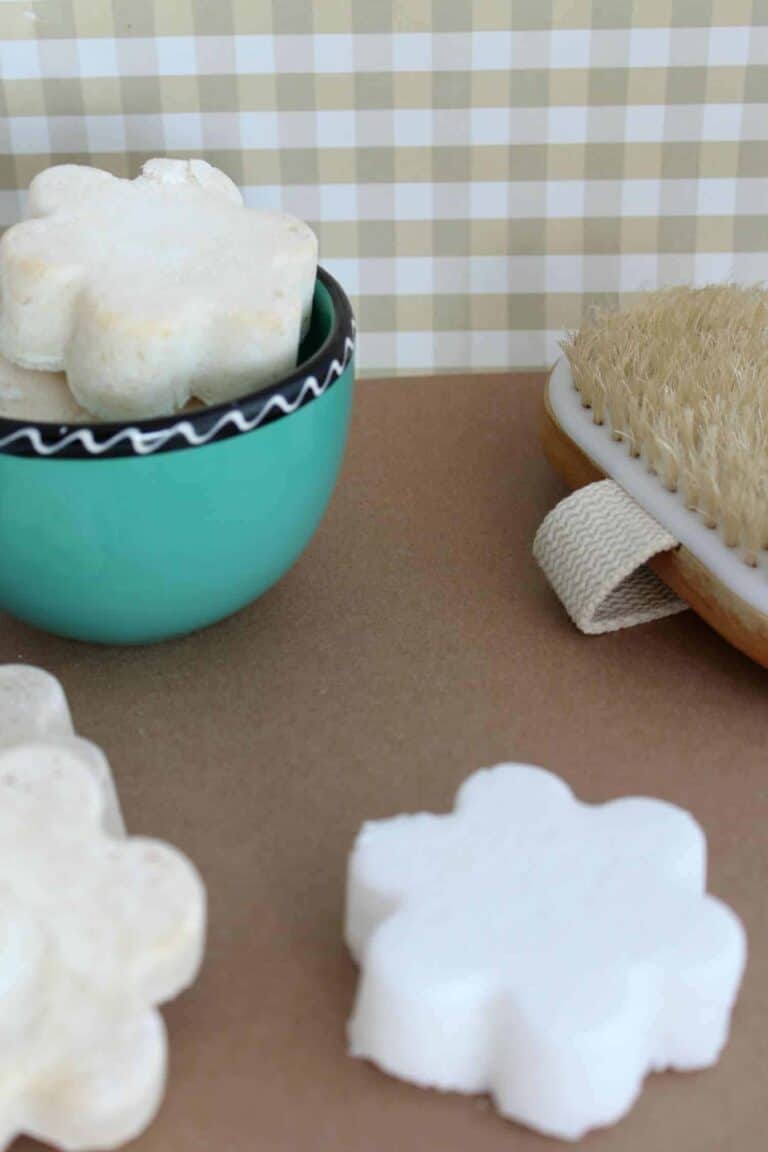 To use simply drop one into the bottom of your shower when needed and allow the vapors to steam out.
*Saving Dollars and Sense Tip: I only use Young Living Essential Oils because they are so much more than just aromatic perfume grade oils. When looking for all natural ways to keep my family above the wellness line, I wouldn't trust anything buy high quality therapeutic grade essential oils.