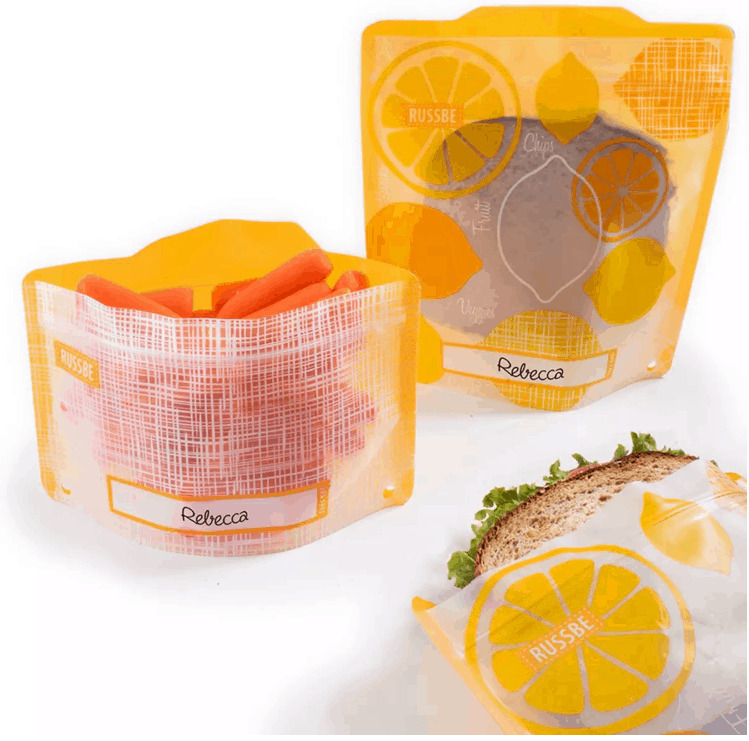 These Snack and Sandwich Bags are washable, durable, and completely reusable!
Along with trendy, fun prints, these bags are durable with reinforced seams and a locking seal to keep your family's foods fresh.
These eco-friendly bags are completely free of BPA, PVC, latex, and phthalates, you can snack happy, knowing you're making a healthy choice for you and you're on-the-go family.
This set includes:
2 x Sandwich Bags 7.25″W x 7.5″H
2 x Snack Bags 7.25″W x 4″H
Dishwasher Safe
NO BPA, PVC, latex, or phthalates