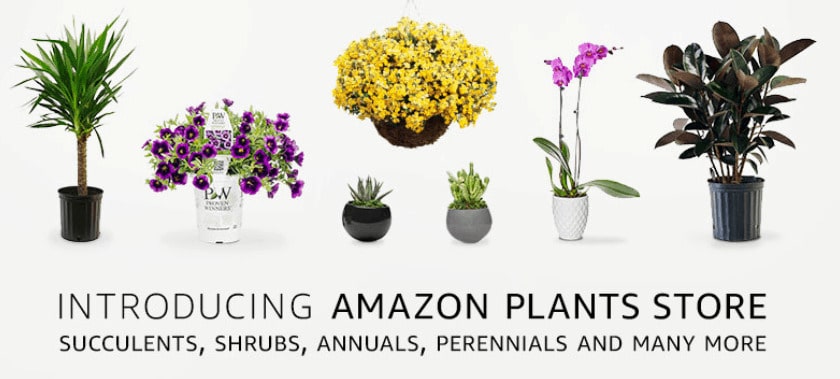 Amazon has recently begun selling all kinds of plants in the Amazon Plants Store.
Now you can order plants from your favorite growers from the comfort of your home, and have them delivered to your front door.


Choose from shrubs, annuals and perennials in different pot sizes at the Amazon Plants Store today.
You might also like these Gardening Tips:
Gardening is Good for Your Health
How to Get Kids Excited About Gardening
Where to Find Free Gardening Resources