How do plan to spend Valentine's Day?
Since we are a homeschooling family I like to make Valentine's Day a fun day at our house.
I also think it is the perfect time to share with our kids how much Jesus loves them. How he is our perfect Valentine and what real love is compared to what Hallmark would like us to think love is.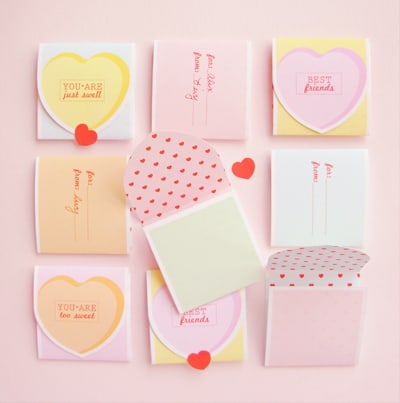 1 Corinthians 13
(The Message Bible)
Love never gives up.
Love cares more for others than for self.
Love doesn't want what it doesn't have.
Love doesn't strut,
Doesn't have a swelled head,
Doesn't force itself on others,
Isn't always "me first,"
Doesn't fly off the handle,
Doesn't keep score of the sins of others,
Doesn't revel when others grovel,
Takes pleasure in the flowering of truth,
Puts up with anything,
Trusts God always,
Always looks for the best,
Never looks back,
But keeps going to the end.
We usually like to do fun activities and play games together. Maybe we'll watch a movie. We also like to make some yummy treats.
Here is a list of some of the best ideas I've found on the internet to use with your kids this Valentine's Day.
First on my list is a great site for Valentine's Day because it is all about Chocolate. We took a field trip to a chocolate candy factory and it was a blast. If you can't make it to one this year, try taking a virtual chocolate factory field trip!
Reading
You can read the story of the real St. Valentine here.
Bible Study
You can find a very comprehensive bible study on Love here.
Math
There is a simple math graph activity using Valentine conversation hearts. Math and candy together? What could make math better?
Science
For science how about a cute lesson called Love Bug all about insects?
Writing
Are you looking for some interesting Valentine's Day journal pages?
You can also grab your free homeschooling planner HERE.