Below you'll find free Jurassic World Coloring Pages and other fun printables that you can download for kids of all ages.
With the upcoming release of the brand new Jurassic World Dominion movie, I'm sharing a fun and FREE Jurassic World Coloring Pages Activity Book for Kids.
So print out your freebies, get your crayons and pencils and gather your kids – toddlers and older kids – for some fun creativity using these worksheets inspired by your favorite dinosaur park!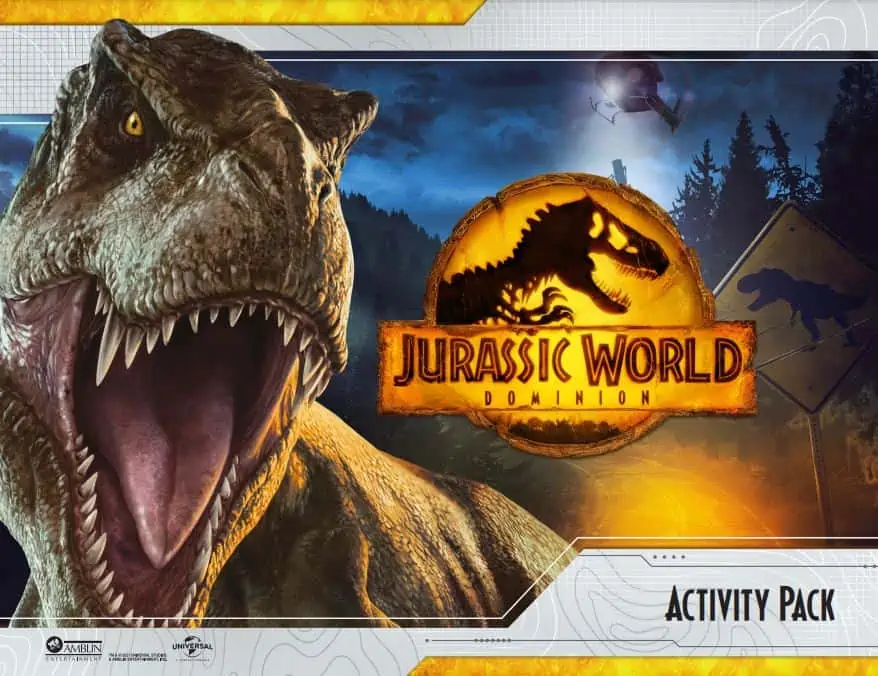 Free Jurassic World Activity Book
This activity book is filled with free printable Jurassic World coloring pages. It's great for kids who love Jurassic Park and cannot wait for the new release of Jurassic World Dominion.
With the release of JURASSIC WORLD DOMINION around the corner, this dinosaur themed activity kit is a great way to celebrate!
Some of the activities included: maze, printable coloring pages, tic-tac-toe, word search, and more!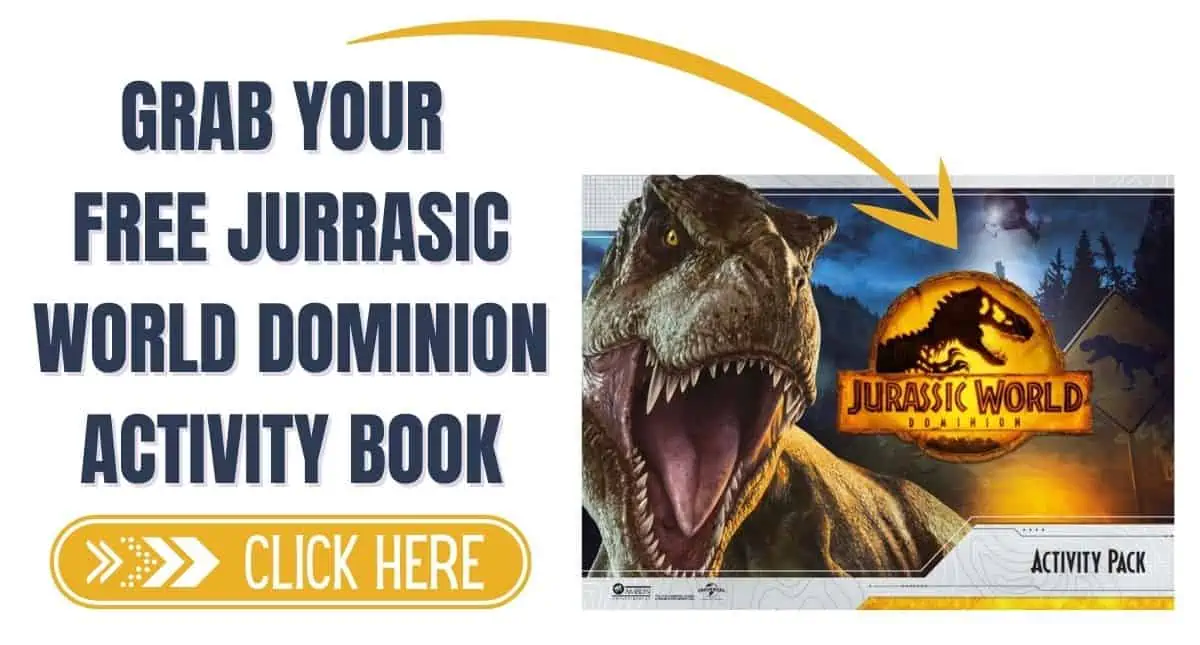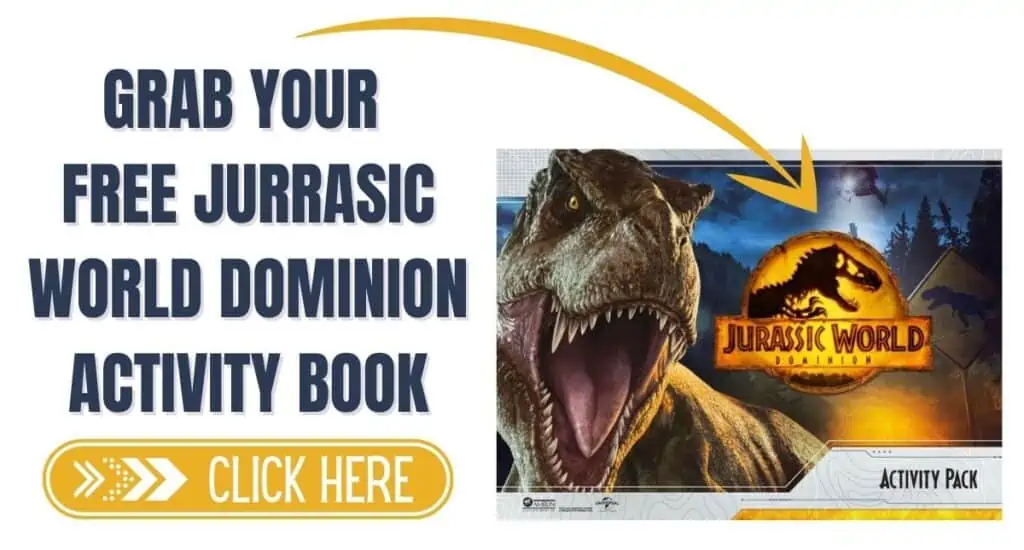 Printable Activities
Activity Book Includes:
Mazes
Dinosaur Coloring Pages
Tik Tac Toe
Complete the Scene
Matching Game
Word Search
Dot to Dot
Spot the Different Things
Play Scenes
Paper Dino Characters
Origami
Door Hangers
Recipes
And More!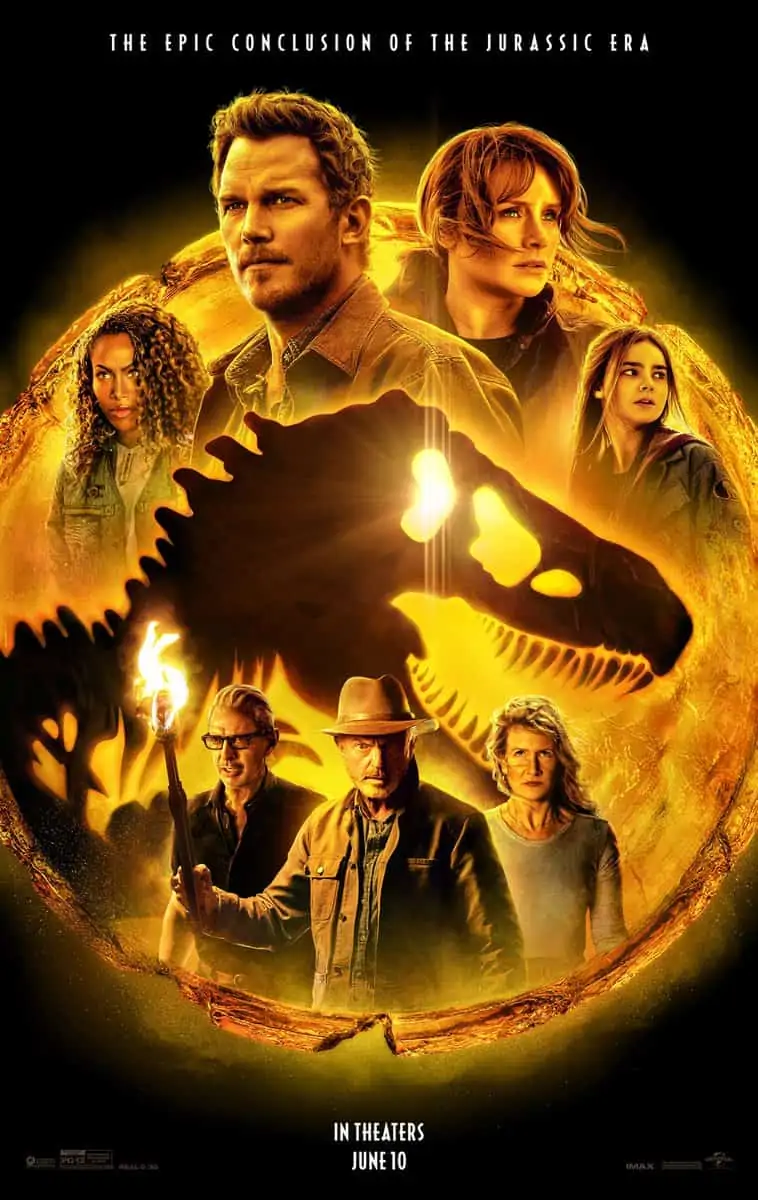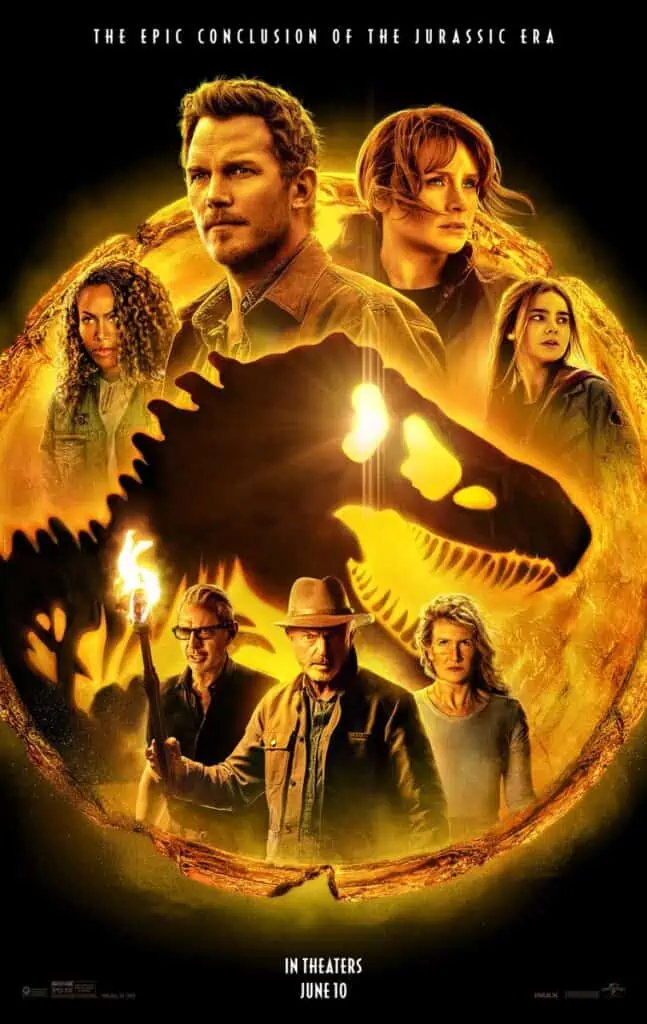 JURASSIC WORLD DOMINION: Experience the epic conclusion to the Jurassic era as two generations unite for the first time.
Chris Pratt and Bryce Dallas Howard are joined by Laura Dern, Jeff Goldblum and Sam Neill in a bold, timely and breathtaking new adventure that spans the globe. From Colin Trevorrow, Dominion takes place four years after Isla Nublar has been destroyed.
Dinosaurs now live-and hunt-alongside humans all over the world.
This fragile balance will reshape the future and determine, once and for all, whether human beings are to remain he apex predators on a planet they now share with history's most fearsome creatures.