I am hosting a very fun VISA Gift Card giveaway for the next week!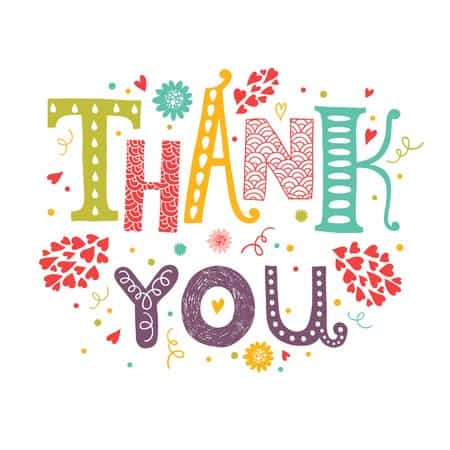 First I just want to say that you guys are THE BEST and I am so very thankful for each one of you that has always been there supporting me on my frugal living journey.
After years of thinking about it, I finally took the plunge into making videos.
I have to be very honest with you, being on video is a bit intimidating, which is exactly why I put it off for so long.
But I decided one day to ignore my fears and just do it, and you guys have been so great about supporting me through this new endeavor.
As a way for me to thank you all so much for your support as I attempt to get my video channel up and running, I am giving away a $50 VISA Gift Card to one of my subscribers.
If you want a chance to win this giveaway, you can still subscribe to the Saving Dollars and Sense Youtube Channel.
Some of the videos that I have already made include:
I am always interested in hearing from you and look forward to your suggestions for this website, and now for the video part of it. If there is something you would like to see or a specific topic you would like for me to cover, please reach out to let me know.

How to Win the VISA Gift Card Giveaway
Go here and click subscribe. You might also want to go ahead and click the little bell to be notified whenever I post a new video too while you are there.
Then come back and leave a comment below letting me know you did.
That is it!!
I will be randomly choosing one person from my list of subscribers next week to win this $50 VISA Gift Card.
It's just a small token of my gratitude to you for your support and encouragement.
Please leave me a comment below letting me know what kinds of things you would like me to cover in my upcoming videos.
I take all of your suggestions very seriously and cannot wait to hear them!